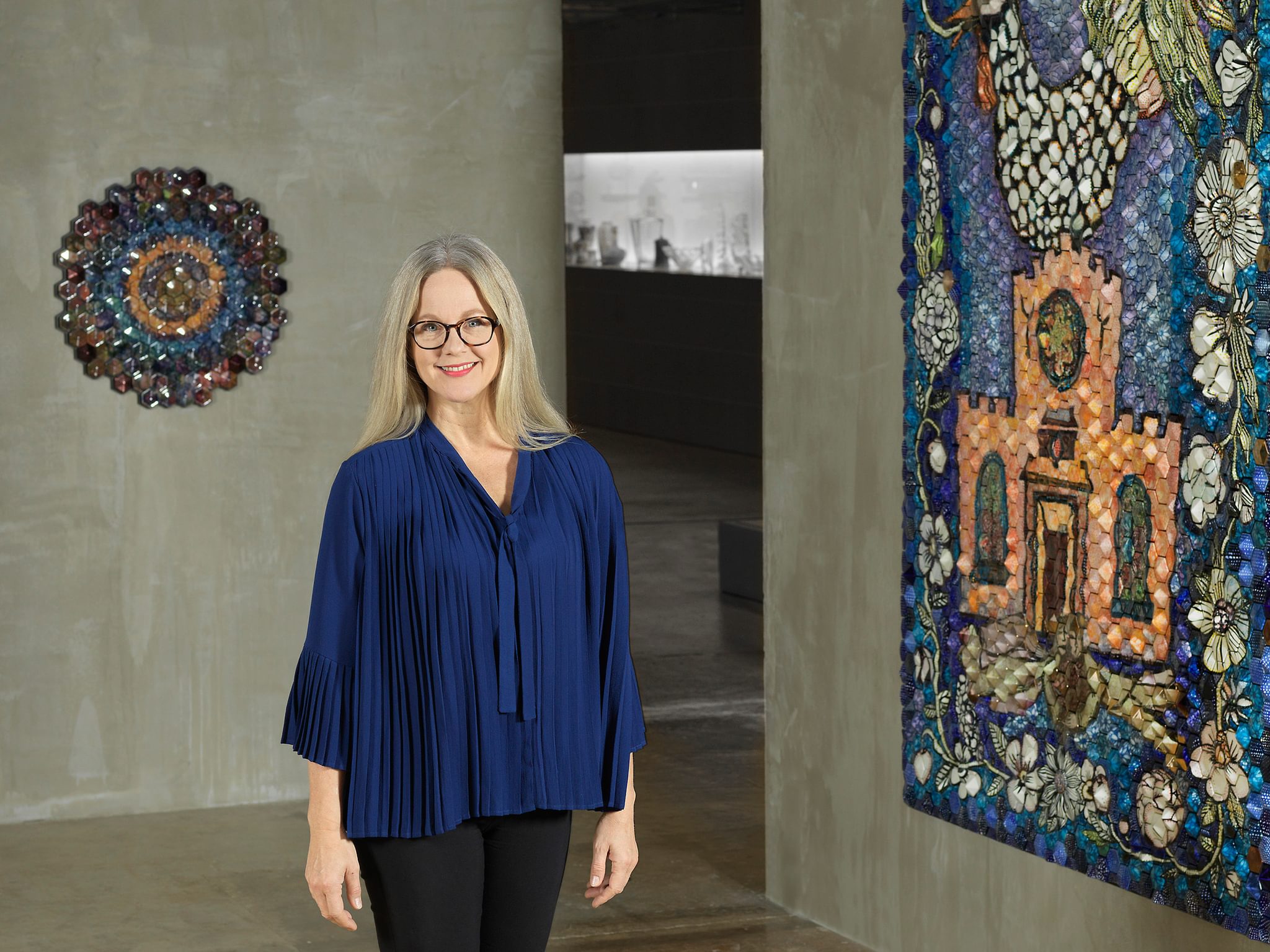 Photo by Ari Karttunen / EMMA
What is the history of EMMA's permanent collection?
EMMA – Espoo Museum of Modern Art collection was originally donated for the museum by the City of Espoo when the museum foundation was founded.

Since the opening of the museum in 2006 the collection has expanded and now includes altogether 3200 artworks.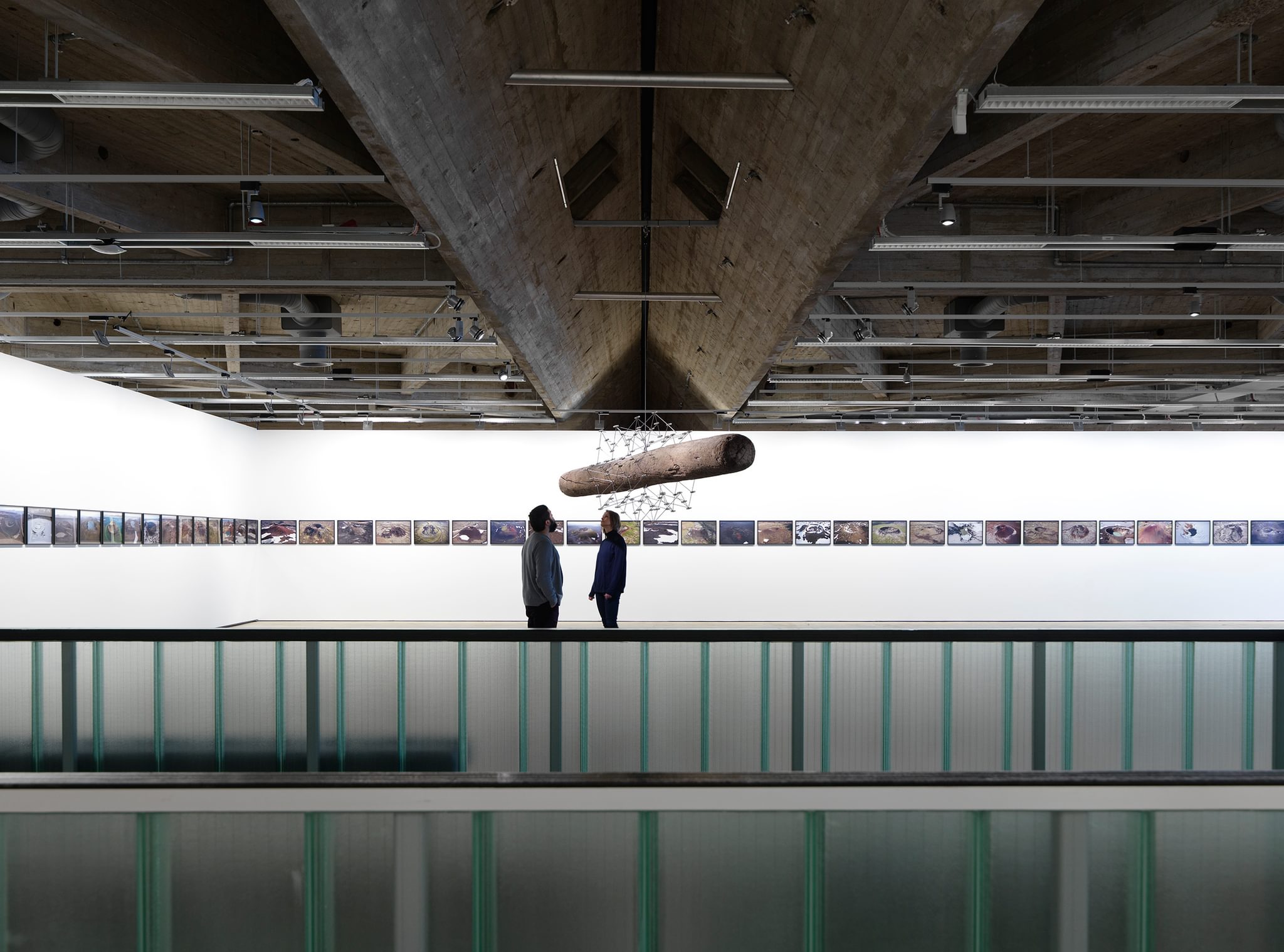 Photo by Ari Karttunen / EMMA
Does the collection have a specific area of focus?
We collect contemporary art from Finland and neighbouring countries by making both direct acquisitions and commissions.

Collecting is linked to our exhibition programming but we also collect and commission works for public spaces around the city. Substantially we tend to have specific programmes running for several years which direct part of our collecting.
Photo by Yehia Eweis / EMMA
How does the museum fund new acquisitions? Do private patrons play a big role?
Our budget, which is based on both public funding and our own income, includes annual art investments so acquisitions are funded by the museum itself.

Commissions, instead, are funded by the city, cultural funds, investors or builders. We also get art donations from private owners, but in direct acquisitions the private sector isn't a big player.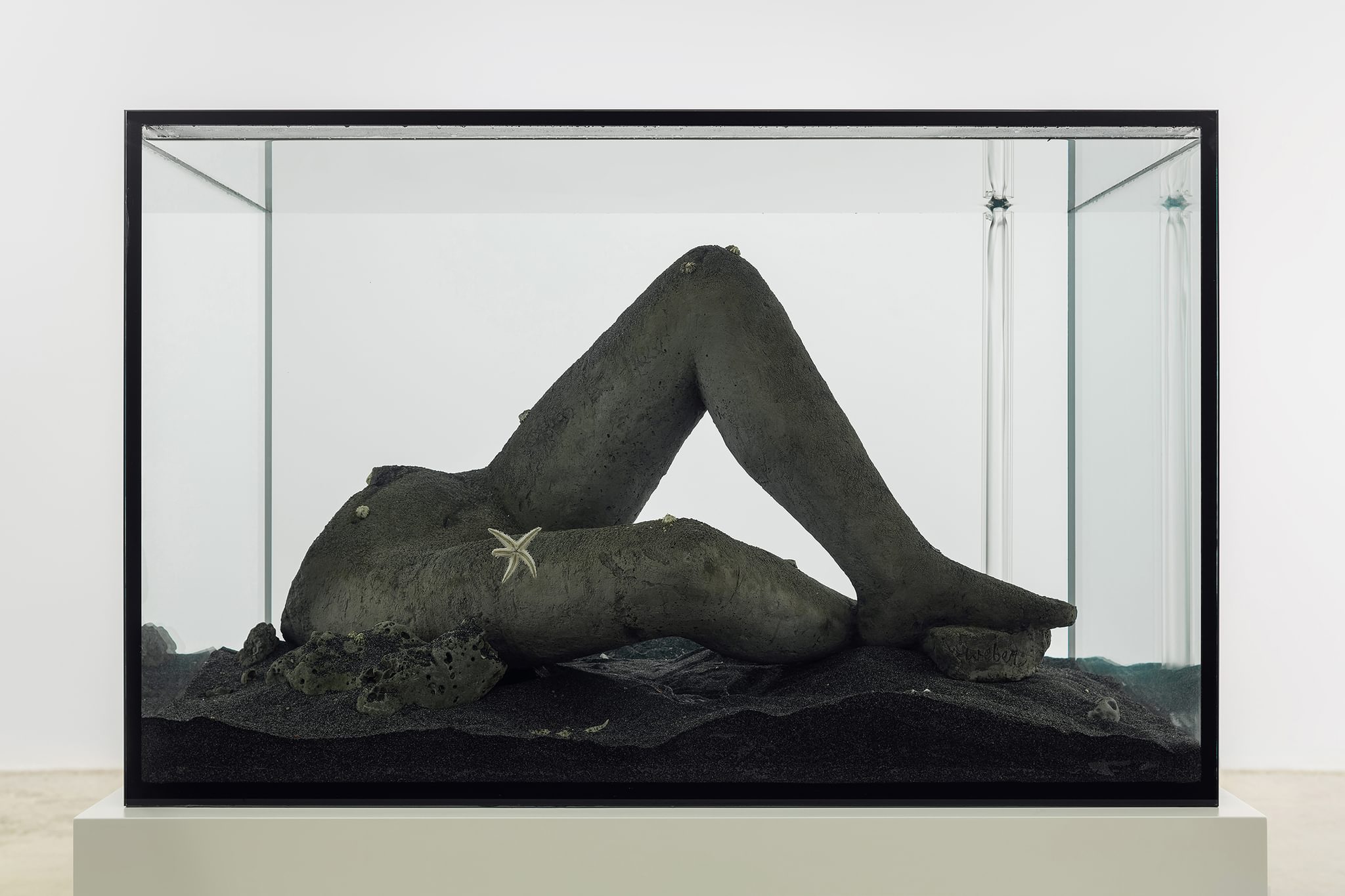 What does the museum look for when it comes to selecting works by international artists to add to its collection? Do they need to have a connection to Finland?
We have the same principles when selecting artists in or outside Finland, so there are only artistic values behind collecting – no need to have any connection to Finland or Espoo.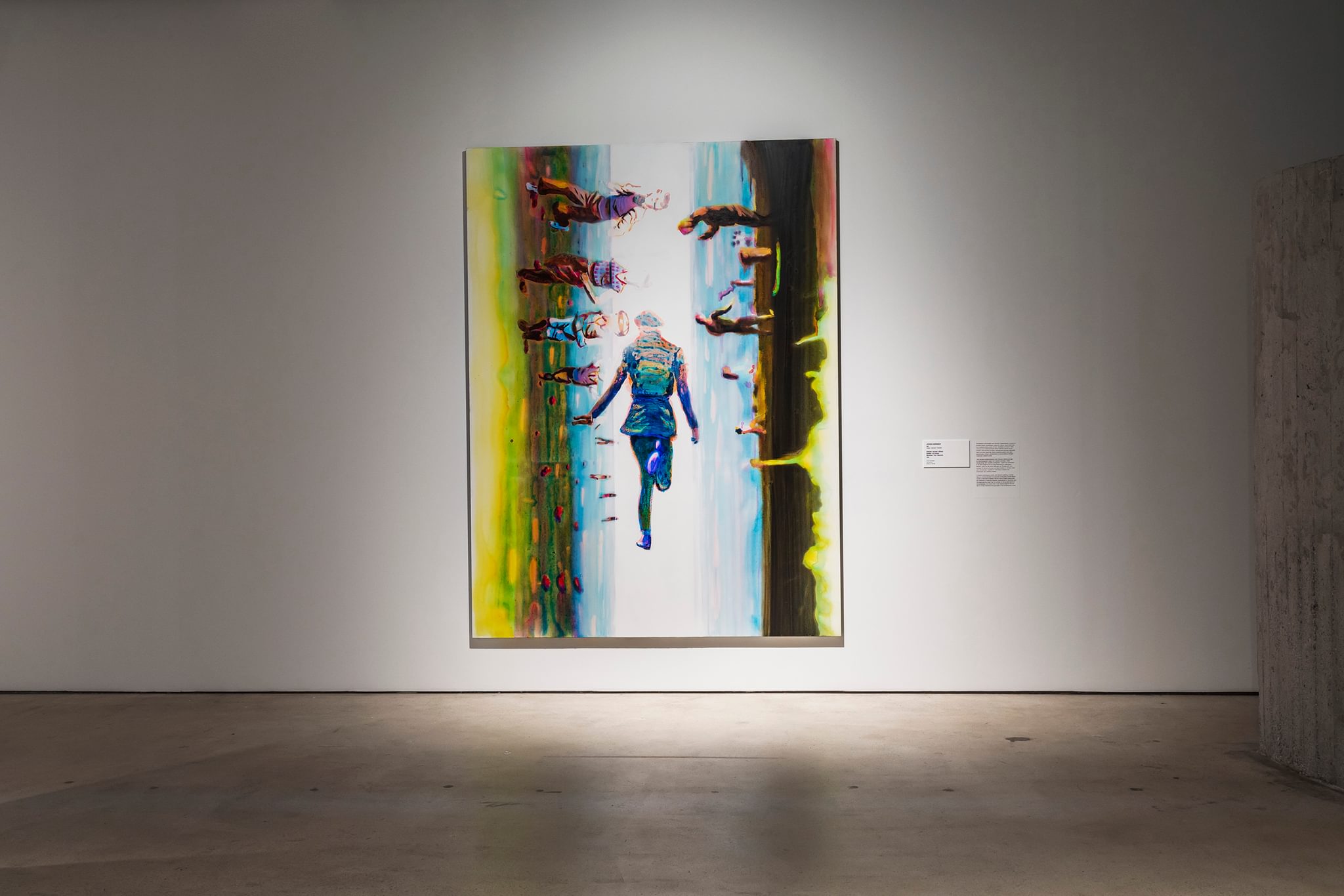 Does EMMA buy for eternity? Why is this idea of a museum selling part of its collection seen as being so controversial?
We do sometimes remove works from our collection but it doesn't happen by selling. We can donate a work forward or in the end of a work's material life cycle we might need to destroy it.

However, removing from the collection is small scale activity and doesn't include selling because in an institution like a museum the history of collecting is a value itself.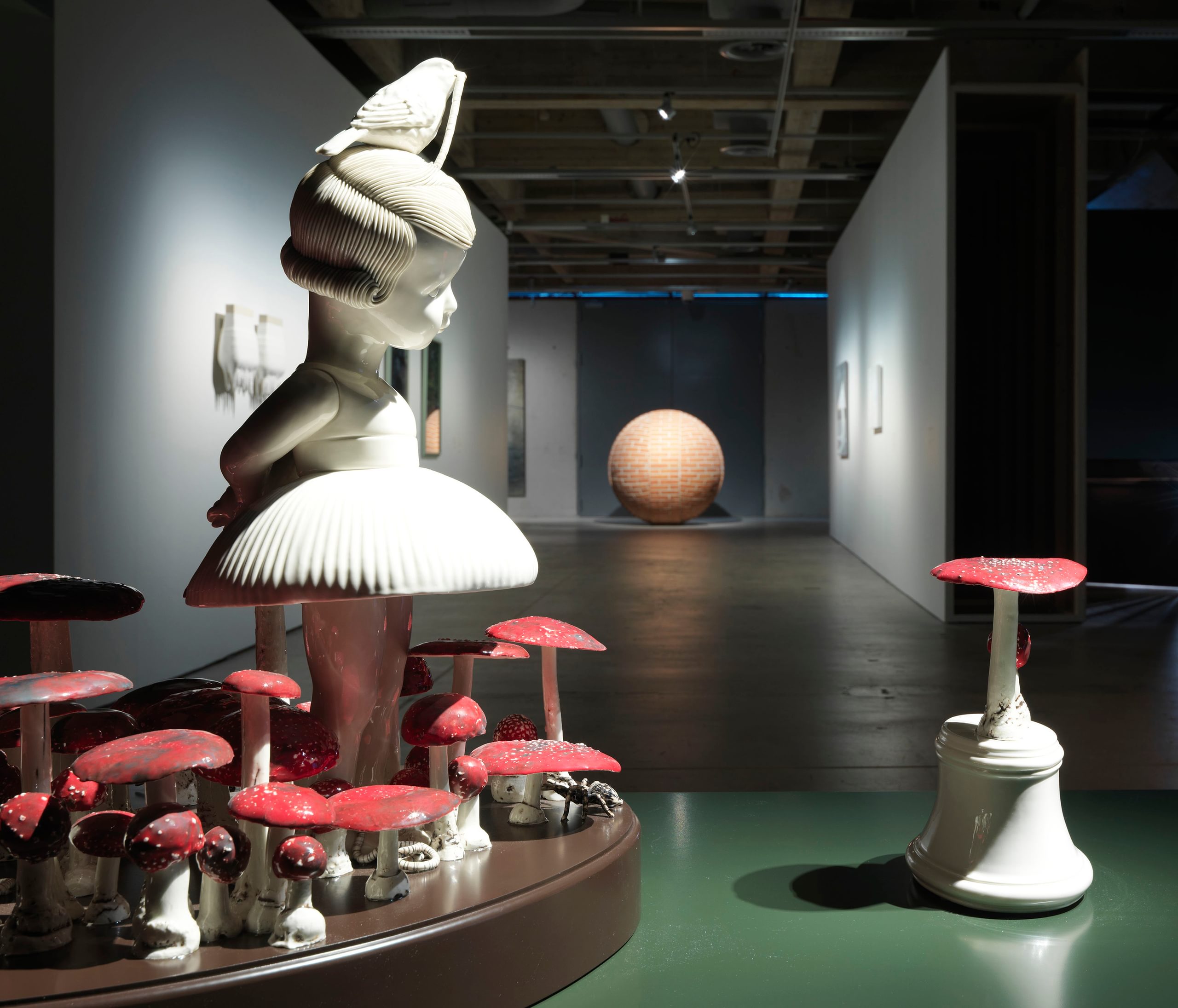 Photo by Ari Karttunen / EMMA
How do you think EMMA's collection will change going forward? Does it need to change?
I feel we're on a right track. In our collecting it's crucial to keep in mind that we collect art for displaying it. That means we collect art for "use" – not to mummify it in storages.

We are a private foundation (not a state owned & national) so therefore this principle can frame our current collecting.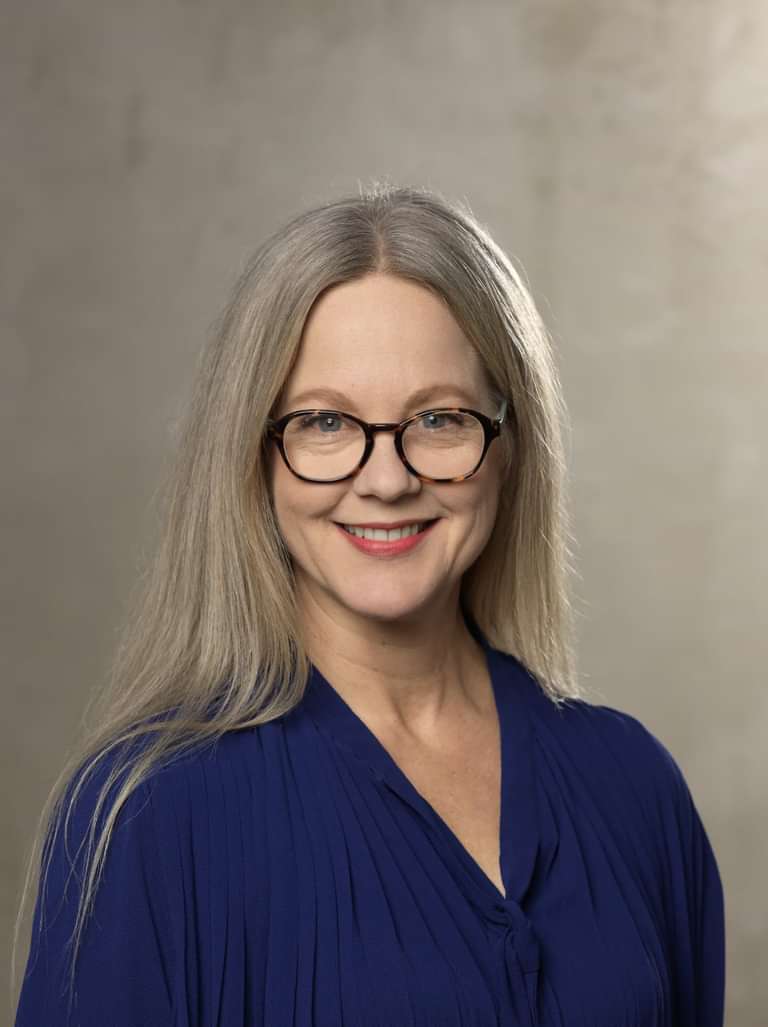 Pilvi Kalhama is an Executive Director of EMMA – Espoo Museum of Modern Art, one of the leading art museums in Finland. In EMMA Kalhama has recently implemented comprehensive development steps in the field of sustainability and art commissioning. Last year EMMA opened a museum extension dedicated for design.
Kalhama is currently preparing a doctoral thesis on institutional criticism, democratic modalities and the influence of art on museum development. She has over 20 years of working experience as a curator, writer, adviser and lecturer. She was a founding partner and CEO of Helsinki Contemporary gallery and she has also been working as Senior Research Lecturer at The Finnish Academy of Fine Arts.