Plethora Magazine (DK)
Plethora is an independent art publisher and design studio based in Copenhagen focusing on printed matter. Their trademark Plethora Magazine is a hybrid between a journal and a curated selection of fine art prints. A timeless, gentle giant (70 x 50cm) in the face of fast-track digitization- with no noise, no ads and no logos, just 52 pages 
of poster-size visual indulgence and tales from the life less ordinary. The magazine's editorial profile is a fusion of universal philosophical themes, naïve science, mythological and ethnological phenomenon and contemporary art features. Our various books and magazine editions are printed by the monks of a Hindu temple, paying homage to the unique qualities of artisanal printing tradition and offering a purist vision for the future expression of printed matter.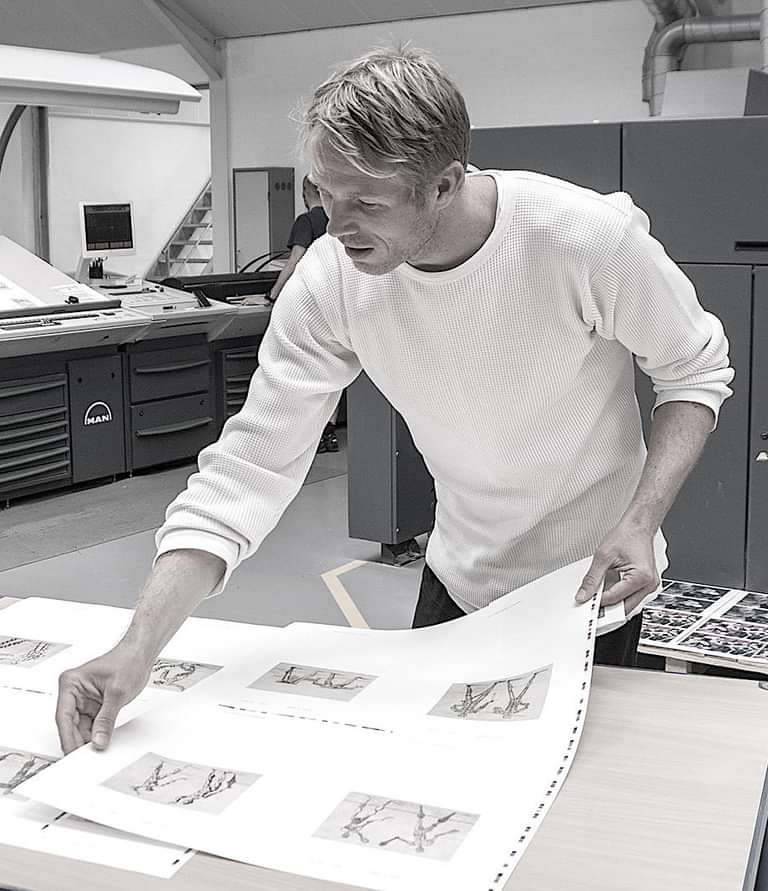 Curated for
CHART
Plethora Magazine Anniversary Edition #11 – Anatomy of the Extreme
The upcoming issue 11 of Plethora Magazine - to be officially released during on CHART Art Book Fair Sunday the 28th - pursues the extent to which mankind has always ventured into the extreme in search of supernatural achievements and the defining limits of natural physicality – often in defiance of the preservation of life.
The issue will feature articles on everything from: The Transformation of body and mind, The Anti-Olympian Athlete, The ritualistic roots of Bungee jumping, Ultimate face-offs in the Celluloid Tradition and the Anatomy of the Extreme – all complimented with art works and image series from the likes of Salvador Dali, Otani Workshop, Gustav Dore, Franco Basualdo, Kusakabe Kimpei and many more.
Join us at the CHART Art Book Fair lounge on 28th for a closer look at the new issue.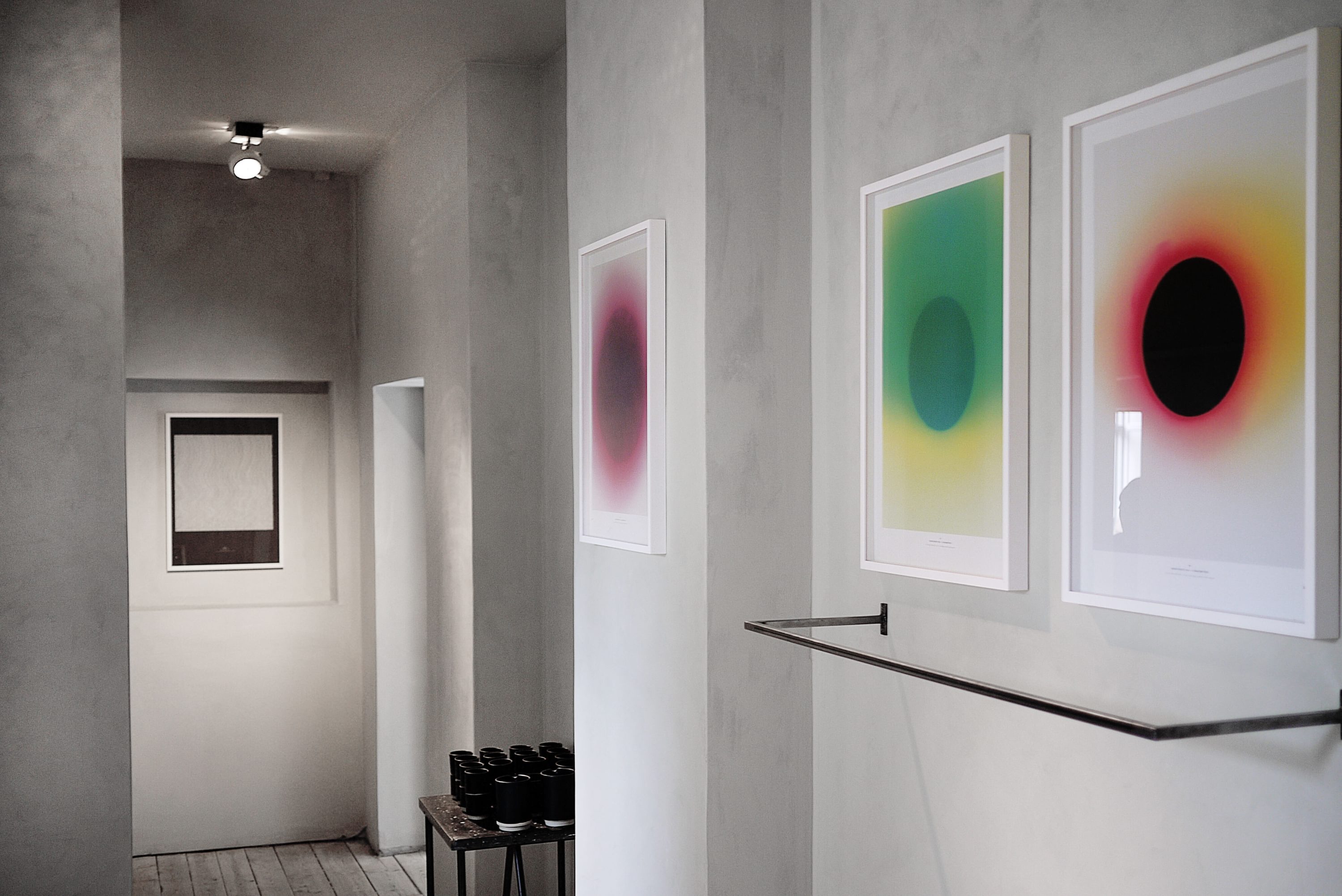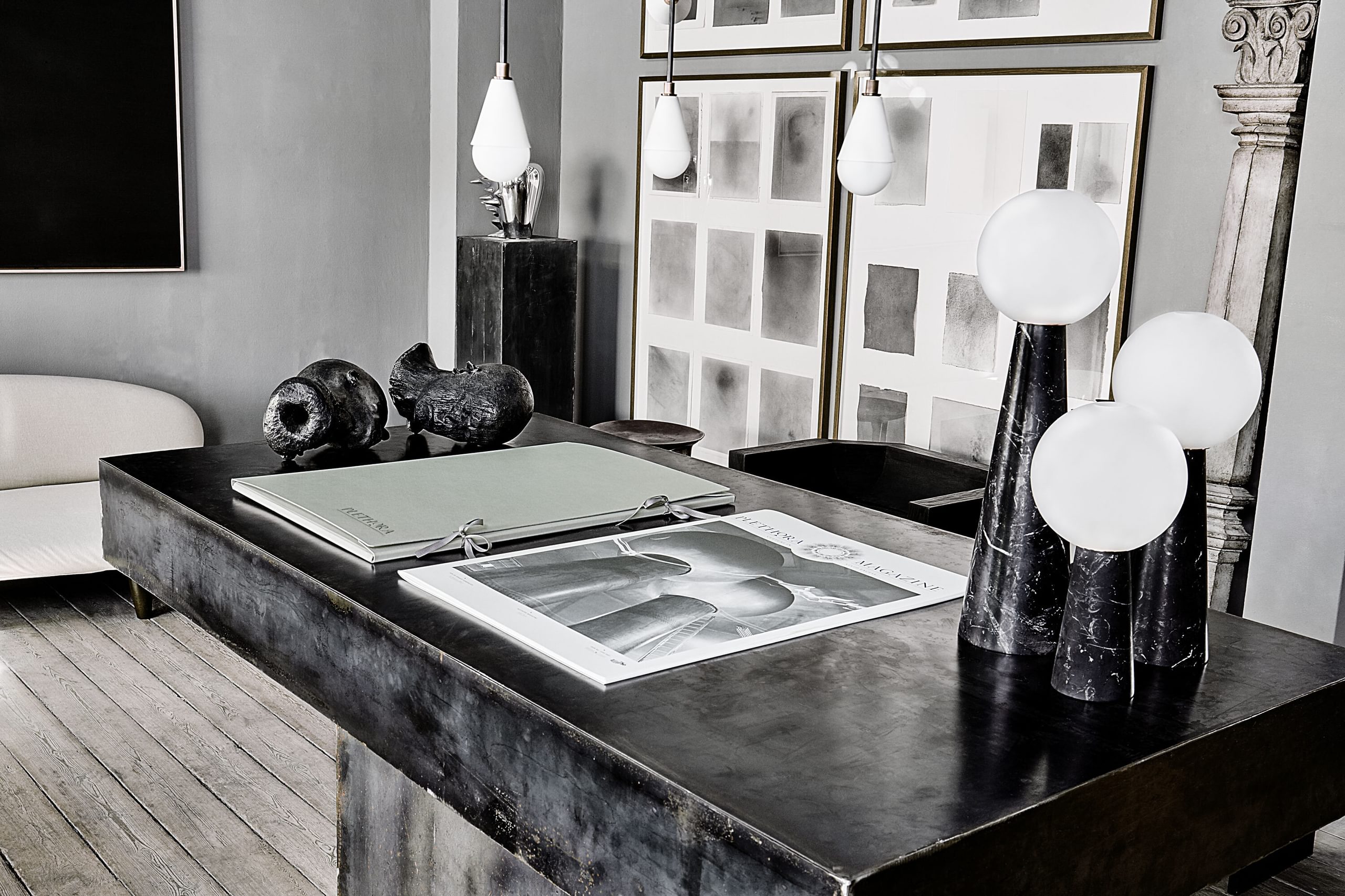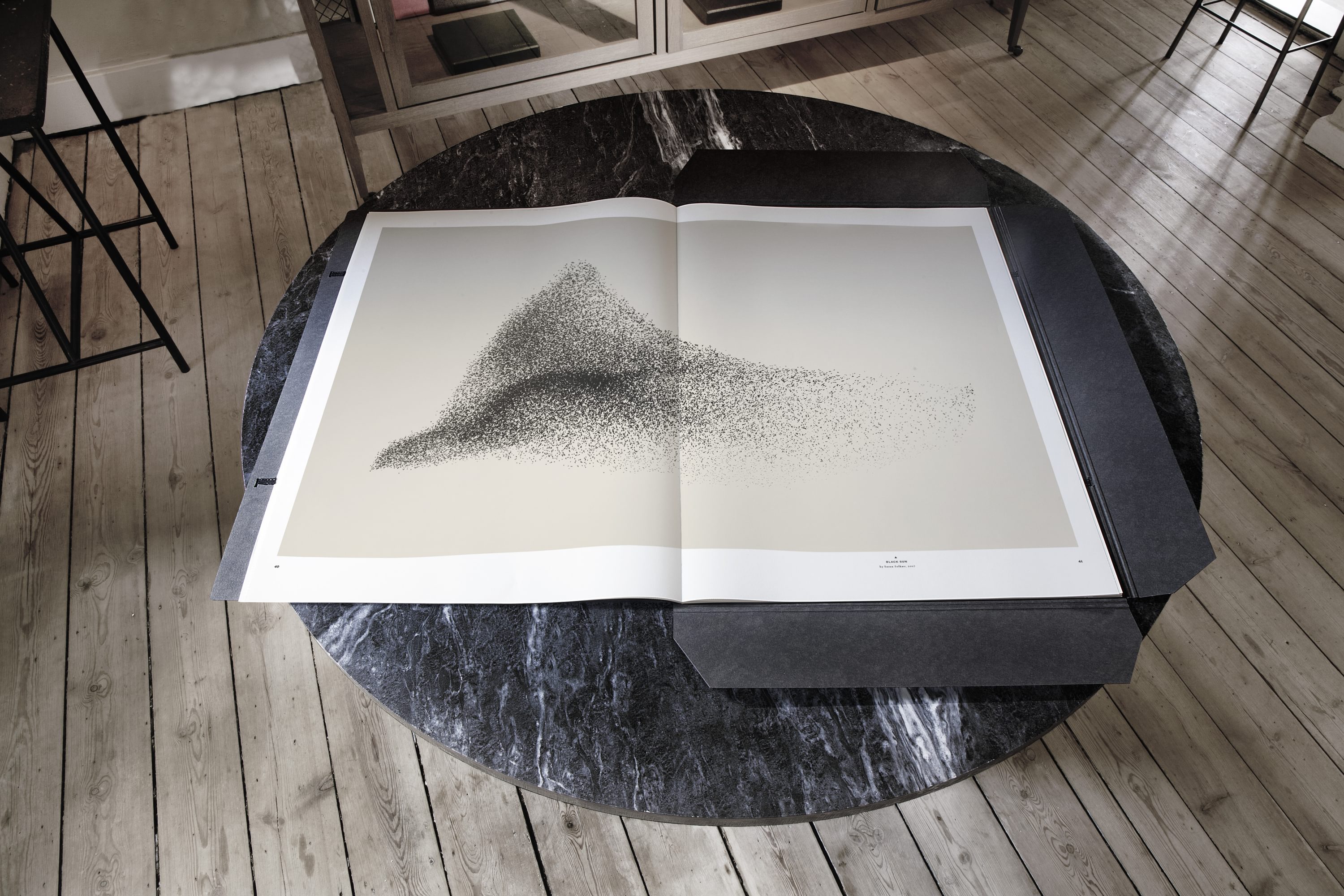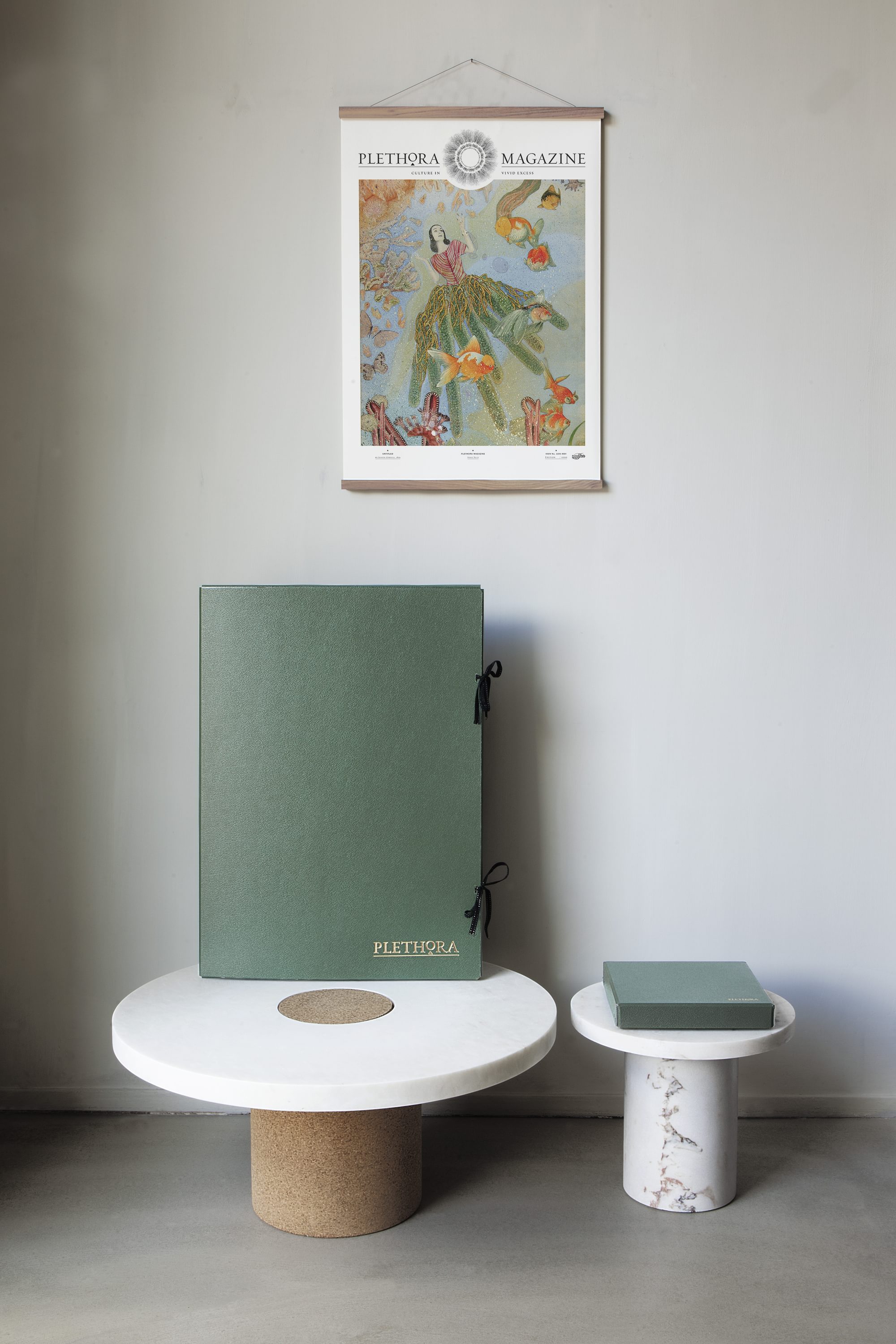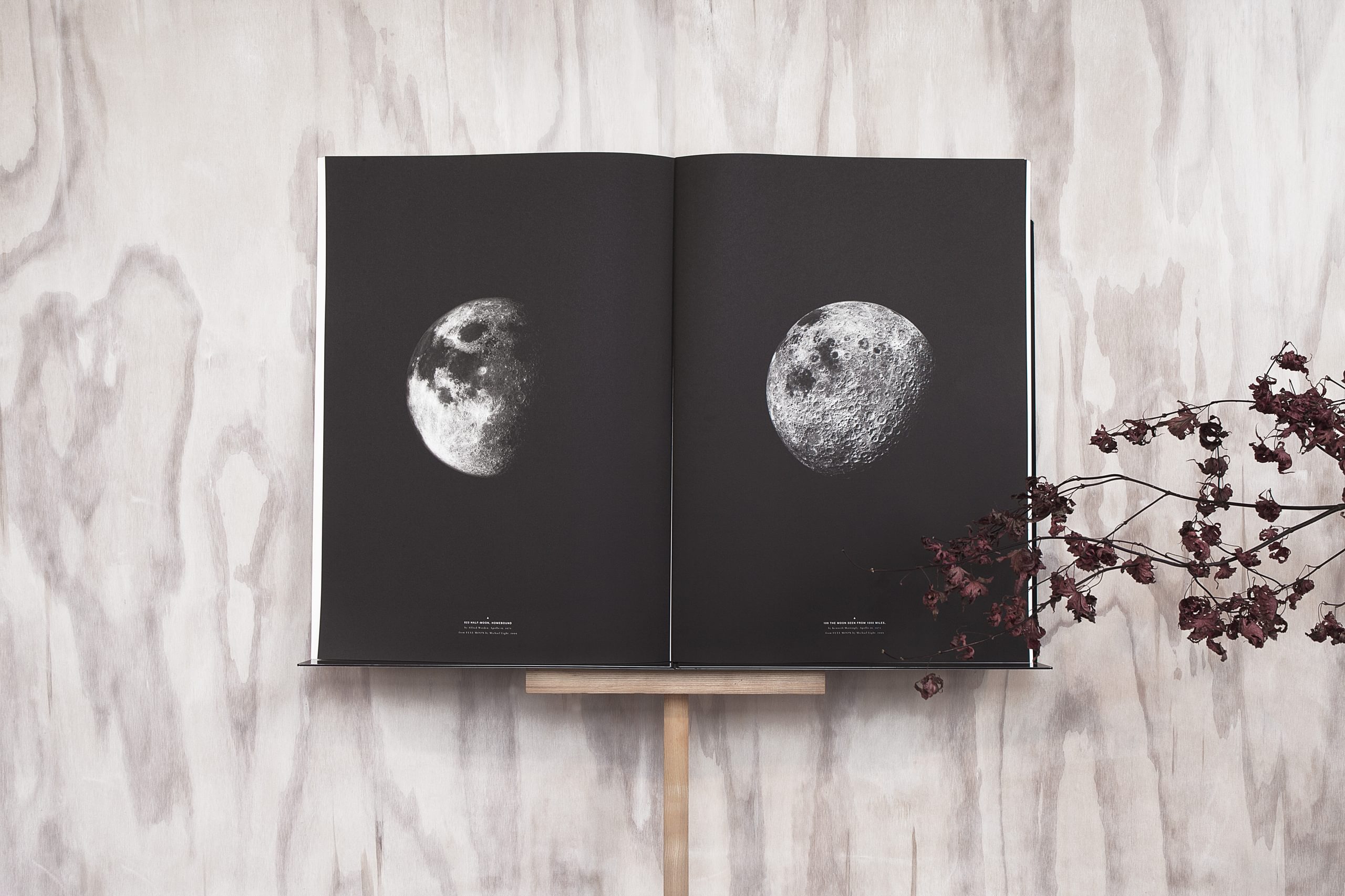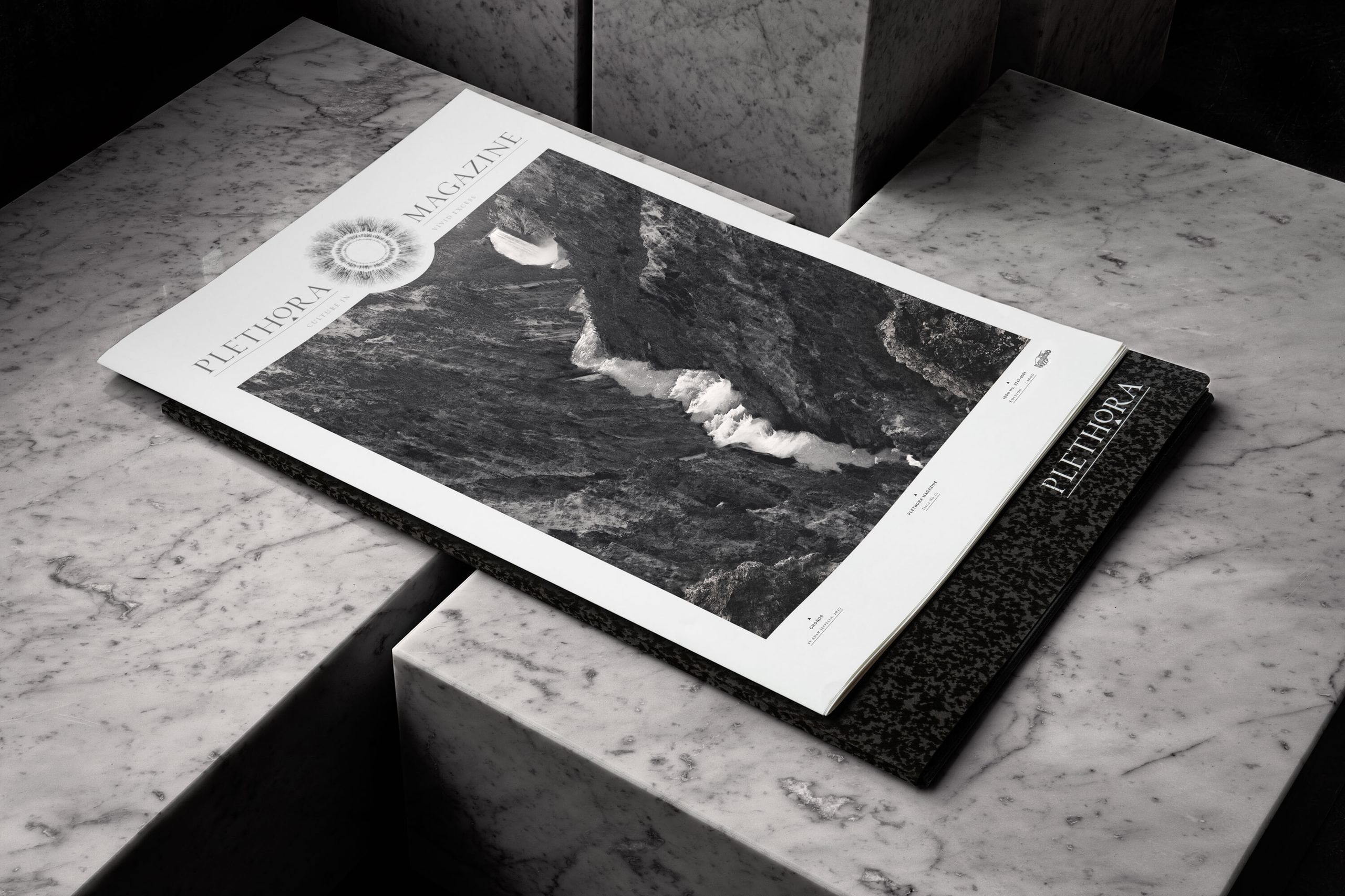 Plethora Magazine Issue No. 3 - Of Roots & Rhizome