Really Simple Syndication Press (DK)
Really Simple Syndication is SixtyEight Art Institute's publishing arm, co-founded by art historian Christopher Sand-Iversen and artist Hugo Hopping. The press aims to re-imagine the relationship between art, theory, and literature as a way of fostering critical discourse, formulating an international voice from the perspective of our base in Copenhagen.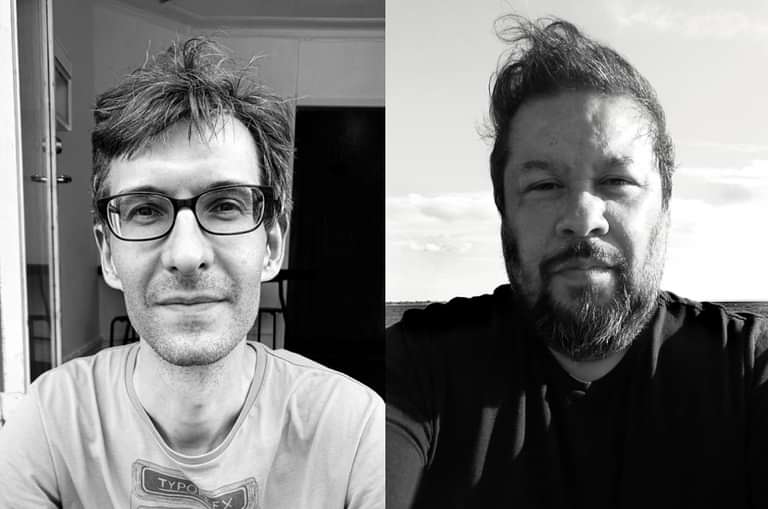 Curated for
CHART
At CHART 2021, Really Simple Syndication Press will present a selection of its current publications, as well as some new books hot off the press, including The Anarchists from the White Mountains by Morten Søndergaard. He will be signing books at the table on Sunday 29th, from 3 to 3.50pm. In addition, we will be profiling a number of our 'syndication' partners, sister presses whose publications we carry and promote in a carefully curated selection. In the Book Fair Lounge, RSS Press will host a talk by Sidsel Nelund.