Hour Editions (DK)
Hour Editions is a publishing house, established in Copenhagen in 2012, by Kristina Bengtsson and Kevin Malcolm with a specific focus on publications, exhibitions and events that discuss ideas of work and labour within contemporary art.
Hour Editions
Frederiksborgvej 1A, 3. tv
2400 Copenhagen NV
+45 71 15 70 41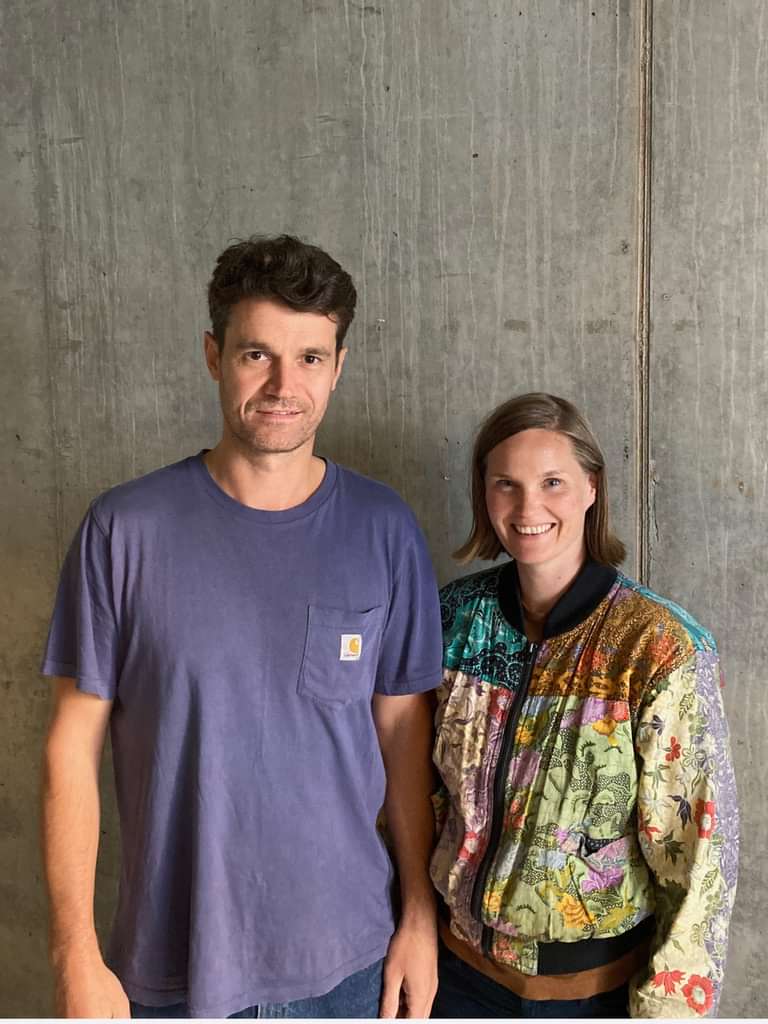 Curated for
CHART
For CHART Book Fair 2022, Hour Editions will present two new publications. A new book of prints by Jacob Grønbech Jensen and 'High Rise no.4', an anthology unfolding a series of exhibitions at Vermilion Sands in Copenhagen. Alongside these two new publications, Hour Editions will also present a selection of previous projects.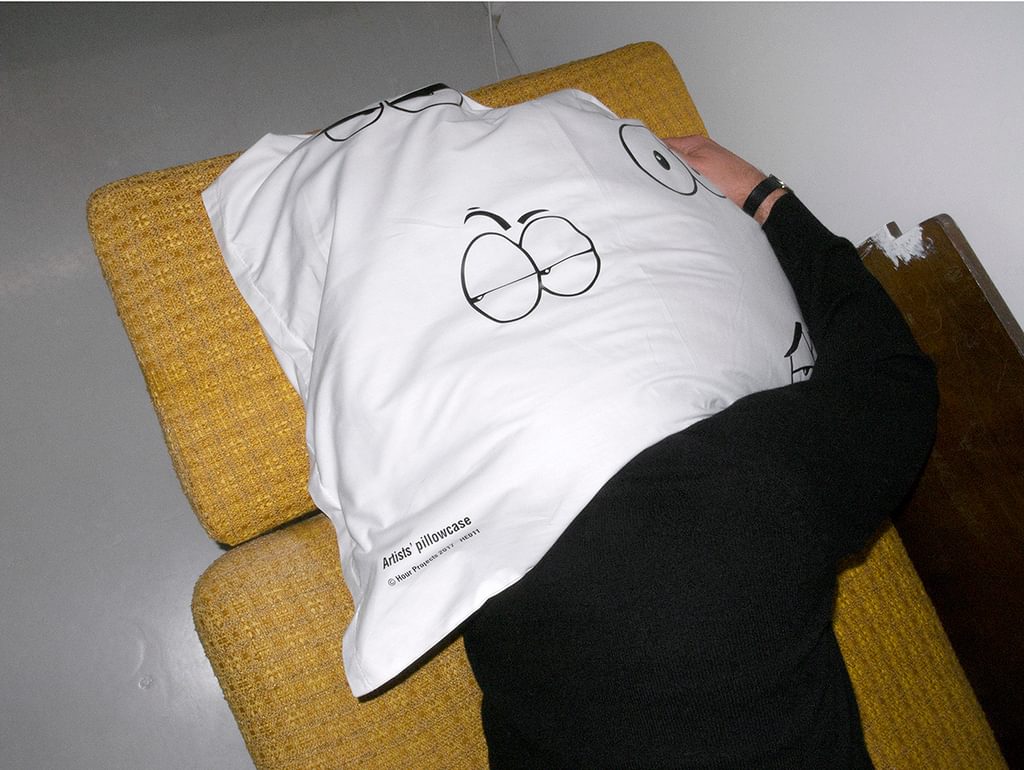 Courtesy of Hour Editions