Northing/Kinakaal (NO/CH)
Founded by architect Ben Wenhou Yu and designer Yilei Wang in Bergen, Norway, Northing is a multi-functional space with a focus on exhibition, publication, design, cultural events and cross-cultural communication. Based in Bergen, Norway and with an East Asian cultural background, Northing is dedicated to promoting East Asian culture among artists and designers to Norway and the other way round. In 2019, Northing started it's own publishing house Kinakaal Forlag, to explore more possibilities on paper-based publication projects.
Northing Space / Kinakaal Forlag
Østre Skostredet 10,
5017 Bergen, Norway
+47 45074263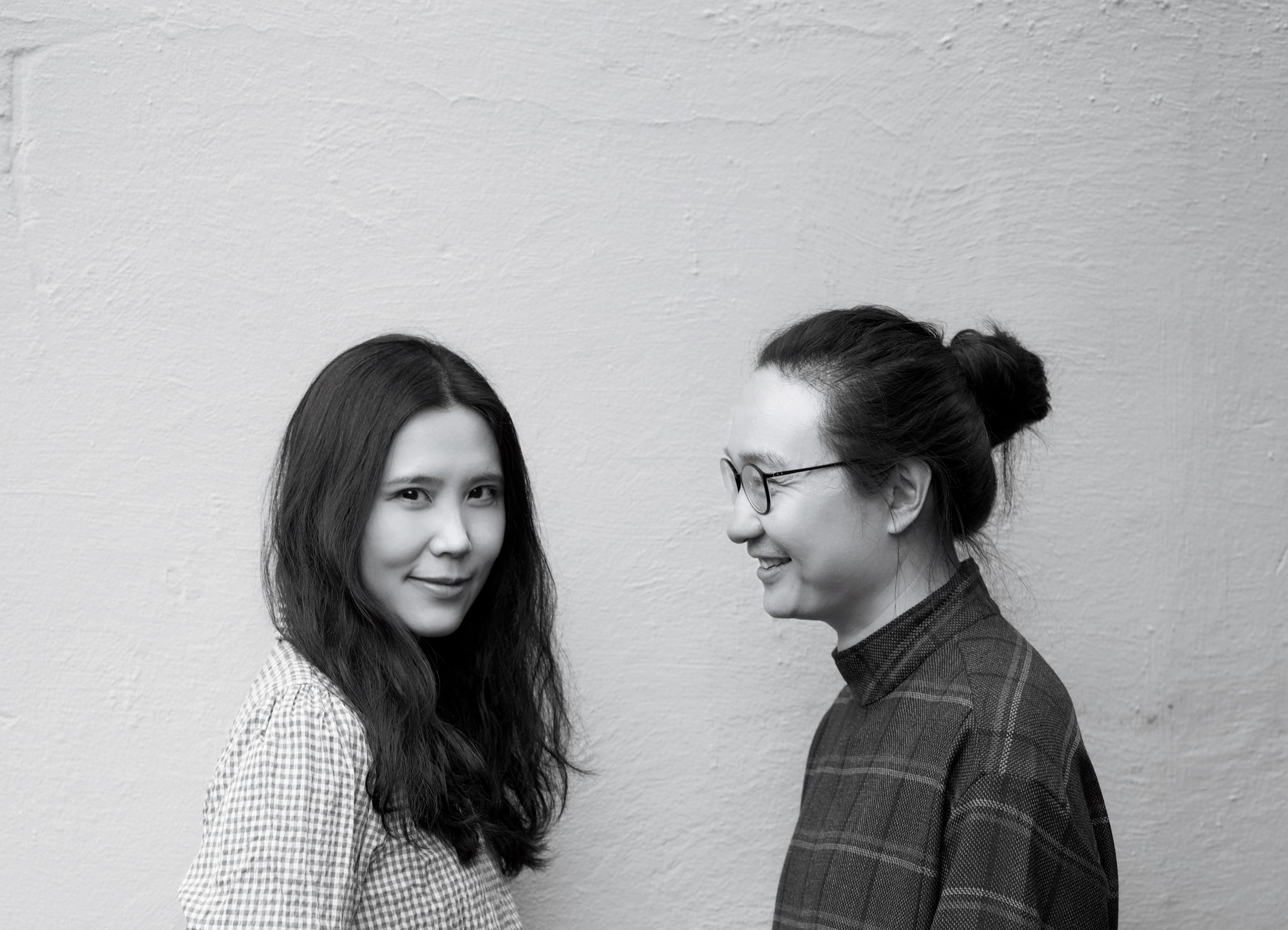 Curated for
CHART
At CHART, Northing will launch the Nordic Mini Zine project at the book fair. It's an on-going collaboration between Northing and Shanghai based independent bookstore Bananafish. In 2019, Northing collected 100 Mini Zines from 100 Norwegian artists and illustrators. Later this project was extended to other Nordic countries including Denmark, Sweden, Finland and Iceland. Each country has now it's own Mini Zine box set with 12 artists from or based in that country. Northing will also bring with them some books published under their own publishing house Kinakaal Forlag.