Blackbook Publications (SE)
Blackbook Publications is an artist book collective, established in Gothenburg in 2009. Since the start, we have published books and other printed material by interesting artists from the Scandinavian scene of contemporary photography.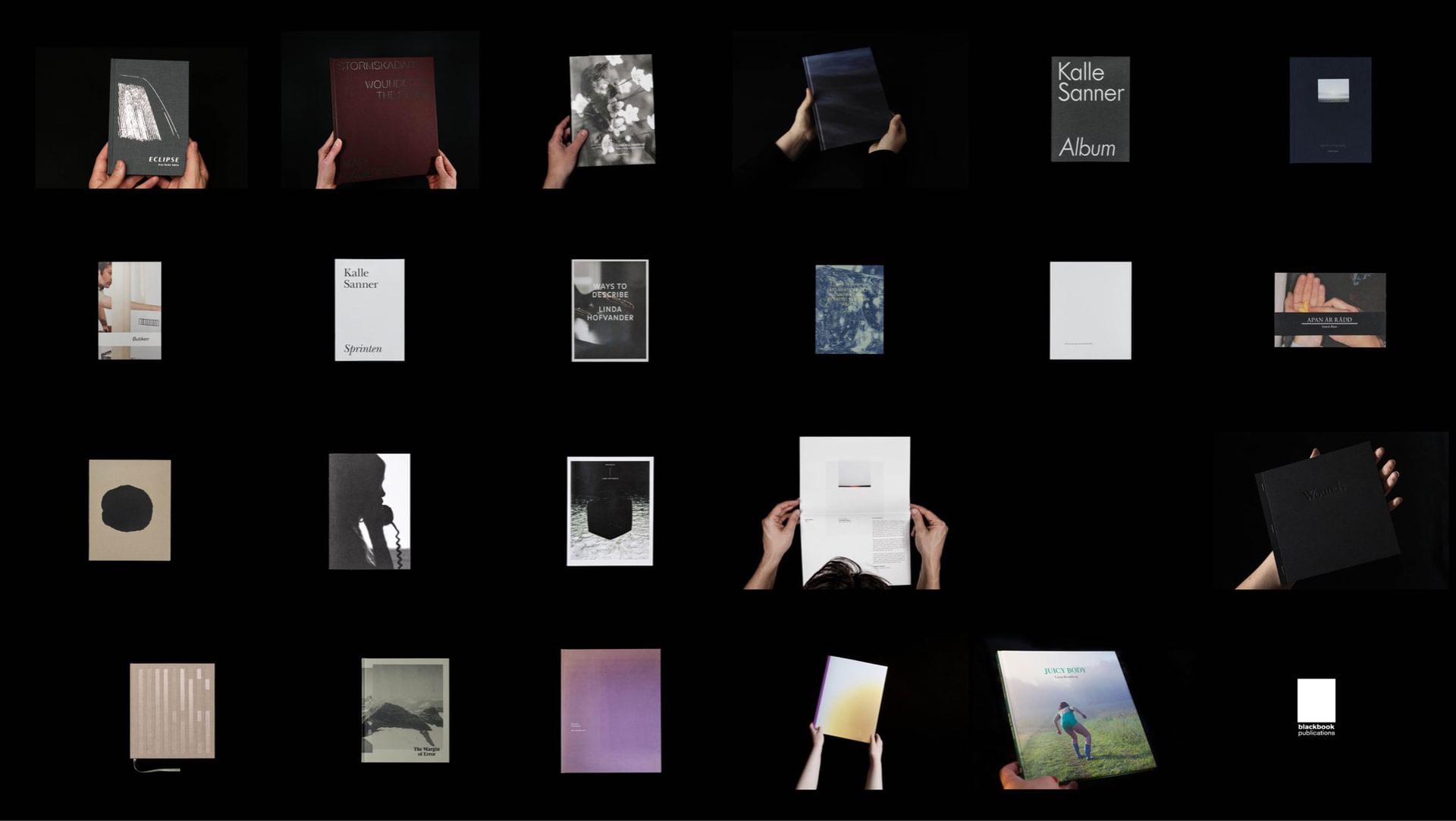 Curated for
CHART
Blackbook Publications will present a wide range of different photobooks, zines and artist's books from Swedish photographers such as: Lotta Törnroth, Kalle Sanner, Simon Mlangeni-Berg, Mari Lagerqvist, Rikard Laving, Agnes Thor, Eva-Terez Gölin, Emanuel Cederqvist and Signe Vad.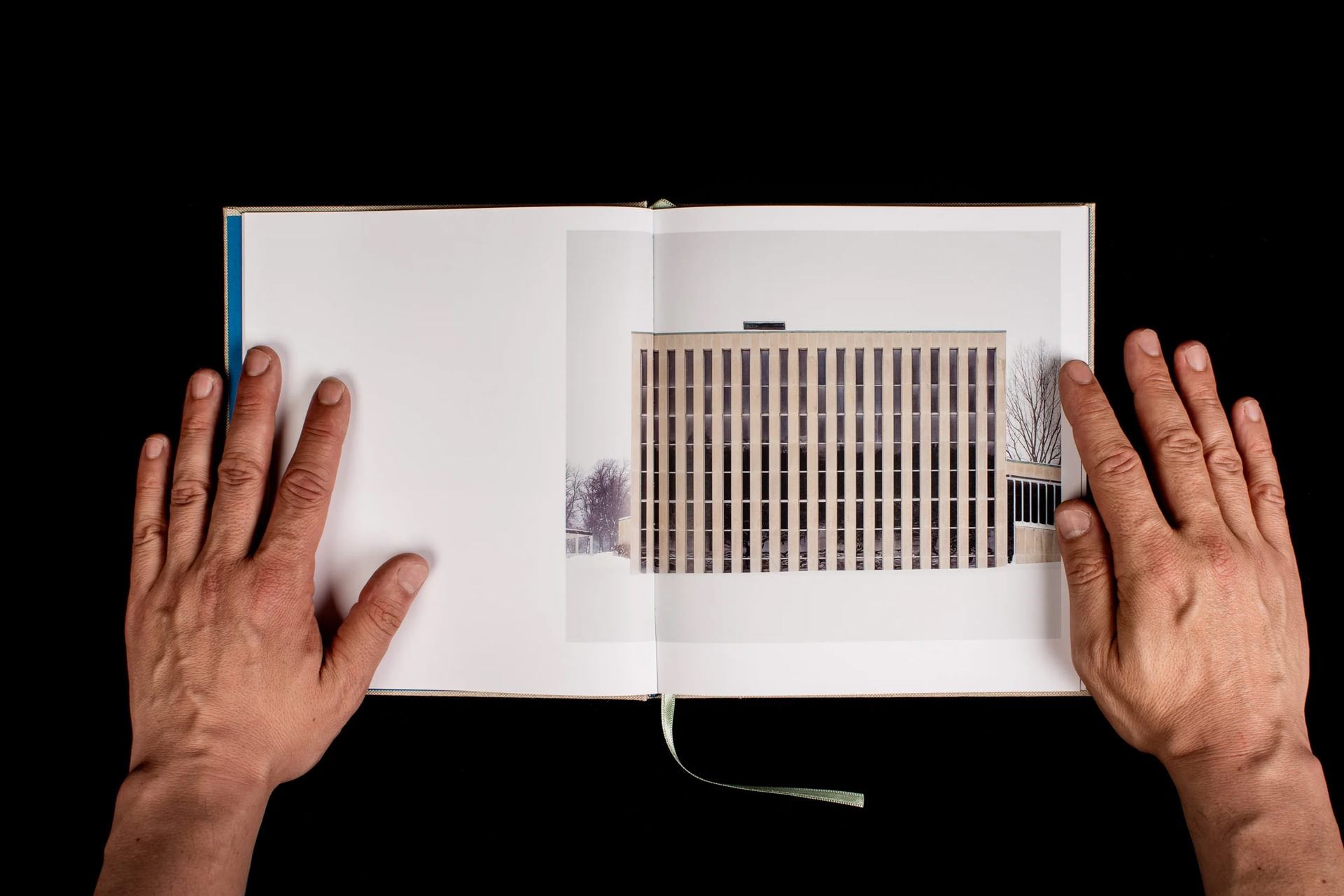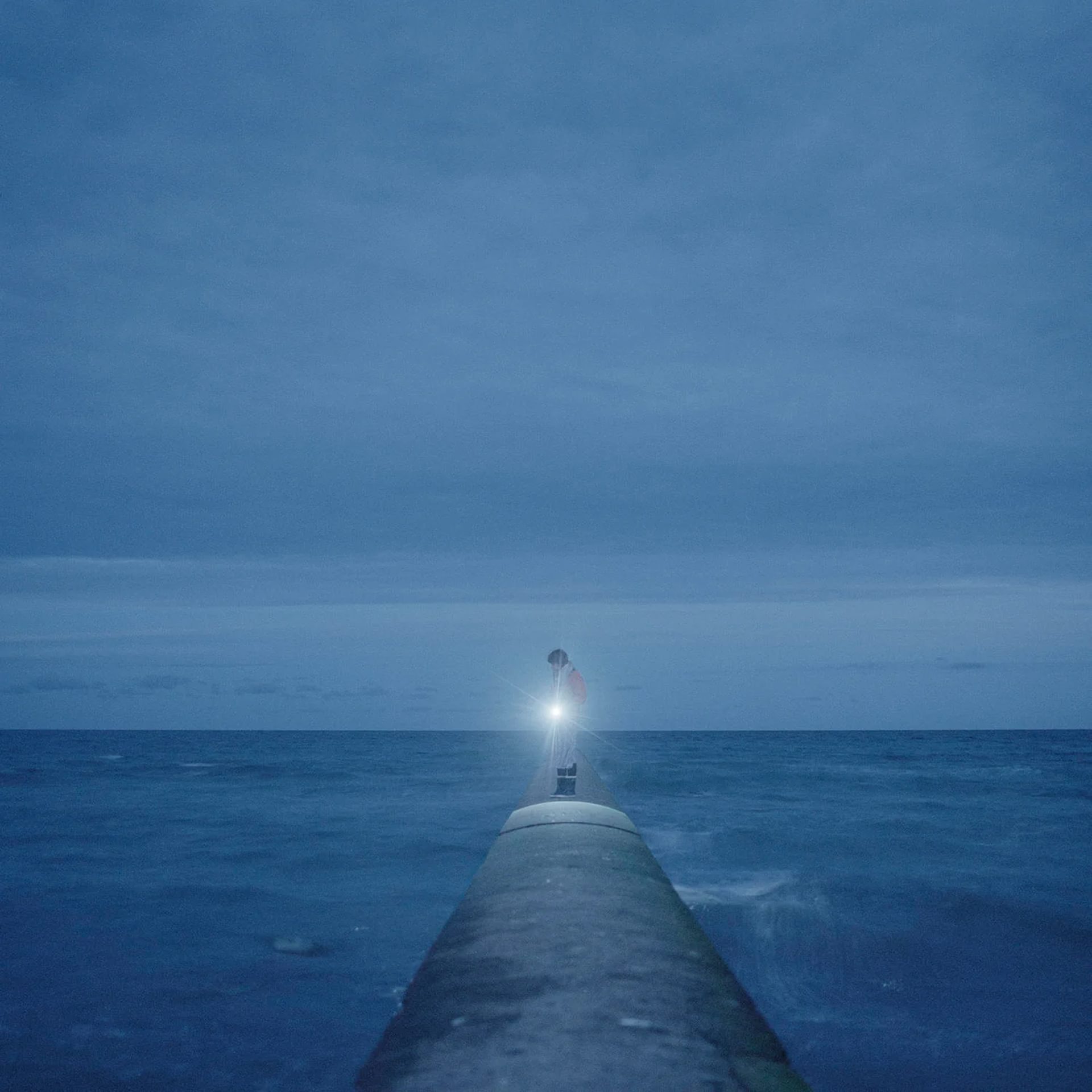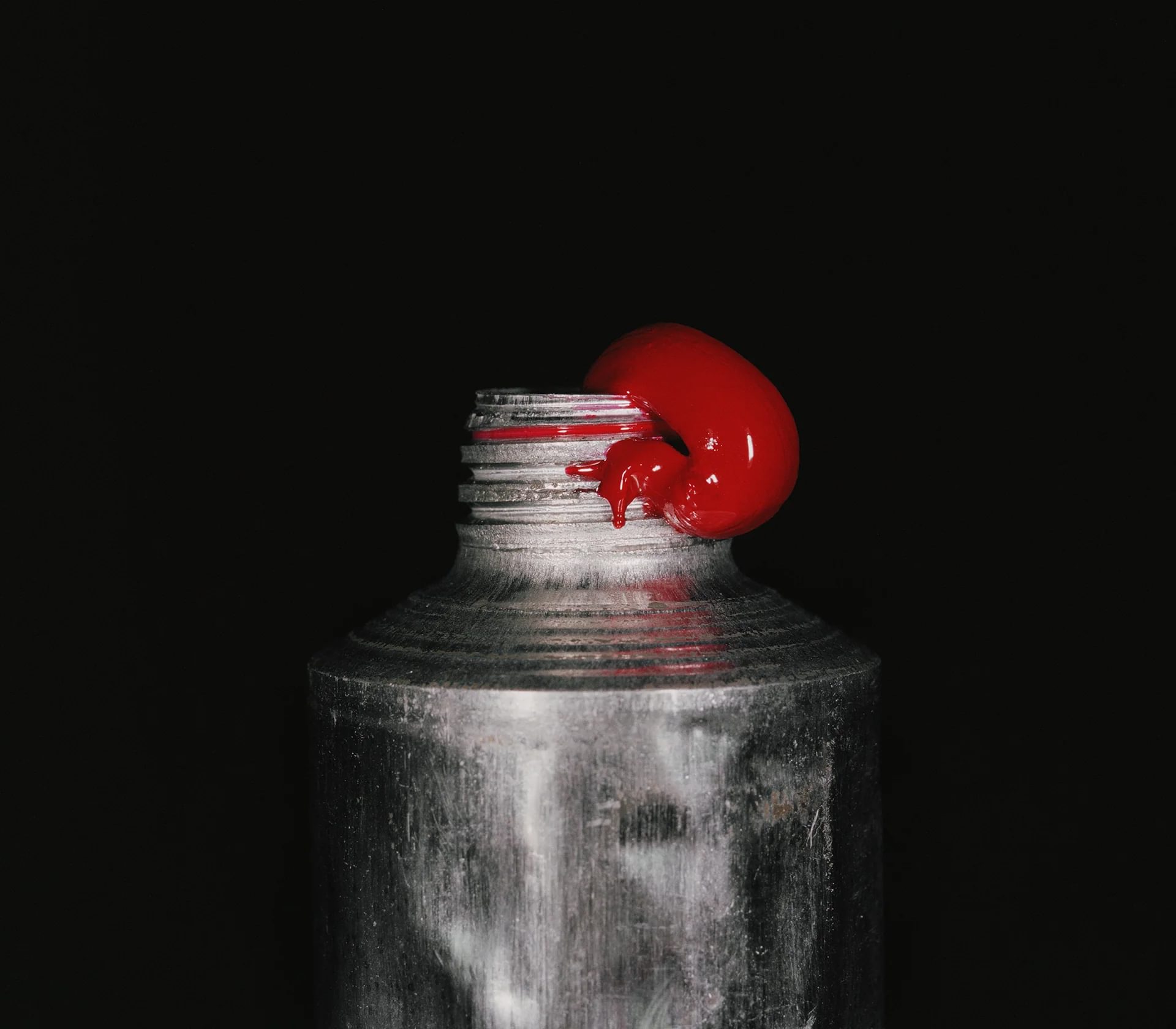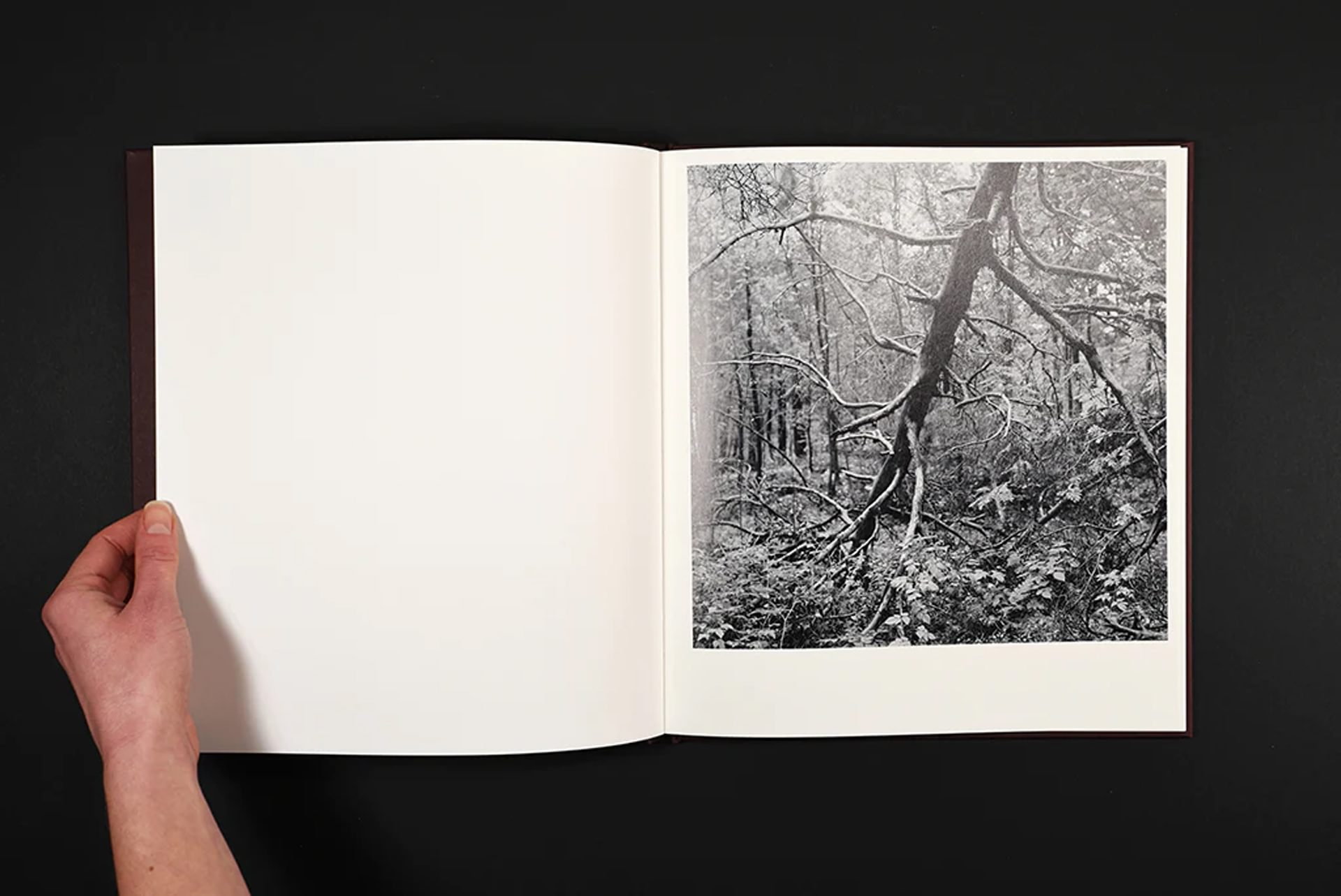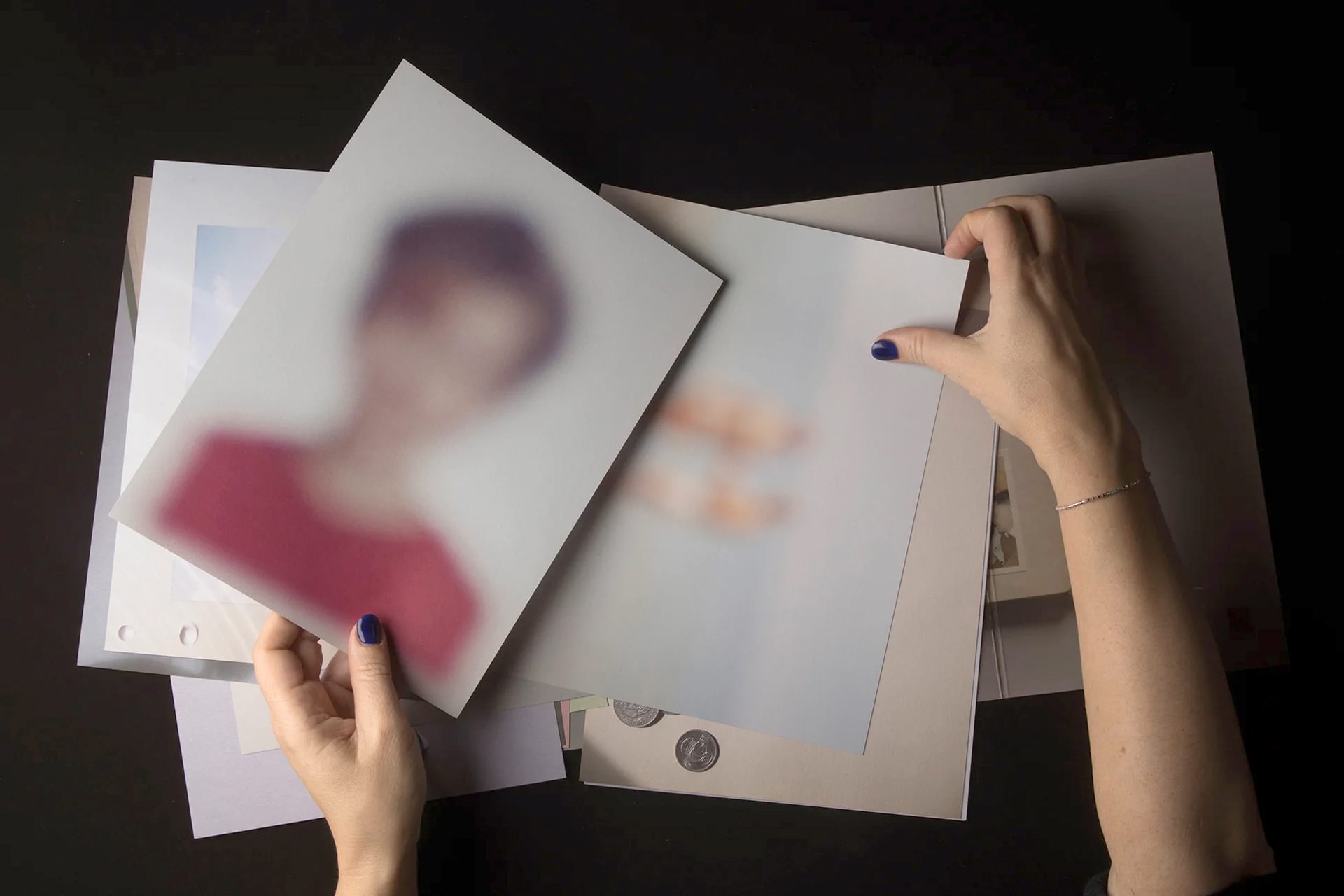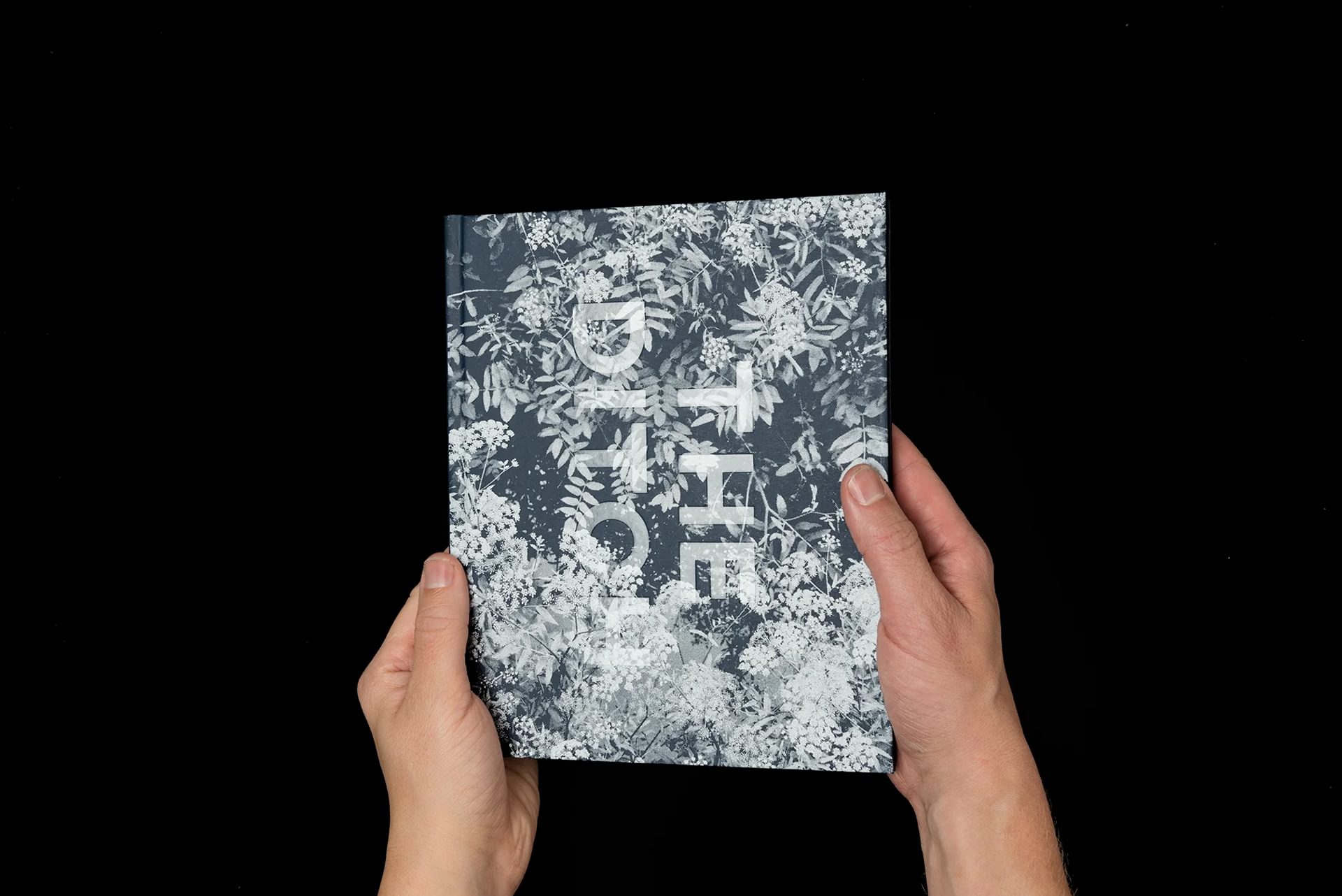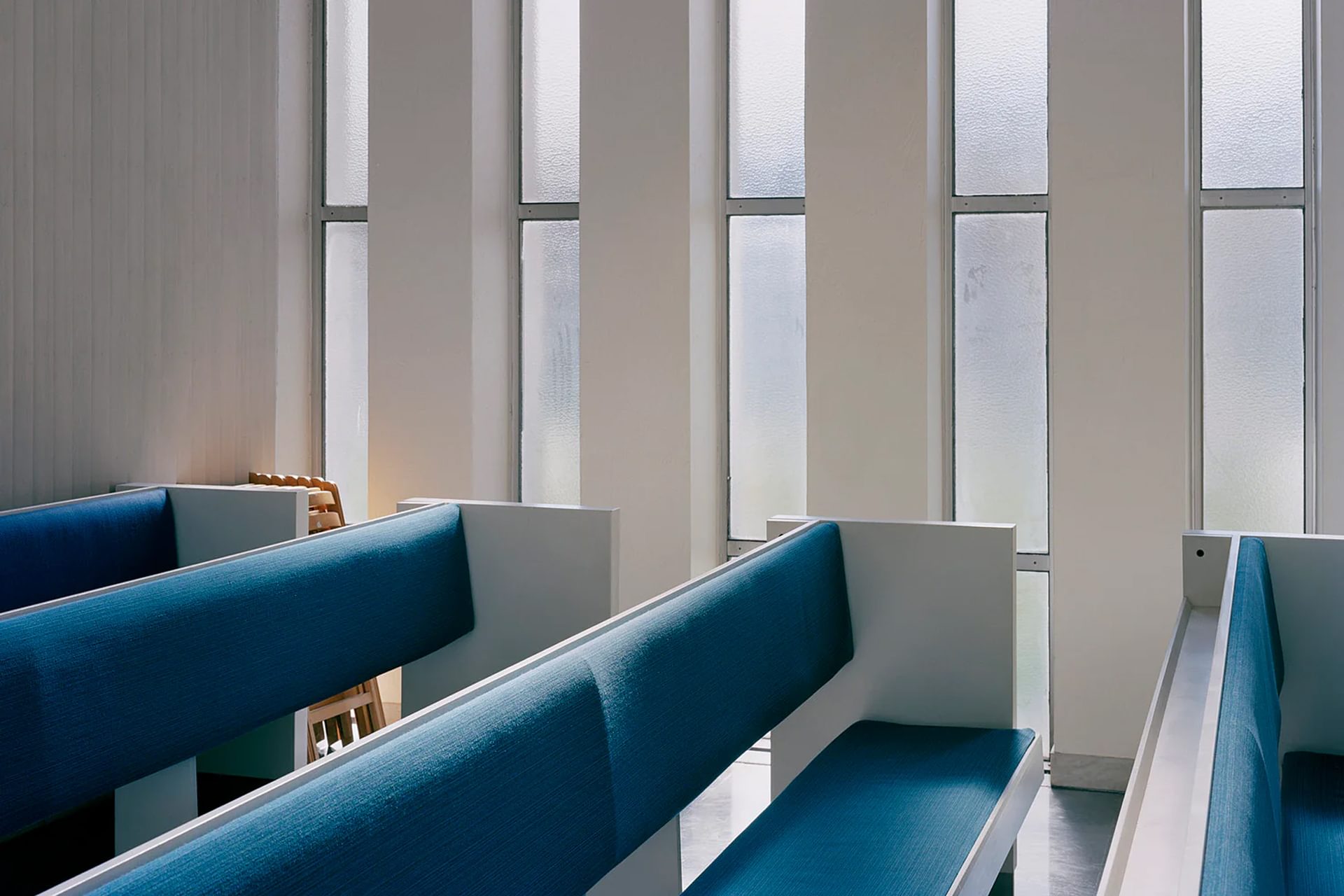 Courtesy of ll'Editions and Blackbook Publications