Blankt Papir Press (DK)
Blankt Papir ("Blank Paper") is a Copenhagen based artistic platform centering around photography, workshops, exhibition curating, book art and publishing. Blankt Papir Press is our nano-publishing house specialising in limited edition, handmade, photographic artist books.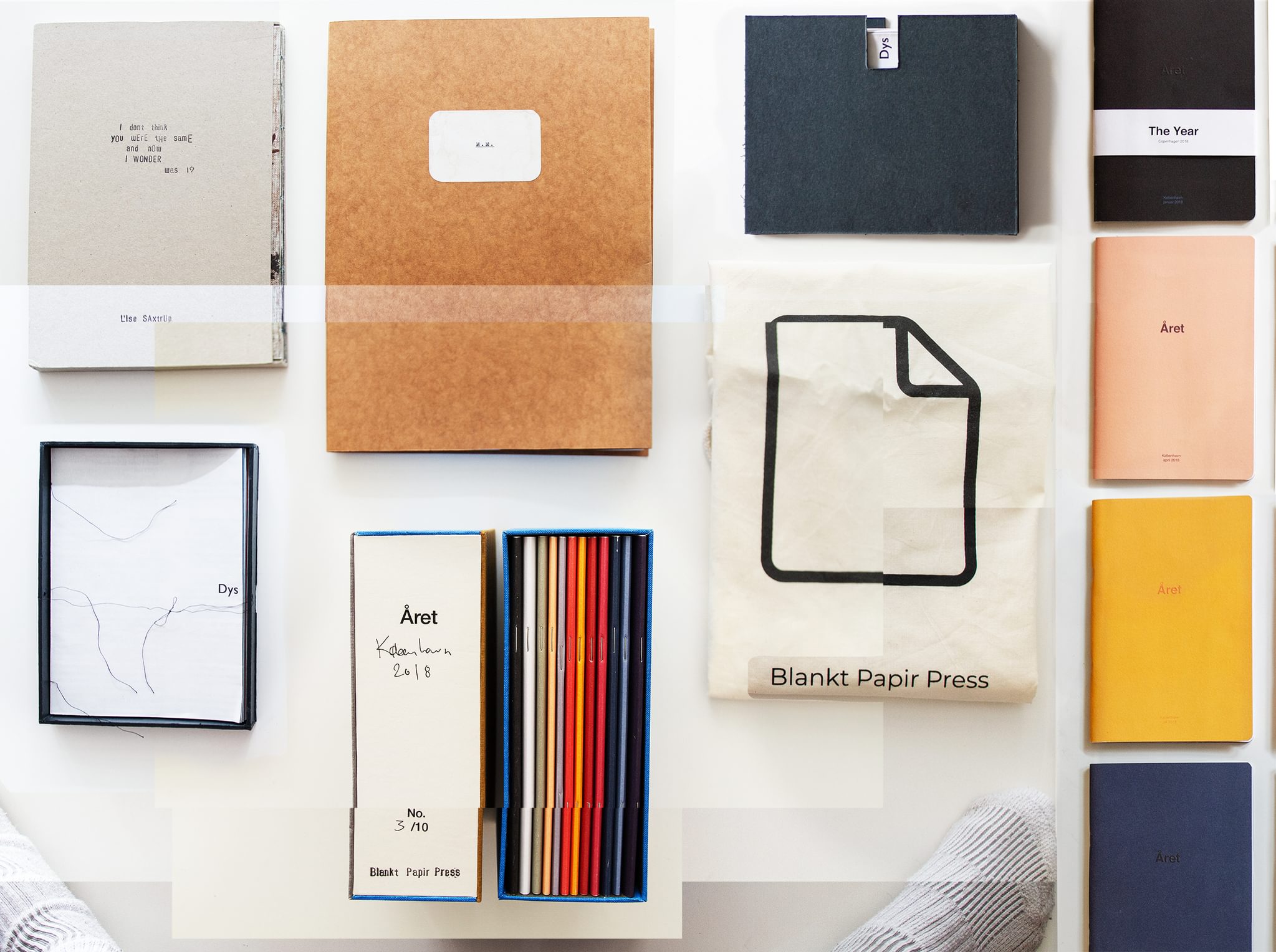 Curated for
CHART
For CHART 2023, Blankt Papir Press will present handmade photo books by a selection of Danish female image makers including Louise Bøgelund Saugmann, Janemaria Mekoline Pedersen, Julia Mejnertsen and Lise Saxtrup. Additionally, Blankt Papir Press will also present its 12-month/12-books portrait of Copenhagen, "Året, København 2018", featuring contemporary works by 80 photographers, who portrayed the city in different ways throughout 2018.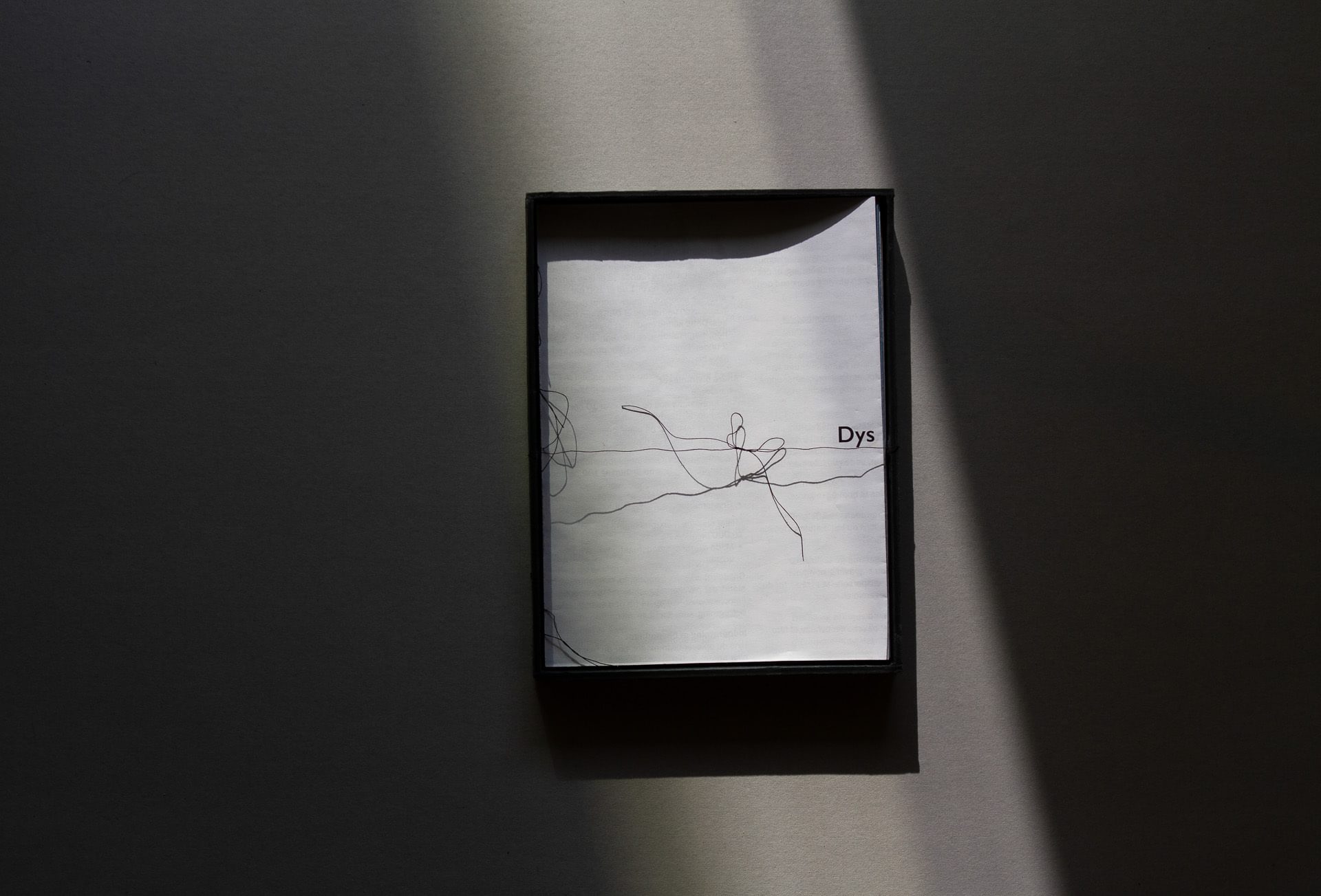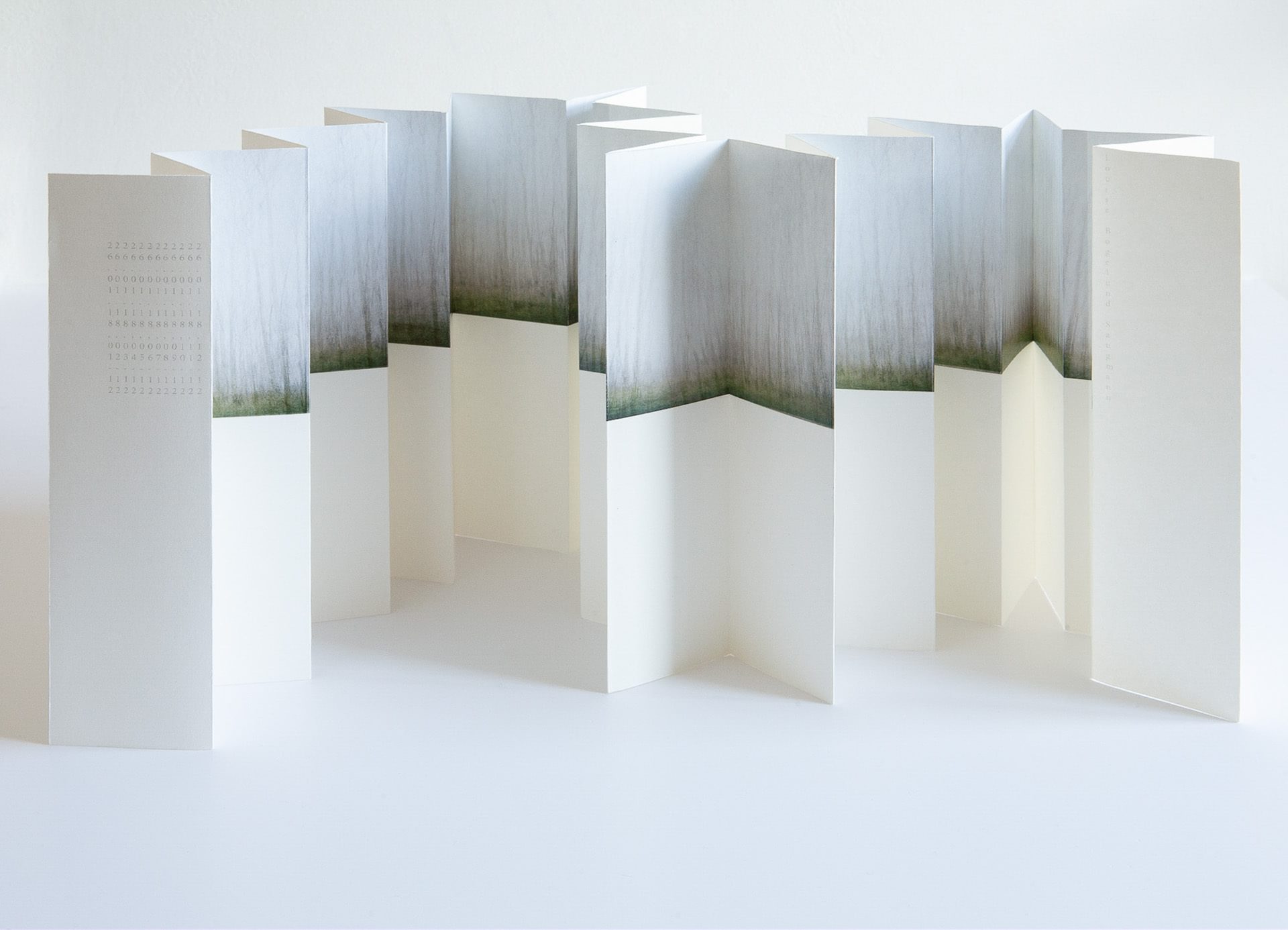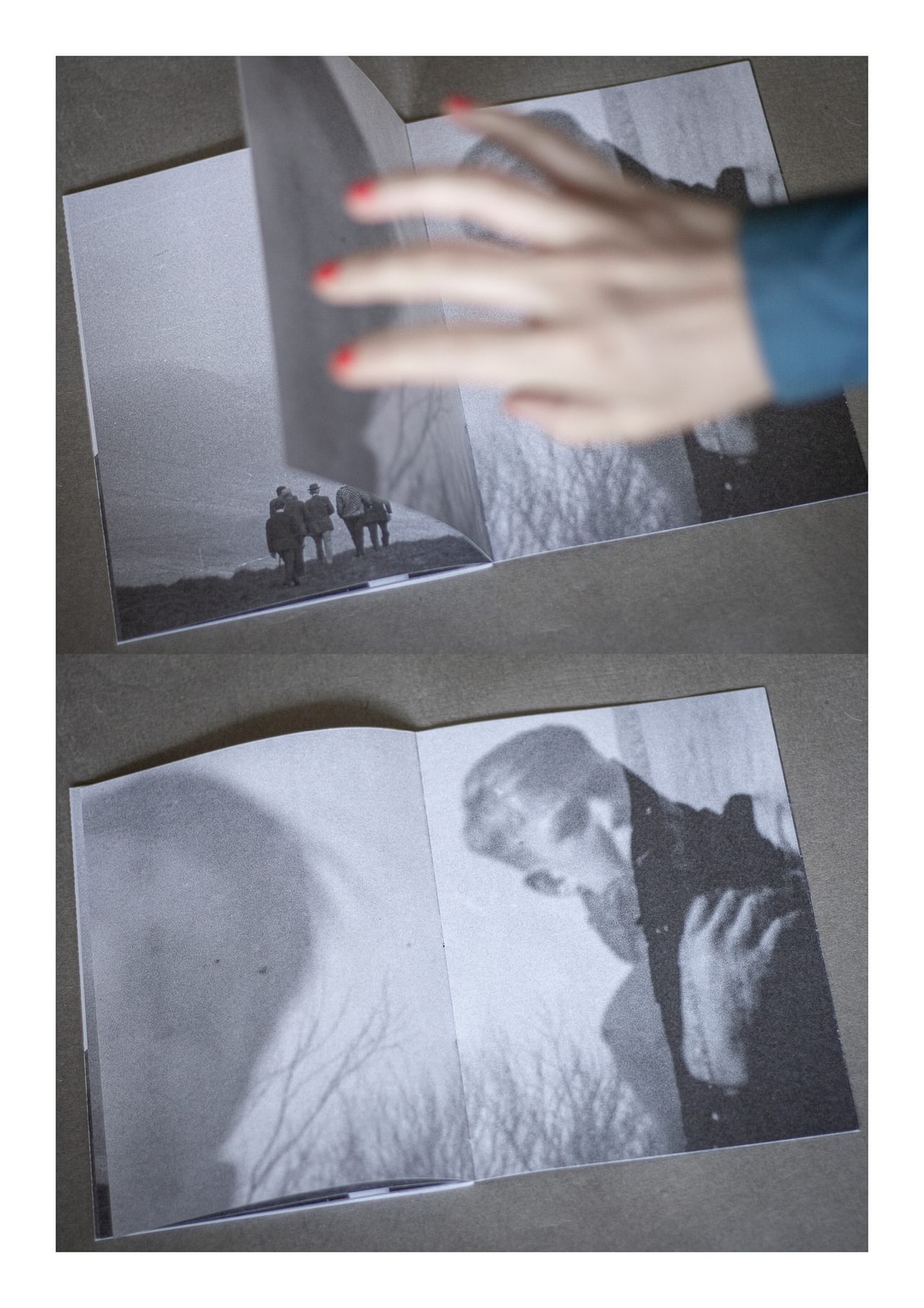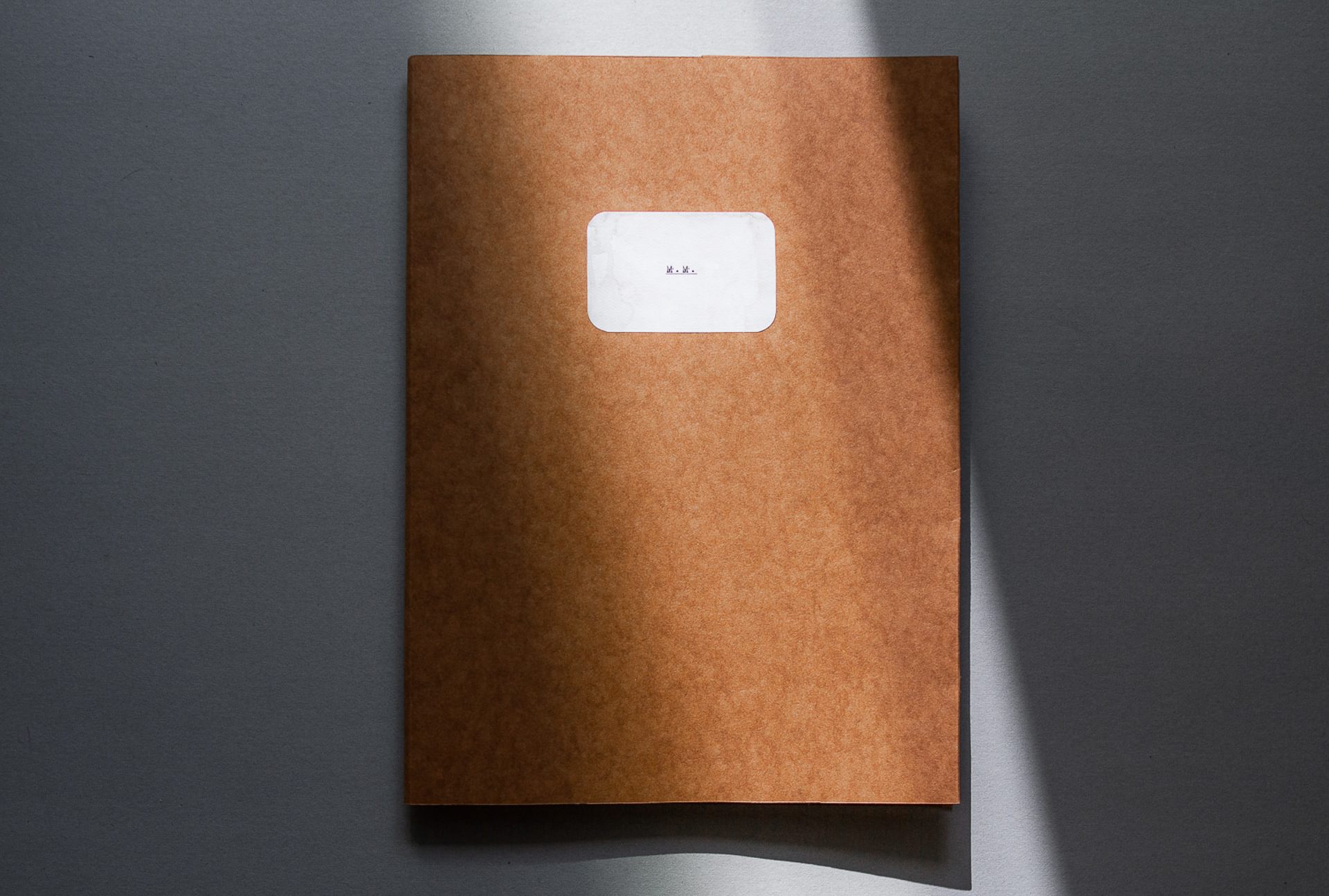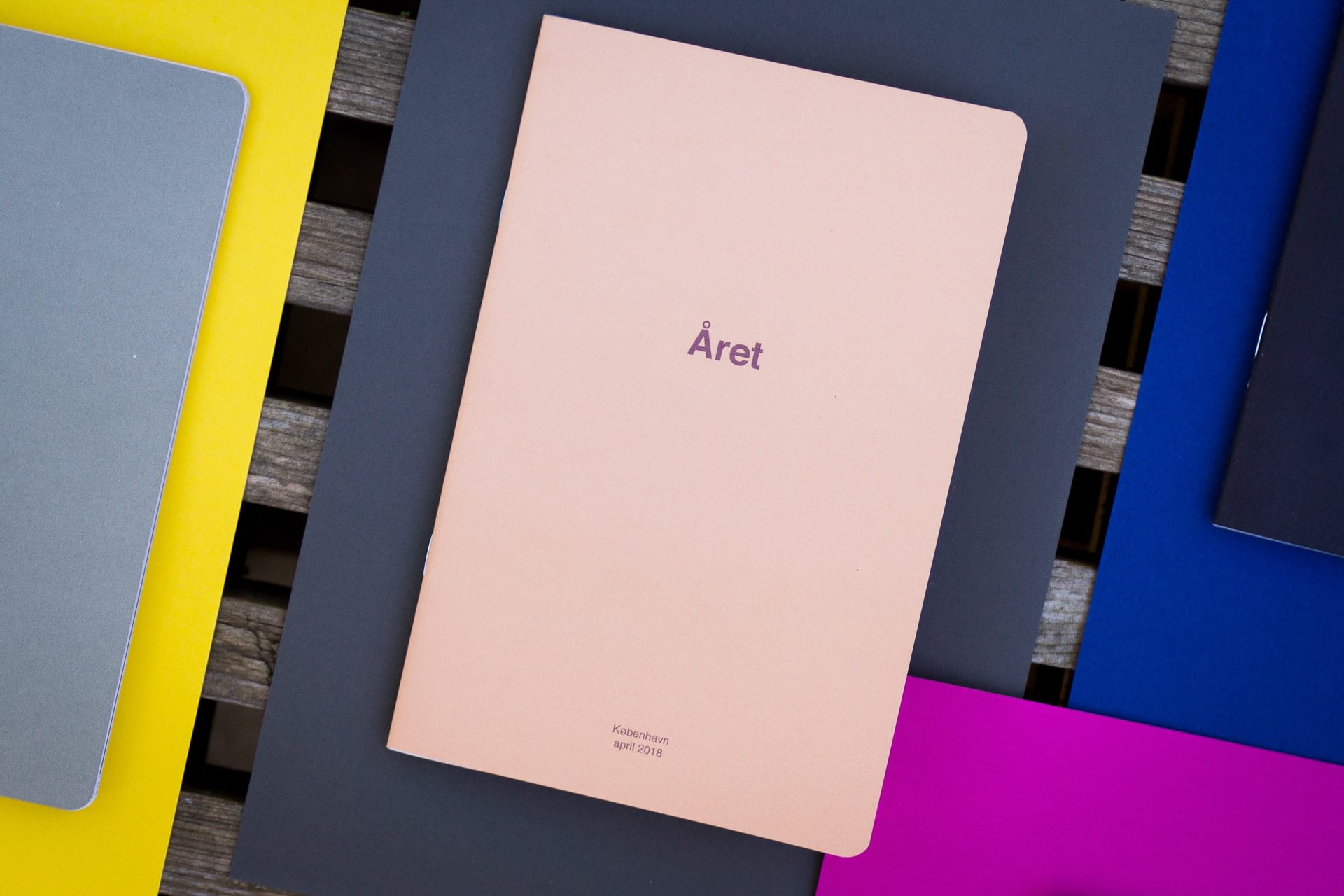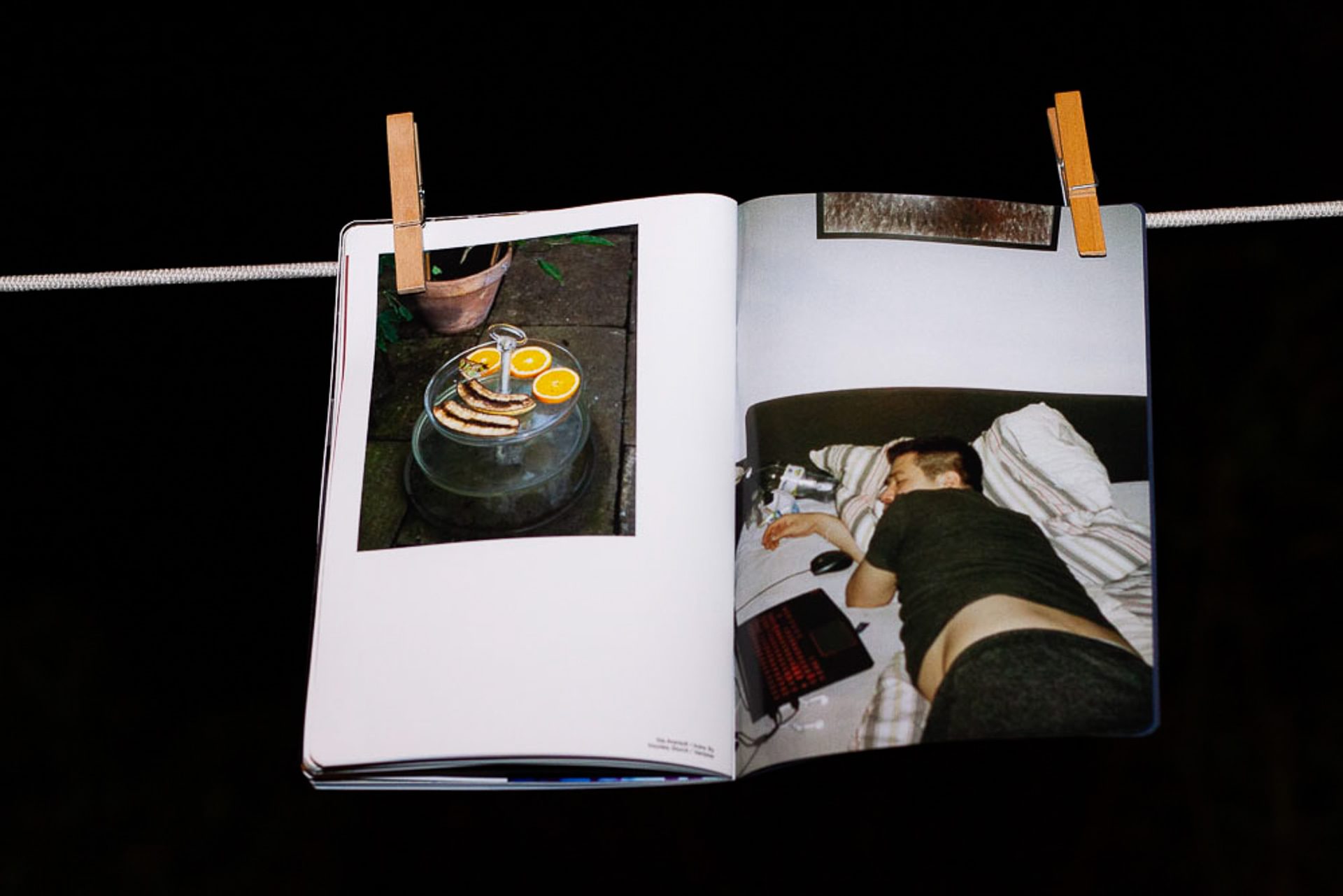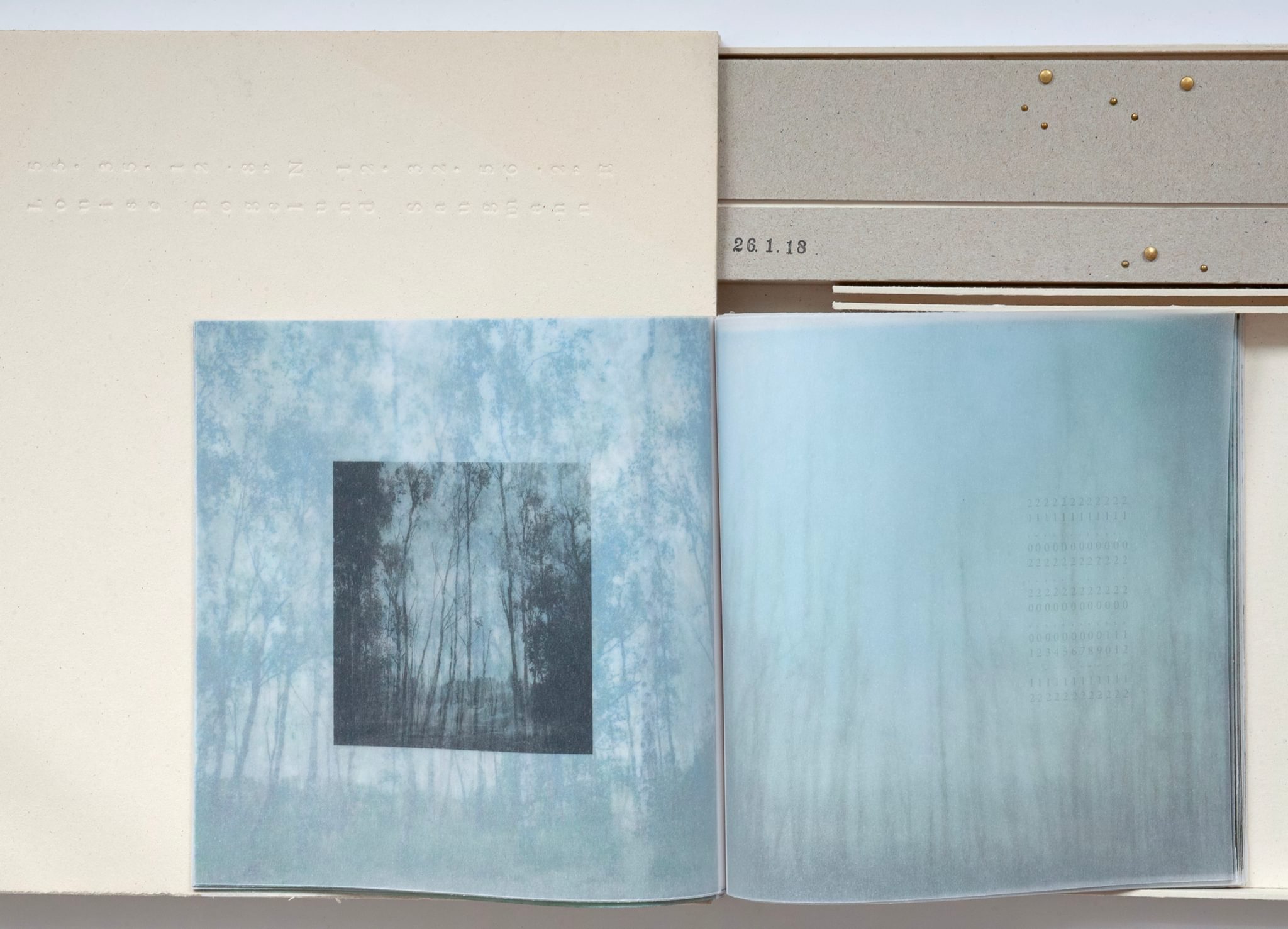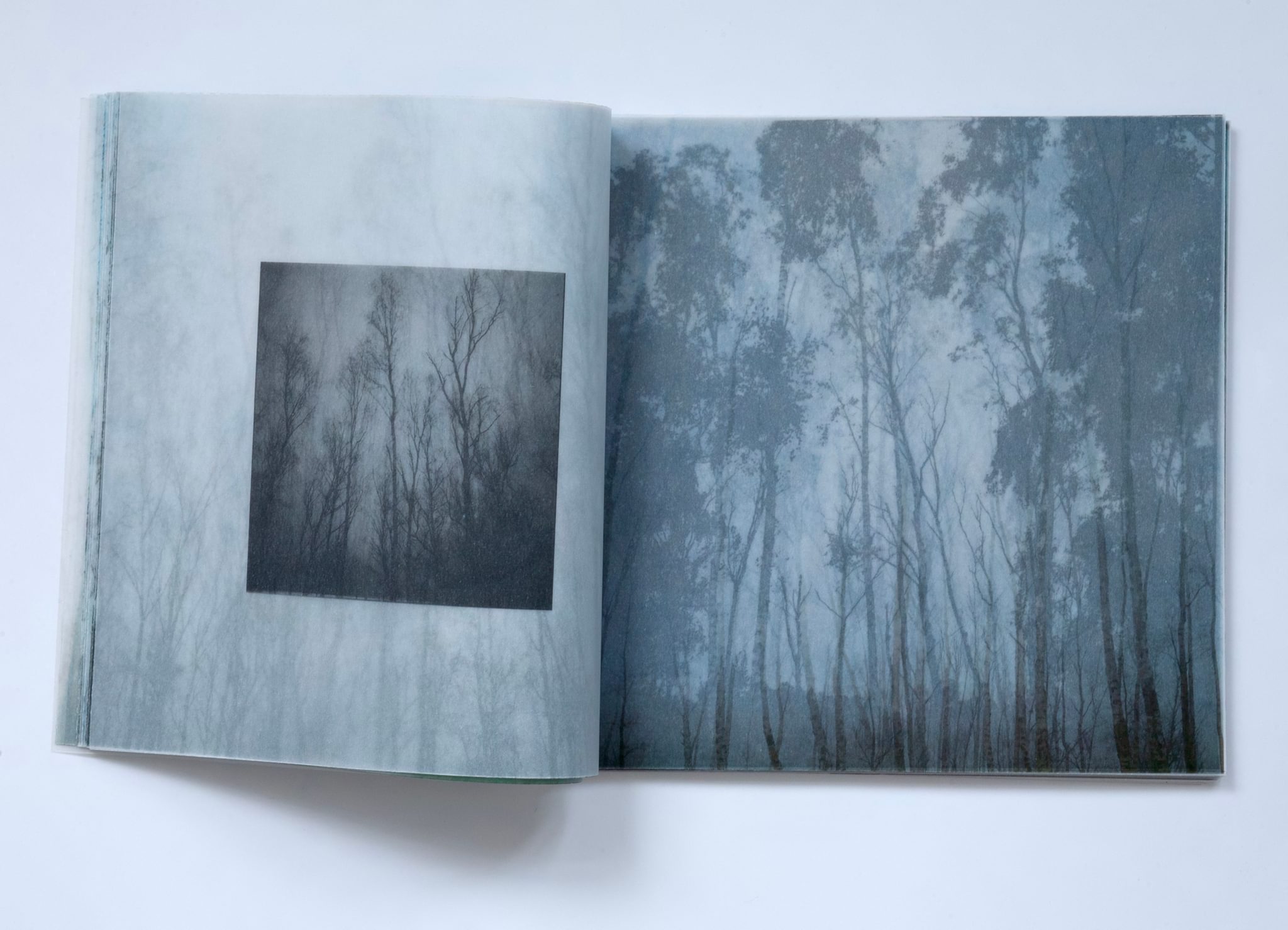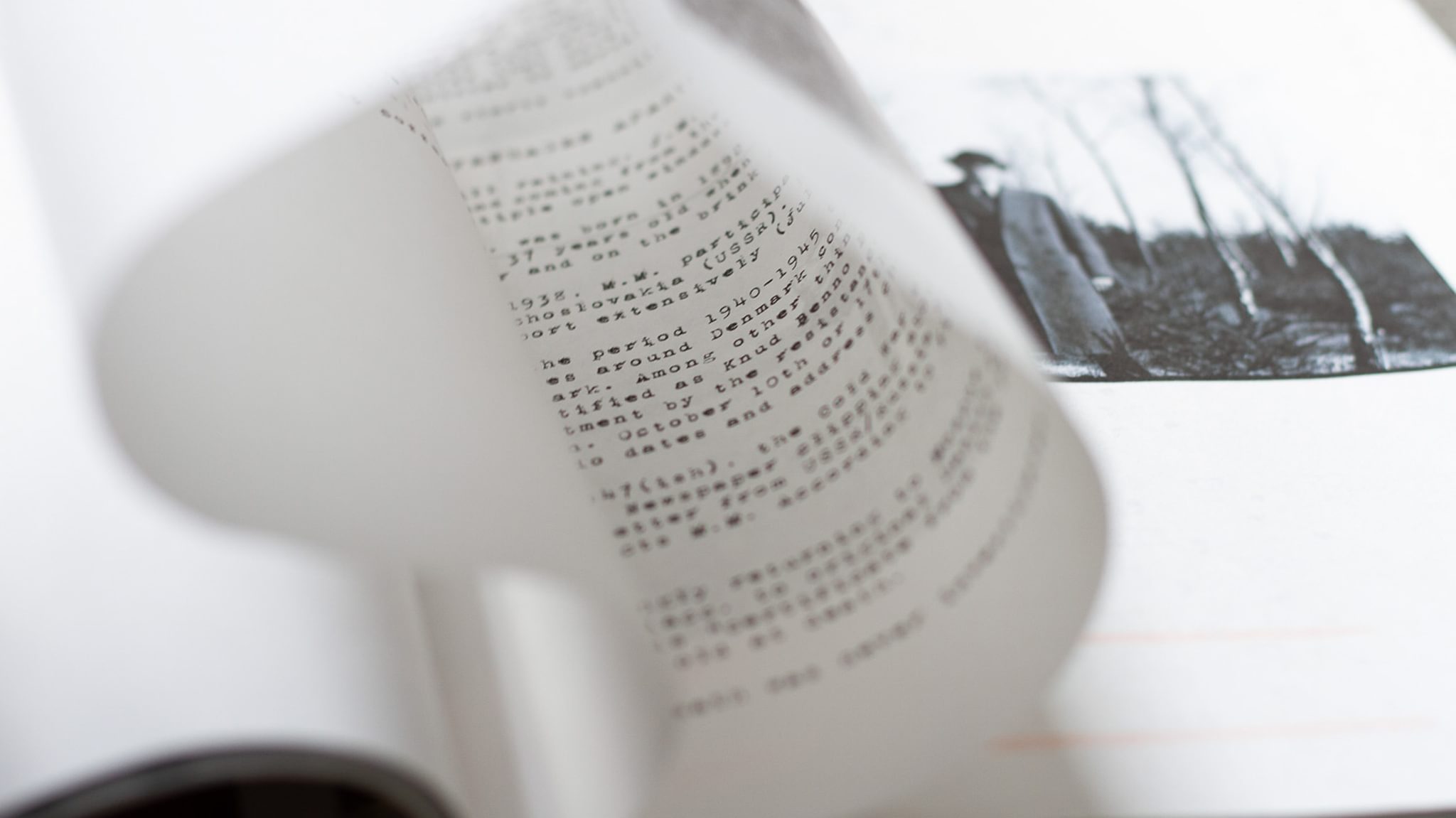 Courtesy of Blankt Papir Press