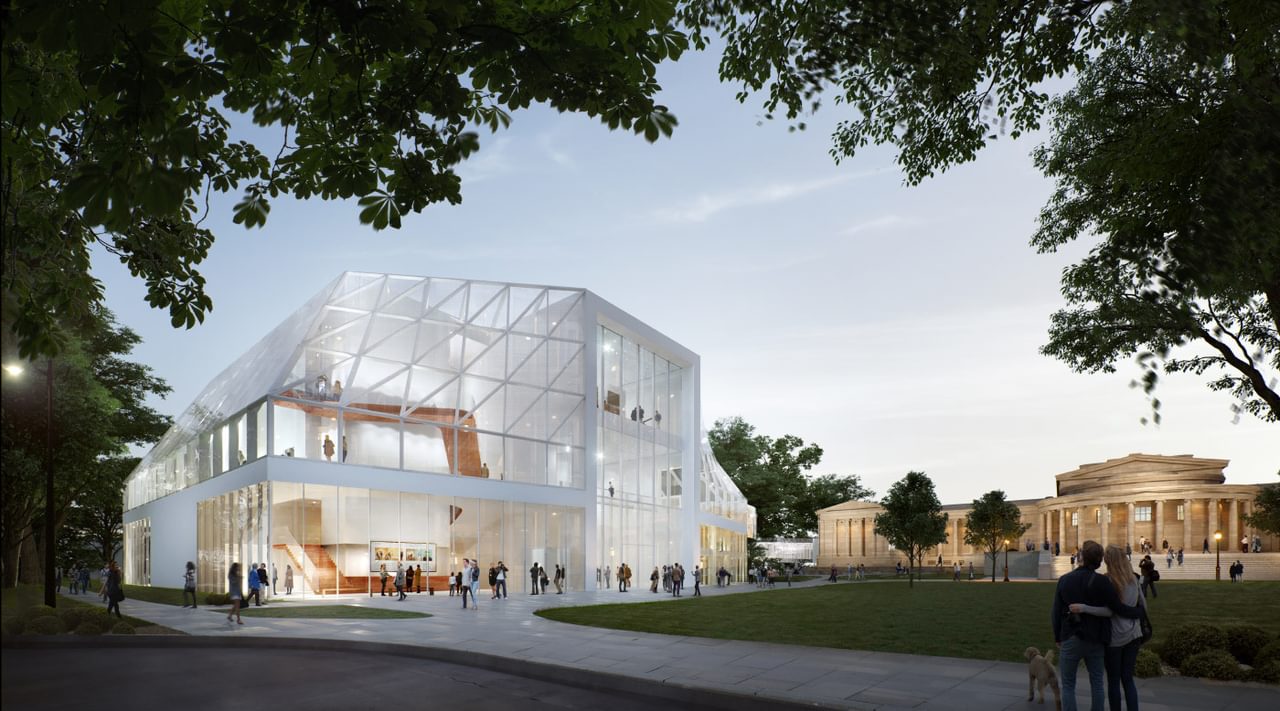 Writing these words in the immediate aftermath of the CHART art fair, the first international event to visit for many of us who gathered in Copenhagen. The building and the courtyard of the Royal Danish Academy of Arts, was charged with thirst for seeing art and a deep longing to reunite with colleagues, and long-unseen acquaintances, with a generous openness to make new connections. Grappling with our weakened social muscle over the last year and a half, exposing ourselves to conversation and learning about each other was like a marathon well-performed.
The urge to measure change in the world of arts in the light of the seismic shifts [1] that the 21st century brought forward, has been at the back of everyone's mind. Instead of generalisations over the condition of the arts and humanity at large, we – peers, colleagues at the fair – have been sharing intentional curiosity to all the artworks showcased in the fair and in town, with intellectual inquiry. At least that is what I observed over the three and half days at the fairground, attending events and talks alongside whizzing through gallery booths blended with museum exhibitions in the city. The fair team, rightfully, focused on the future of arts and the talks programme as a manifestation of their aspirations to cultivate curiosity and engagement in understanding the nature of art and its contribution to society today. The talks not only inquired to question and elaborate the role of museums and the commercial galleries, but also chose to approach these cultural institutions from architectural and design perspectives. The fine balance between introducing institutions, independent spaces and artistic, architectural and design practices, enabled producing a multi-angled study of the chosen thematic. That of which highlighted multiple positions and needs, requiring attention and recognition of the need for building sustainable and collective futures.
As Christian Viveros-Fauné questions the art fair and its future in his two part essay published in the CHART Journal [2], it is significant to underline the fact that the art world is at the crossroads of change and a global financial crisis is around the corner, which will lead to reinstatement of the practices of art, its organisations and institutions, its support structures and outreach. That requires rethinking and reinstating the means of social production and collaboration. In the current climate of multiple registers, from environmental to financial sustainability, from representation to equity and inclusion, diversity and politics of care, the institutions of art are facing a need to reinvent themselves. Two distinct approaches to institutionalism, even though they differ in scale of operations and size of the organisation, aim to address these pressing issues while cultivating cultural legacy and social memory. The talk, Collecting for the Future, brought together these two different approaches from across continents with the aim to expand on both practices and explore what they would bring to the art's ecosystem.

[1] The financial crisis in 2008; the accelerated integration and exploitation of digital surveillance in our everyday lives that lead to successful public manipulations, such as the one introduced and carried out by Cambridge Analytica in 2015; the climate emergency declared by the United Nations Development Committee in 2016; the #MeToo Movement that gained accelerated attention over a decade before outbursting with global moral outrage in 2017; followed by the Black Lives Matter movement which has accelerated following the killing of George Floyd by police in 2020.
[2] The last art fair?
Commercial Forms II: What Should Art Fairs Look Like During a Crisis?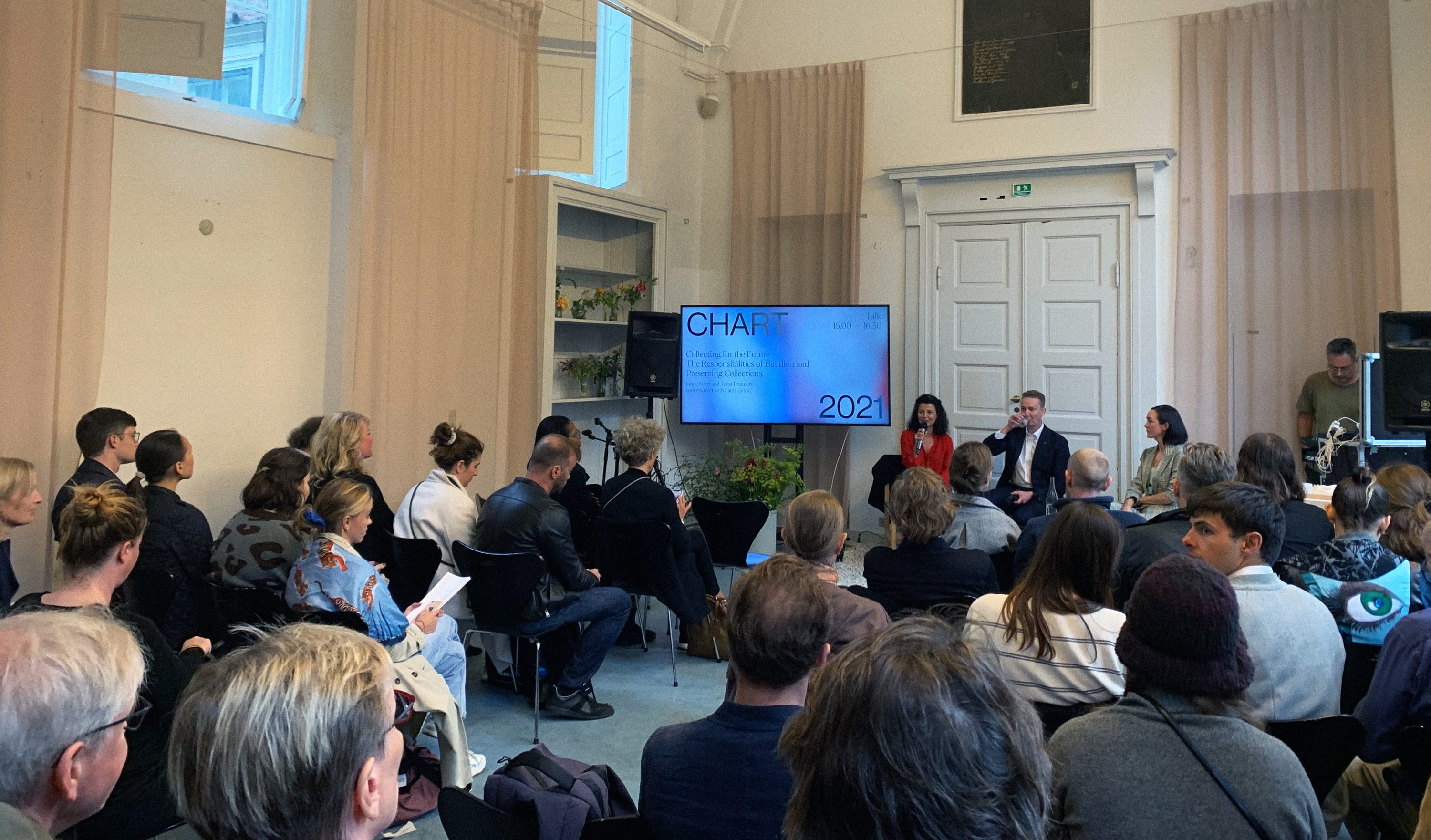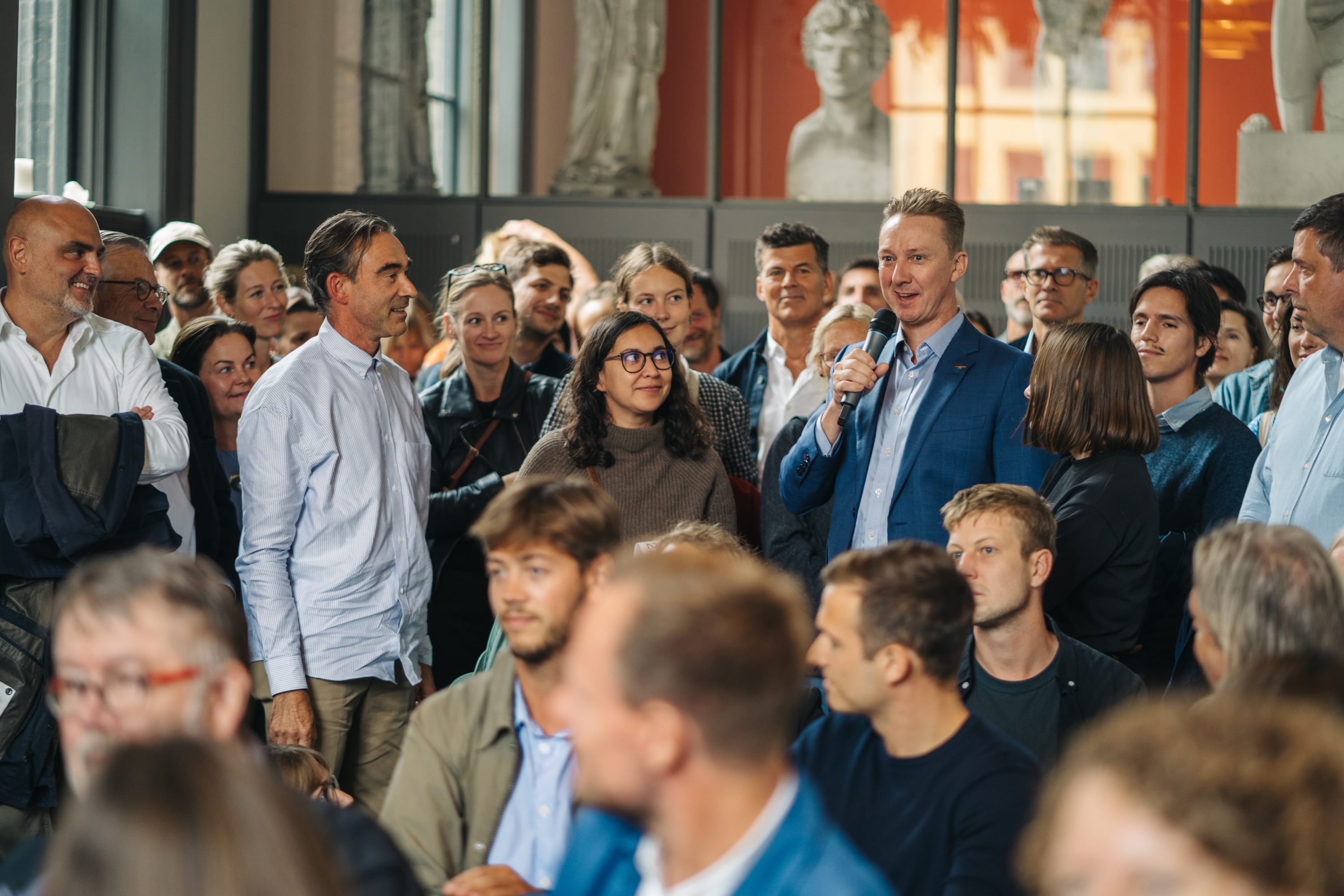 The expansion model that proliferated since the turn of the century is based on the growth plan that predicts 'mass' attention at the premises of the museum and varied levels of participation to its programmes. Usually marked by the tendency of commissioning starchitects for statement-generating visually captivating expansions, these projects necessitate large sums to be raised and demands extraordinary skills from museum directors, who are transformed into resourceful yet tireless fundraisers. Janne Sirén, Director of Buffalo's Albright Knox Museum (AKG!) is leading a 720M capital project that not only multiplies museum's exhibition areas, but also creates ticket-free zones for wider public access.
During the fair days, AKG! launched a new art and culture initiative to commission and collect artists from the Nordic landmass for the next 60 years, and introduced their new extension designed by OMA architects. The museum located in the central area of Buffalo and with its adjacency to the lake and green areas aims to create a flux of movement in and outside of its exhibition areas. The new building will provide access to larger numbers of visitors and through the exponential growth of scale in their programming, it will be able to reach audiences from multiple backgrounds and varied interests. Convenient transport links from New York and Ontario, will play a crucial role in AKG! becoming a center of attention in North America, drawing art enthusiasts from close and far, contributing to the growth of the local economy.
Tessa Praun, on the other hand, has taken a bold and daring approach to transforming Magasin III, Stockholm. She paused programming for two years before the pandemic outbreak to test ideas. In her words: "Magasin III Museum for Contemporary Art is a private, non-profit institution founded as an alternative platform for contemporary art. After over 30 years of producing, exhibiting and collecting we wanted to investigate what an alternative can be today, in a cultural landscape that has changed a lot since the 1980s when Magasin III was founded. Our ever-evolving and complex collection needs a lot of attention and care, research and recurring exposure in new contexts. All this work and the intriguing process when new artworks or an exhibition are thought out and created, I want to merge into what we offer our visitors."
Praun's approach is generous yet humble, it will not be reaching the masses nor cultivating substantial income through ticket sales. Pausing exhibition making and commissioning artists for site-responsive and site-informed works for over decades was a bold decision, yet it was timely and necessary given the sensitivities and alliances that are amplified by the global pandemic. After a three-year intermission, Magasin III is again open to the public. Stepping out of the cycle of traditional exhibition seasons, Praun is expanding the possibilities of accessing the institutional knowledge through guided tours by herself and members of the team. Magasin III is set to explore new perspectives, new understandings of what an institution can be and what support it can give to art in making it public. Praun adds on collaborative ethos and highlights the potential of transparency and its impact in nurturing a collective exchange between art museums and institutions: "We will continue to present exhibitions and to give artists the possibility to create new work. But I also want to make the institution more transparent, both to other art professionals and students, as well as the general public. Transparency means sharing the part of our work that moves art from the mind of the artist into the world. It means giving access to the creators – artists, curators and other professionals and specialists. I want us to share this world behind the scenes as part of our program, both to advance the understanding of what it takes to conceive, produce, curate, collect and care for art, but also because this behind the scenes world is fascinating and exciting in its own right."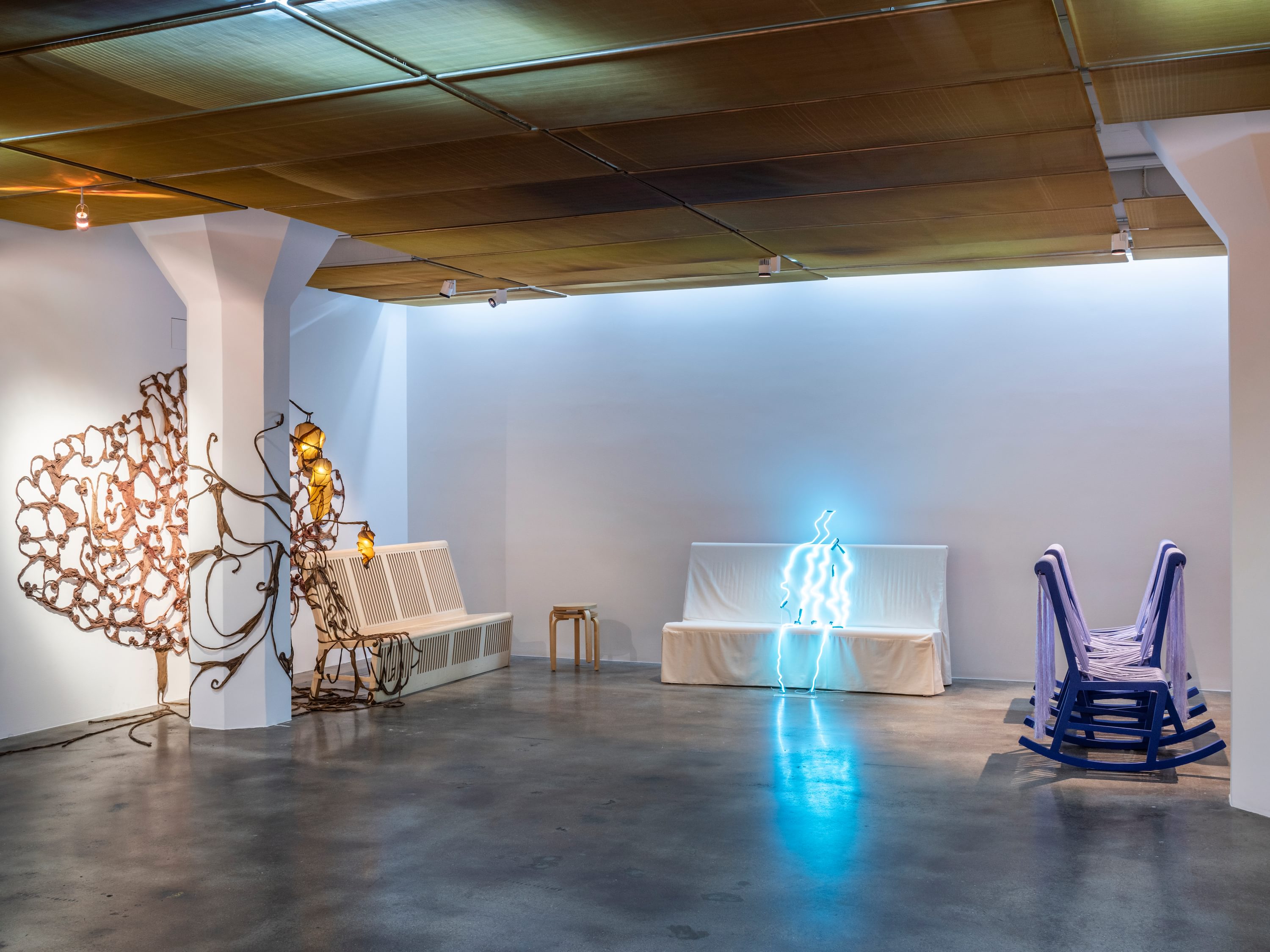 Photo: Jean-Baptiste Béranger
These two approaches differ in size, in scale of operations yet contribute to an international reception of art and its consumption. In today's world a singular template or a formula no longer can respond to the needs of contemporary society, thus one approach shall not supersede the other. Back in time, the industrial revolution led the organisations to eliminate variation, so that its industries could generate with efficiency and reliability [3].
The technological advancements are now enabling a cultivated and multifaceted form of production. Today's art institutions, in that regard are led to find their niche and also the angle in which they contribute to the arts ecology and cultural legacy. For AKG!, setting up a new initiative that focuses on a different geographical area rather than the locality and nationality of the museum is an unprecedented yet expansive and daring vision. The idea of expansion through cross-pollination of artistic practices, that will lead to a hybrid collection, that brings together artists who actively work and reside in the Nordic and elsewhere, without the limitation of their national, ethnic backgrounds is promising.
Focused attention to a geographical area juxtaposed with a wider lens shed on artistic practices from across the world, might become the norm for many museums in the near future. For Magasin III, slowing down in order to learn from the very organisation might lead to findings that will shape the future of their programming, their approach to making art public and their way of contributing to the discourse. Informed by speed or reflective processes, the museums are questioning their future,[4] with the intention to stay relevant for generations to come. That is the future that holds the promise of variation, organisations and institutions generating differences and catalysing multiplicity through exposure and production of discourse.

[3] "The Industrial Revolution has powered most of the world's successful economies for the past three hundred years. So it's only natural that the management paradigms from high-volume, low-error manufacturing have come to dominate business organizational practices. In a manufacturing environment, you are trying to eliminate variation, and most management approaches have been designed with this in mind. It really is a sign of excellence when a company manages to produce a million doses of penicillin or ten thousand identical automobiles with no errors. Perhaps that's why, during the industrial era, many of the best companies operated like symphonic orchestras, with synchronicity, precision, and perfect coordination as the goal. Instead of a musical score and a conductor, it was processes and policies that guided their work. Even today, if you are running a factory, managing a safety-critical environment, or you want the same thing produced identically with great reliability, a rules-and-process symphony is the way to go."
Hastings, Reed and Erin Meyer; 'No Rules Rules: Netflix and the Culture of Reinvention'.
[4] For further reading: Andras Szanto, 'The future of the Museums. 28 Dialogues', 2020. Berlin: Hatje Cantz.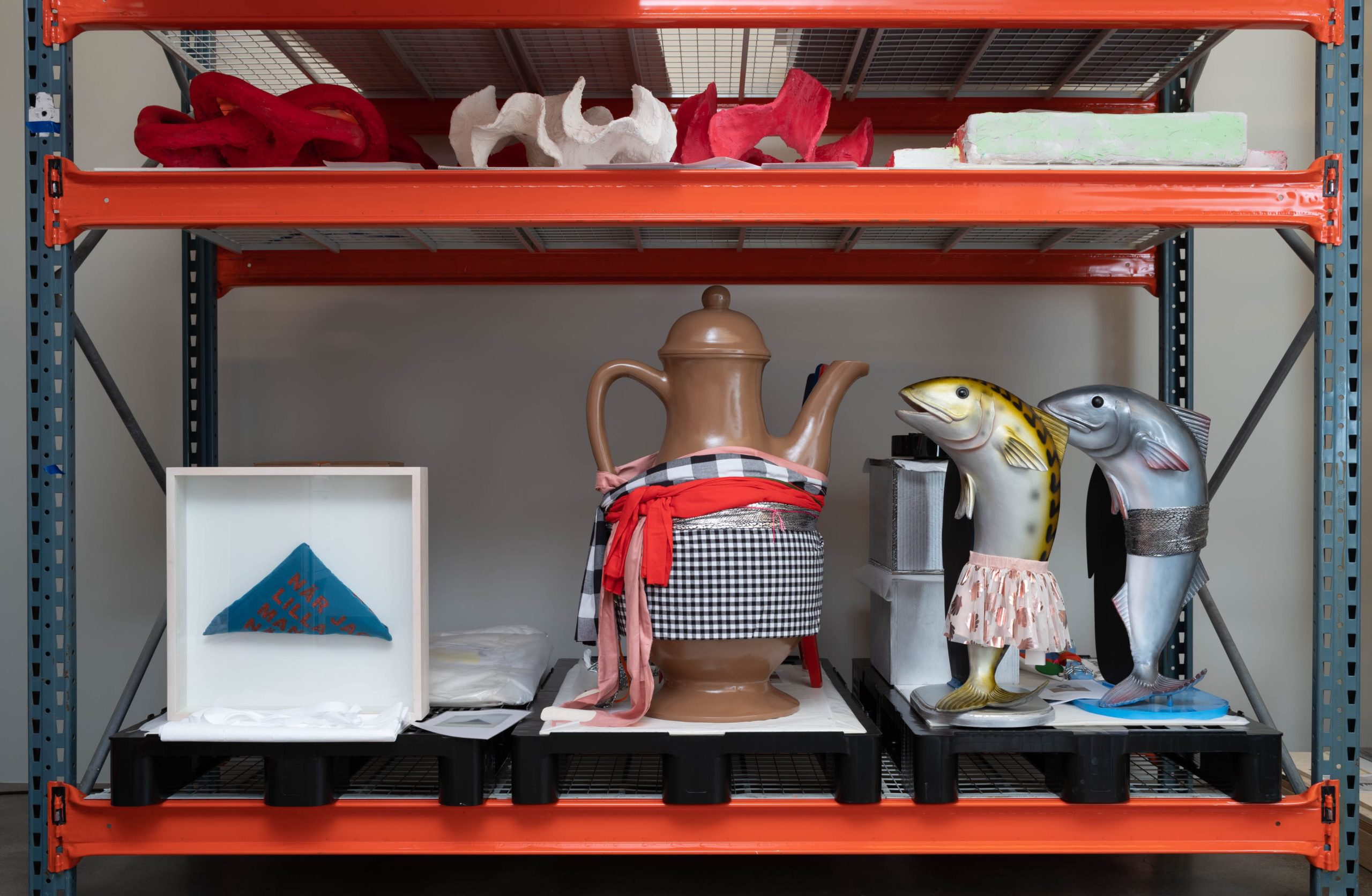 Photo: Jean-Baptiste Béranger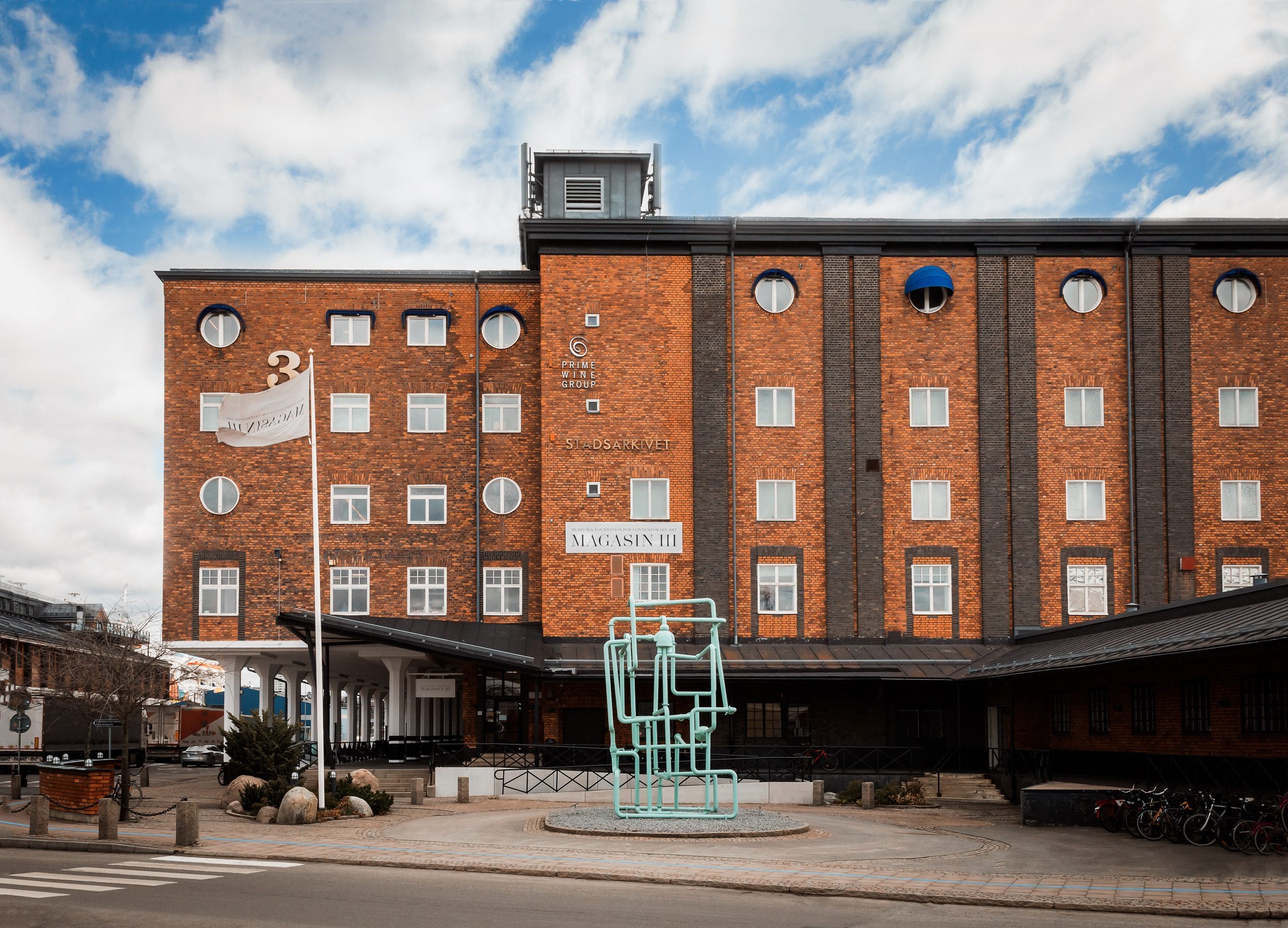 Photo: Jean-Baptiste Béranger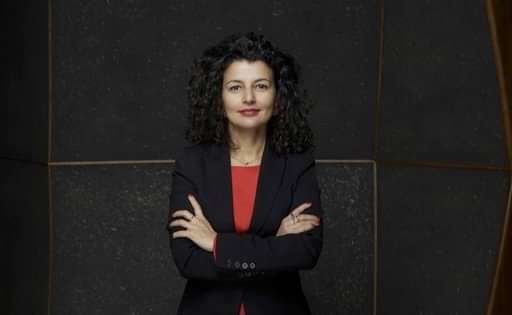 Fatoş Üstek is an independent curator and writer, based in London. Ustek acts as editorial advisor and contributing editor to Extra Extra Magazine, board member of Urbane Kunste Ruhr, Germany; advisory panel for Jan van Eyck Academie, Netherlands. She was jury member for Turner Prize Bursaries 2020, Arts Foundation Futures Award 2021, Scotland in Venice 2022, Dutch Pavilion 2022, and acted as an external member of the acquisitions committee for the Arts Council Collection (2018-2020). She was Director of Liverpool Biennial, Director and Chief Curator at Roberts Art Institute (formerly David Roberts Art Foundation). She is the curator of Do Ho Suh's largest UK commission (2018-2020).