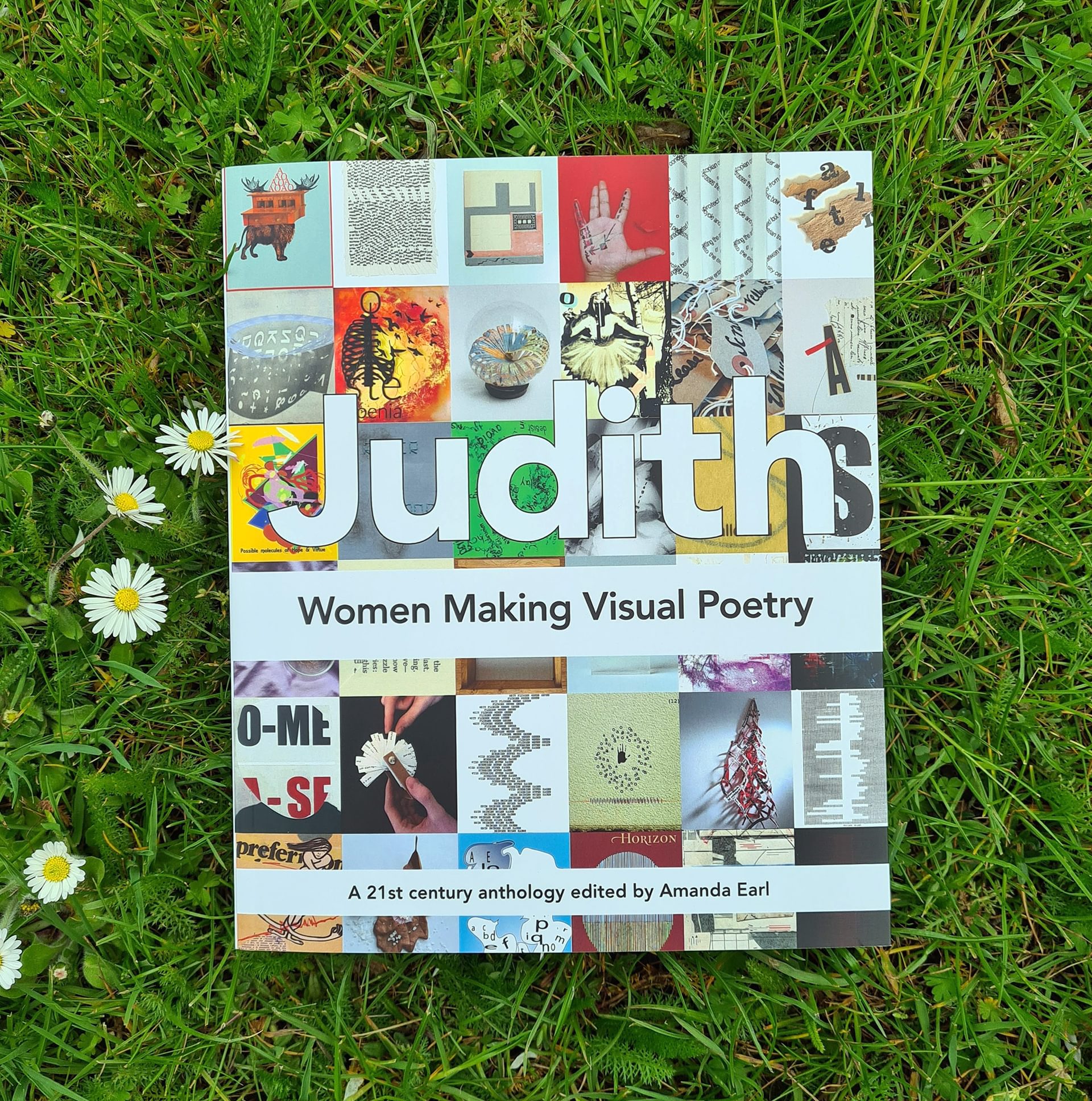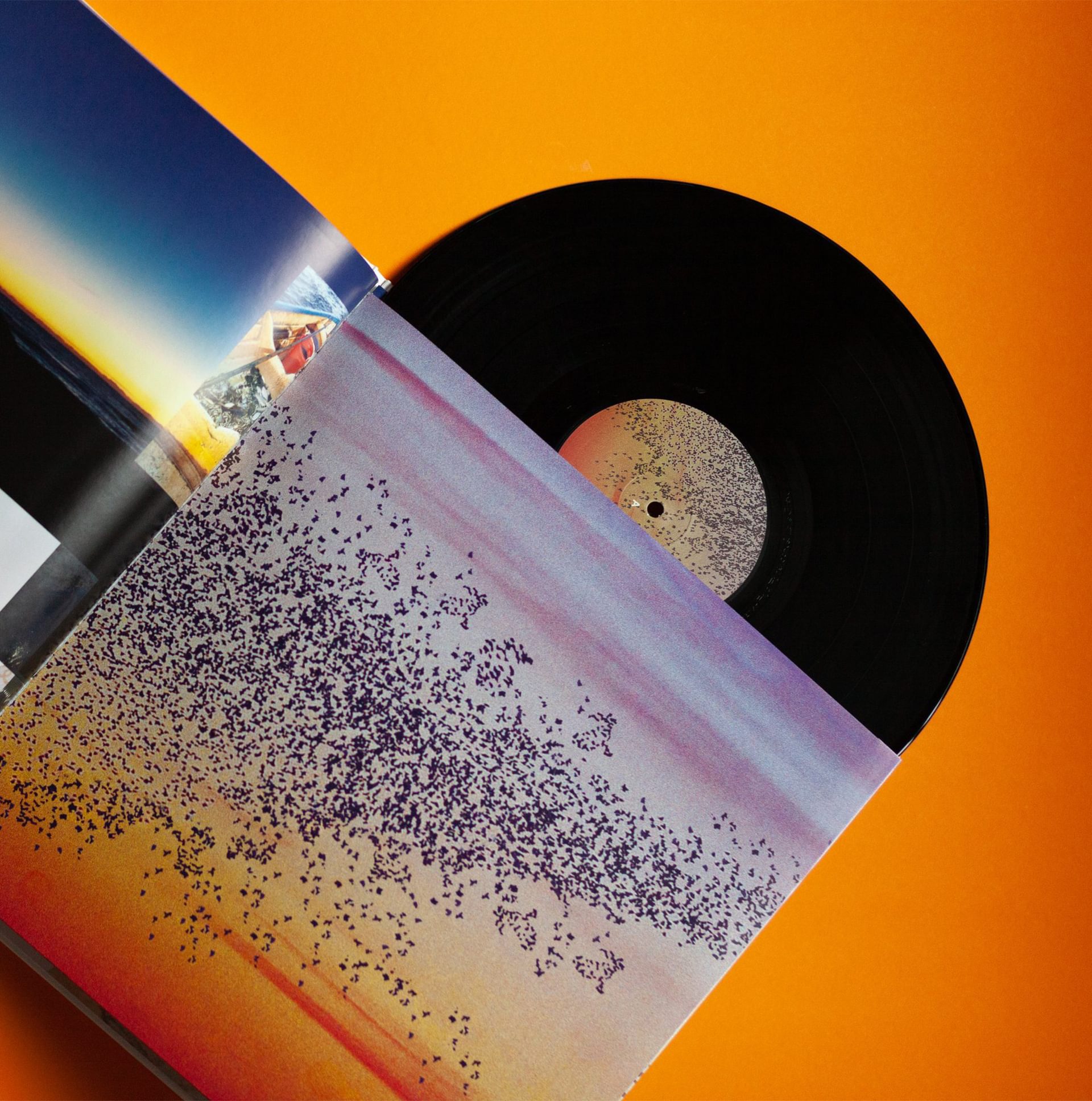 We are thrilled to present the inaugural art book fair, CHART Book Fair as an integral part of our programme for this year's CHART.
Discover 26 leading, independent publishers representing the forefront of the art and artists' book and the printed matter community in the Nordic Region. The book fair takes place in the historic "Festsalen" at Charlottenborg.
Meet Arvinius + Orfeus (SE), At Last Books (DK), B-B-B-Books (SE), Bladr (DK), Charlottenborg Art Books (DK), Codex Polaris (NO), Ekely (DK), Emancipa(t/ss)ionsfrugten (DK), Cult Pump (DK), Disko Bay (DK), Heavy Books (NO), Hour Projects (DK), hurricane Publishing (DK), Kunsthall Oslo (NO), Lodret Vandret (DK), Multinational Enterprises (NO/DE), Museum Jorn (DK), Northing/Kinakaal (NO/CH), Plethora Magazine (DK), Really Simple Syndication Press (DK), Rooftop Press (FI), Space Poetry (DK), Strandberg Publishing (DK), Thoughts Of Me Press (DK), Timglaset (SE)

Get a glimpse of all publishers and their presentations here.

CHART Book Fair is designed in close collaboration with the Danish design brand HAY and will premiere HAY's new furniture collection by Muller Van Severen.

In the Book Fair Lounge you'll find The Aftermath of a Garden Party, a special project by artist Loji Höskuldsson (IS) in collaboration with HAY for CHART. Höskuldsson uses a 10 metre long HAY Mags sofa as canvas, embellishing the fabric with a poetic, embroidered landscape. The artwork sets the stage for a programme of more than 20 talks, book signings and debates.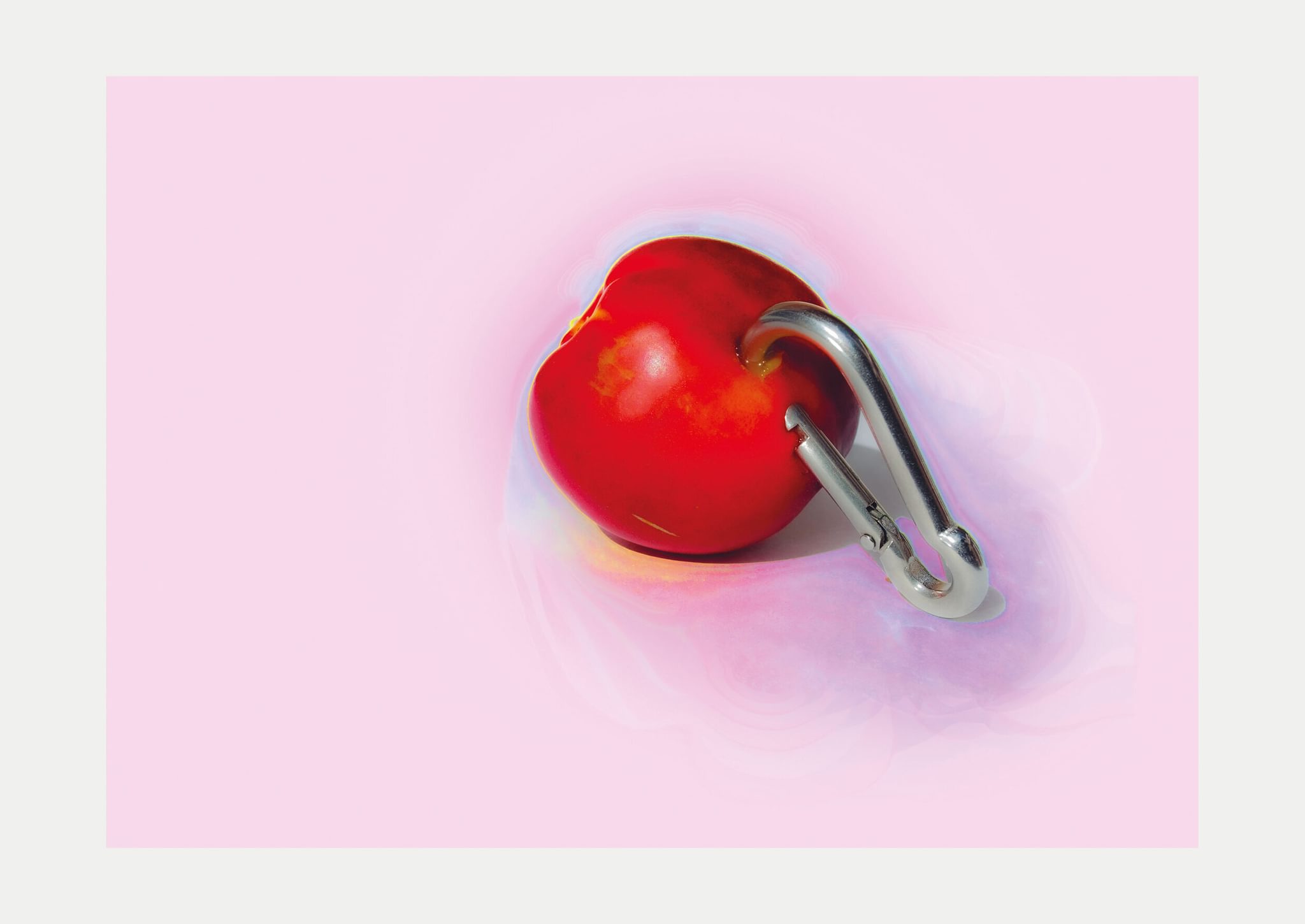 Represented by At Last Books