Null & Void Books (SE)
Founded in 2014, Null & Void Books is a small independent publisher situated in Lund in southern Sweden, making books in small editions that focus on different cultural phenomena. With art, photography and graphic design in focus, Null & Void Books' approach to publishing combines these different creative fields to make publications that are engaging for both mind and hand alike. Ranging from artist book formats to more extensive publications for institutions, all of Null & Void Books' use archival research as their starting point.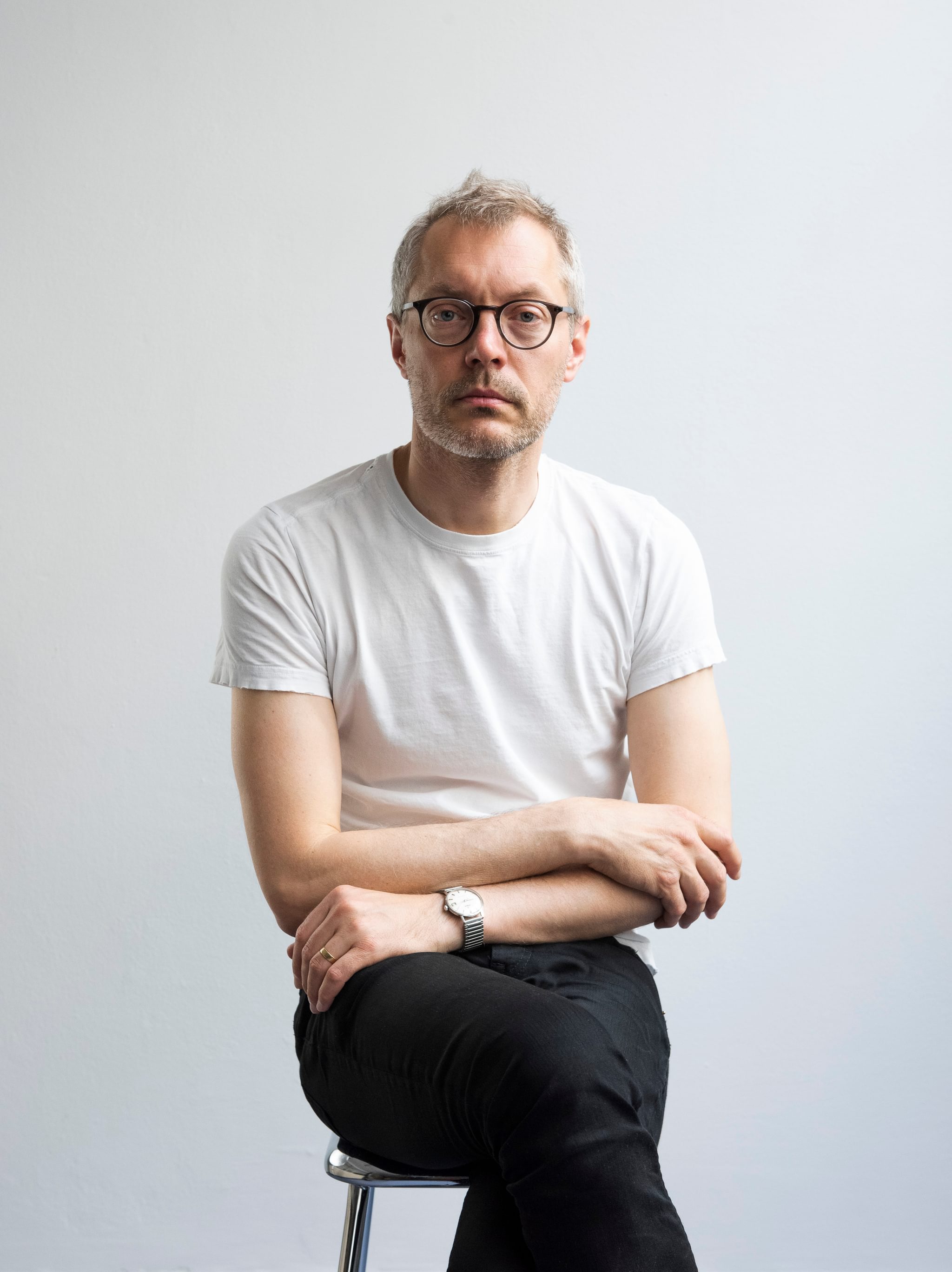 Curated for
CHART
For CHART Book Fair 2023, Null & Void Books will present a selection of recent publications produced in collaboration with: Bella Rune & Jonas Nobel, Erik Betshammar, Göteborgs Konsthall, Fredrik Værslev, Samuel Nyholm & Peo Olsson, Björn Lövin, Jonas Williamsson, and Moderna Museet.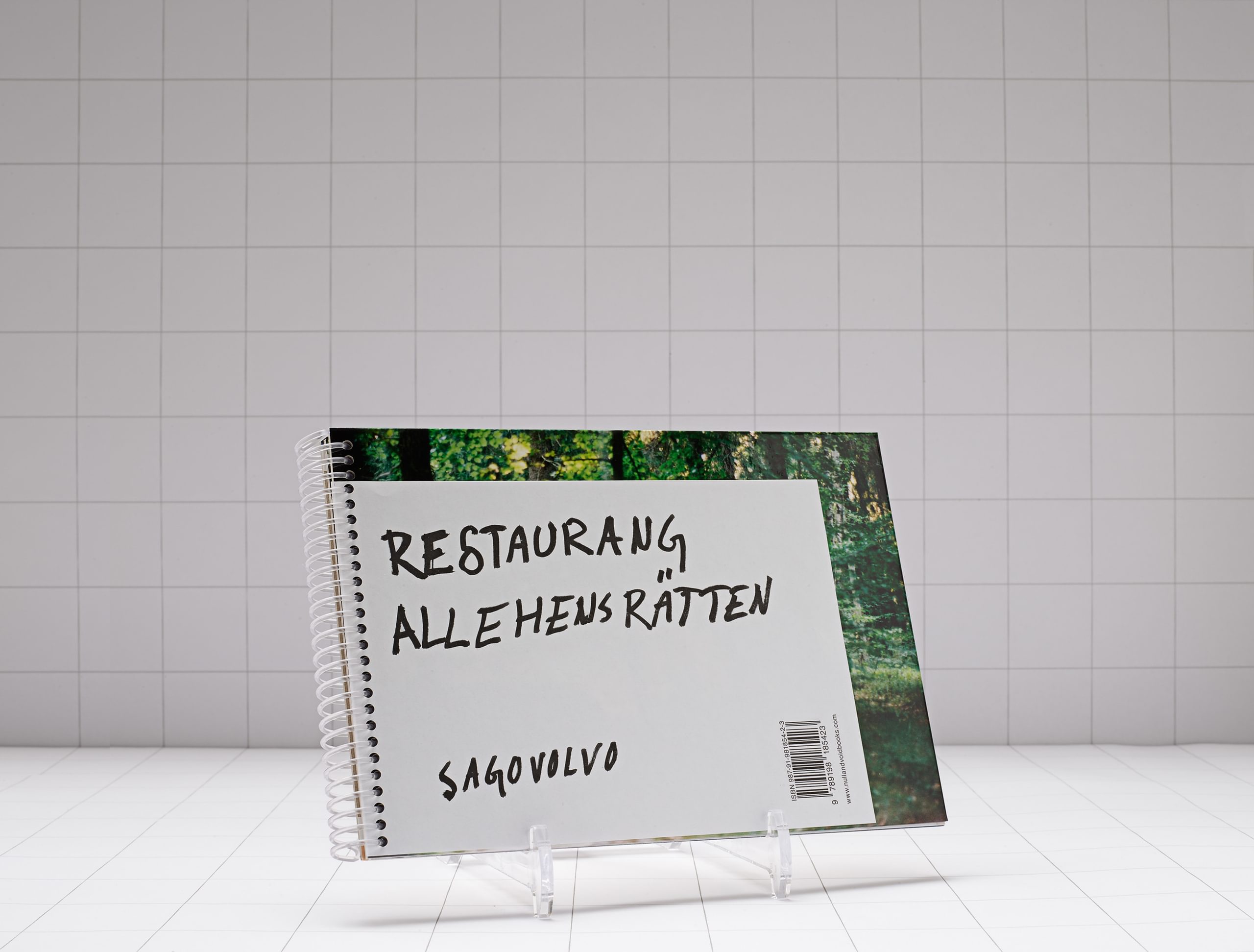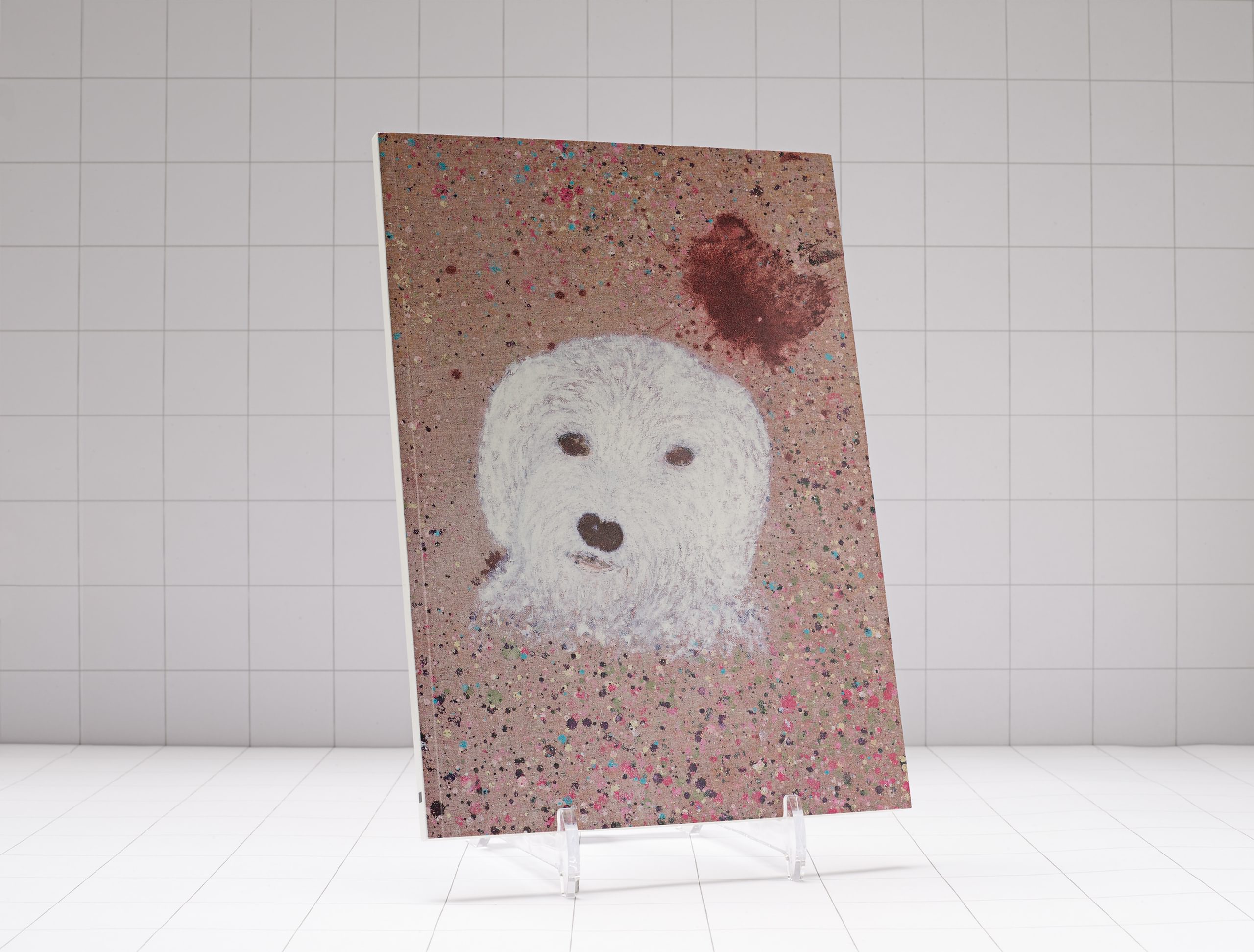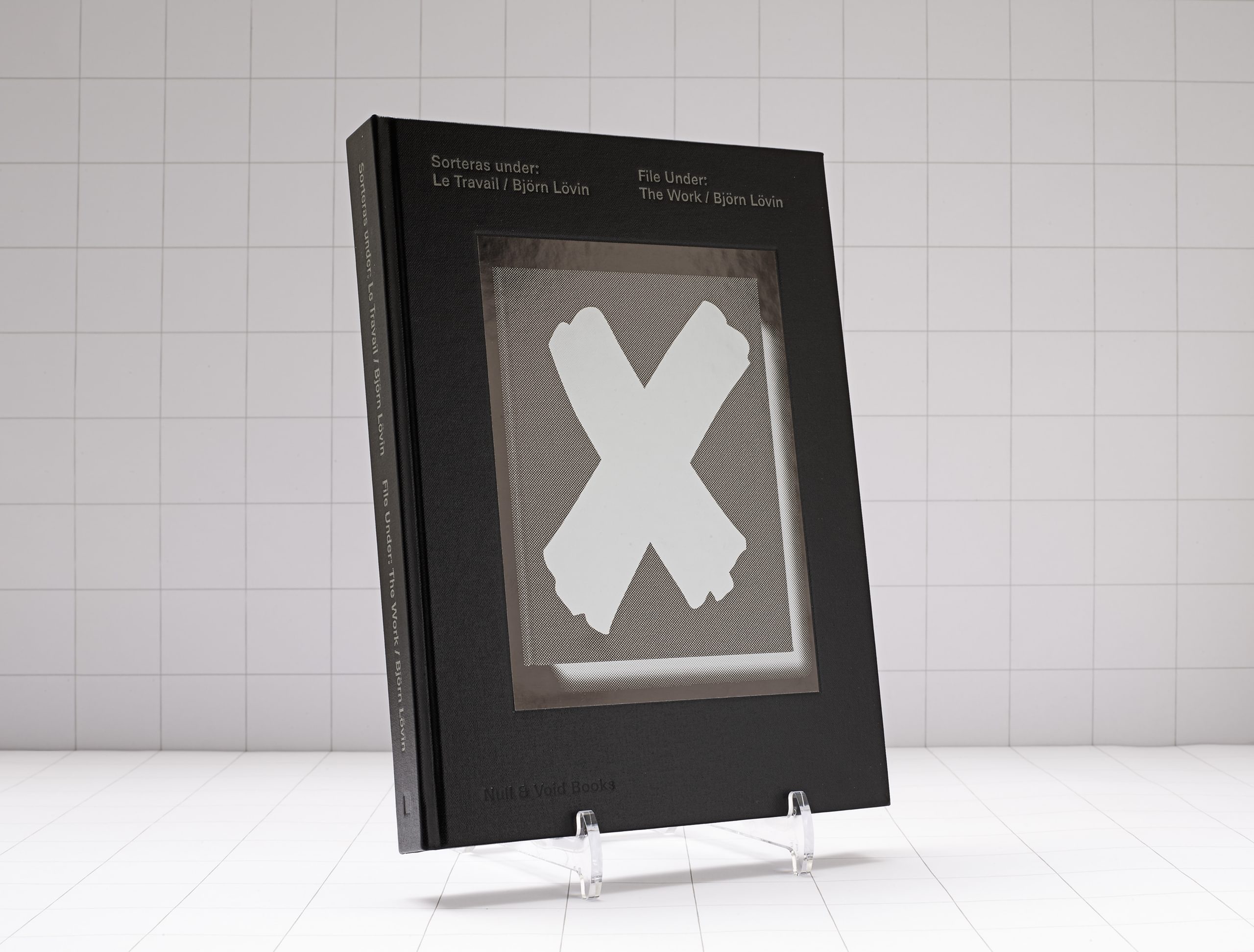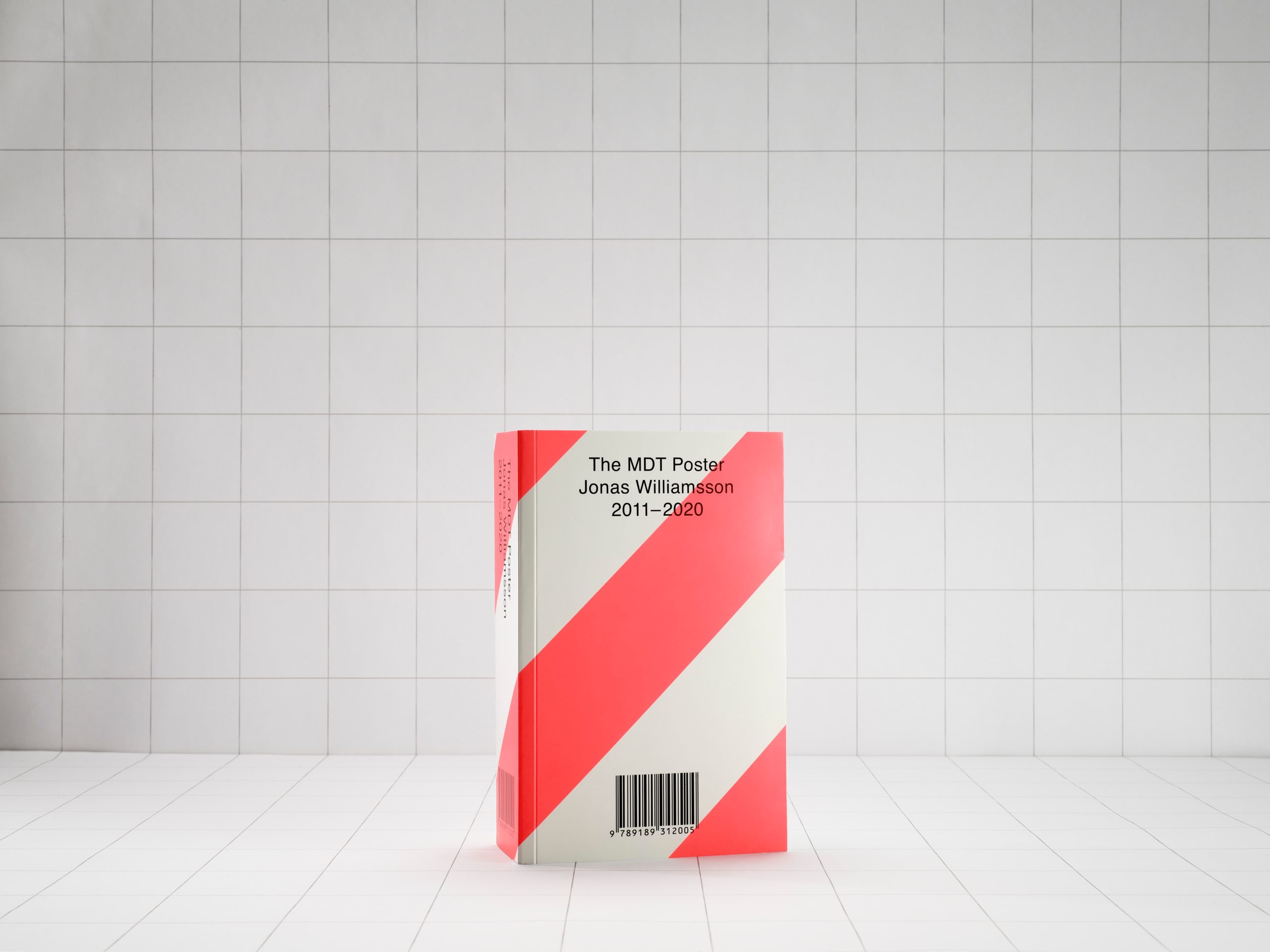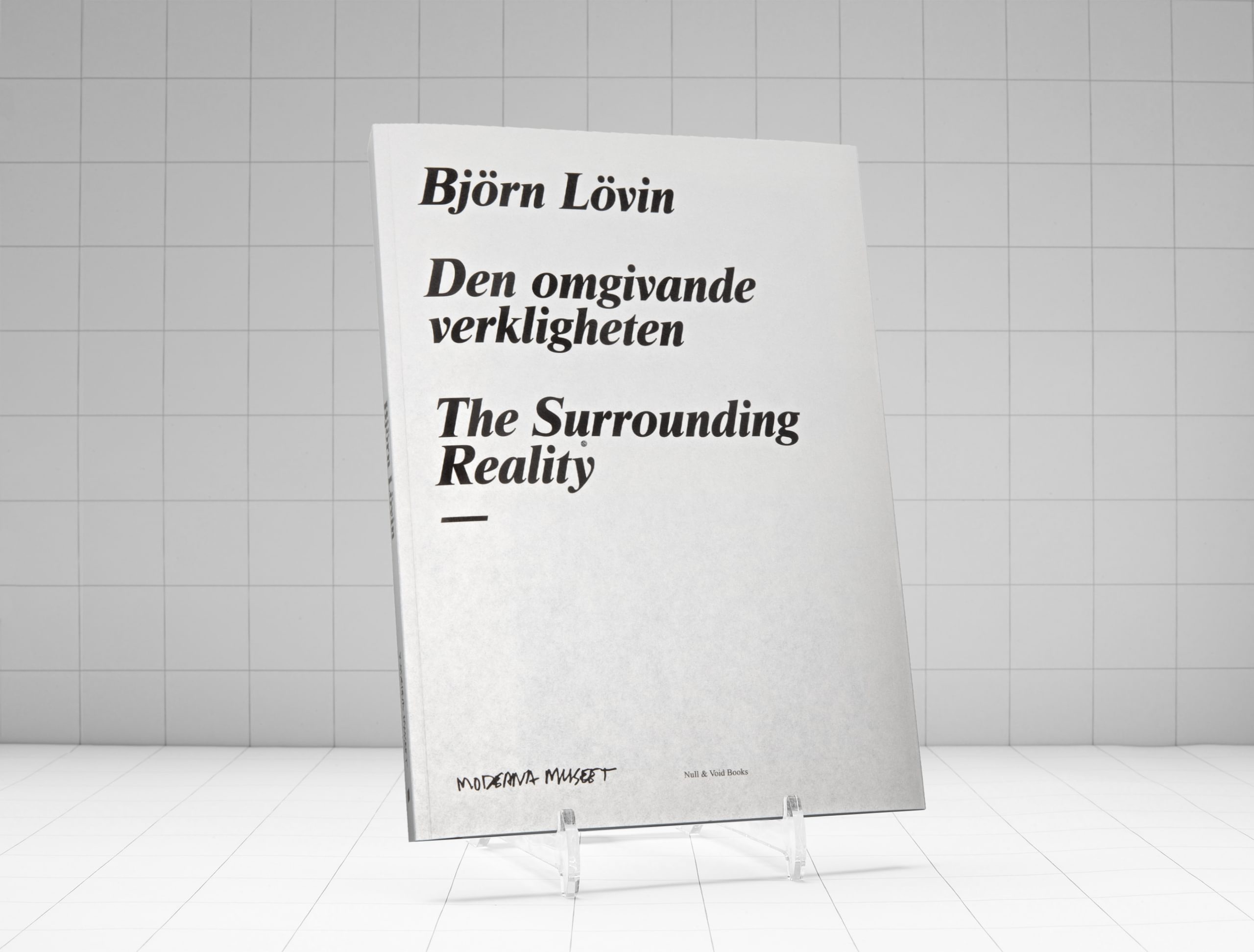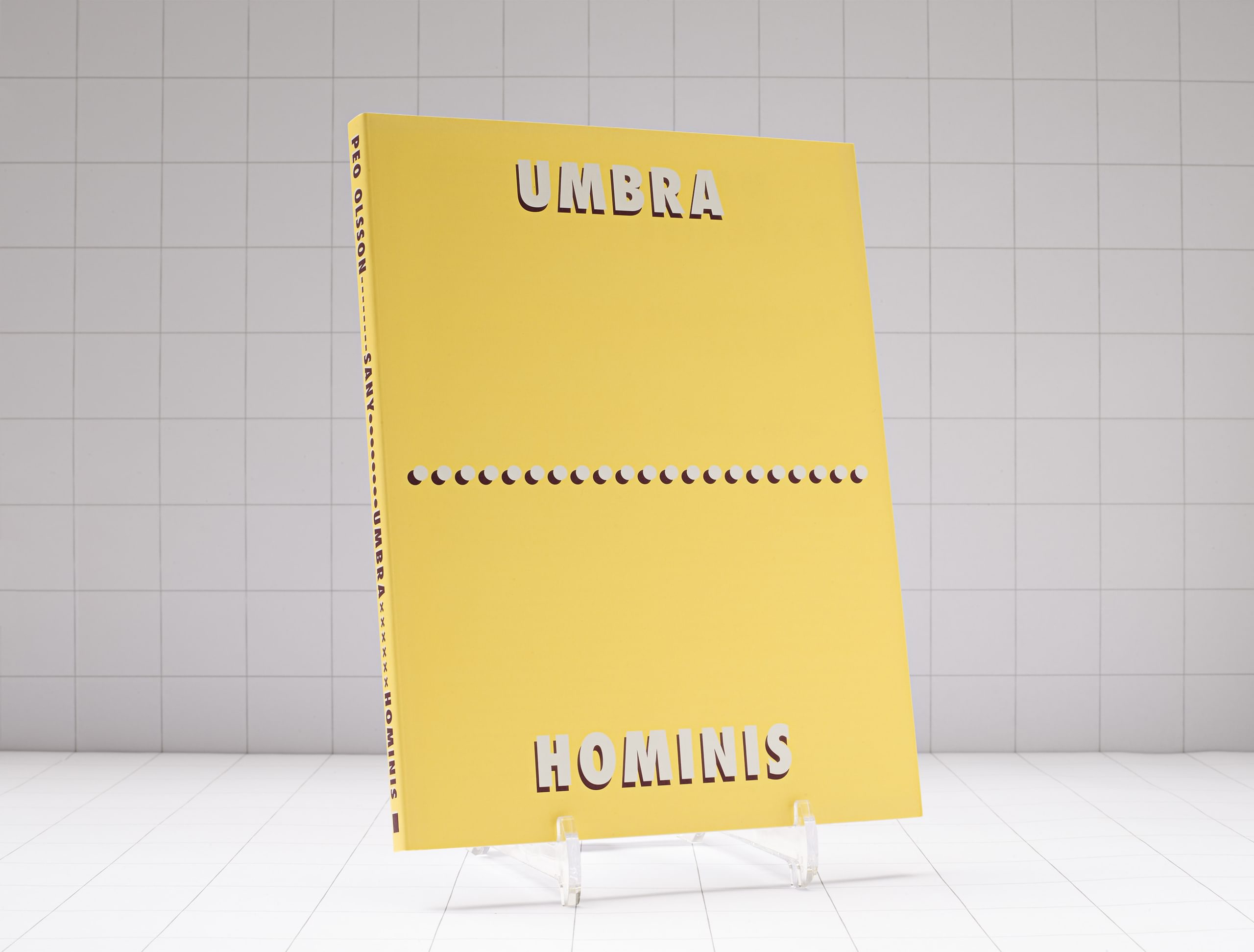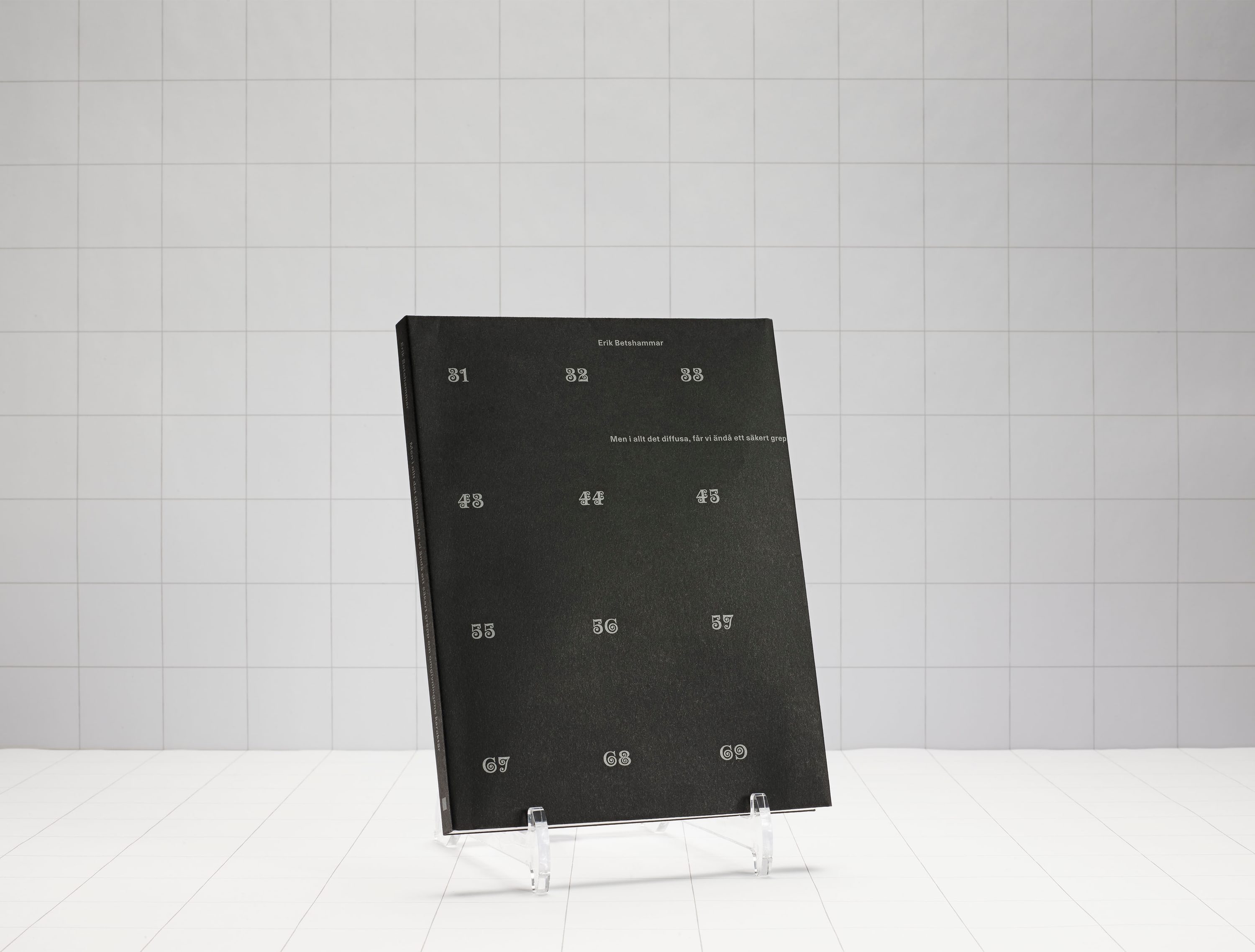 Courtesy of Null & Void Books