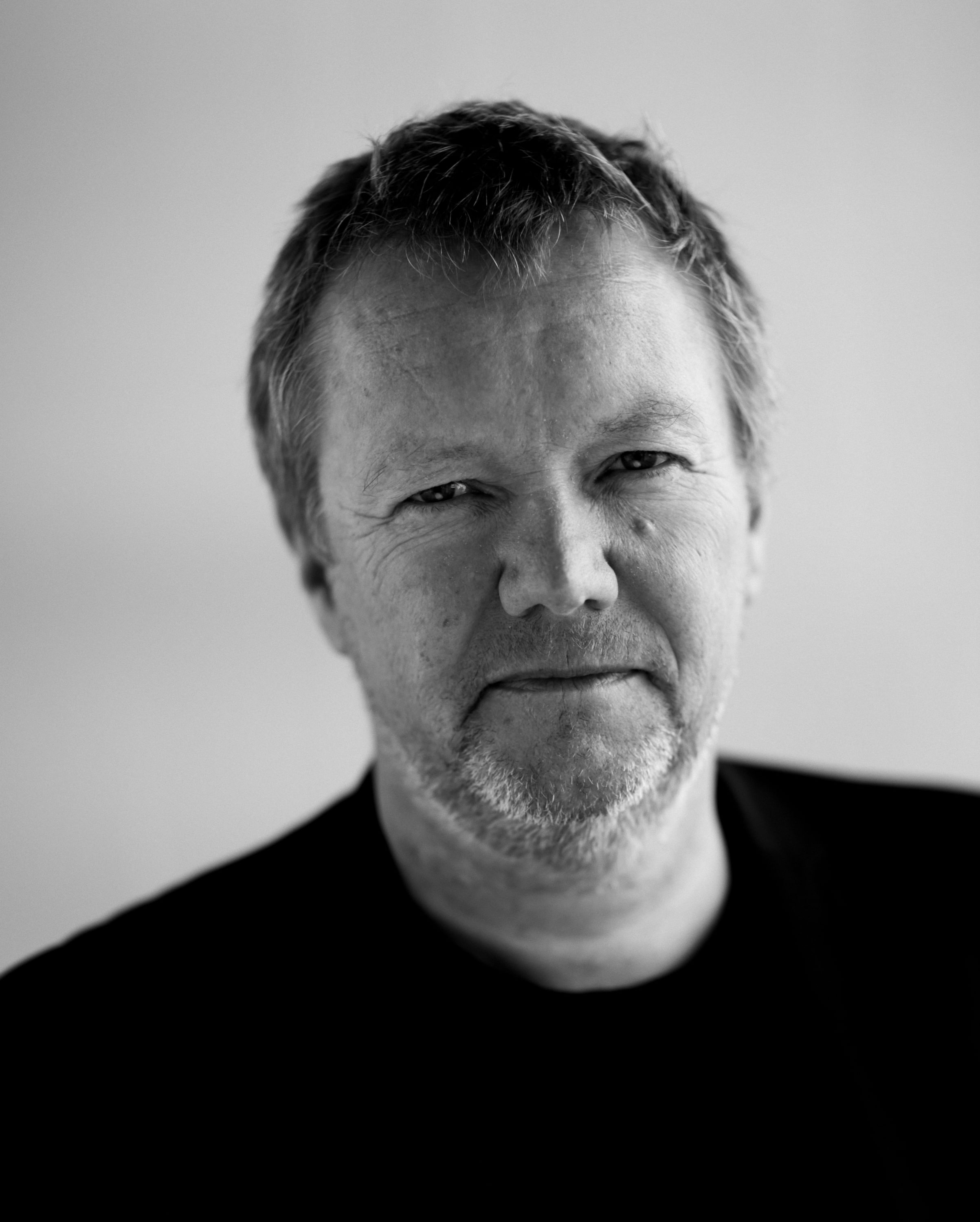 What do you look forward to as a CHART Architecture jury member?
I really look forward to seeing what ideas and solutions the young architects, designers and artists come up with. Being at the beginning of your career usually means having no limitations and seeing endless and new possibilities to old challenges, which I find very inspiring. After a long period of digital events, I am also excited about connecting with and meeting people face-to-face.

How can Bio-Architecture in your eyes re-imagine architecture and our relationship to nature?
I believe in continuously exploring the relationship between architecture and nature, whether it is to find out how buildings can be best adapted to a specific context and landscape with minimal impact, withstand the powerful forces of nature, trigger emotional responses or incorporate natural materials. Rather than mimicking nature in architecture, I think we can utilise nature's qualities to lower our environmental footprint and create specific architectural expressions and impactful experiences.

At Snøhetta, we work with this in several ways, for example by creating objects using natural materials such as:

– Mycelium, which we first tested on an acoustic wall panel where the fungus creates a distinct artistic pattern.

– In our Biocrete project, together with a network of contractors, researchers, producers and suppliers within the concrete and biochar industry, we are conducting research into how incorporating biochar can help create more sustainable concrete.

– Using wood as a building material has many known qualities. Additionally, it can provide similar health benefits to being outdoors, and the smell can appeal to the senses and trigger emotional responses, like the cedar wood furniture at the Pangea Digital Garage in Tokyo.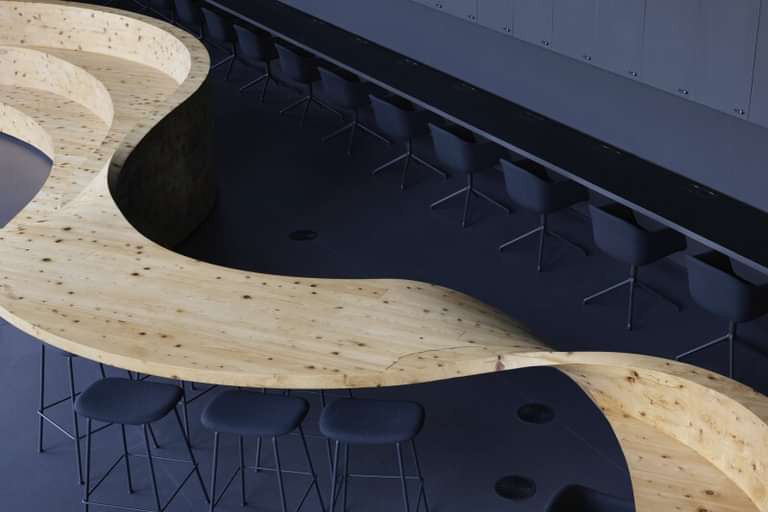 We can also create objects that can be taken over by nature, such as:

– The underwater restaurant Under on the coast of Lindesnes, which is designed to fully integrate into its marine environment over time, as the roughness of the concrete shell will function as an artificial reef, welcoming limpets and kelp to inhabit it, a process we are happy to see has already come far, only three years after the project's completion.

In addition to creating unique experiences for the visitors, allowing them to see underwater nature from the inside, the architecture allows nature on the outside to re-grow and support the rich biodiversity of the surrounding area after the initial impact of the building process.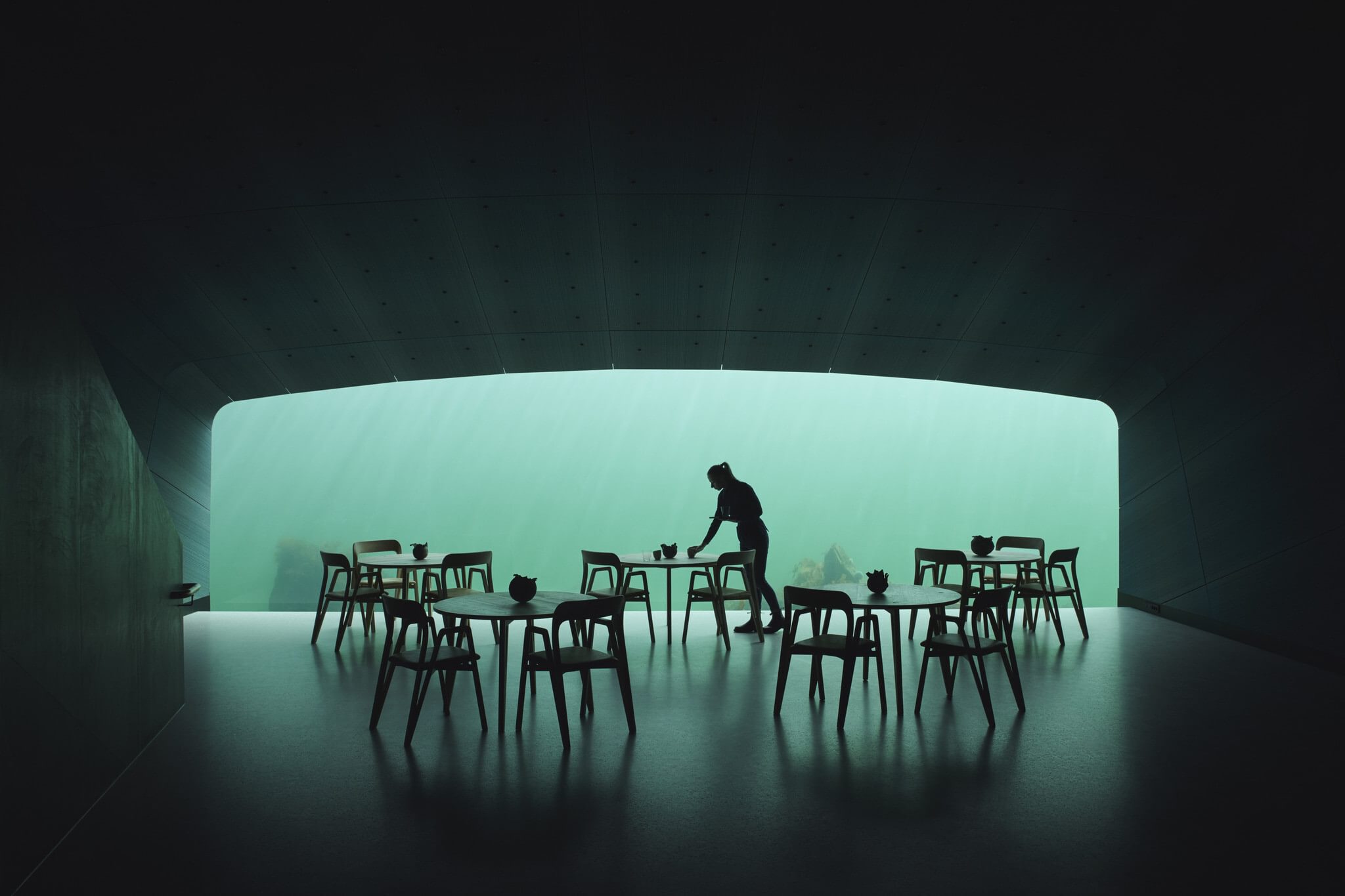 – Also, experimenting with natural materials can produce other exciting results, like at the Karmøy Fishing Museum in Norway, where we, in 1998, covered the outside walls with sour milk and nutrition to create a habitat for local lichen to grow – creating a lush cover on the concrete.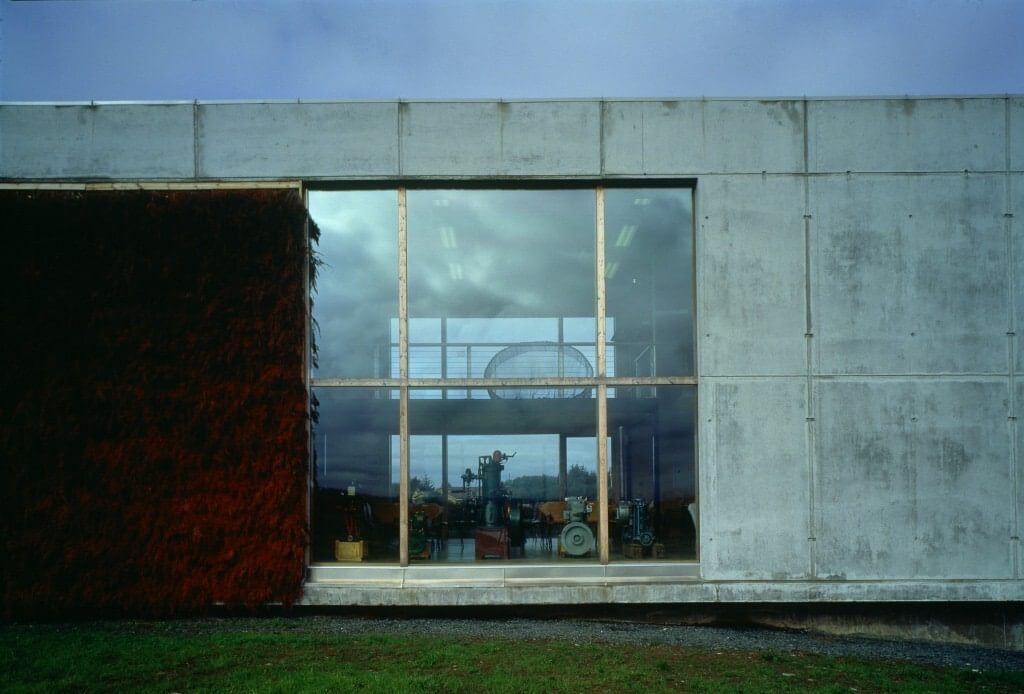 – We also believe that architecture can bring nature closer to people and make nature more accessible. In the western world, we spend more than 90% of our lives indoors, and we therefore want to encourage people to spend more time outdoors, as even just a short time in nature can have large health benefits such as lowering blood pressure and stress levels.

Inviting nature into our projects are important, whether it is the urban sensory retreat of the 550 Madison Garden in New York...

– ...or Tverrfjellhytta, a wild reindeer pavilion in the Norwegian mountain massif of Dovre, where nature acts as the client. The pavilion is a shelter from the elements, a place to observe nature and animals from a safe distance. It also directs tourists away from the most vulnerable areas and therefore limits damage to the landscape.

Along with cabins, viewpoints and rest places, this is one of many of our so-called keyless structures that encourage people to be more outdoors. The goal is to find the right balance between limiting damage to the landscape, often using minimal design, sustainable materials and local craftsmanship, while providing people with the healing power of nature.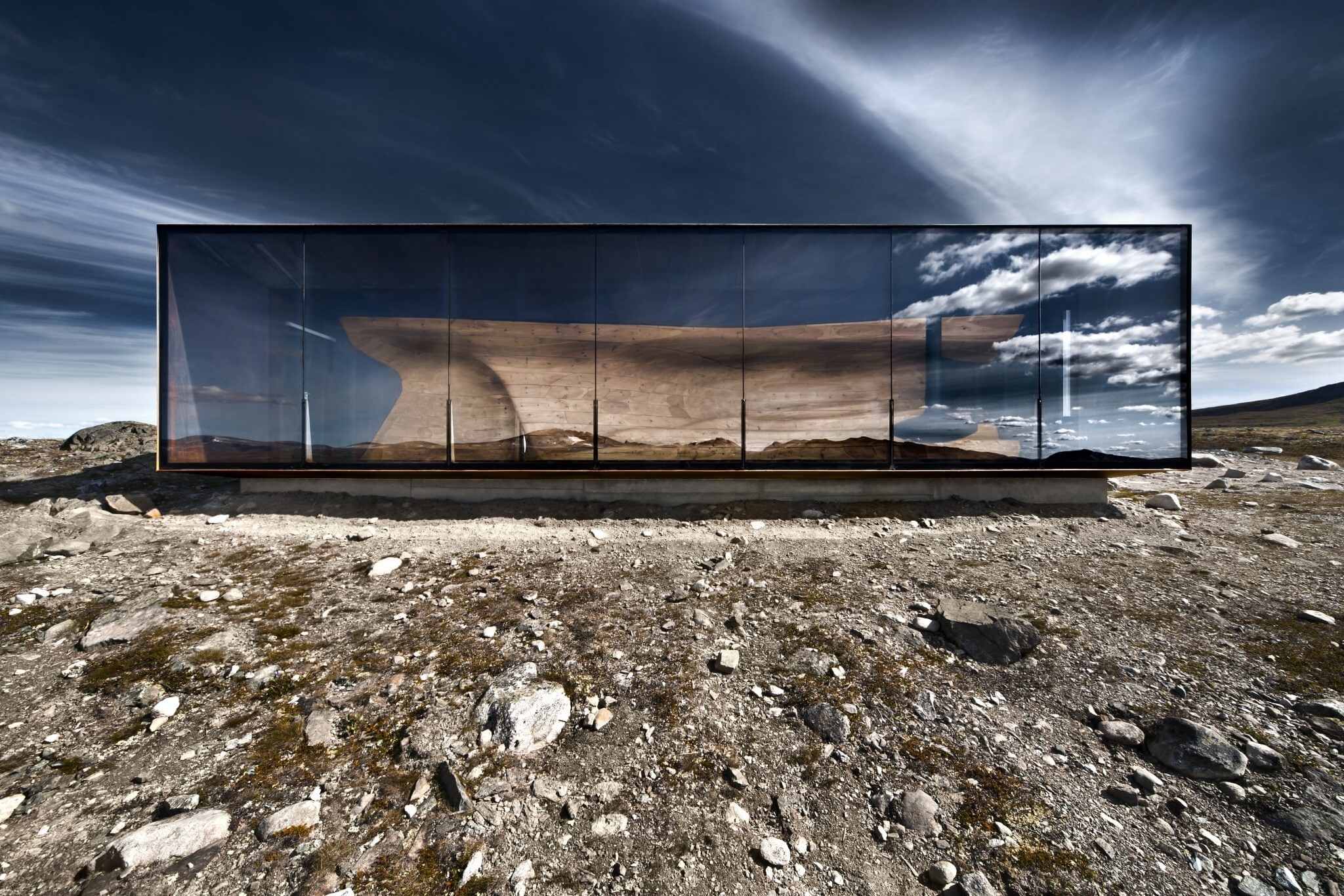 – We also try to define the relationship between nature and architecture on an emotional basis, by learning from nature and implementing this in our architecture. We like to call architecture as the art of prepositions. In nature, you have all kinds of prepositions; you are in front of, behind, besides, over, under specific locations in nature and so on. All these body locations are present in nature. In architecture, however, we are often just inside or outside or in front of a building; we have a limited number of prepositions in relation to the body. Our hypothesis is that the more body locations you can introduce in architecture, the closer you are to nature. This is perhaps best explained by the open and accessible roof on top of the opera house in Oslo, creating a new open public space and a connection to the building, the open air and the surrounding fjord.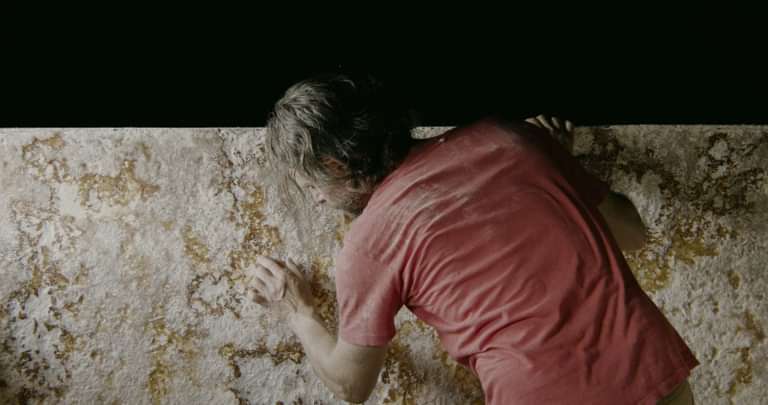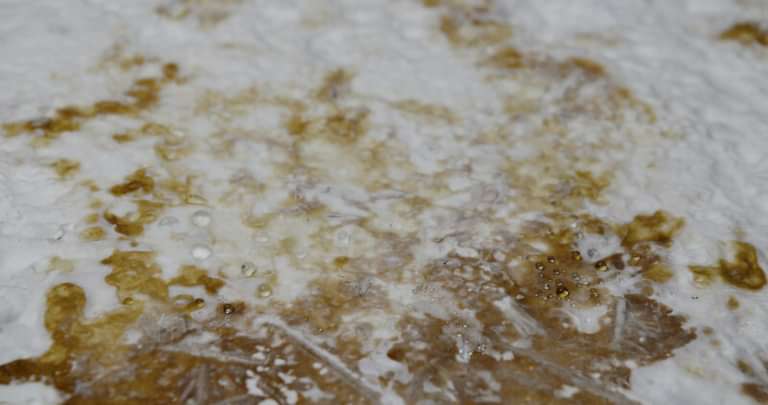 What is your fascination with mycelium and how do you work with it in your artistic processes?
We are driven by a curiosity to explore what is possible with materials and how we can reduce the building industry's environmental footprint as well as creating new architectural and artistic expressions. Mycelium makes a powerful and colorful statement, and the texture creates a unique pattern that triggers curiosity and feelings of wonder; the natural world is an art piece in itself.

In collaboration with Norwegian start-up NoMy, we tested working with mycelium as a material to improve the acoustics of the interiors at the EY Doberman Sally Lab in Stockholm, Sweden. Using forest fungus and waste products from agriculture, paper production and other sources, NoMy grew a material with soundproofing qualities, which is naturally fire-resistant and 100% compostable in nature. With regards to the functionality as an acoustic element, it is performing to industry standards.

We are now exploring how we can use this functional, sustainable and beautiful material in future projects.