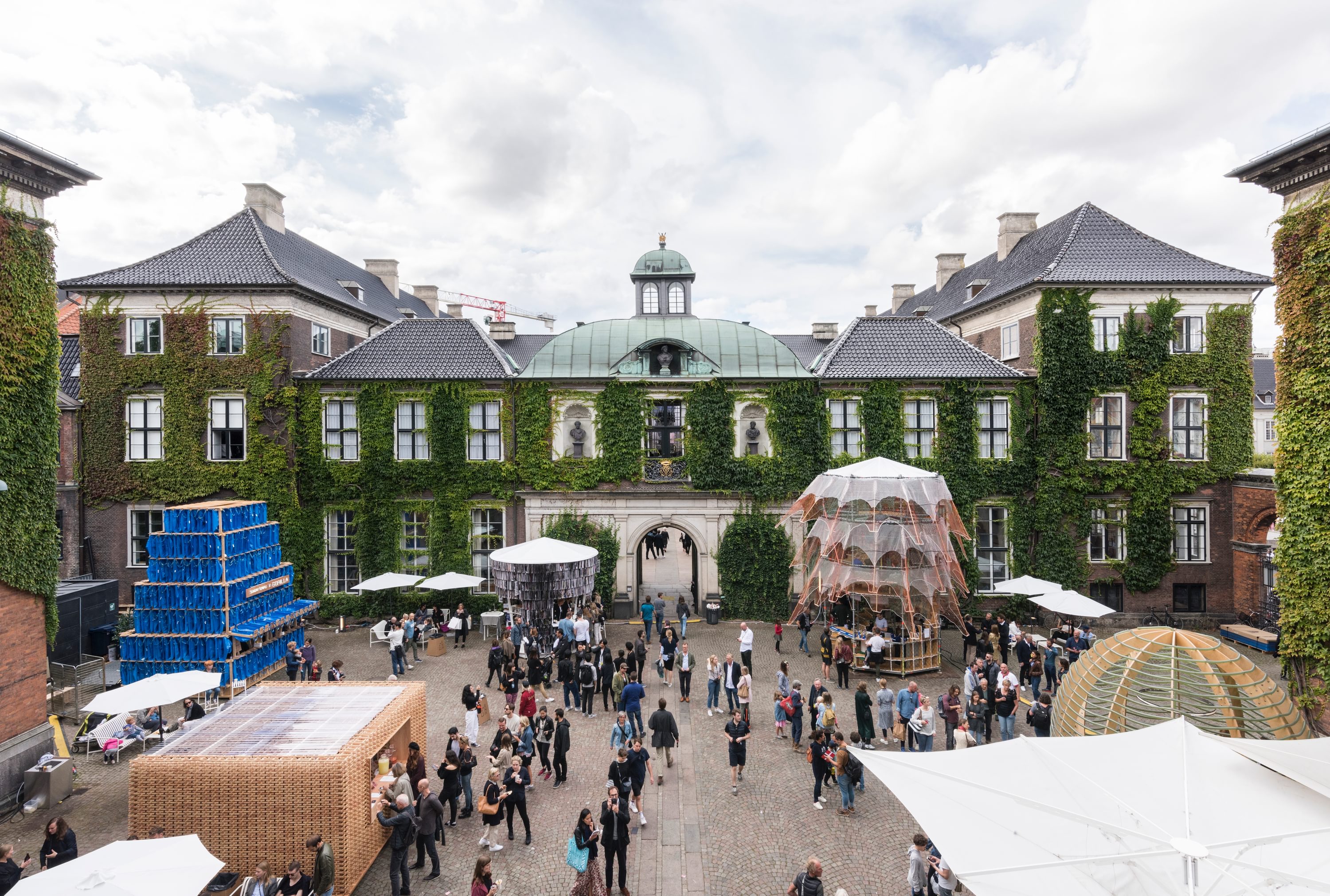 Photo by David Stjernholm
Mark your calendar as we launch a series of new initiatives and bring together our local and international community.
We are proud to announce a strong lineup of ambitious exhibitors for the ninth edition of CHART. More than 100 exceptional emerging and internationally established artists will be presented by the leading Nordic galleries and in our new exhibition platform, Experimental, of artist-run and alternative exhibition spaces.
Building on Copenhagen's stronghold of art, design, and architecture CHART continues its dedication to exploring the intersection of artistic practices through a varied public programme of talks, performances, films, and music. The historic outdoor courtyards of Charlottenborg will be transformed into a vivid and creative landscape of art installations, architectural pavilions and spatial designs which will set the stage for live talks and social encounters.
As a brand new initiative CHART 2021 will launch an art book fair presenting the best and most ambitious publishers of artists books and other printed matter from the independent publishing community in the Nordic region.
CHART 2021 art fair opening hours


26 August: Preview by invitation only 11:00 - 18:00
27 August: Opening hours 11:00 - 19:00
28 August: Opening hours 11:00 - 18:00
29 August: Opening hours 11:00 - 17:00