How can collectors and art philanthropists play an even more positive role within the art world? For CHART 2023, we were proud to present a conversation in collaboration with our key partner UBS, exploring the philanthropic potential and ethical dimensions of collecting art. The talk explored the positive social impact of collecting art as well as the responsibilities that collectors assume when purchasing artworks – emphasising the importance of fairness, integrity and transparency.

The discussion took place between a panel of thought-leaders representing a range of interests within the contemporary art world, including: Piergiorgio Pepe, CEO of Quantum Ethics, Fatoş Üstek, Independent Curator and Writer, and Julie Quottrup Silbermann, Director of CHART. The conversation was moderated by Marco Antonini, Brand Activation, Sponsorship and Events: Culture at UBS.

The talk highlighted the potential benefits for the art world of publishing guidelines or agreeing to adopt codes of conduct, the role that institutional change plays in shifting norms, and the important function of fairs in creating hubs for knowledge.


You can watch a video recording of the conversation below.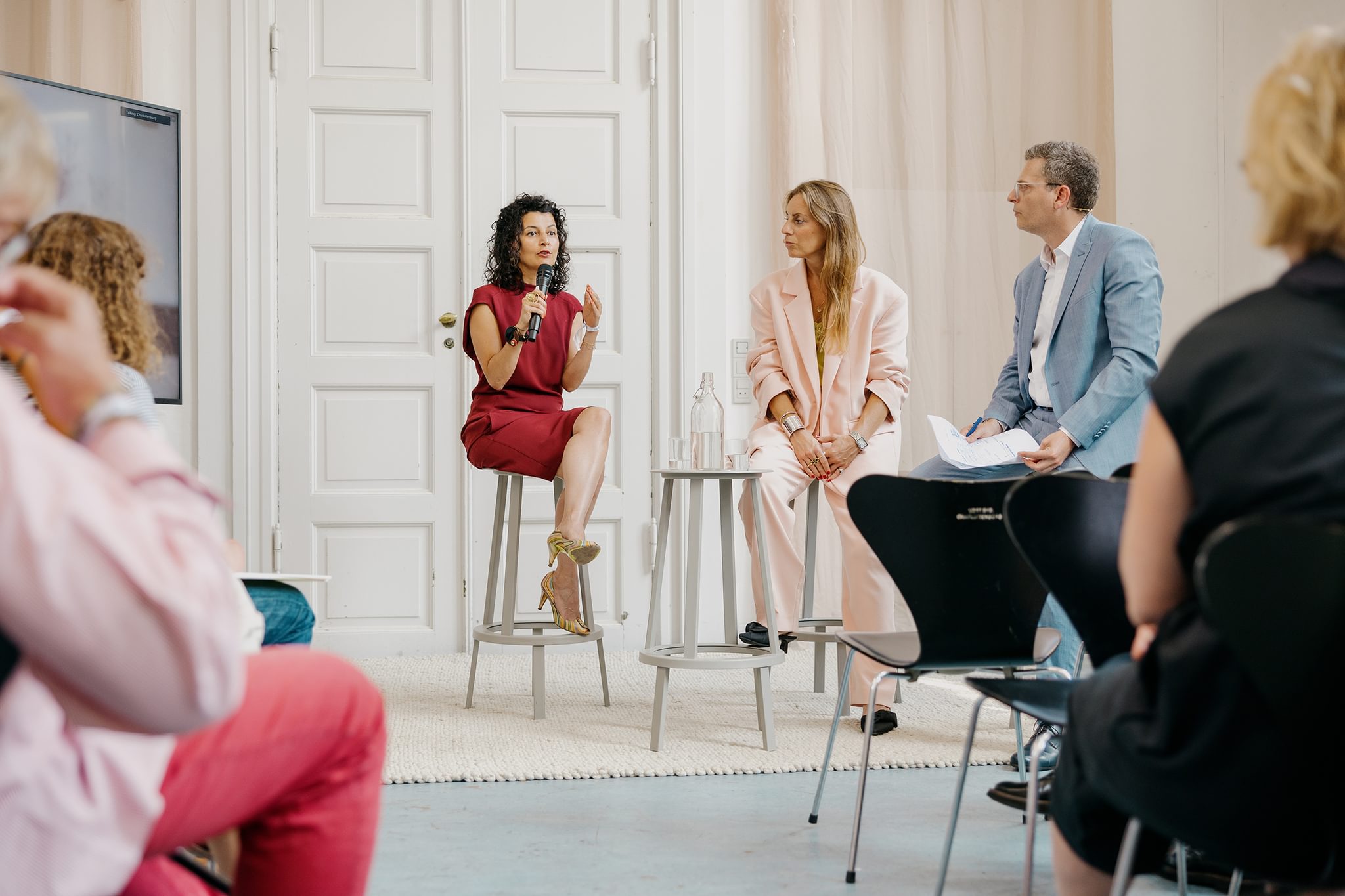 Photo by Jonathan Damslund / BARSK Projects
Courtesy of UBS. Video by BARSK Projects and Proudfoot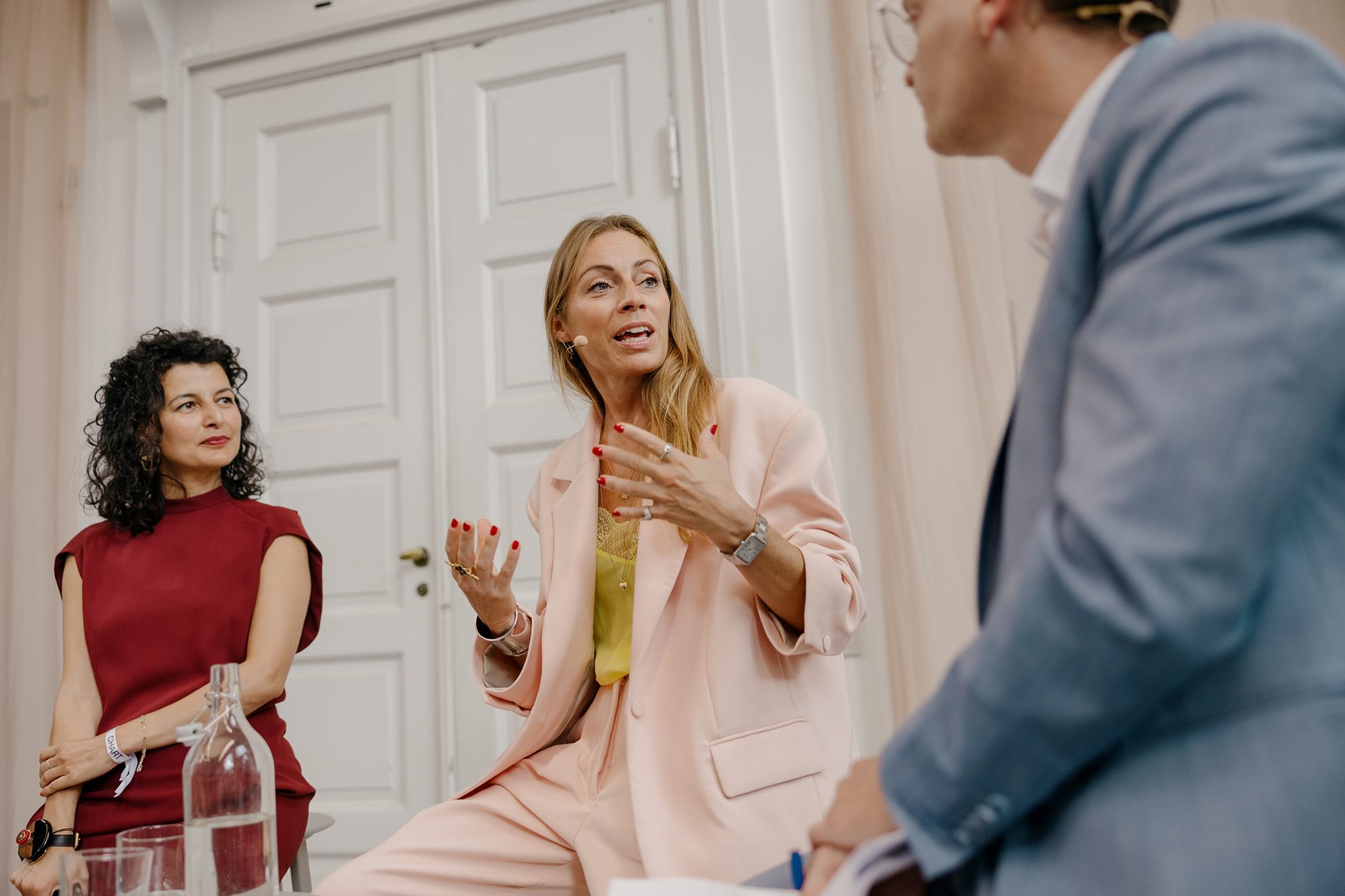 Photo by Jonathan Damslund / BARSK Projects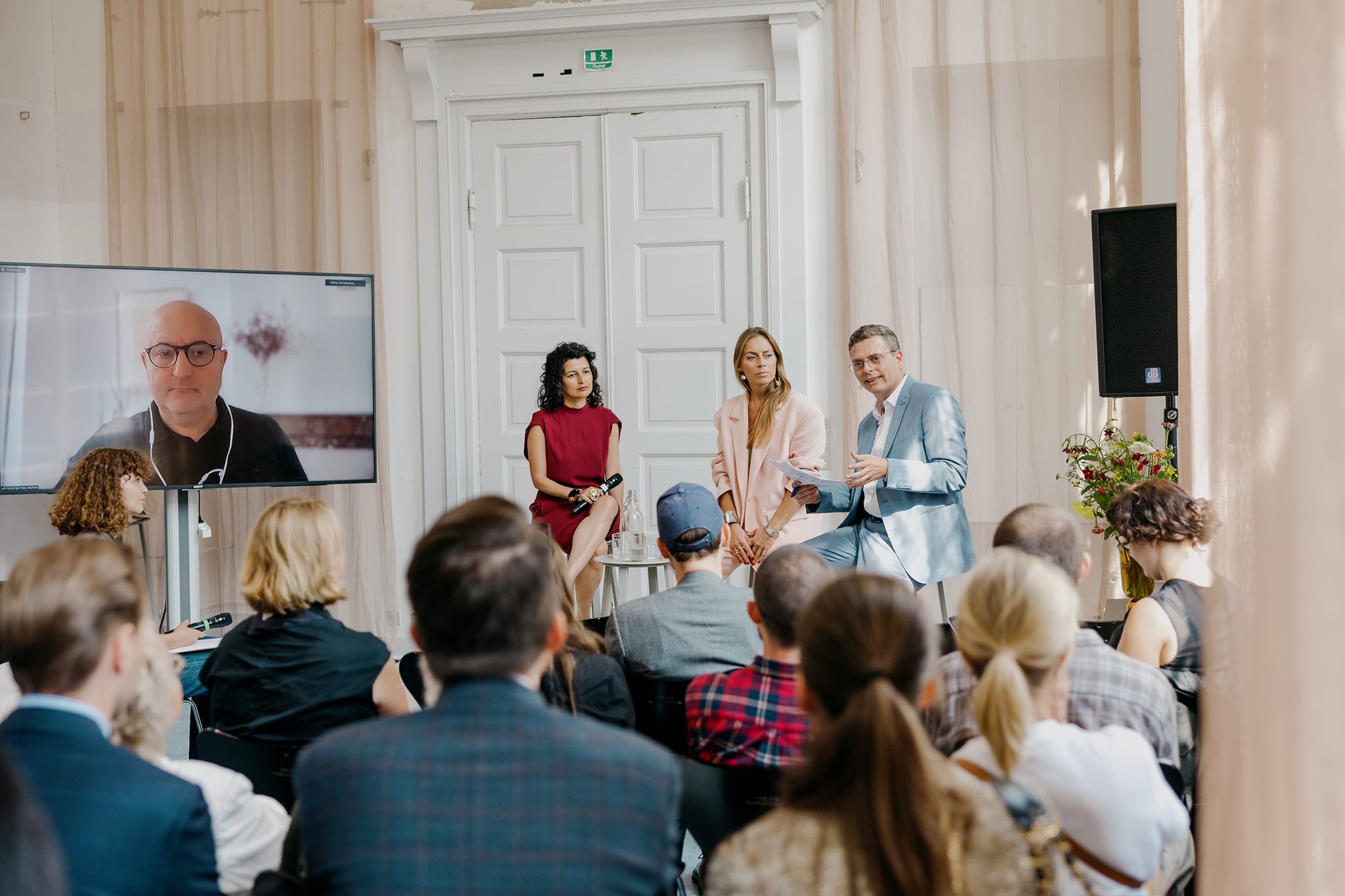 Photo by Jonathan Damslund / BARSK Projects