We are looking for interns to join our team for CHART 2024!

Preparations for next year's CHART are fully underway. We are looking for wonderful people to help realise our exciting plans for the next edition of CHART – the leading event for contemporary art in the Nordic region.

If you have a background in art history, communications, visual culture, creative business management, entrepreneurship, event planning, hospitality or a related field, we want to hear from you!

CHART takes place during the last weekend of August but our small and dedicated team works year-round at our offices at Charlottenborg. Focusing on high quality artistic programming, we make sure that everything is in-place by summer to showcase the best of Nordic contemporary art, here in the heart of Copenhagen.

Our team is growing and we are looking for dedicated people, at the start of their career in the art world, to join our VIP, Communications & Programming teams.

We can offer a comprehensive internship in a supportive and social environment where you will learn crucial skills relevant to the organisation of a commercial art fair and develop a strong network in the contemporary art world – both in the Nordics and beyond.

If this sounds interesting, keep reading to find out more about the internships available in each department.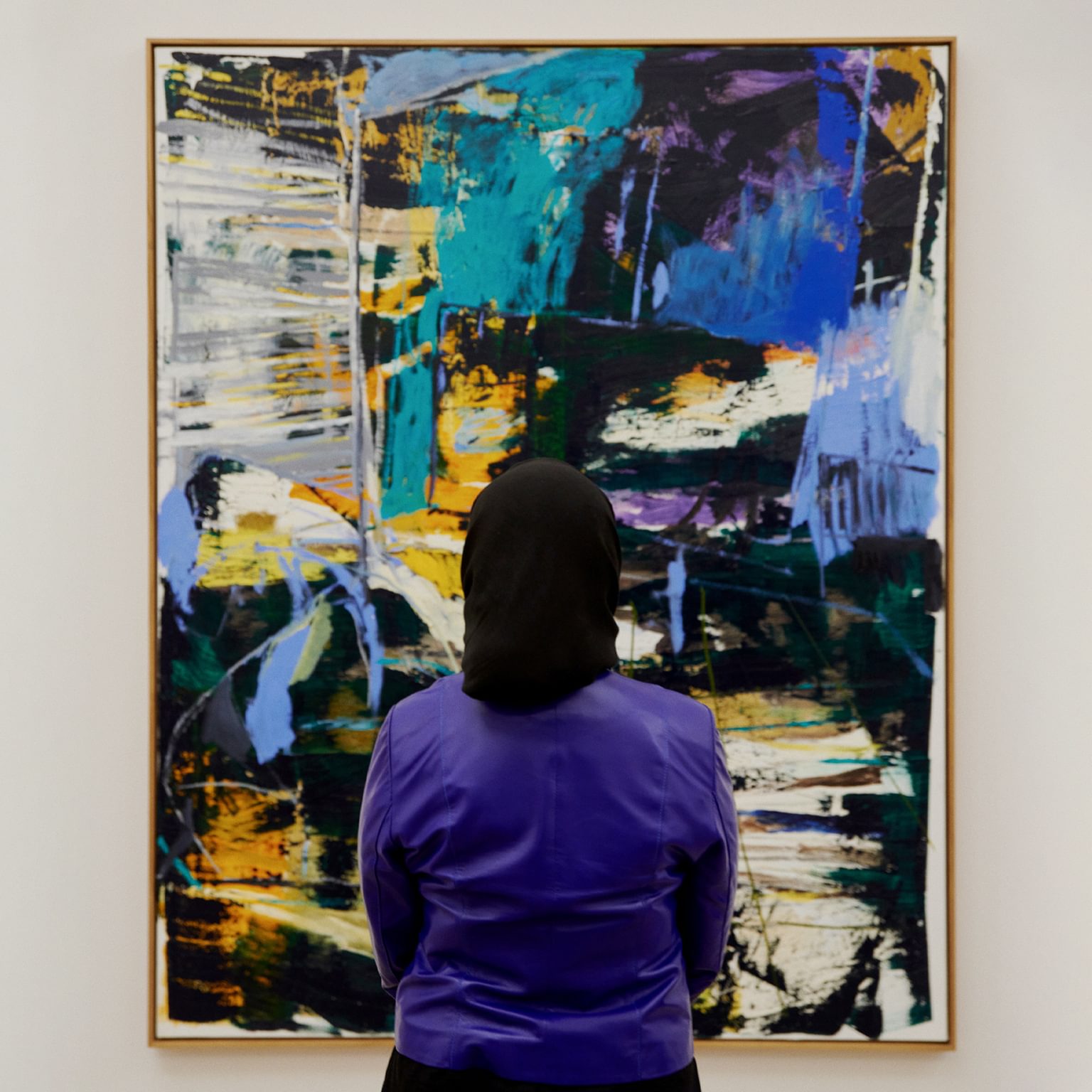 Photo by Niklas Adrian Vindelev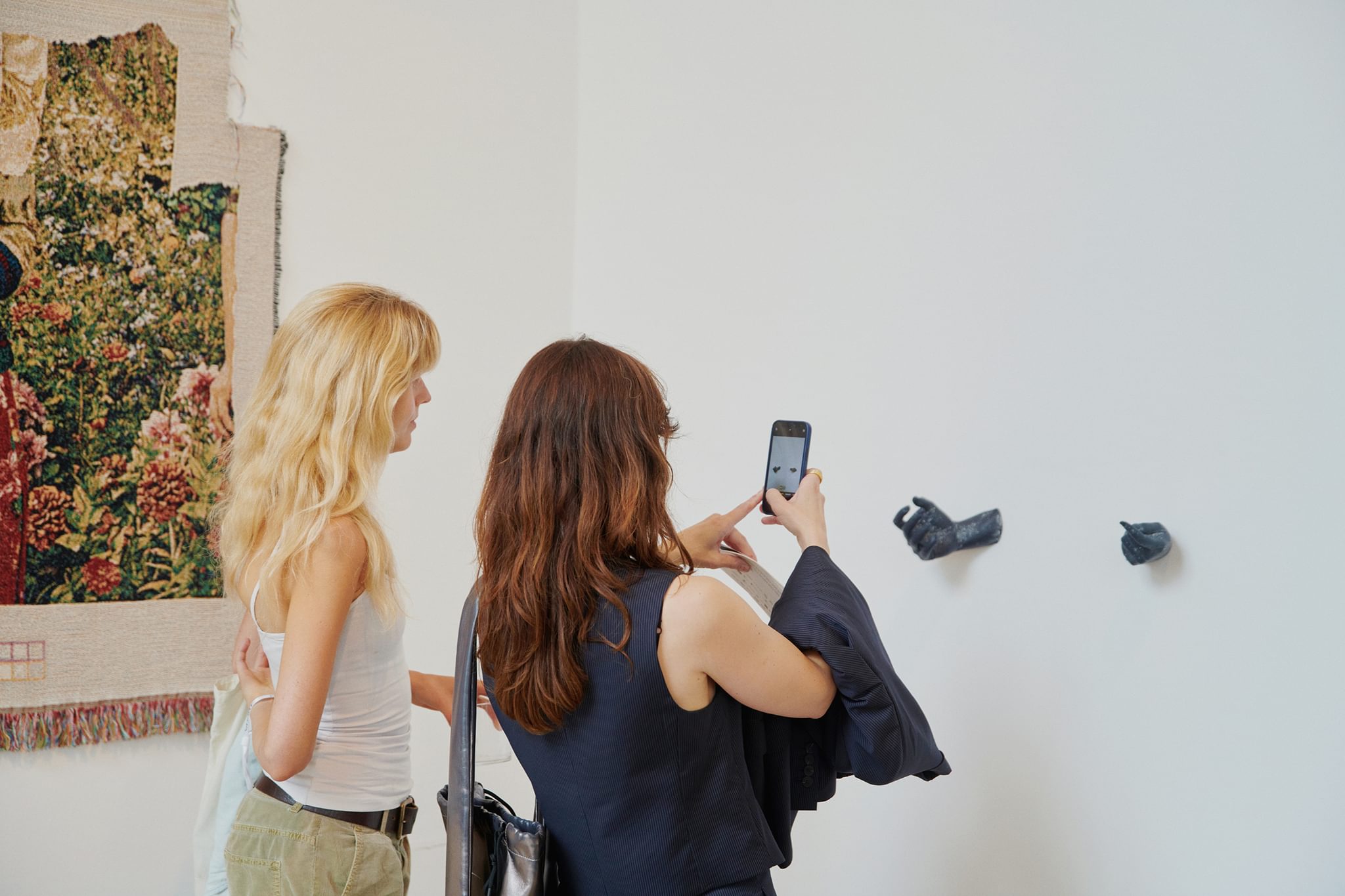 Photo by Niklas Adrian Vindelev
Communications
You have an eye for aesthetics and a passion for art and culture. You like to keep up-to-date about new exhibitions and other art world announcements, and perhaps you are interested to learn more about press work. You might be studying in a field related to communications, graphic design or a humanities subject and you have a flair for copyediting and image editing. As an intern with CHART's Communication team you will help with the production of content for CHART's website and social media platforms as well as preparing newsletters and communicating with the galleries that exhibit at CHART, visiting journalists and partner institutions.
Programming
You will play an integral role in planning and executing CHART's art fair, book fair, as well as our extensive programme of talks, performances, screenings and special projects. You might be studying creative business management, visual culture or art history, or have an interest in project management. Attention to detail and professionalism is key as you will be engaging with local and international curators, artists, and our partner organisations. Areas of work include assisting with research, managing materials from collaborators as well as planning and executing talks, performances and other events during CHART 2024.

VIP
You are excited about planning a variety of events in order to connect collectors, galleries, art professionals, and institutions from across the Nordic and international art scene at CHART. A focus on logistics, audience interaction and venue preparations is key for VIP interns. As an intern on the VIP team, you will assist in all aspects of the VIP strategy, including event planning, communication, and database management, developing a strong professional network along the way. Attention to detail and a problem-solving mentality are essential to have when you engage with VIPs and partners.

Application
To apply for an internship, please submit your CV and a cover letter to fair@chartartfair.com.
We imagine you starting in February 2024 and staying onboard until mid-September to get the full experience of CHART, which takes place 29 August – 01 September 2024.

Please note which department you see yourself working in, since we are looking for multiple positions within the Communication, Programming and VIP teams.

The working language is both Danish and English.

Successful applicants will be invited for interview to discuss areas of specific interest and appropriate tasks so that each internship can be tailored to be as beneficial as possible.

For those in full-time education, internships can be planned as part of your spring semester, and we are flexible and respectful of your need to allocate time for exams.

CHART is committed to creating a diverse environment and aims to be an equal opportunity employer. All qualified applicants will be considered for internships regardless of race, religion, gender, sexual orientation, national origin, disability, or age.

Write to us sooner rather than later as we hire on a regular basis.

The final application deadline is Friday 8 December 2023.
Interviews will be held in week 50 (11 – 15 December).

We look forward to hearing from you!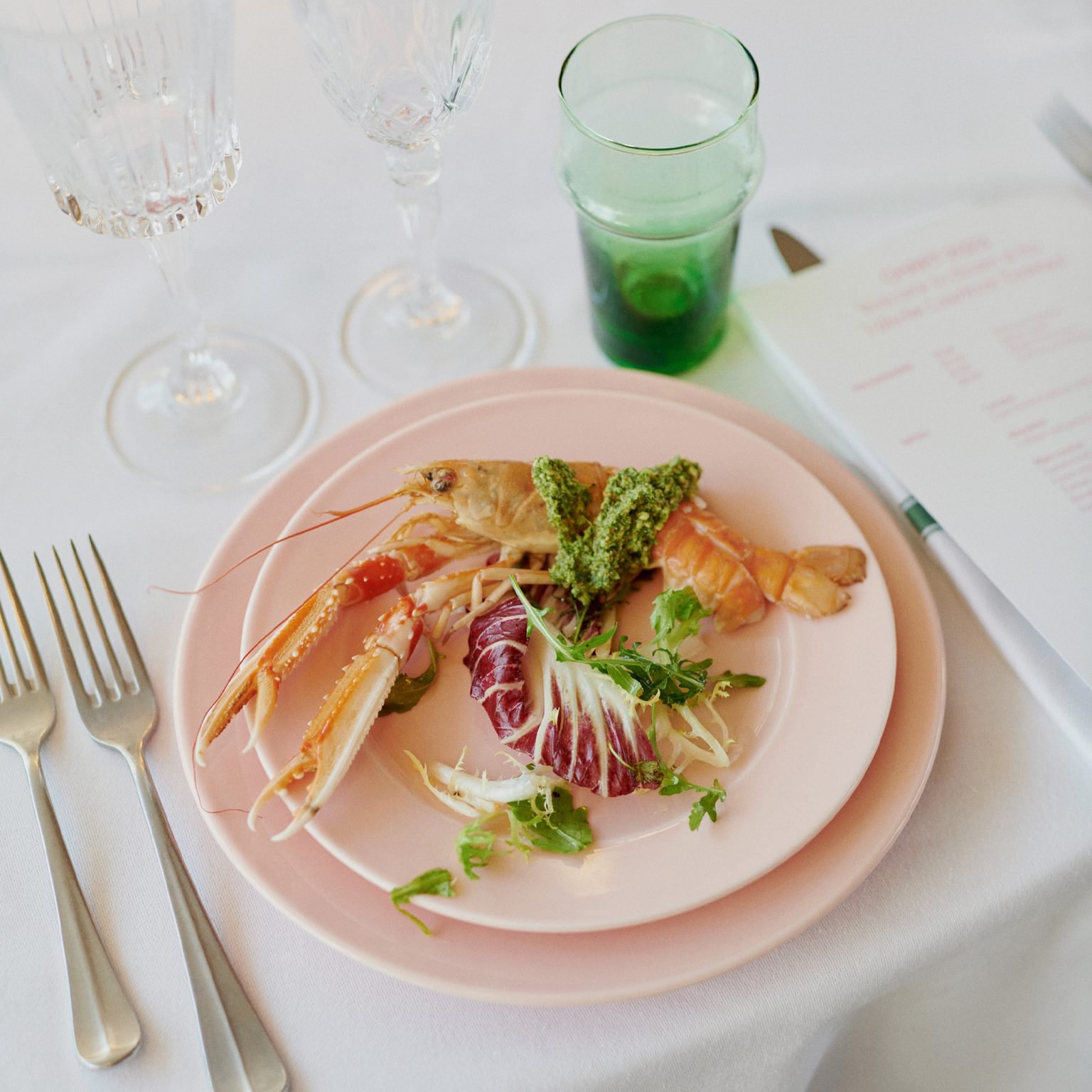 Photo by Niklas Adrian Vindelev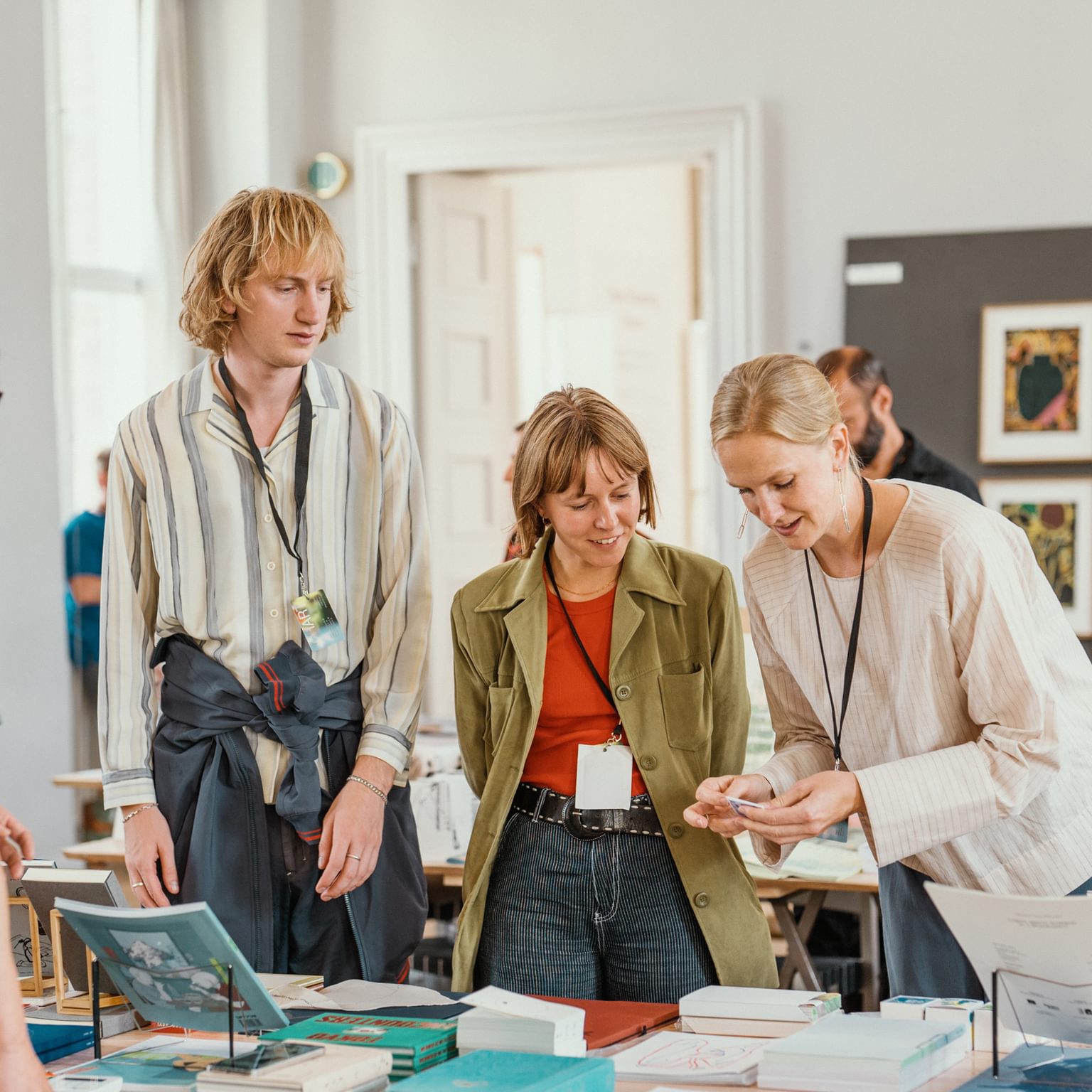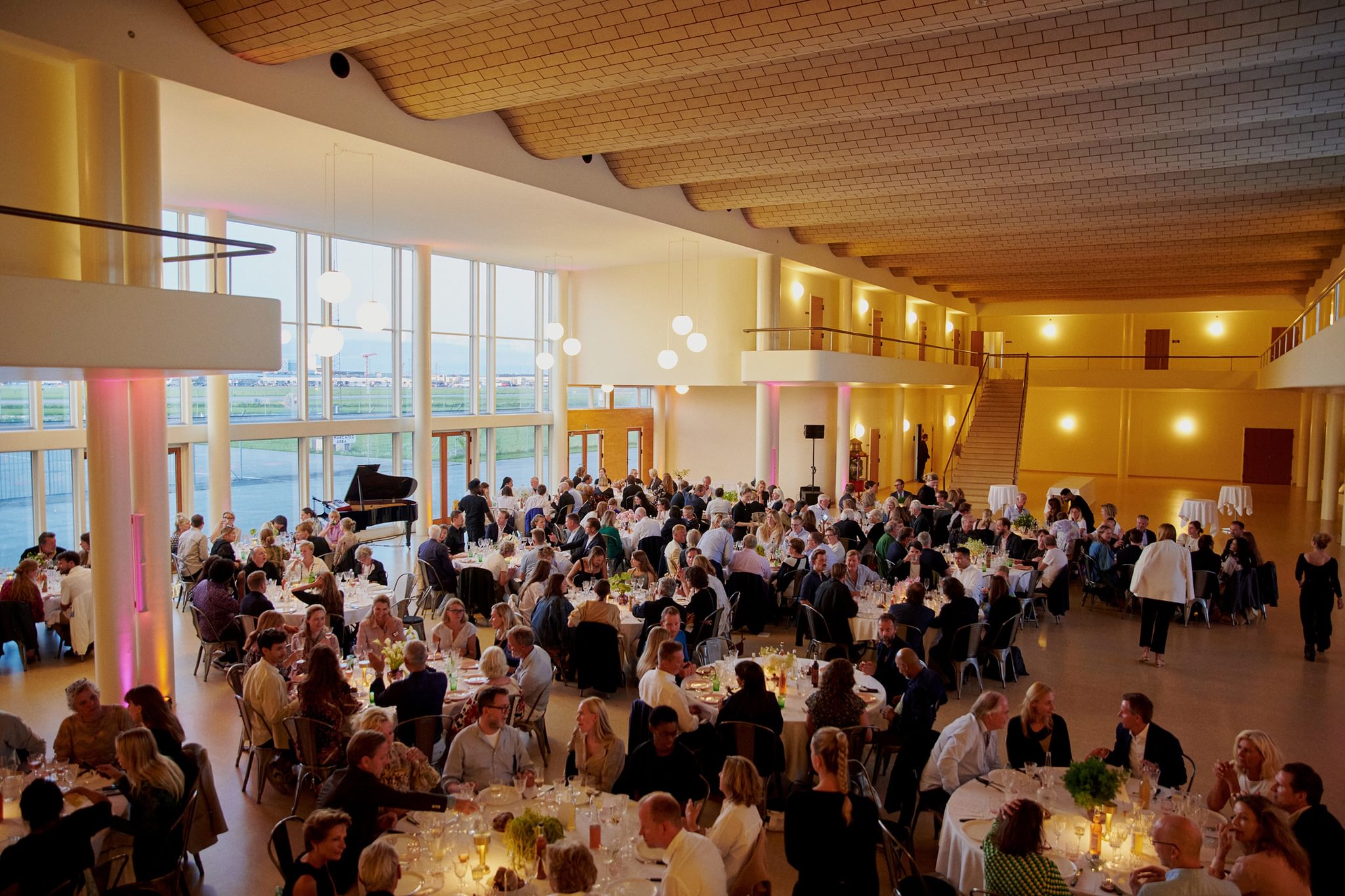 Photo by Niklas Adrian Vindelev