How can the art world take tangible steps towards reducing its carbon footprint? What sort of role might galleries, collectors, artists, institutions and fairs play in encouraging more sustainable working practices internationally? For CHART 2022 we co-hosted a talk with key partner UBS surrounding just these issues.

The conversation took place between leading representatives from the commercial art world, including: Victoria Siddall, Non-Executive Director of Frieze and Co-Founder and Trustee of Gallery Climate Coalition, Claus Andersen CHART co-founder and gallerist and Nanna Hjortenberg, Former Director of CHART. The conversation was moderated by Christl Novakovic, CEO of UBS Europe SE and Head Wealth Management Europe at UBS.

Combining practical advice and examples of change already in action, the talk was an inspiring summary of how the art world can play its part in creating a better world.

You can watch a video recording of the conversation below.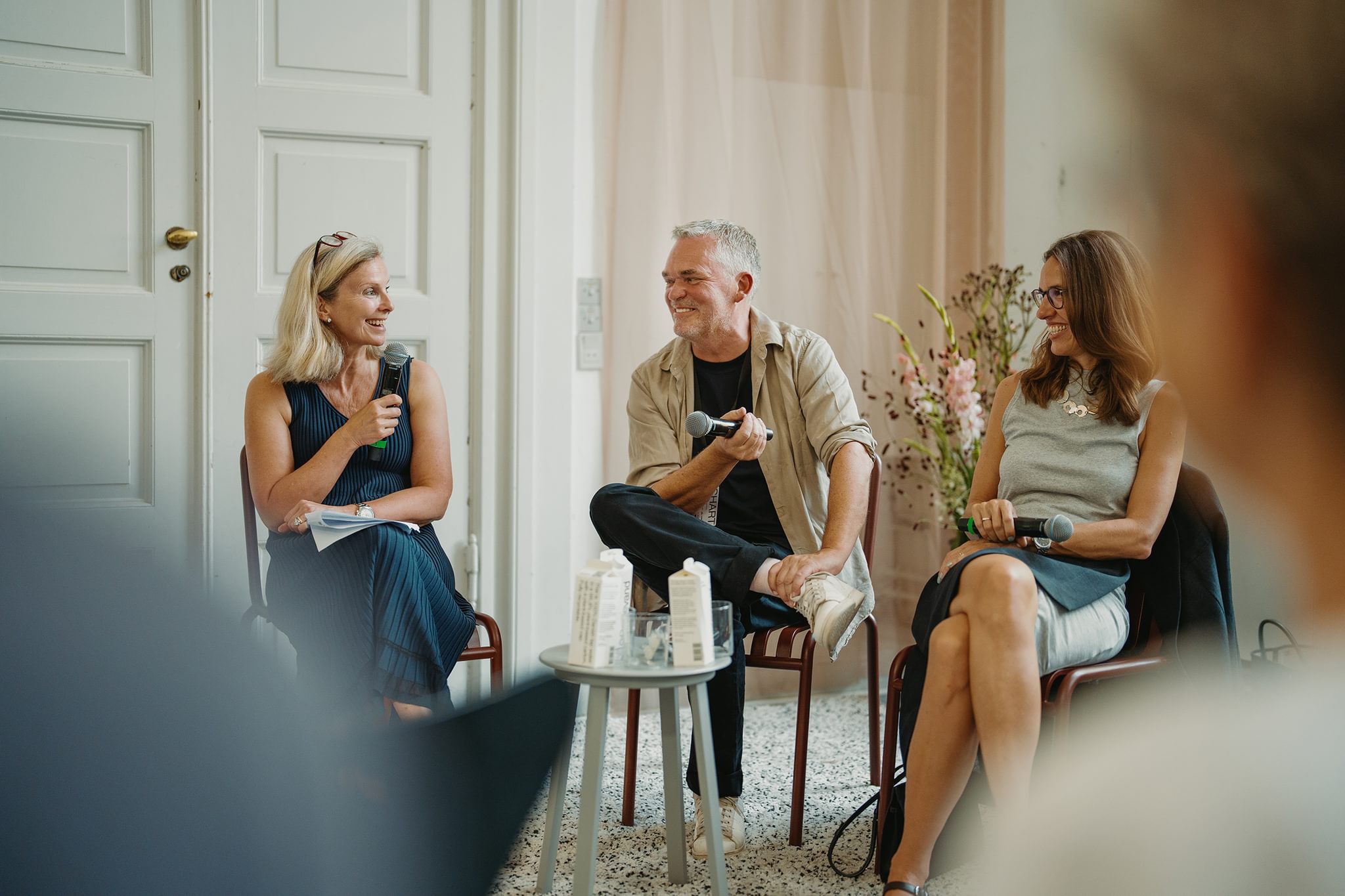 Photo by Joakim Züger / BARSK Projects
Courtesy of UBS. Video by BARSK Projects and Proudfoot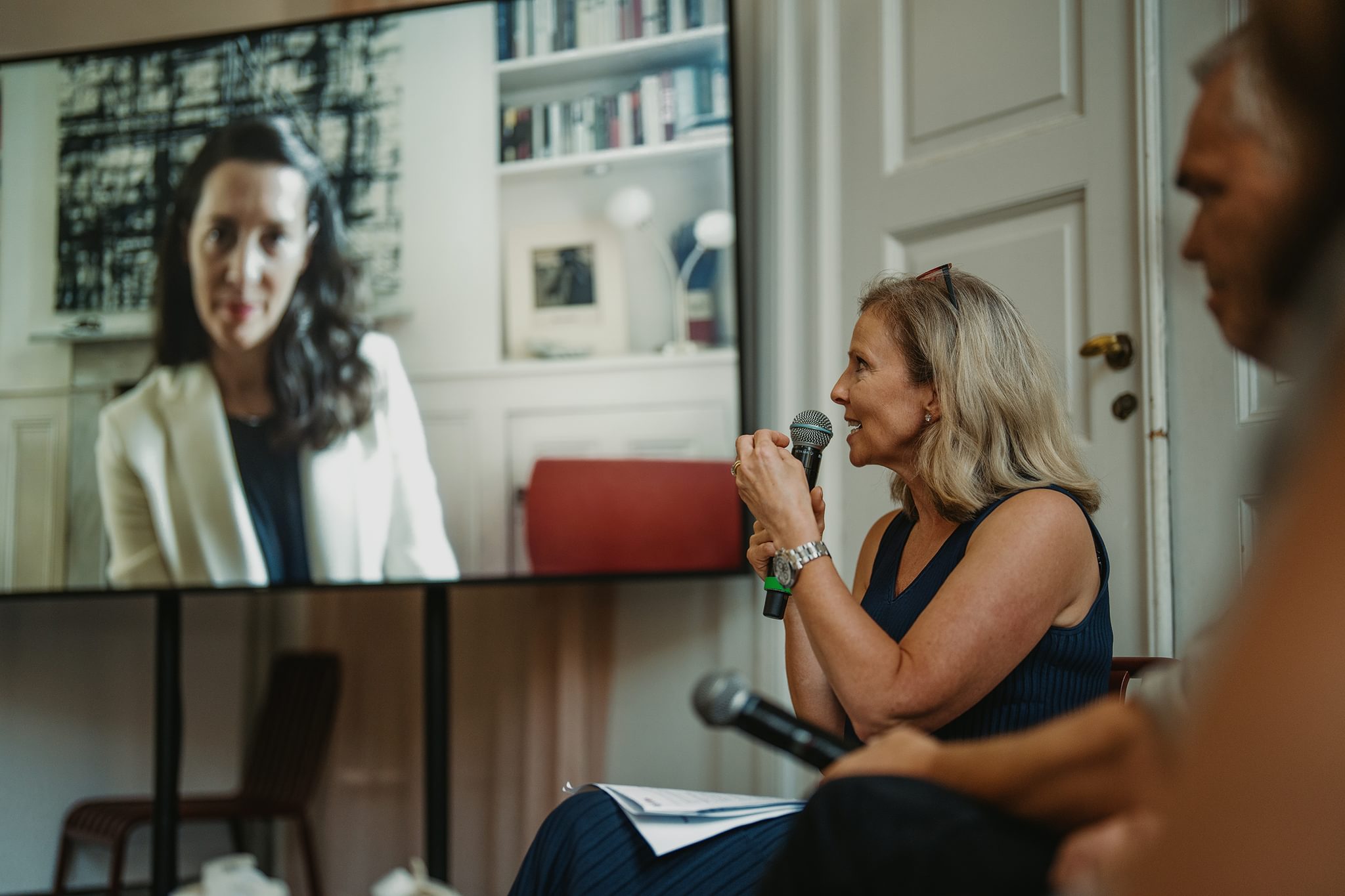 Photo by Joakim Züger / BARSK Projects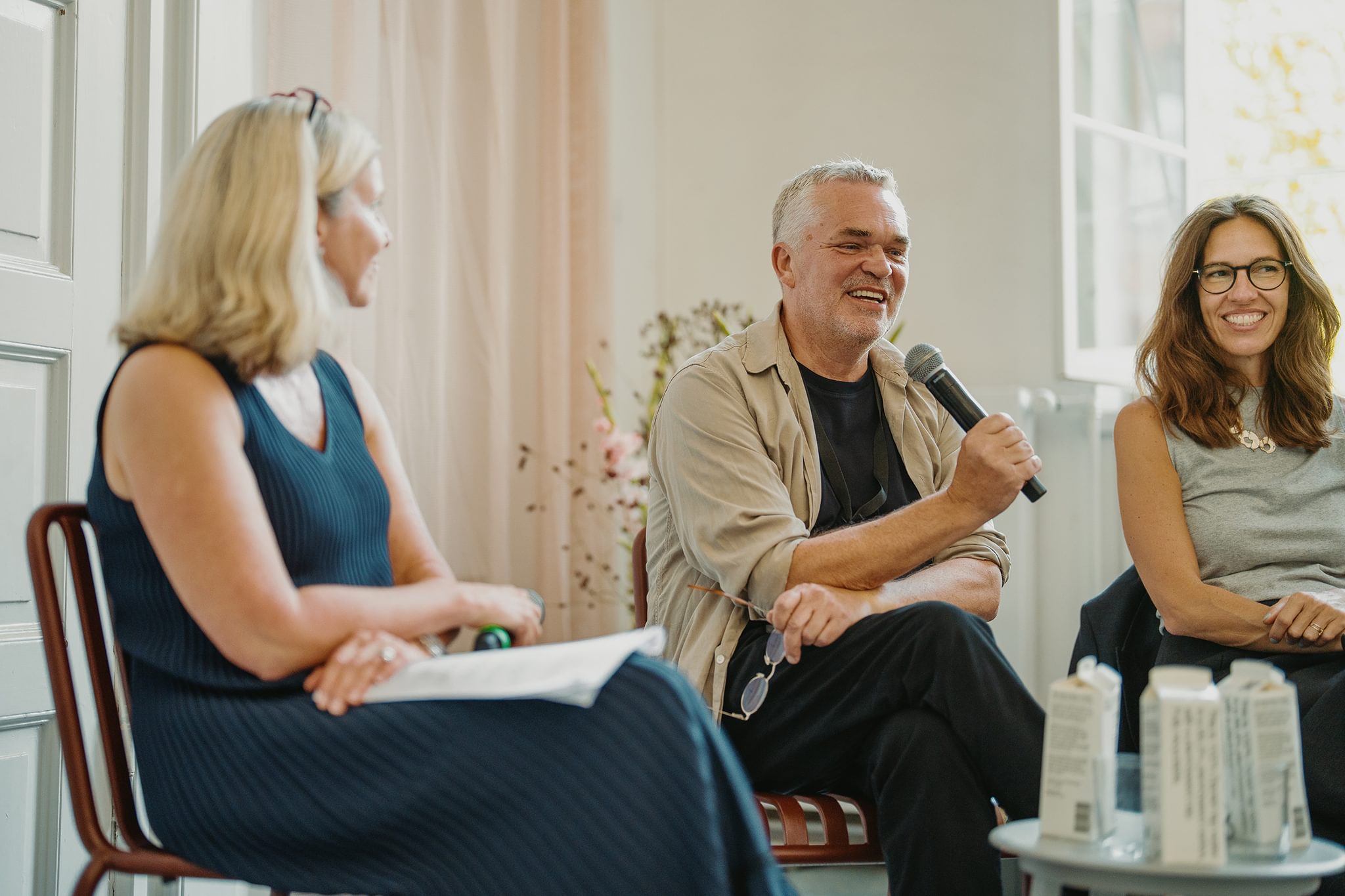 Photo by Joakim Züger / BARSK Projects