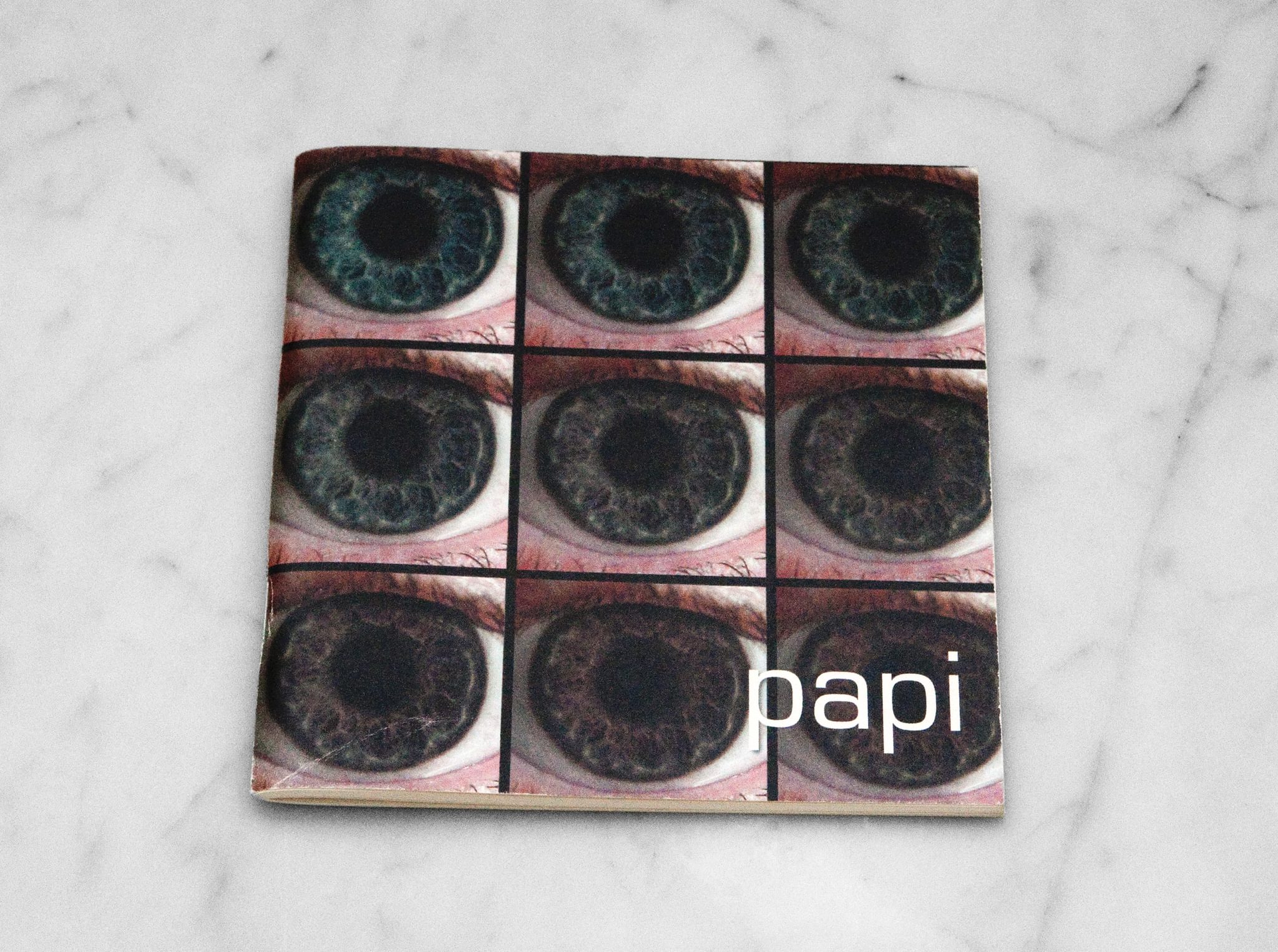 Courtesy of Woodpecker Projects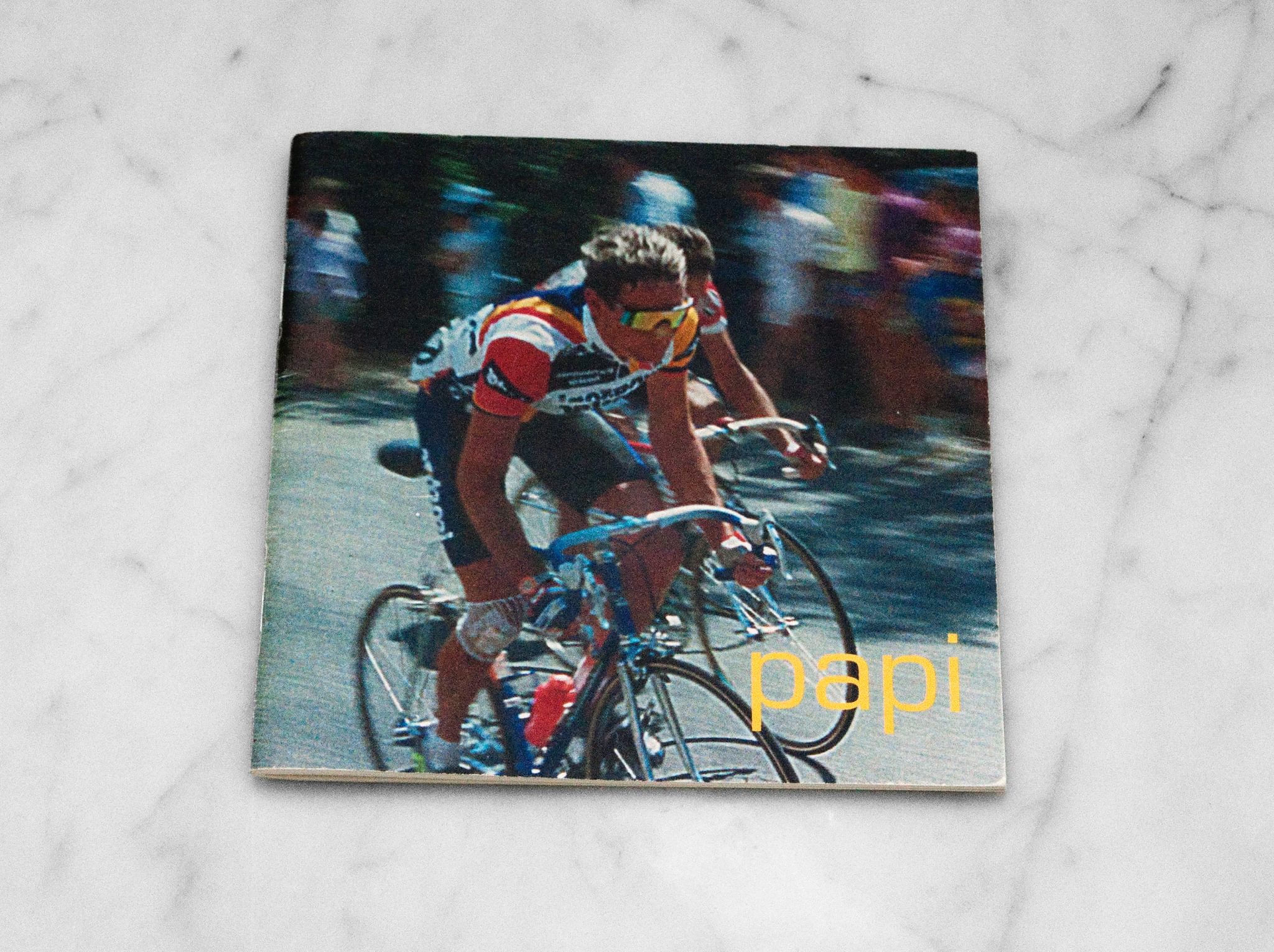 Courtesy of Woodpecker Projects
What made you first want to start publishing books?
We started out as a poetry and art magazine in 2007. After that publishing experience we decided we wanted to create published material with more freedom.

We wanted to explore new ways of creating a tangible object that reflects its content and authors. The magazine could be a bit limited in that aspect.

In the process of creating artists books we engaged with graphic designers, poets/writers and artists- a mix that turned out to be very exciting and rewarding.
How important are ideas of collecting to the publishing industry?
We both struggle and indulge in the realms of collecting. It's a roller coaster going from feeling rich with all this material and amazing publications, and then switching to more practical challenges like: "where do we store all this".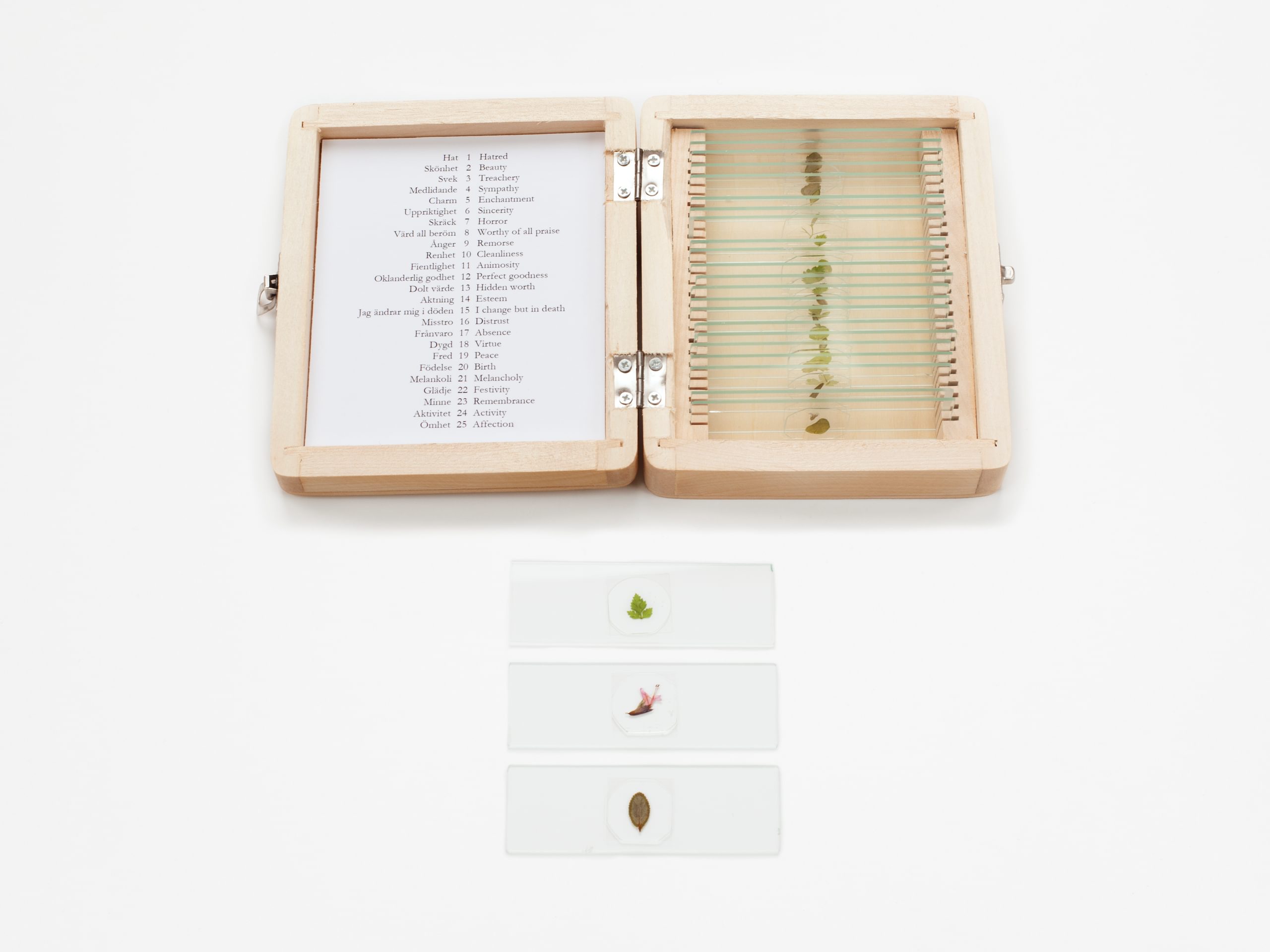 Courtesy of Woodpecker Projects
Courtesy of Woodpecker Projects
Are all books art objects? When does book making become an art form?
It depends mostly on the context. Ready-made objects can be illuminating and trigger thoughts, just as much as a mass-produced simple book can, when both are choreographed into becoming an inviting work of art. A book doesn't have to be a unique edition, or intricately produced in order to be a work of art.

Do you think that books belong in museums? If so why, if not why not?
One perspective would be that by putting books in museums as art objects, you miss out on the opportunity to feel them with your hands and use them. The idea of the artist book is a cool thing, as it actually invites you to feel and touch the art, which is often discouraged with many other art forms.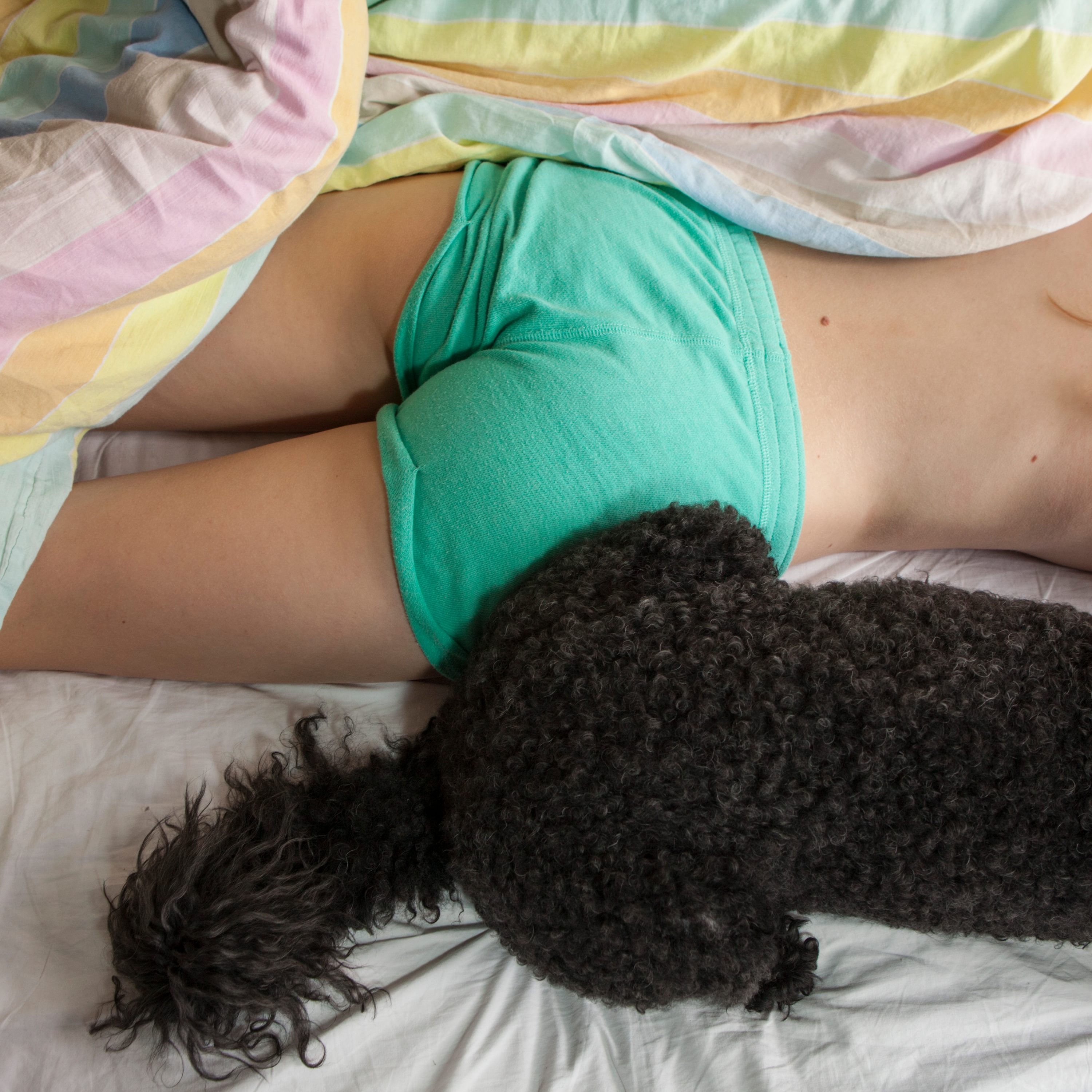 Courtesy of Woodpecker Projects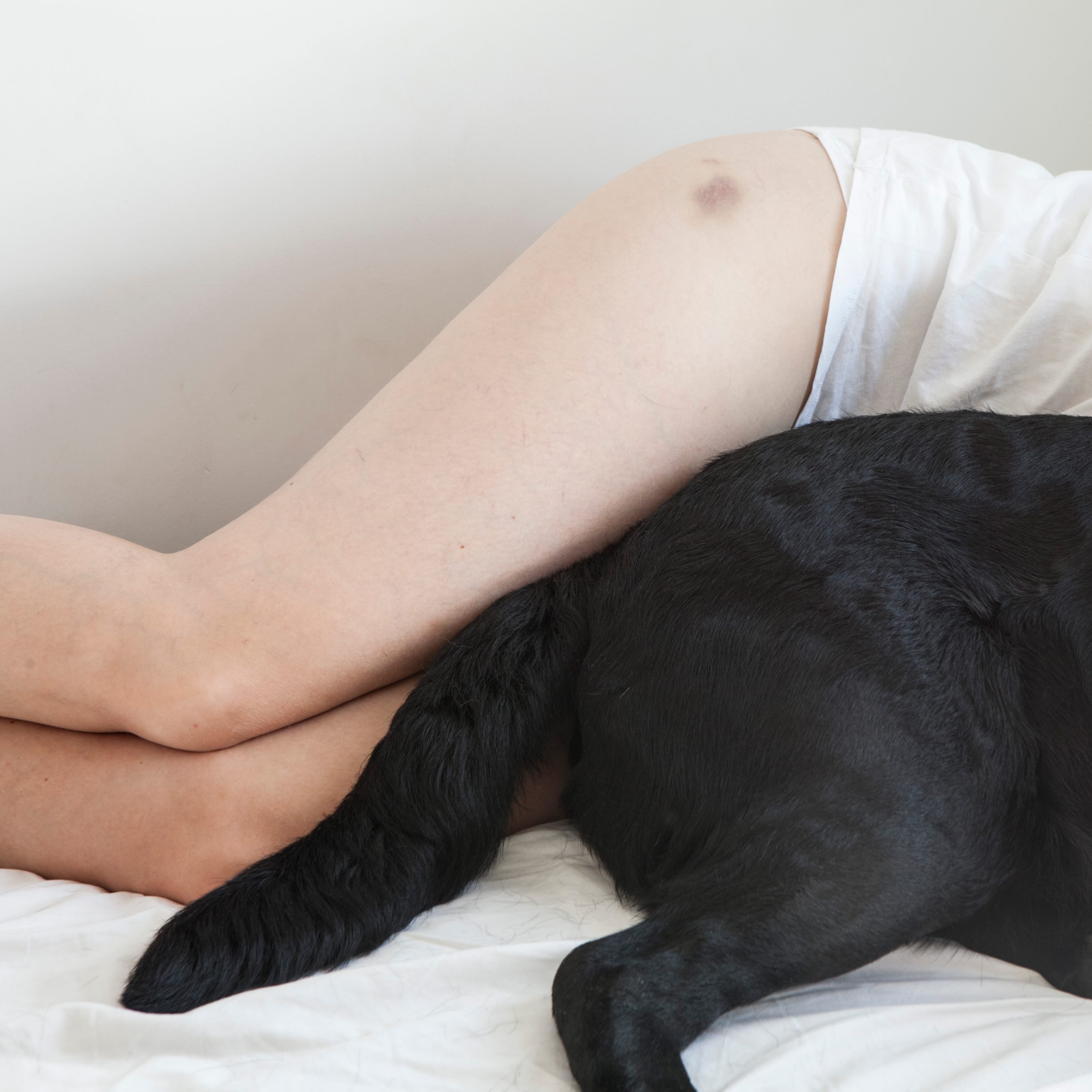 Courtesy of Woodpecker Projects
Have there been particular books that had a big impact on you in terms of the way you approach book-making/publishing?
Jerker: I've always been intrigued by the "more is more" principle- where books almost become incomprehensibly big and heavy, for example Leif Holmstrand and Jonas Örtemark's 'Svalget,' published by Rojal forläg.
Jens: Everything from Kristina Bengtsson!
Do you collect books? What sort of books interest you most?
Jercker: Jens is an avid collector

Jens: Yes, I really like smart, neat, low cost (in terms of production) artist's books!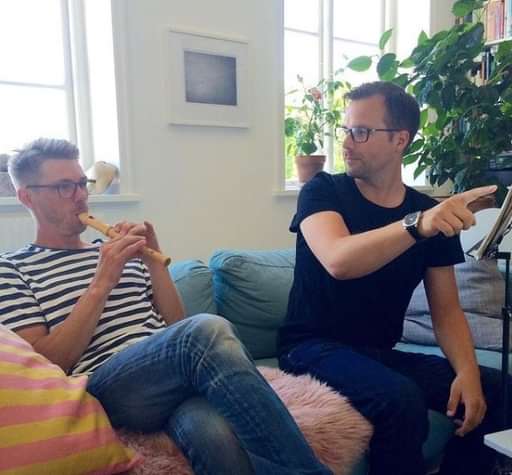 Courtesy of Woodpecker Projects