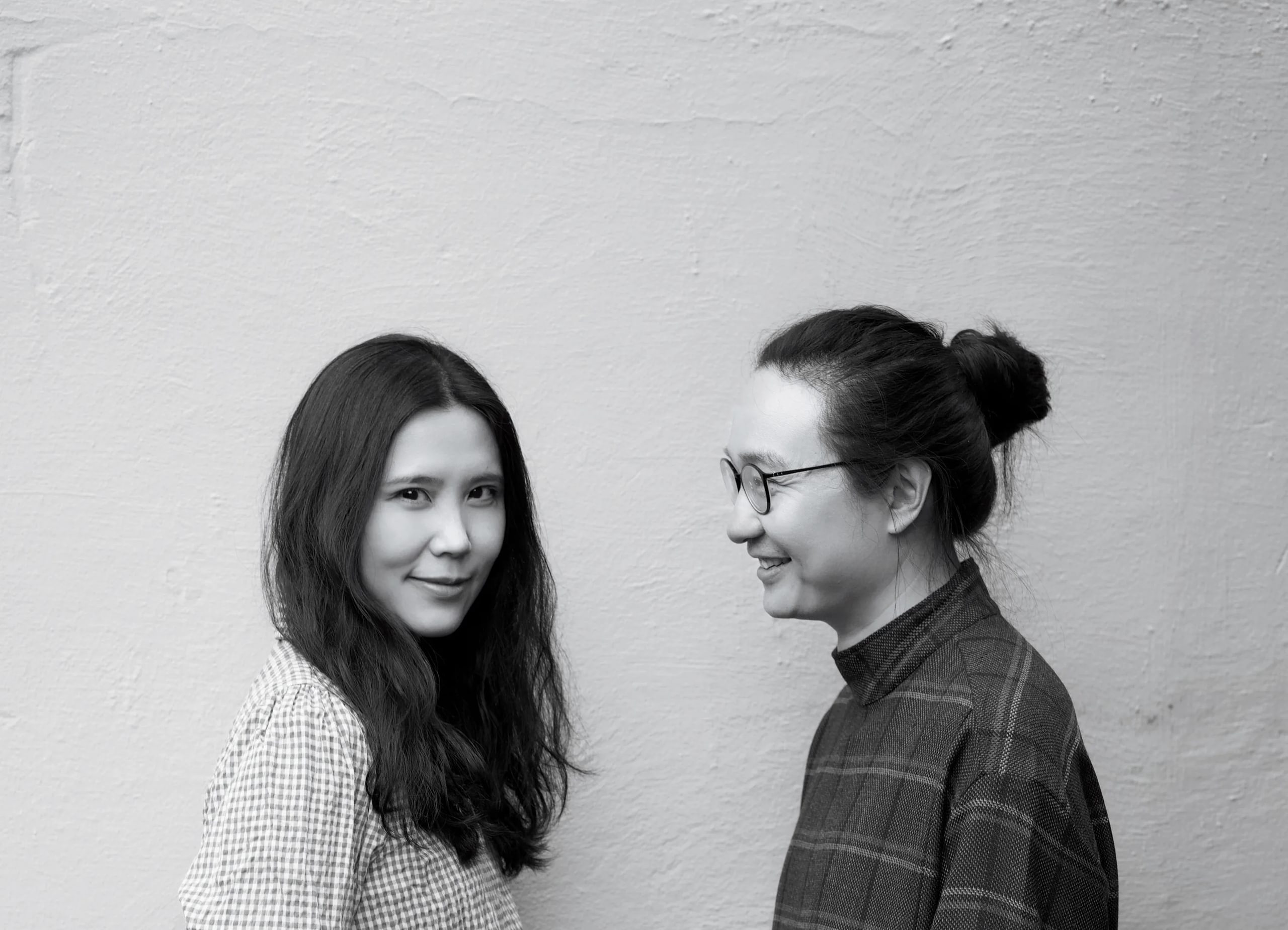 Courtesy of Northing/Kinakaal forlag
What made you first want to start publishing books?
I came to Bergen to study visual communication because my partner Ben was working here as an architect. He translated some books from Norwegian to Chinese on the side of his daily job. I managed to get those books published in China. But the quality, especially the design quality of the books, was not particularly satisfying.

Then I attended Bergen Art Book Fair as a student volunteer. The book fair opened our eyes. We saw so many possibilities a book could have and decided to try to publish books by ourselves. Not long after that, we started our own cultural initiative Northing, with the goal of building a bridge between Norwegian and East Asian cultures.

We regard a book as a perfect form of media to bridge different ideas, art genres, people, and cultures. It's not as direct and fast as the internet, but a book lasts. And what comes with a book will also last longer, as any other form of art tends to do.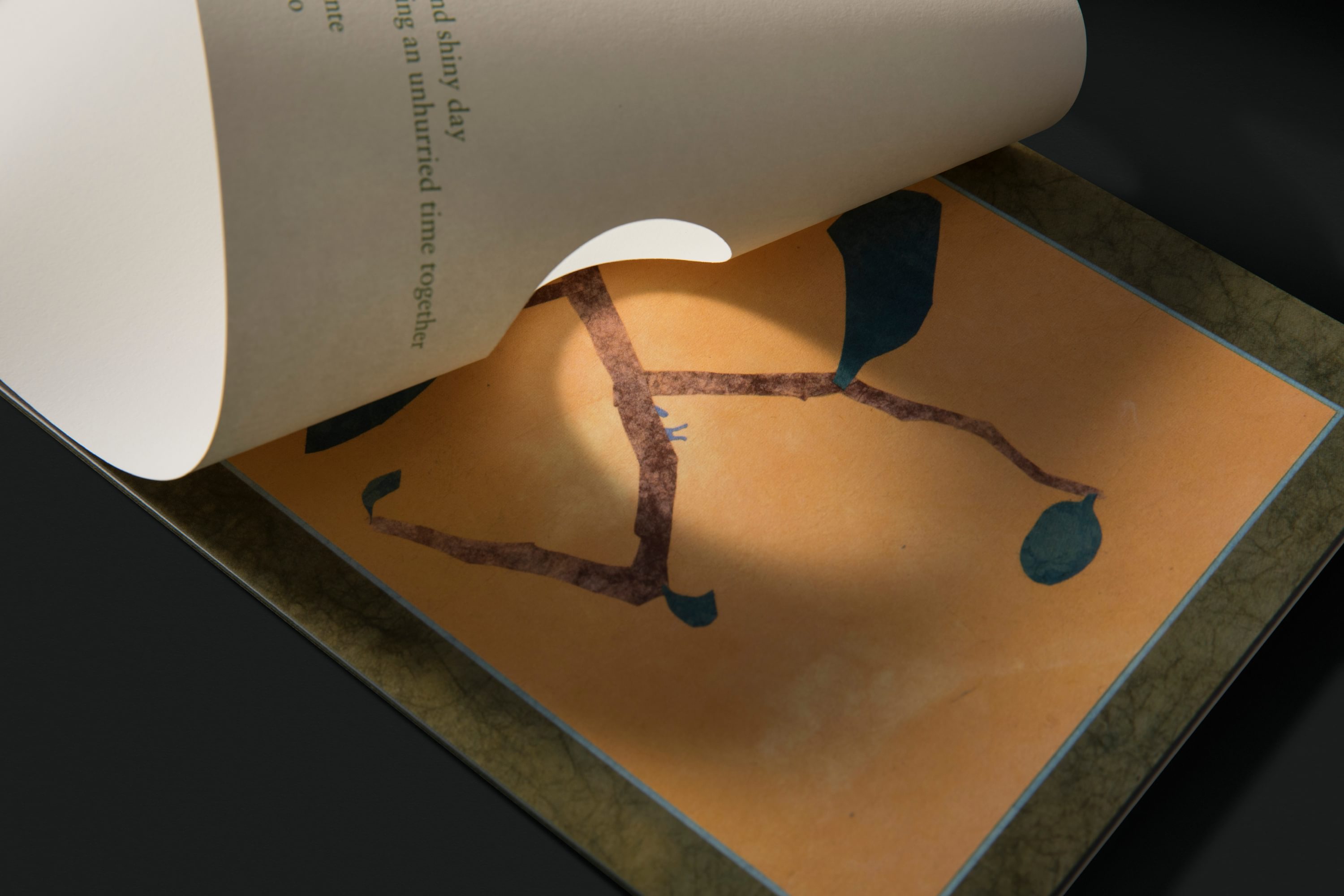 Courtesy of Chie Ito, Rei Ito and Northing/Kinakaal forlag
How important are ideas of collecting to the publishing industry?

To collect is to keep. A book might not evolve over time, but our thoughts and reflections evoked by the same book would change through time based on our own development and accumulation of experience.

Moreover, more books also means more possibility for cross-referencing and comparison, not just of the contents but also the overall ideas and concepts that books embody and contain. Book art and design are getting more conceptual now, which gives the conventional form of a book a new dimension. Contents and form, or function and form (bauhausically speaking) are often becoming more unified.

That's another reason for collecting art books. People increasingly have the opportunity to collect books that are art, rather than solely collecting books about art.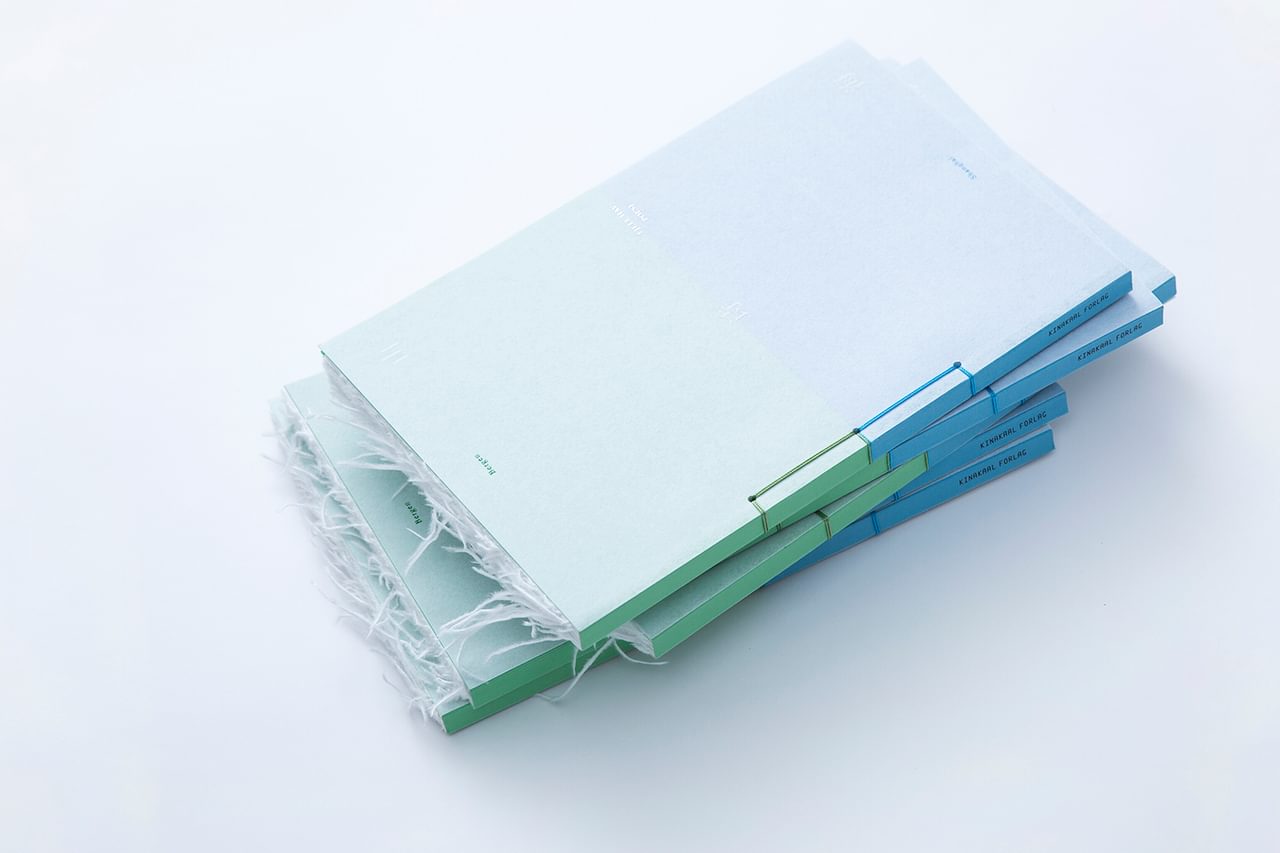 Courtesy of Tomas Espedal, Yin Wang and Northing/Kinakaal forlag
Are all books art objects? When does book making become an art form?

Definitely not yet, maybe when traditional publications get fully replaced by digital publications. It'll take longer than most people imagine. Mechanical watches and clocks are not yet fully replaced by digital ones, are they?

Now we might say all kerosene lamps are art objects, and maybe typewriters too, because their practical functions are totally obsolete, which earns them a place in museums. But some books are definitely piece of arts, not because they are older, but the contrary, more avant-garde, or ahead of their time. They belong to a different kind of museum.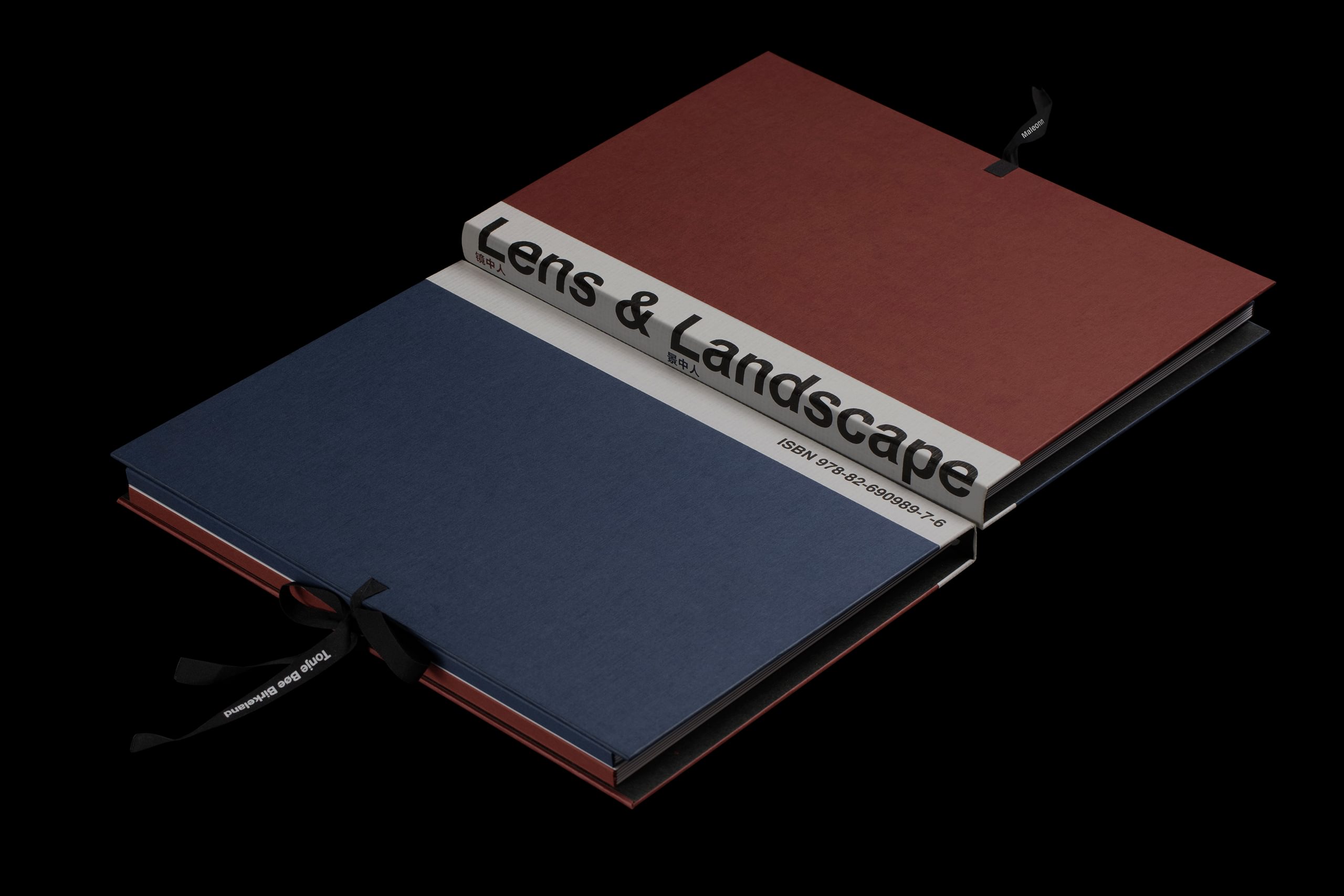 Courtesy of Maleonn, Tonje Bøe Birkeland and Northing/Kinakaal forlag
Have there been particular books that had a big impact on you in terms of the way you approach book-making/publishing?

We curated an exhibition in China in 2018 which featured some 20 books by 11 Norwegian artists. You can find more details here: https://www.northing.no/china-meets-norway-in-a-bookshelf-no2


We got to know each and every book in the exhibition very well because we orally presented them so many times to different readers and exhibition visitors. I don't know at that time how much our approach would be influenced by them, but they opened our eyes and showed us that the sky's the limit.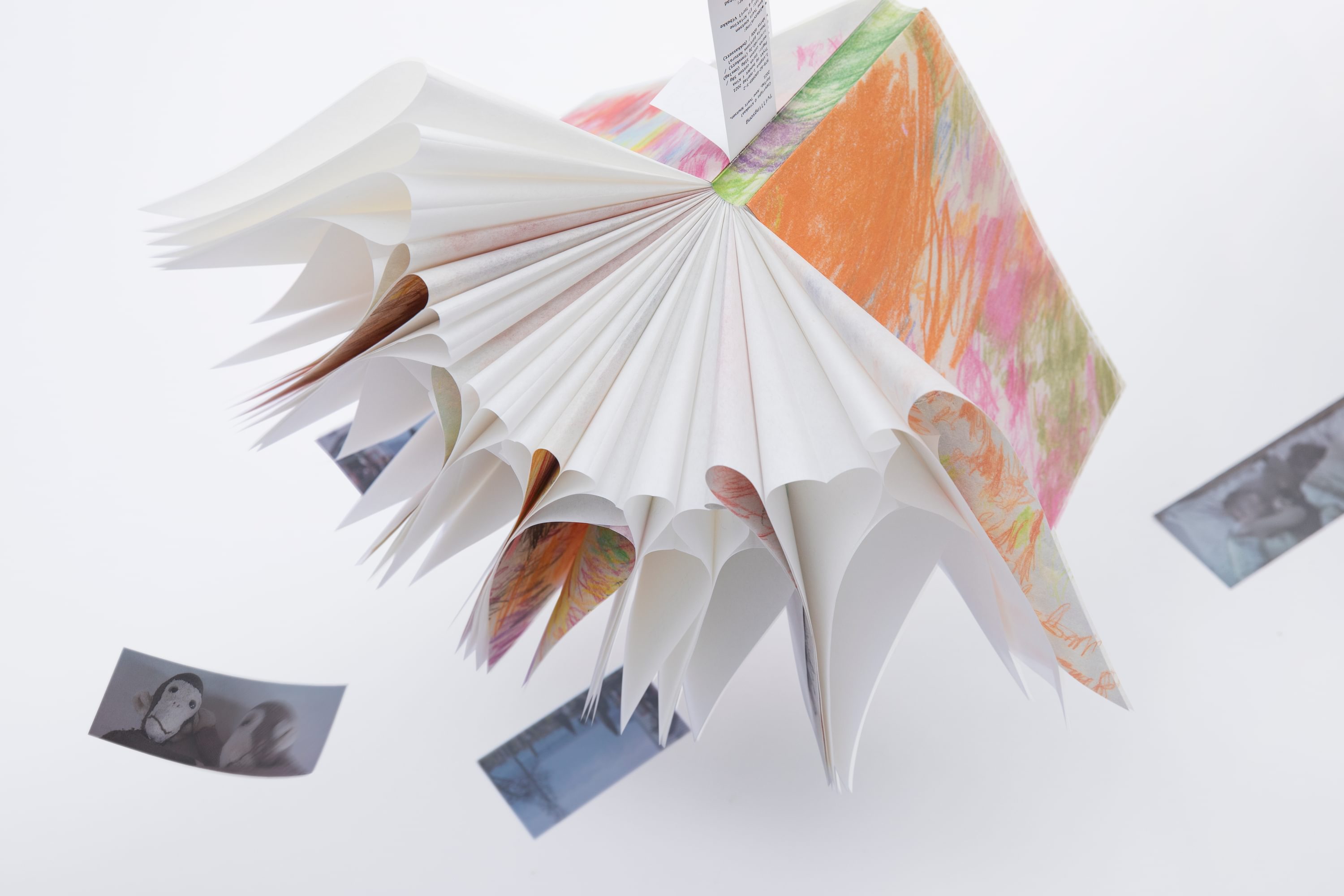 Courtesy of Anne Tveit Knutsen and Northing/Kinakaal forlag
Do you collect books? What sort of books interest you most?

Yes, but in a very intuitive way, like most people do. I mean, how often do you meet someone who doesn't have a collection of any books at all?

A book is such a collectable item. There are so many of them. Unless one collects books for financial reasons, collecting books has such a low threshold that anyone can enjoy it, one way or another.

The books I enjoy most are those that provide me with something new, even with the second or third reading.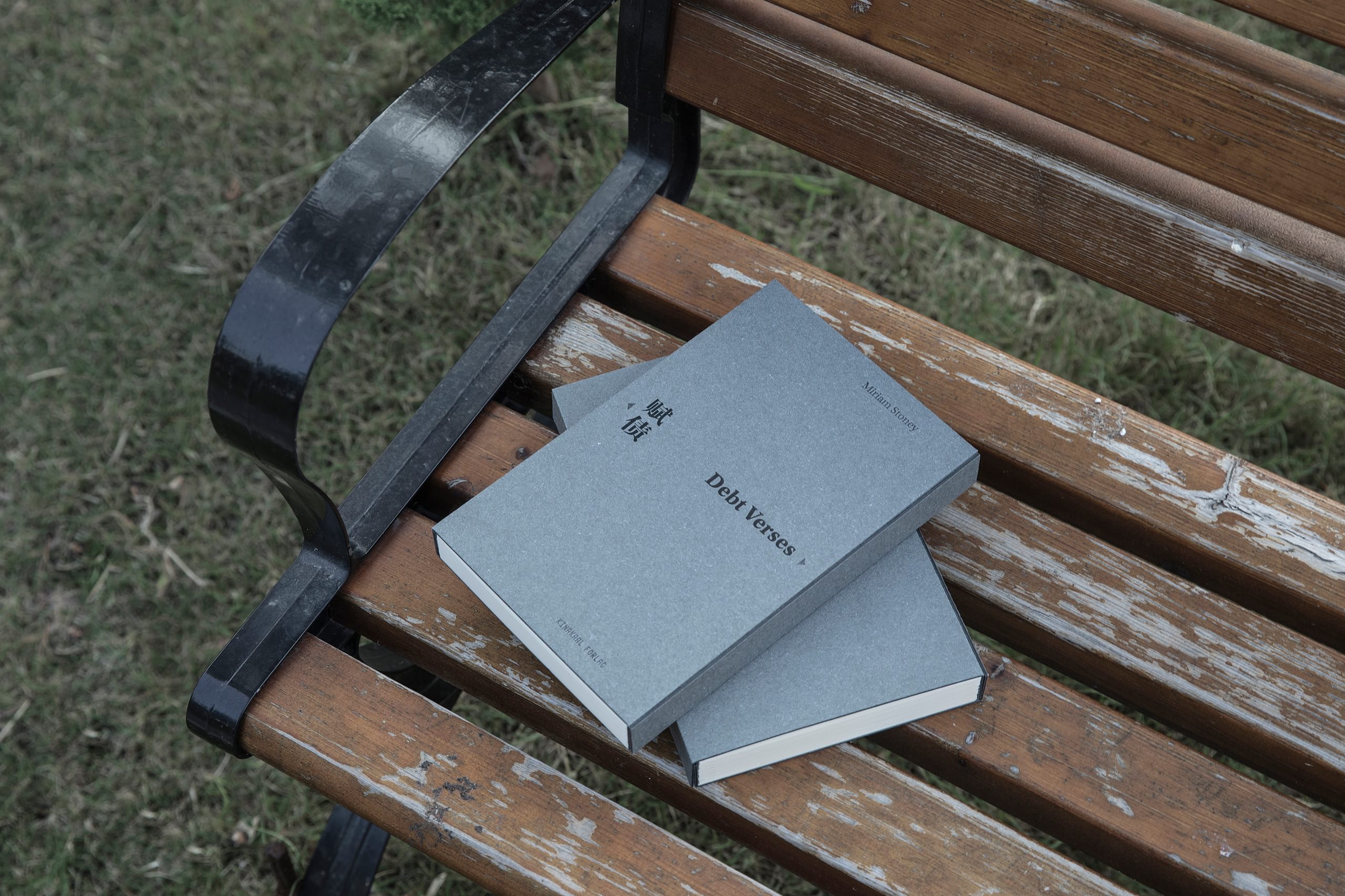 Courtesy of Miriam Stoney and Northing/Kinakaal forlag