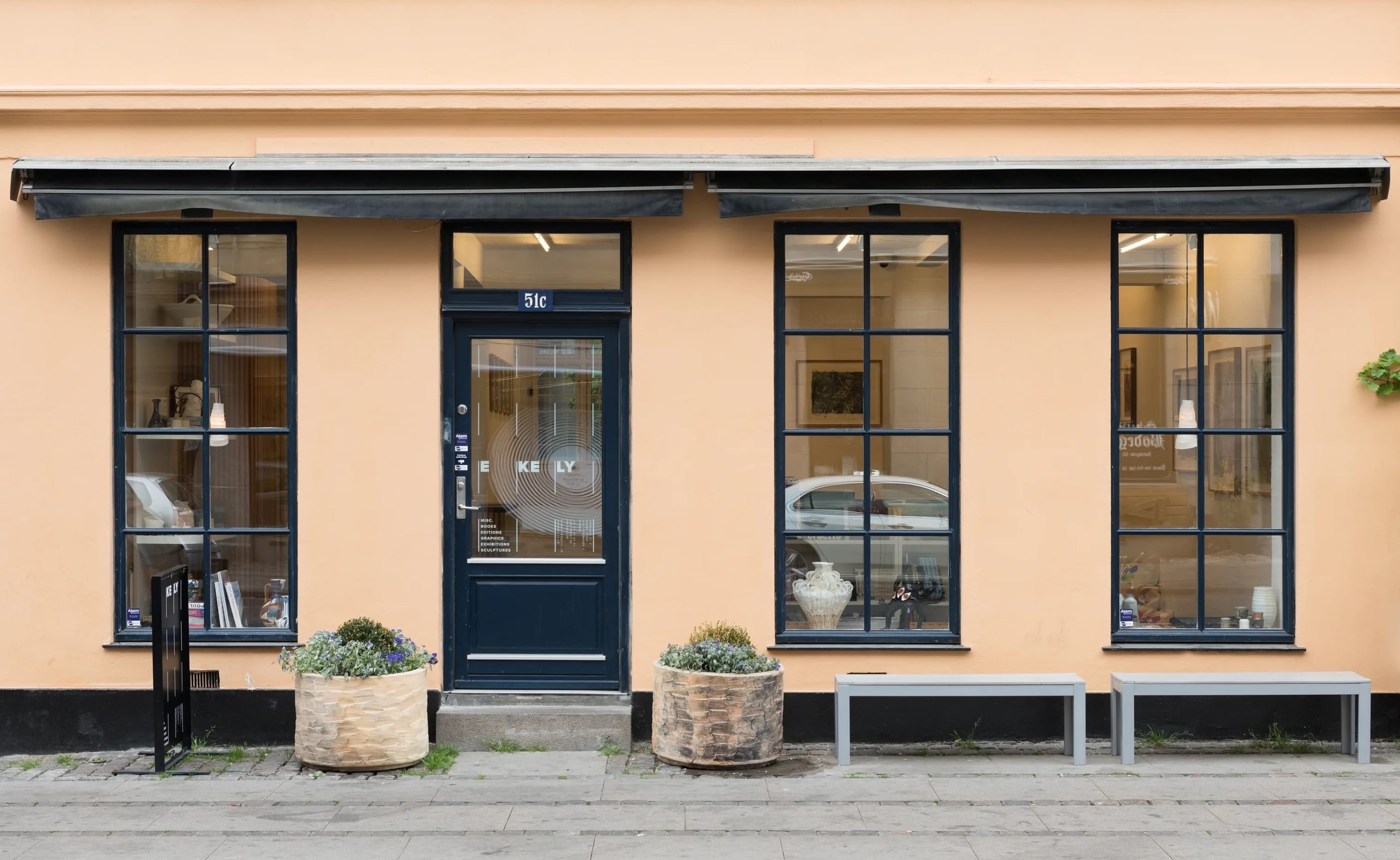 Photo by David Stjernholm
What made you first want to start publishing books?
EKELY shows 4-6 exhibitions a year with different artists. Art cannot always stand alone, it may need an explanation and a sense of perspective.

Sometimes this explanation becomes more and more developed and eventually turns into a book. We have created a range of books in the past in collaboration with artists, authors and designers.
How important are ideas of collecting to the publishing industry?

A book is a collection: it has been created by one or more people that together have selected, organised and presented a collection of materials in a format that we call a book.

Each book becomes part of a larger collection and offers guidance to the reader in the form of written experiences.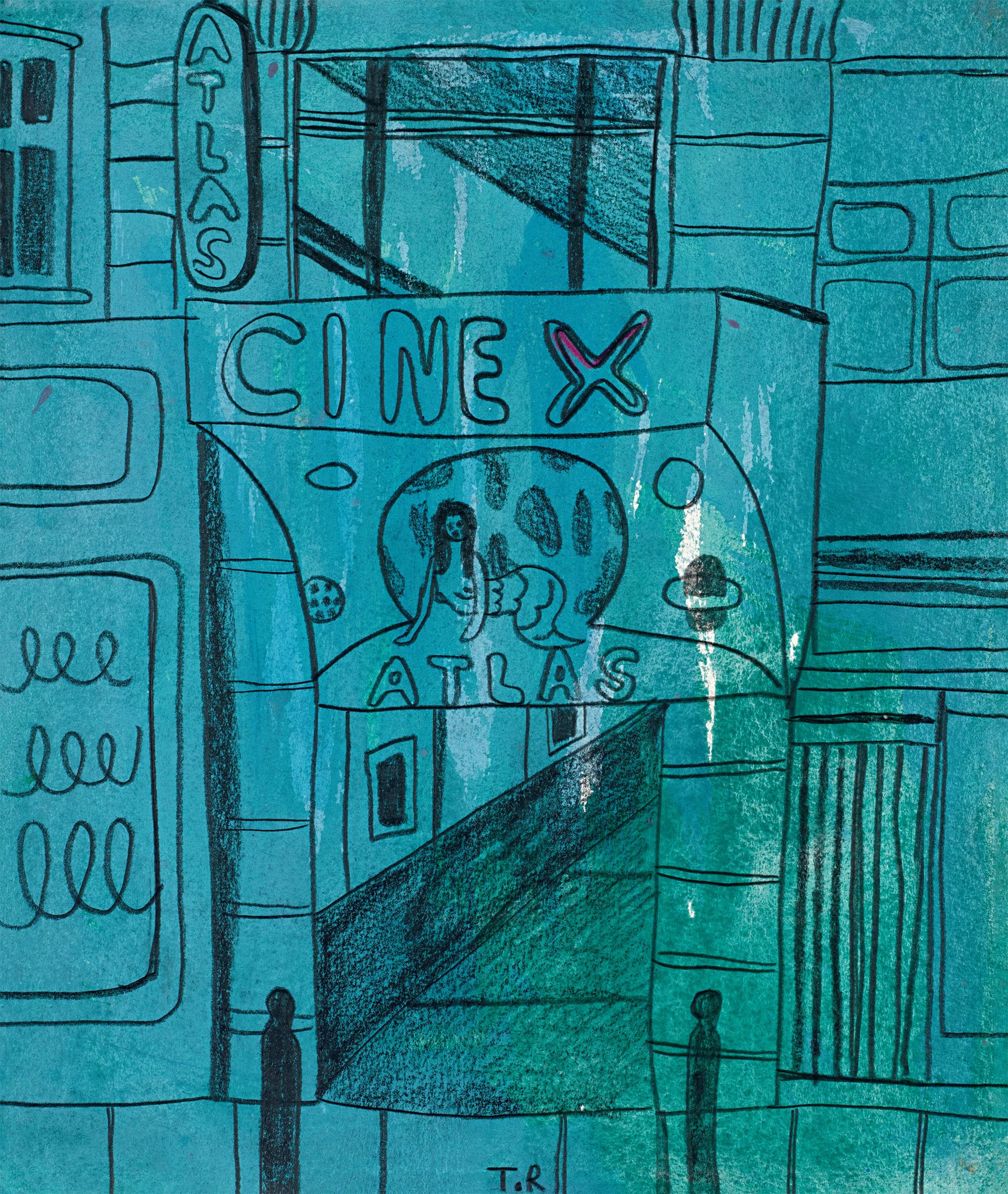 Courtesy of the artist, Forlaget Bjerggaard and EKELY
Are all books art objects? When does book making become an art form?

On a philosophical level all books are art objects: they are refined and produced as a result of a creative process. Some books become art objects because they are rare and are part of a significant history.

Some books are created in a limited edition with some specific purpose, and thus also becomes an art object in this manner.

Do you think that books belong in museums? If so why, if not why not?

Any museum shop will have a wide range of books available, they are inseparable from the museum, and play a communicative role in the museum's praxis.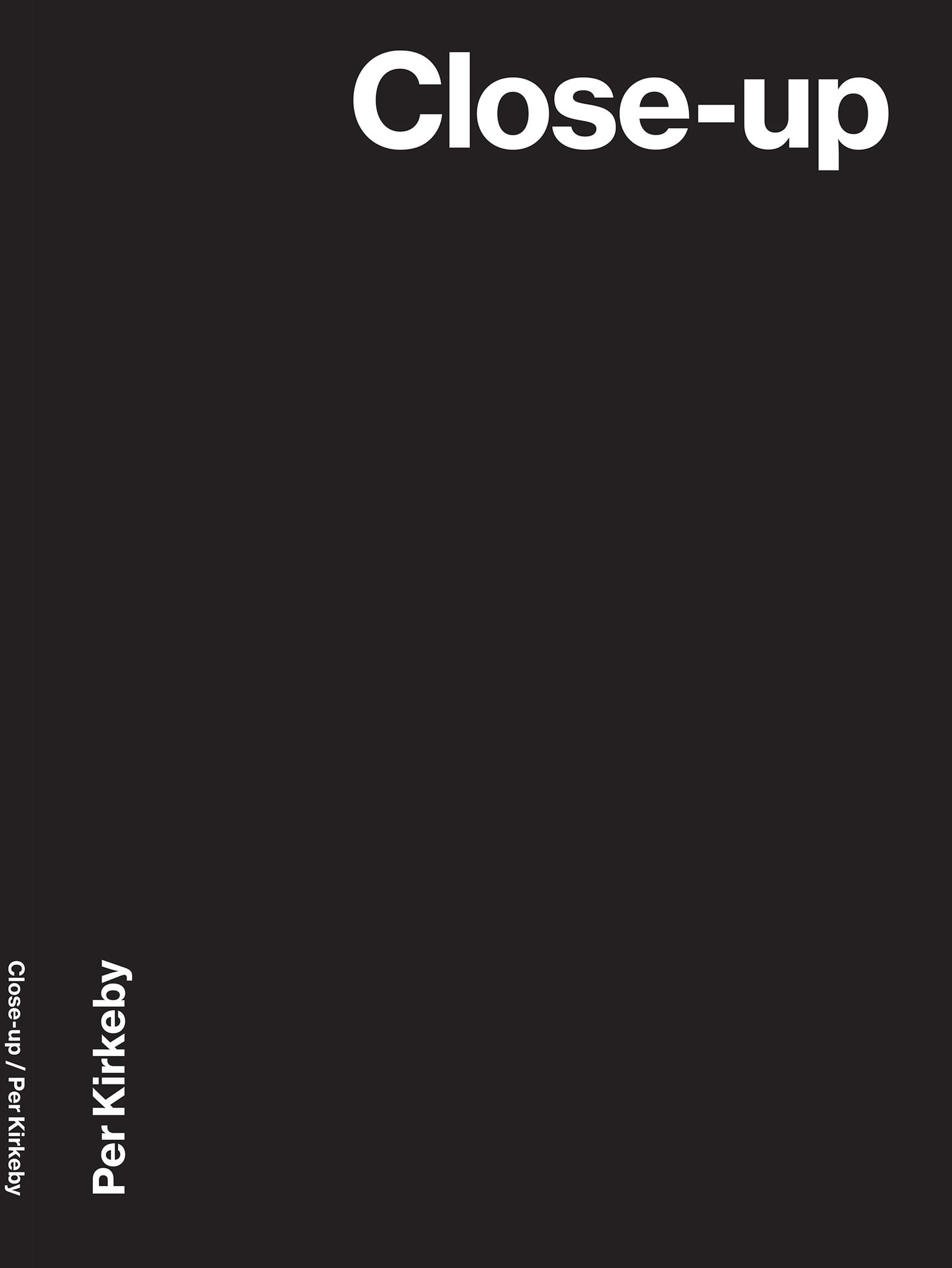 Courtesy of the artist, Forlaget Bjerggaard and EKELY
Have there been particular books that had a big impact on you in terms of the way you approach book-making/publishing?

We have been involved with the making of Per Kirkeby's 'Feltbøger' ('Field books') - a series of illustrated books from Kirkeby's visits to fields. These had a particular impact.

Do you collect books? What sort of books interest you most?

Yes, I collect different books primarily around art and design. The book that interest me most are books that showcase an artist's works.