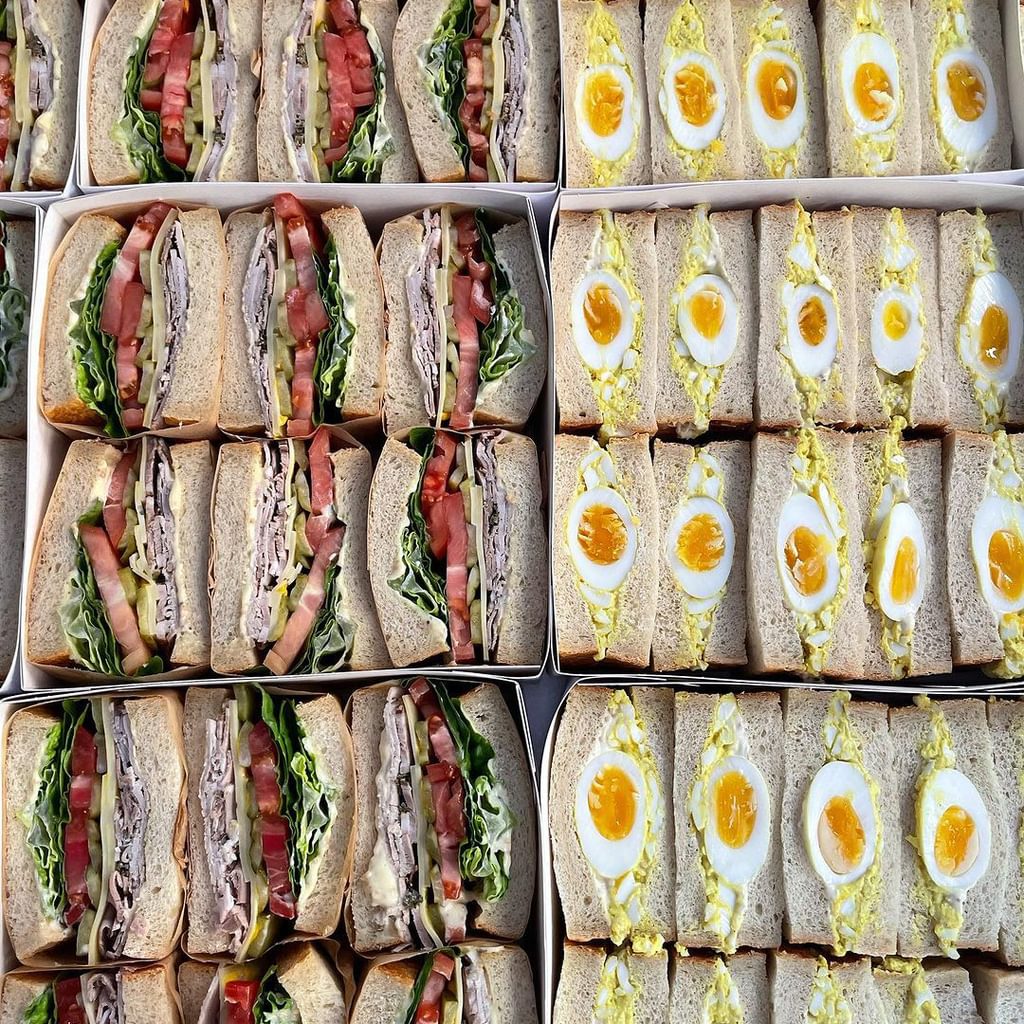 Eat at CHART 2023
For CHART 2023, we are proud to team up with some of the most exciting names in Copenhagen's world-famous restaurant scene to offer mouth-watering meals to all our guests. From fresh Scandinavian oysters, to Mediterranean classics, to flavour-filled sandwiches, there's something for everyone.

What could be better than everyday classics with a Mediterranean twist? Ahead of their grand opening later this year, new restaurant Calma will be serving daily specials featuring dry-aged fish, sesonal greens and other locally sourced produce.

If you're in the mood for a fresh sandwich, look no further than the Japanese-inspired sandwhich conept Abrikos. We can't get enough of their classic ham and cheese, although they have a full range of tasty veggie and vegan options.

We are delighted to welcome back Copenhagen's original oyster bar Rouge Oysters. Hosted in the courtyards by the architectural project Petal, here you'll find 4 types of freshly-schucked oysters as well as crab toast, Danish fish cakes and a full range of wine and bubbles.

Darcy's Kaffe started on the streets of Copenhagen, serving coffee from a La Marzocco Mini on a folding table. Since then, Darcy's has grown into a bustling neighbourhood coffee shop. Make sure to stop by their stand in the courtyard for your morning americano and a full range of delicous baked goods.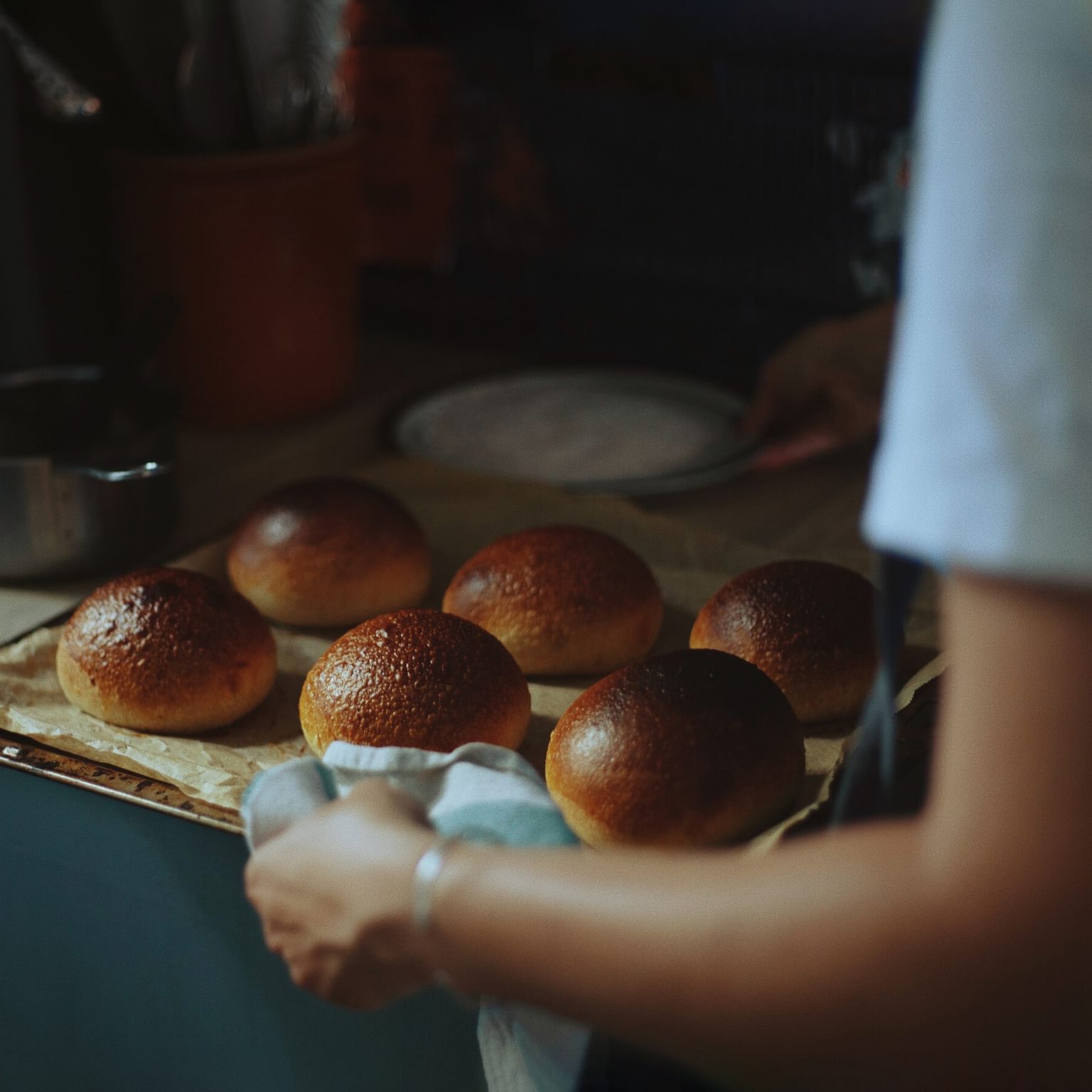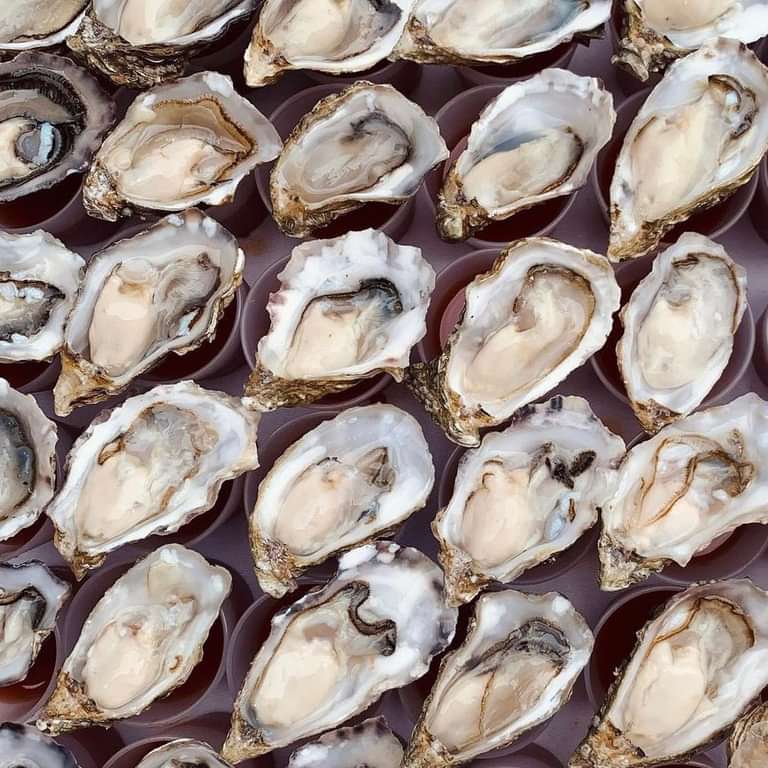 Courtesy of Rouge Oysters
Drink at CHART 2023
From morning to midnight, our beverage partners have got energising, refreshing and relaxing drinks to suit your every mood. Wether you need a caffeine boost, bubbles to celebrate, or beers while you dance to music in the courtyard, we've got you covered.

2-time winner of best pre-mixed cocktail in the world, Nohrlund's signature blended drinks will be available at all CHART bars at Charlottenborg as well as at the Light Flower Bar inside the art fair. Want to skip the queue? Look out for Nohrlund's self-service bar in the courtyard: just swipe your card and you're ready to go.

"Wine for the people" is the motto of Nørrebro-based wine bar Vinhanen who will be serving great organic wine at reasonable prices. We highly recommend the delicious rose but look out for a full range of natural and biodynamic options.

The iconic Copenhagen-based brewery Nørrebro Bryghus will bring flavourful craft beers to the courtyard throughout CHART. Available at all of the CHART bars and made using 100% organic ingredients, Nørrebro Bryghus has a different beer for everyone's tastes.

For CHART 2023 we are also proud to present Non-bar, a new alcohol free bar serving low-percentage beers and other drinks in the courtyard.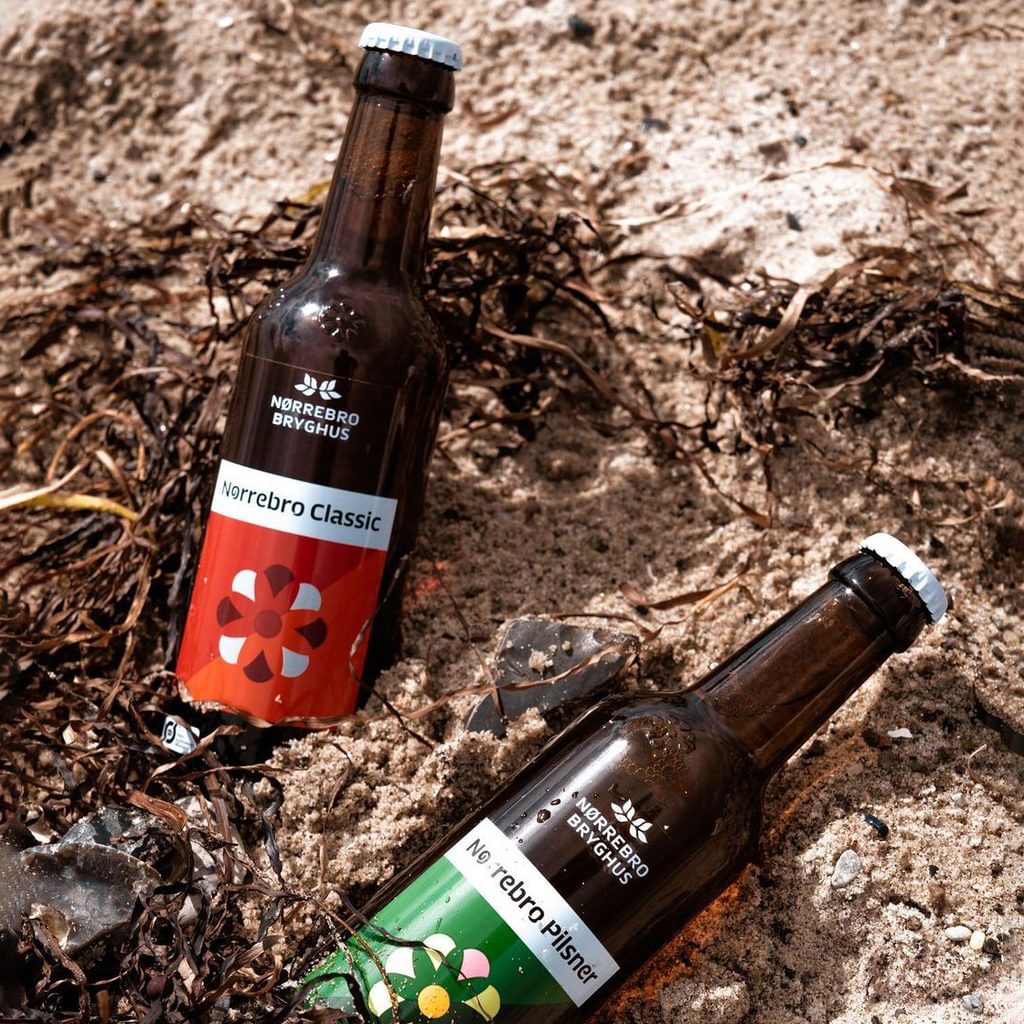 Courtesy of Nørrebro Bryghus