For our 10th celebratory edition, we've teamed up with a strong selection of Copenhagen's leading food and drinks specialists to offer tasty refreshments to all our guests at CHART.

From fresh Scandinavian oysters, to flavour-filled bagels and mouth-watering sourdough pizzas, this year's partners are sure to leave your taste buds wanting more.



Eat at CHART 2022

In the mood for seafood? Make sure to visit Copenhagen's first oyster bar Rouge Oysters where you'll find delicious in season oysters, as well as crab toast, lobster bisque, bloody marys and wines from around the globe.

If you're feeling like having a freshly-baked bagel, look no further than Nørrebro favourites Depanneur where you will find cream cheese-topped happiness along with an extensive stock of nicely-designed beers and soft drinks.

If you prefer pizza however, make sure you head over to sourdough specialist Pizzakolonien, who will be serving pizzas with their signature crust as well as burrata as a starter and tiramisu for dessert.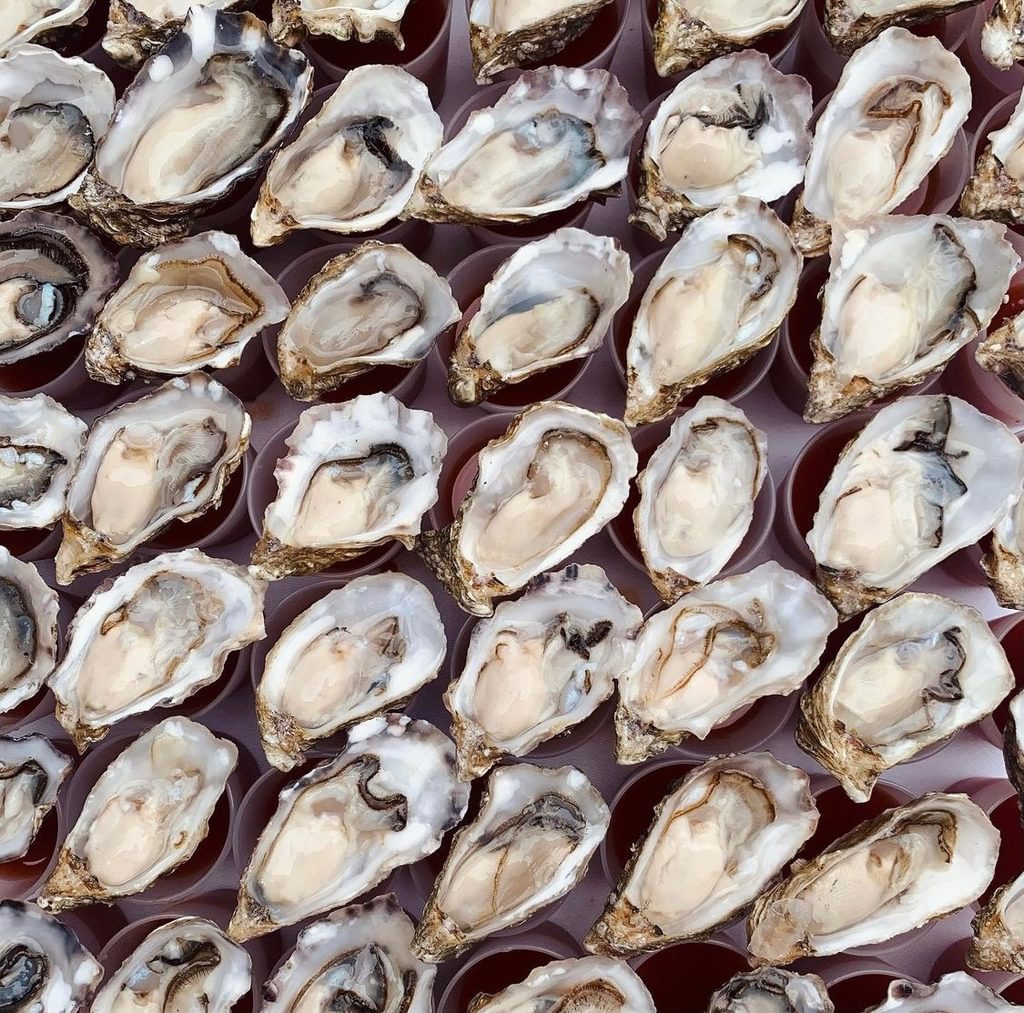 Courtesy of Rouge Oysters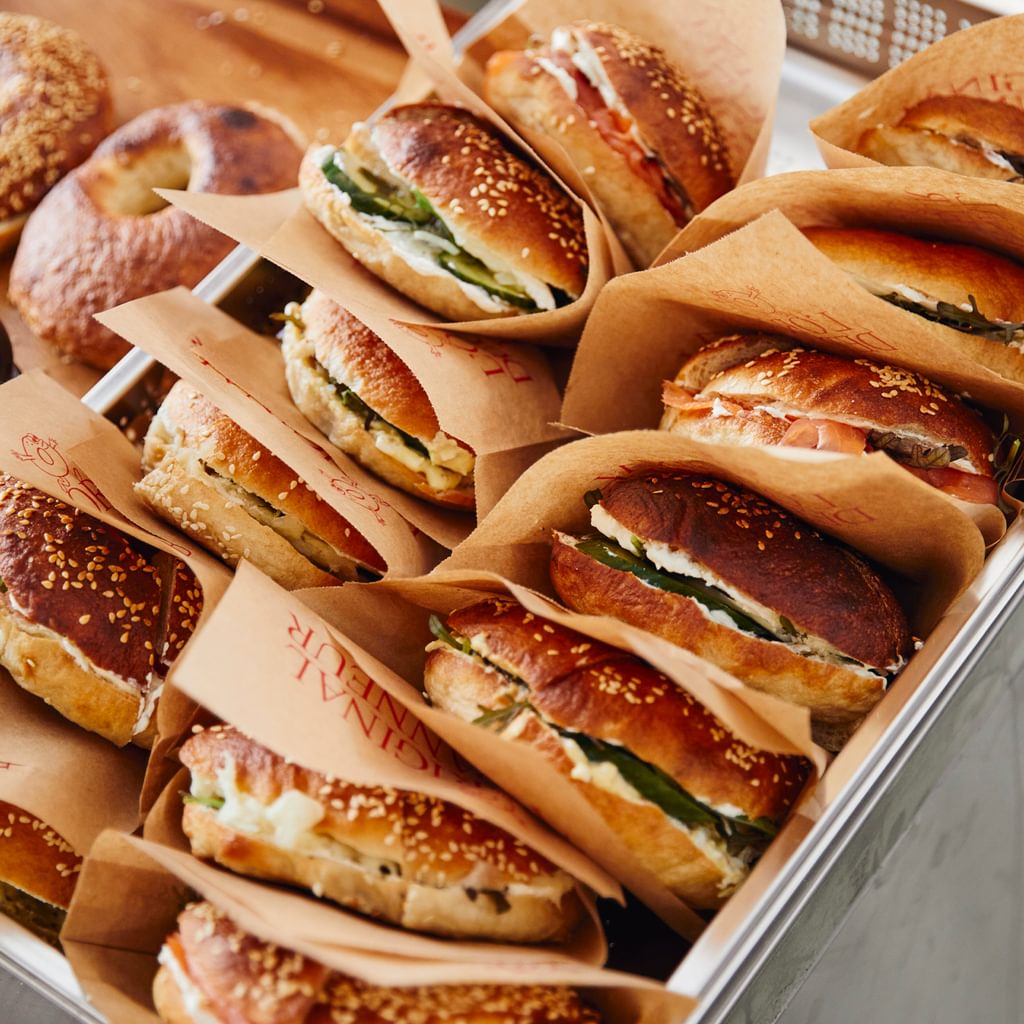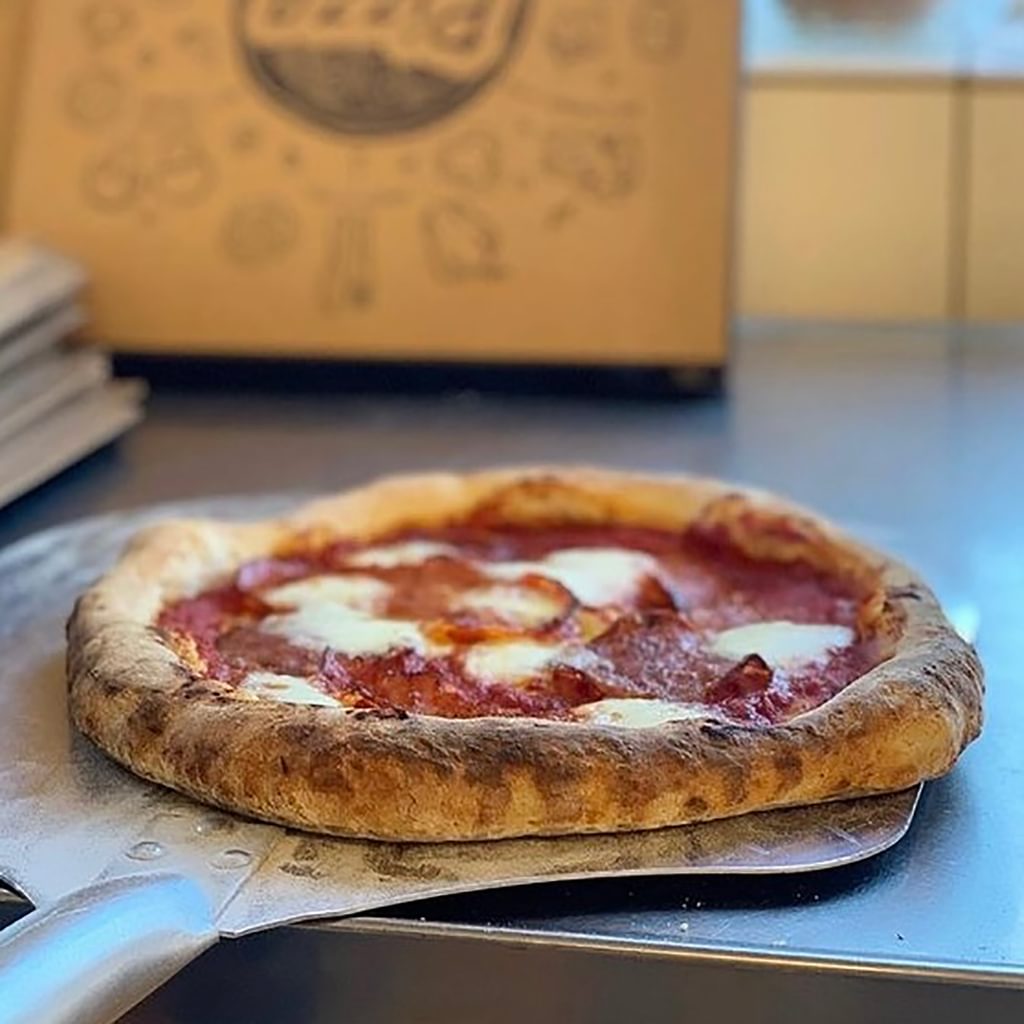 Courtesy of Pizzakolonien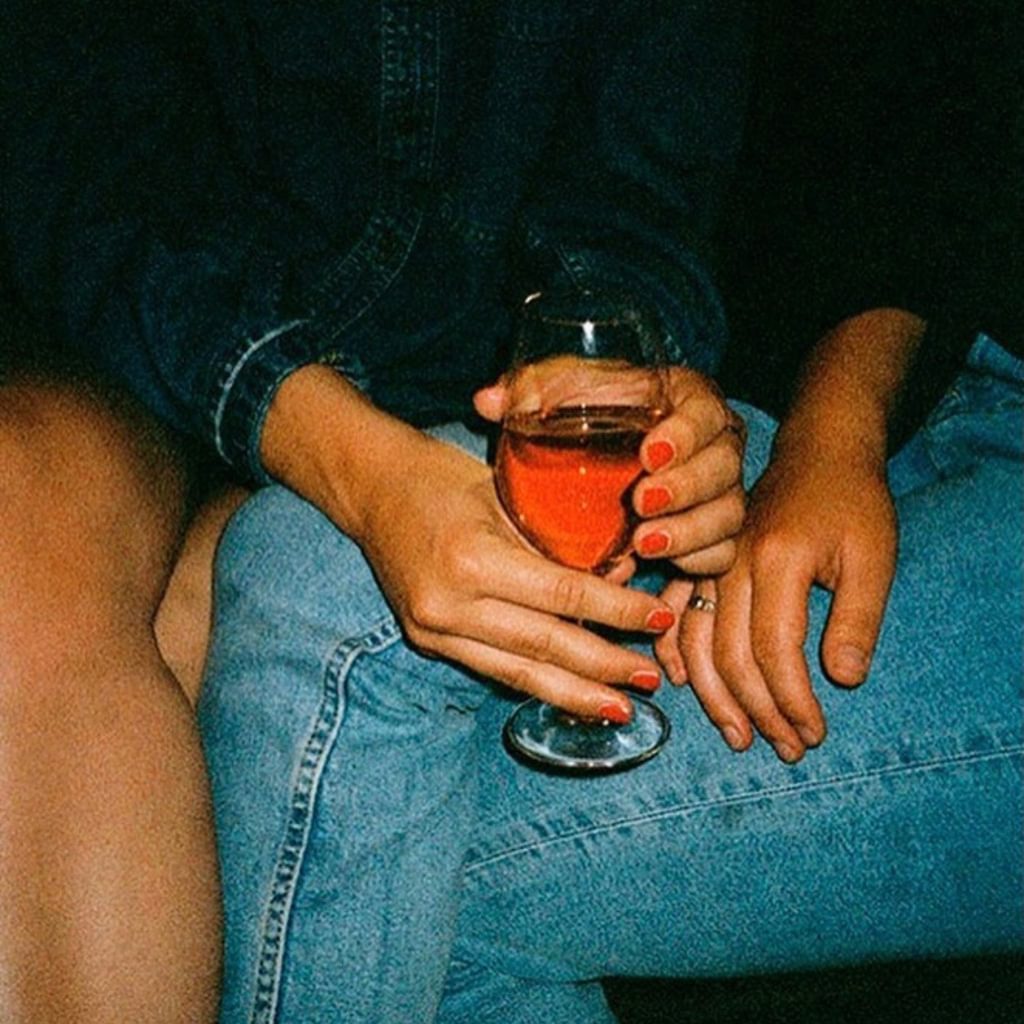 Courtesy of Rouge Oysters
Drink at CHART 2022

Whether you fancy a morning coffee, afternoon refreshments or an evening pick-me-up, make sure you stop by one of the many bars throughout the courtyards at Charlottenborg and inside the Kunsthal itself for all your beverage needs:

Established in 2015, Copenhagen Distillery is an innovative craft distillery whose approach to taste and mixology is grounded in a firm belief in the beauty of simplicity. Head over to their bar in the courtyard to try any one of their delicious mixed drinks.

Guided by the motto "wine for the people," Nørrebro-based wine bar and distributor Vinhanen serves fresh, young and great tasting organic wine directly from the vineyard to the masses.

Darcy's Kaffe started on the streets of Copenhagen, serving coffee from a La Marzocco Mini on a folding table. Since then, Darcy's has grown into a bustling neighbourhood coffee shop. Make sure to stop by their stand in the Charlottenborg courtyards for your first coffee of the day or for a delicious afternoon booster.
Vino Gaudium brings the taste of Portugal to CHART with Aperitivo Per Se. The aroma with hints of orange, cardamom, Jamaican pepper and Portuguese hop give this aperitif a balanced refreshing twist that makes us rewind to the best summer days.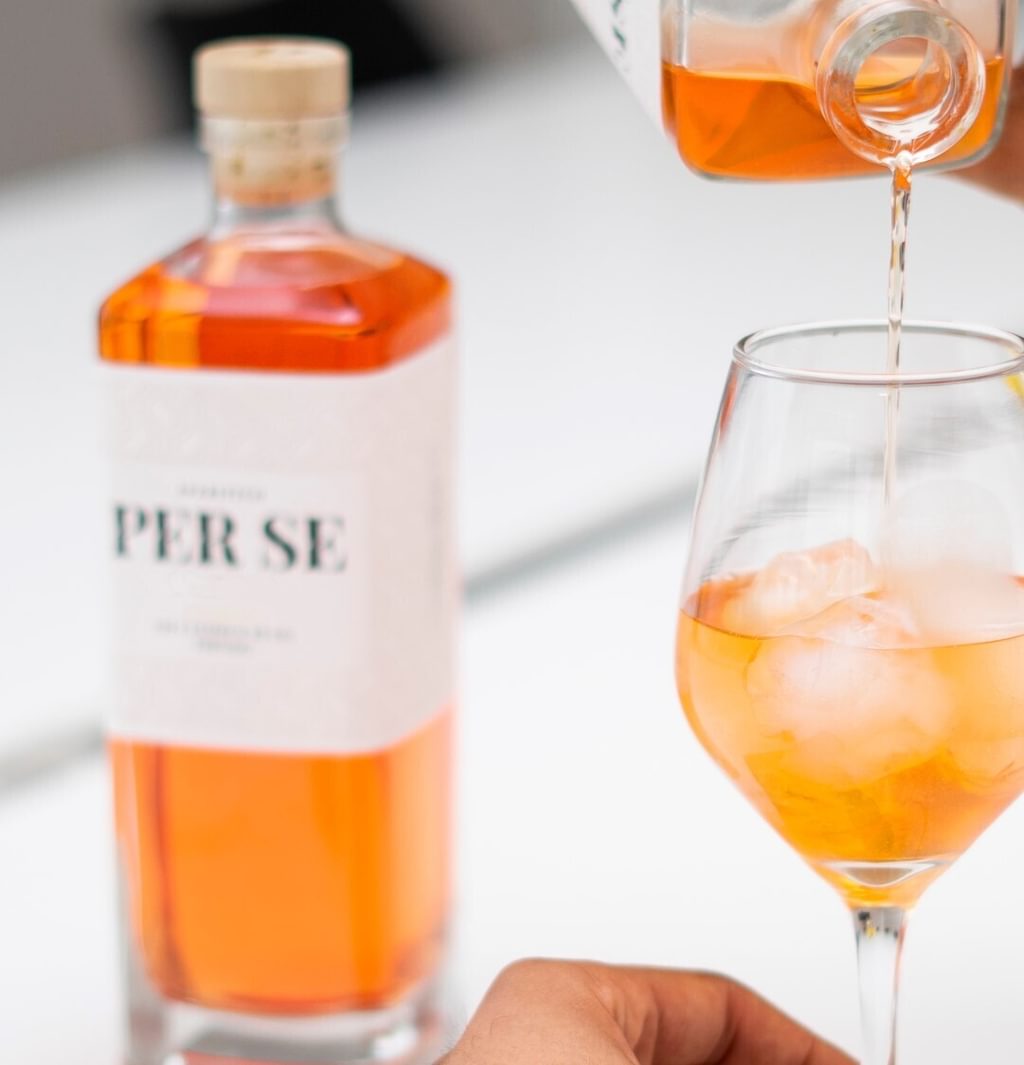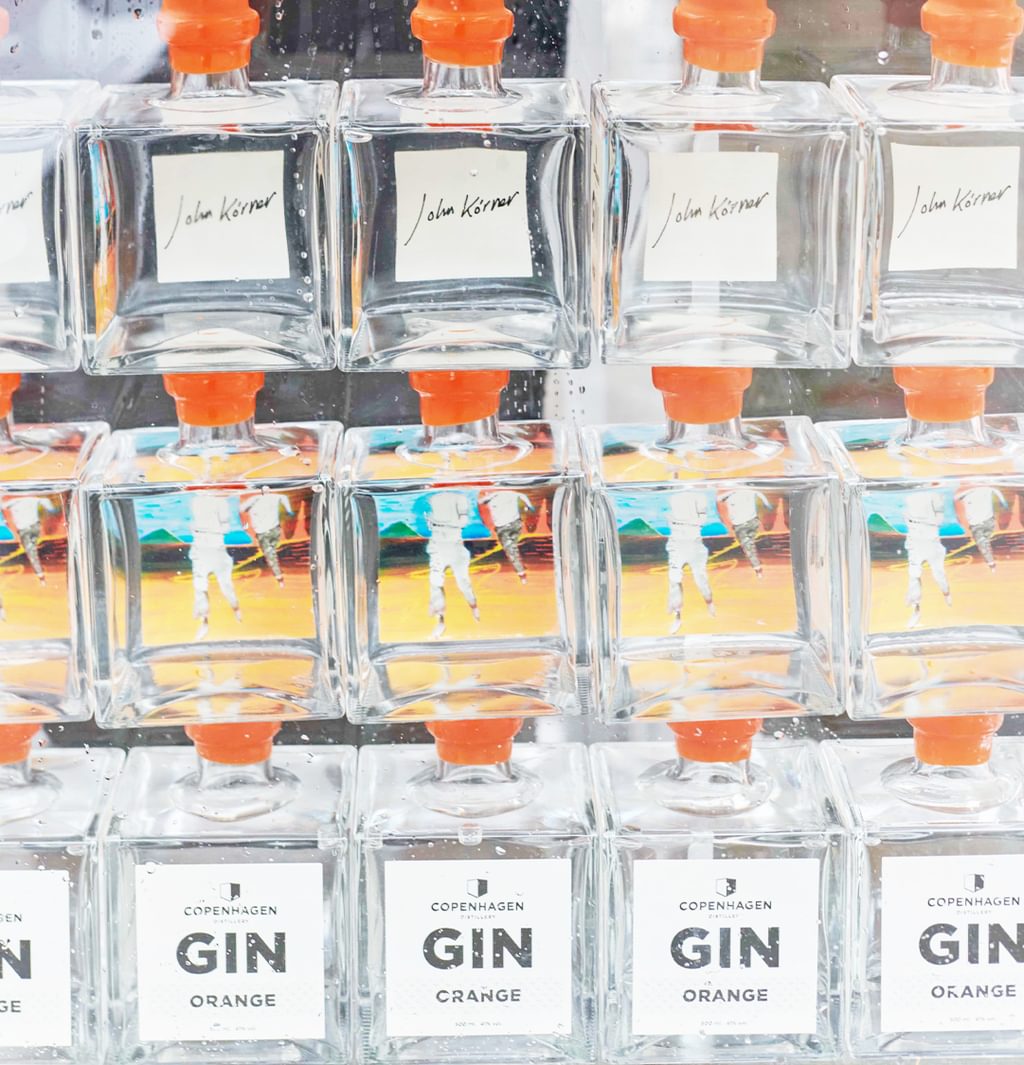 Courtesy of Copenhagen Distillery