We are thrilled to announce the full list of artists exhibiting at CHART 2021. From newly emerging to internationally established profiles, and encompassing photography, painting, video, sculpture and performance, more than 100 exceptional artists will present works in the beautiful, historic halls of Charlottenborg in central Copenhagen.
Discover new works by, among others, Andreas Eriksson (SE), Anastasia Bay (FR), Clare Woods (UK), Danielle Orchard (US), Ida Ekblad (NO), Janaina Tschäpe (GE), Jenni Hiltunen (FI), Mamma Andersson (SE), Olafur Eliasson (DK/IS), Sandra Mujinga (DROC/NO), Tal R (DK/IL), Roni Horn (US) and a special presentation celebrating 25 years of the Helsinki School (FI).
Full list of participating artists can be seen below.


Talks & Events
Alongside the fair, CHART 2021 will present an extensive programme of live, in person artist talks with Andreas Eriksson (SE), Bella Runa (SE), Ida Ekblad (NO), Johanne Hestvold (NO), Lap-See Lam (SE), Mamma Andersson (SE), Nina Beier (DK), Tal R (DK/IL) and Vibeke Tandberg (NO).
Special collaborative events will also be available at our museum partners including SMK, Louisiana, Den Frie, Overgaden, Gl. Strand, Glyptoteket and more.
Stay tuned for further updates on the programme.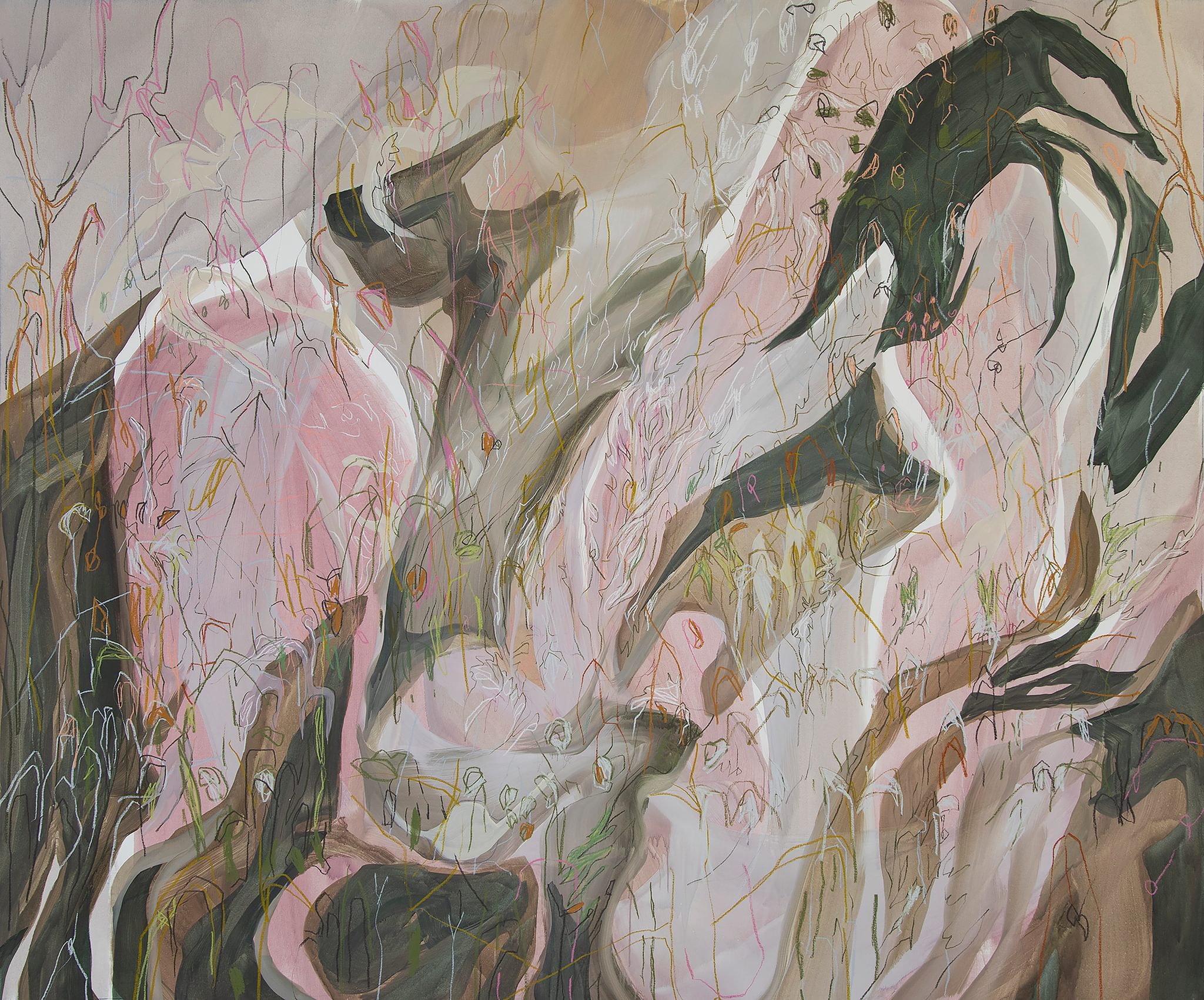 Galleri Bo Bjerggaard (DK)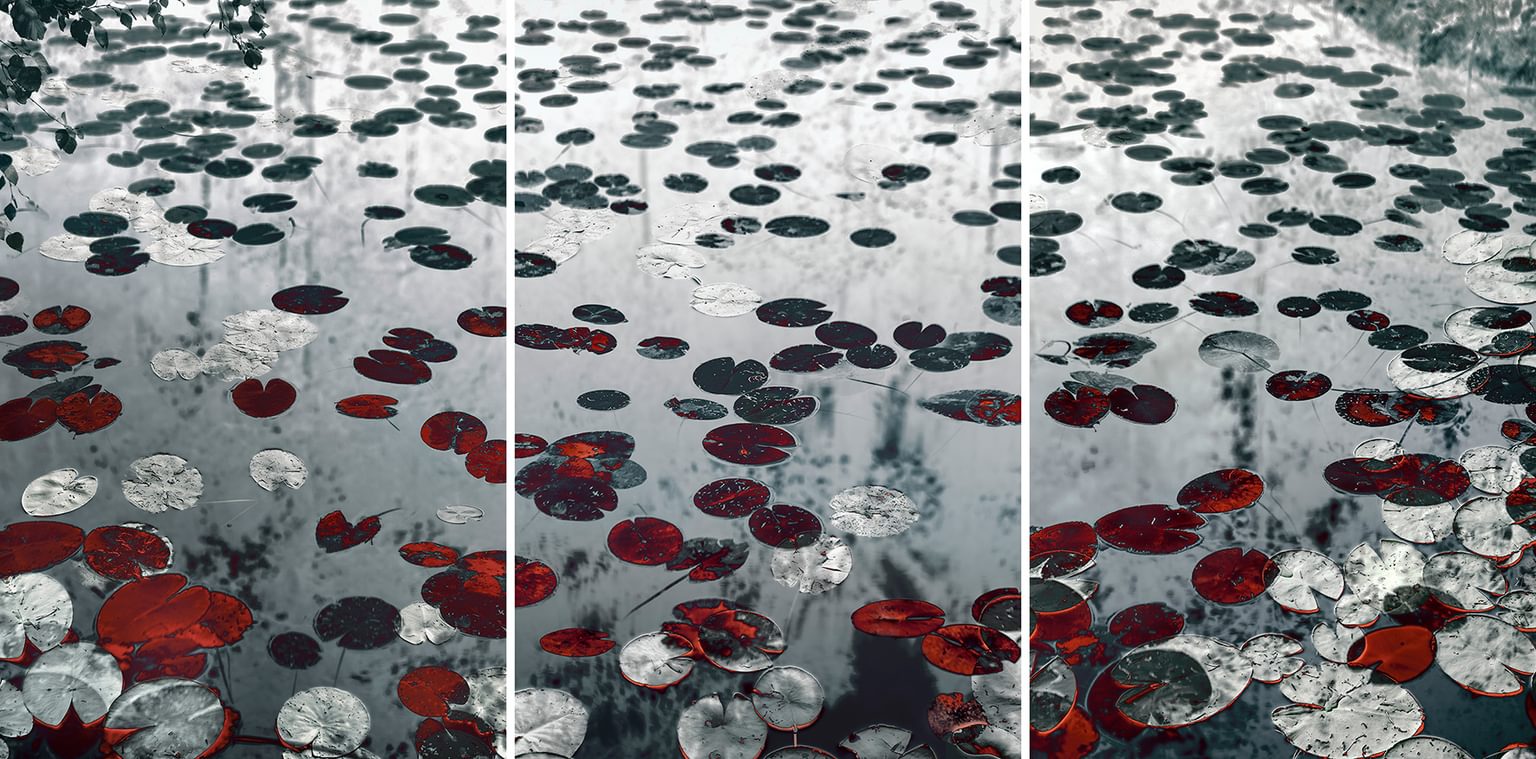 Courtesy of the artist and Persons Projects (FI/DE)
Main fair
Aino Kannisto (FI)
Arno Rafael Minkkinen (FI)
AK Dolven (NO)
Alvar Gullichsen (FI)
Andreas Eriksson (SE)
Anna Aagard Jensen (DK)
Anna-Karin Furunes (NO)
Anna-Karin Rasmusson (SE)
Asger Dybvad Larsen (DK)
Astrid Myntekær (DK)
Bella Rune (SE)
Camilla Vuorenmaa (FI)
Christian Falsnæs (DK)
Clare Woods (UK)
Constantin Brâncuși (RO)
Danielle Orchard (US)
Danny Fox (UK)
Dodda Maggý (IS)
Eeva Karhu (FI)
Emma Hartmann (SE)
Emma Kohlmann (US)
Esben Ild (DK)
Esben Weile Kjær (DK)
Essi Kuokkanen (FI)
Franz West (AU)
Fredrik Tydén (DK)
Hannah Toticki Anbert (DK)
Hannaleena Heiska (FI)
Hildur Bjarnadóttir (IS)
Hrafnkell Sigurðsson (IS)
Hulda Stefánsdóttir (IS)
Ida Ekblad (NO)
Isa Genzken (GE)
Jaakko Kahilainemi (FI)
James Lee Byars (US)
Janaina Tschäpe (GE)
Jeff Olsson (SE)
Jenni Hiltunen (FI)
John Kørner (DK)
Johanne Hestvold (NO)
Kasper Eistrup (DK)
Kehnet Nielsen (DK)
Kristian Dahlgaard (DK)
Kristinn E. Hrafnsson (IS)
Lap-See Lam (SE)
Lawrence Weiner (US)
Lilibeth Cuenca Rasmussen (DK)
Linn Pedersen (NO)
Liz Larner (US)
Loji Höskuldsson (IS)
Lucas Samaras (GE)
Ludvig Helin (SE)
Mamma Andersson (SE)
Mason Saltarelli (US)
Mikko Rikala (FI)
Nanna Abell (DK)
Nicholas Grafia (DE)
Niels Nielsen (DK)
Niina Vatanen (FI)
Niko Luoma (FI)
Olafur Eliasson (DK/IS)
Tal R (DK/IL)
Thordis Adalsteinsdottir (IS)
Trine Søndergaard (DK)
Paul McCarthy (US)
Per Kirkeby (DK)
Peter Linde Busk (DK)
Ragna Robertsdottir (IS)
Rauha Mäkilä (FI)
Robert Irwin (US)
Roni Horn (US)
Sandra Mujinga (DROC/NO)
Sanna Kannisto (FI)
Santeri Tuori (FI)
Sif Itona Westerberg (DK)
Vesa-Pekka Rannikko (FI)
Vibeke Tandberg (NO)
Victor Miklos Andersen (DK)
Villiam Miklos Andersen (DK)
Ville Andersson (FI)
Wardell Milan (US)

Experimental
Anastasia Bay (FR)
Anne-Mette Schultz (DK)
Asta Lynge (DK)
Emilie Bausager (DK)
Erik Gustafsson (SE)
Fredrik Åkum (SE)
Hermanni Saarinen (FI)
Henrik Ekesiöö (SE)
Ingrid Eggen (NO)
Jacob Dahlgren (SE)
Jakob Krajcik (SE)
Jenni Toikka (FI)
Jonas Georg Christensen (DK)
Jørgen Fog (DK)
Kati Ruohomäki (FI)
Kristine Kemp (DK)
Kristín Morthens (IS)
Kristoffer Ørum (DK)
Lyndal Walker (AUS)
Masi Tiitta (FI)
Mia Line (DK)
Nacho Tatjer (ES)
Per Lunde Jørgensen (DK)
Peter Olsen (DK)
Pipsu Isola (FI)
Rasmus Høj Mygind (DK)
Sini Pelkki (FI)
Stephen McKenzie (AUS)
Taneli Rautiainen (FI)
Tomas Lundgren (SE)
Tomi Lauri (FI)
Vanna Bowles (SE)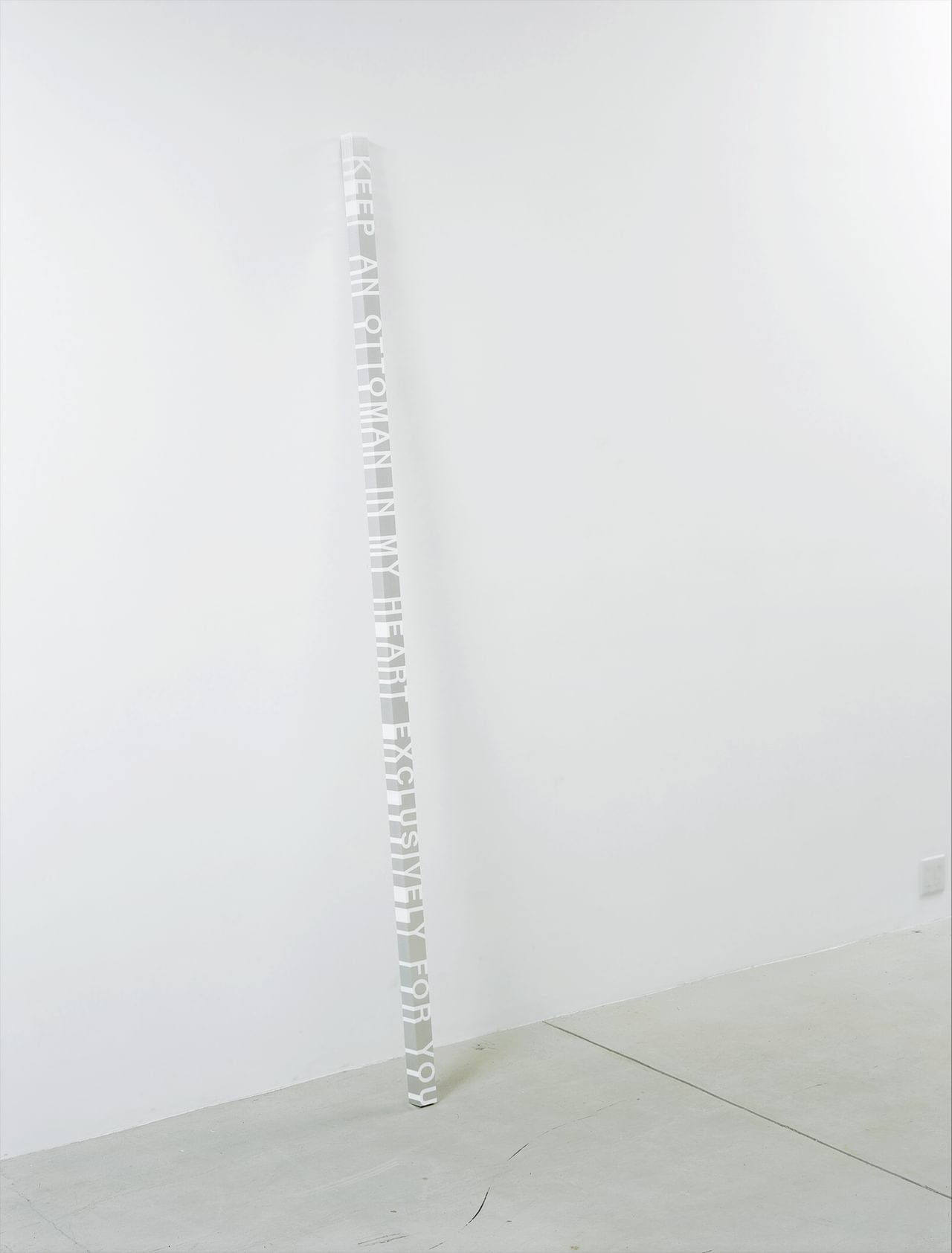 Courtesy of the artist and i8 Gallery (IS)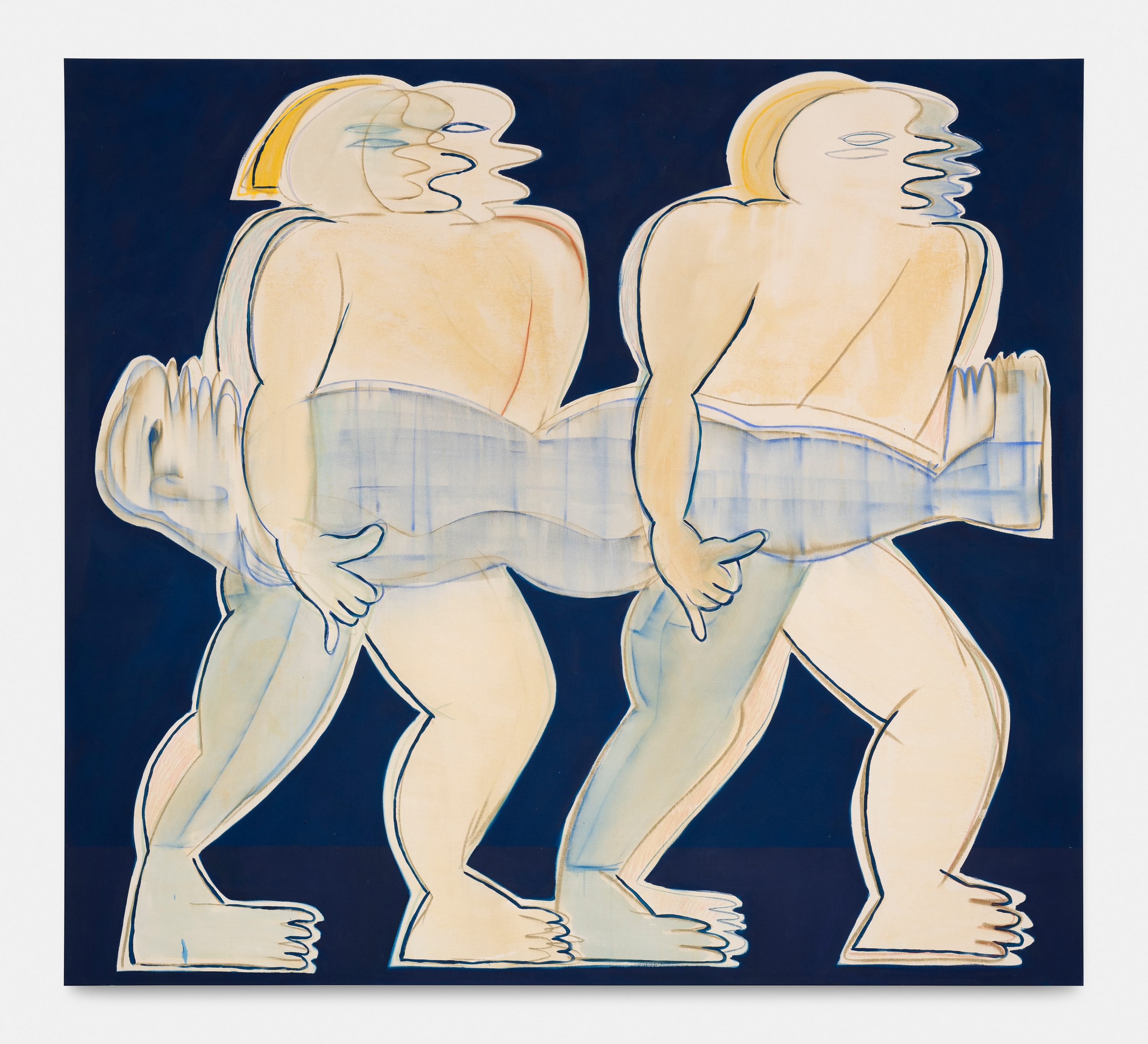 Private collection © Anastasia Bay / Hugard & Vanoverschelde. Courtesy of the artist and Gallerie Derouillon. Photo: Hugard & Vanoverschelde © Gallerie Derouillon