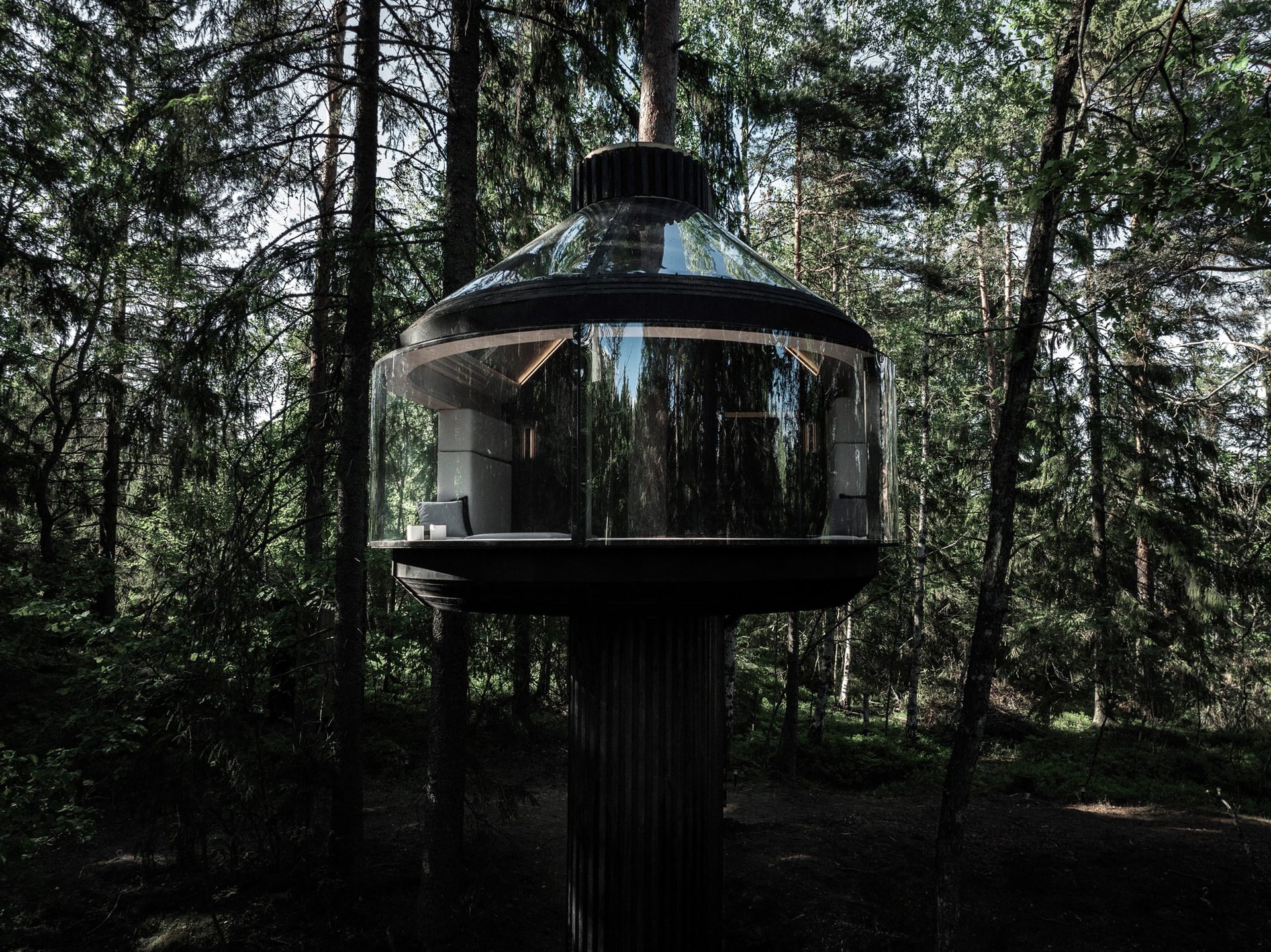 KOJA, a micro-space house up in the trees, designed by Finnish designer Kristian Talvitie might well be an answer to this question.

The idea was submitted by Talvitie to the Polestar Design Contest, and Polestar has now built a full-scale, realization of the idea in Finland.

The Polestar Design Contest is an annual design competition hosted by the Swedish electric car brand Polestar - CHART's car and architecture partner.

The contest invites both professional and student designers to showcase innovative thinking that encourages positive change in society, including responses to the ongoing climate crisis.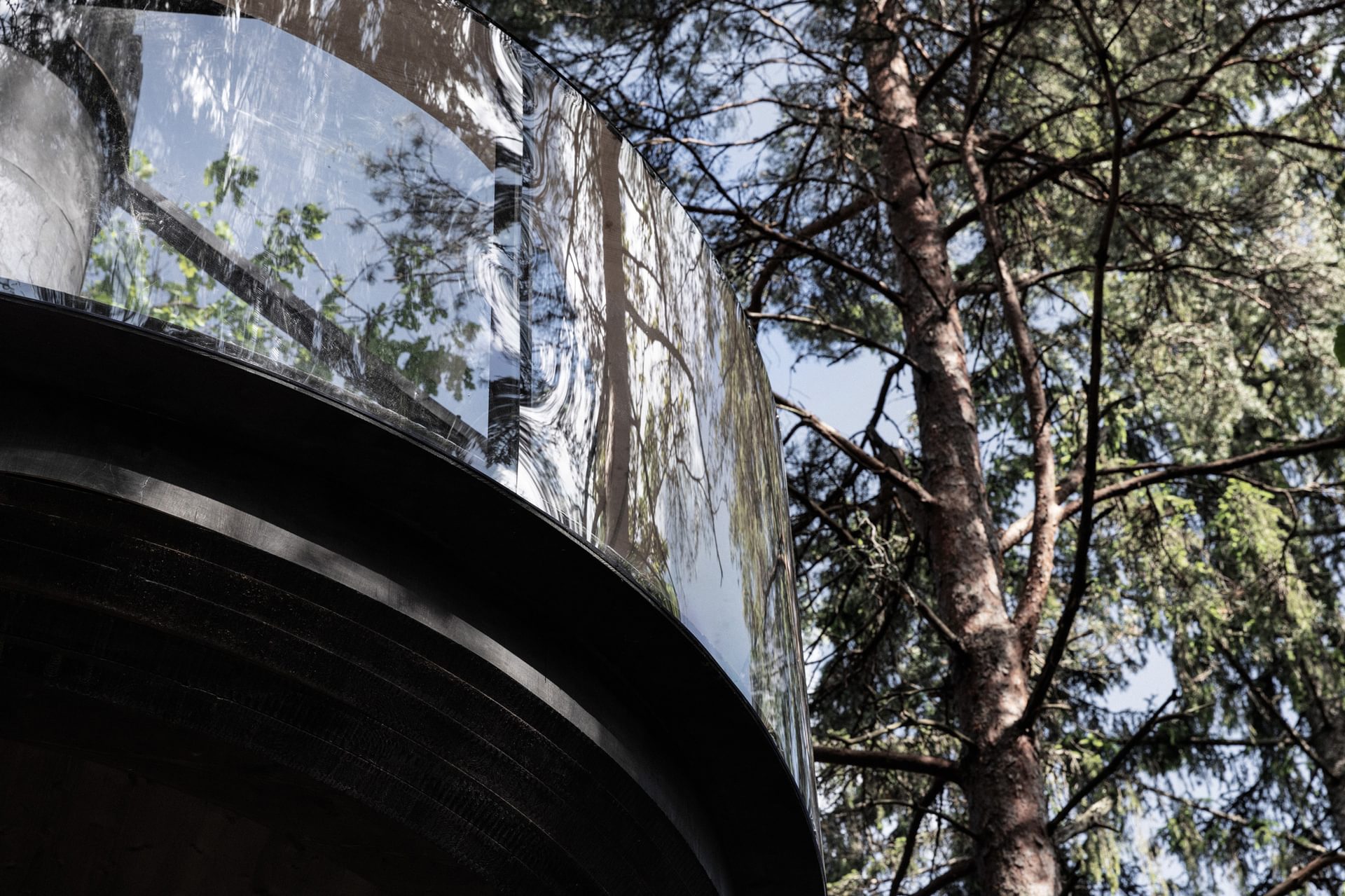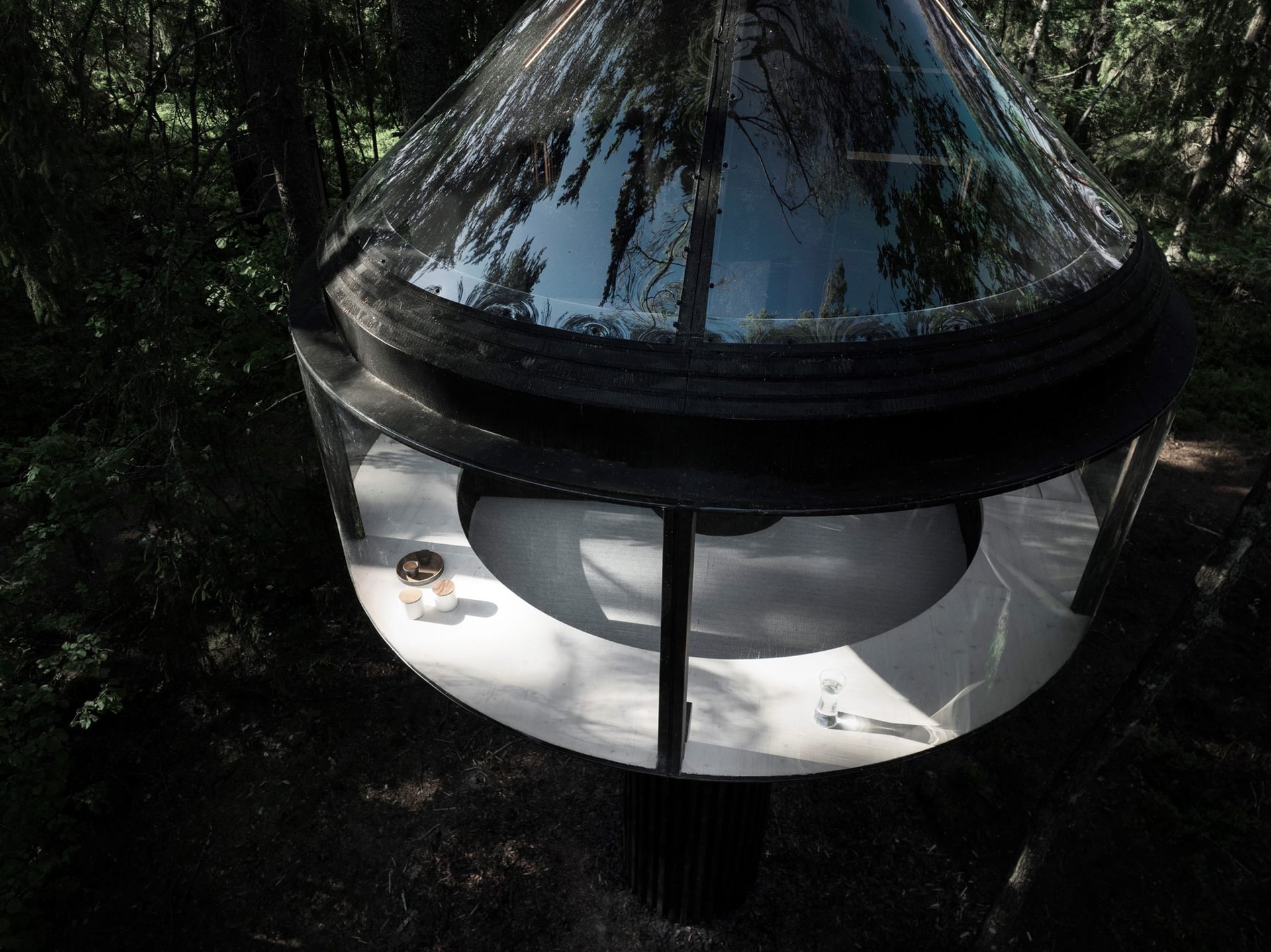 Background

In 2021, one of these responses was KOJA by Kristian Talvitie: a small house built using sustainable materials, attached to a tree trunk just below the canopy. The design maximizes the treetop view with a panoramic glazed façade, and ensures a rich, immersive experience in a natural environment.

KOJA connects to the growing micro space trend and this tree house is accessible for people who would otherwise take a much longer trip to experience the wilderness. It thereby encapsulates both Polestar's design language and sustainability values, minimizing the use of material and energy while maximizing the experience.
CHART Architecture 2022

This resonates well with the theme of this year's CHART Architecture competition 'Bio Architecture', which investigates the relationship between nature and architecture.

KOJA, similar to the five architecture pavilions that will be on display during CHART 2022, shows the world alternative ways to live with and within nature.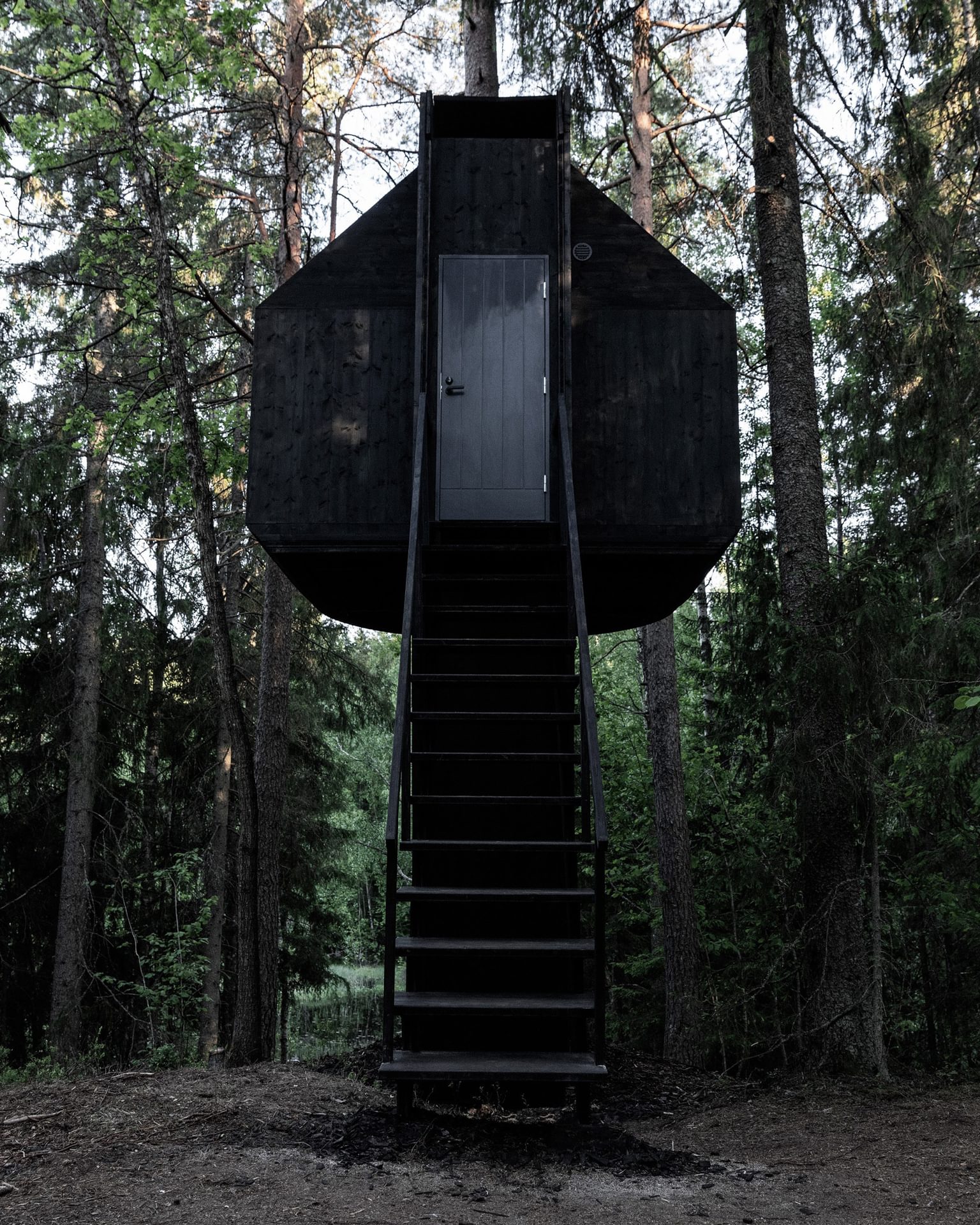 From Idea to Reality
To translate the design into reality, Kristian Talvitie has been working closely with the Polestar Design team in Gothenburg, Sweden, and with their colleagues at Finnish design agency Ultra.

Together, they have created the tree canopy house from sustainable and durable materials,such as locally sourced wood and wool. KOJA blends in with its natural environment, while simultaneously creating an eye-catching contrast – much like Polestar's cars.
Built in the village of Fiskars, an art and design hub in southwestern Finland, KOJA is the first submission from the Polestar Design Contest to be realized in full-scale.

KOJA is also part of the 'House by an Architect' exhibition, taking place during the Fiskars Village Art & Design Biennale, running from May to September 2022.