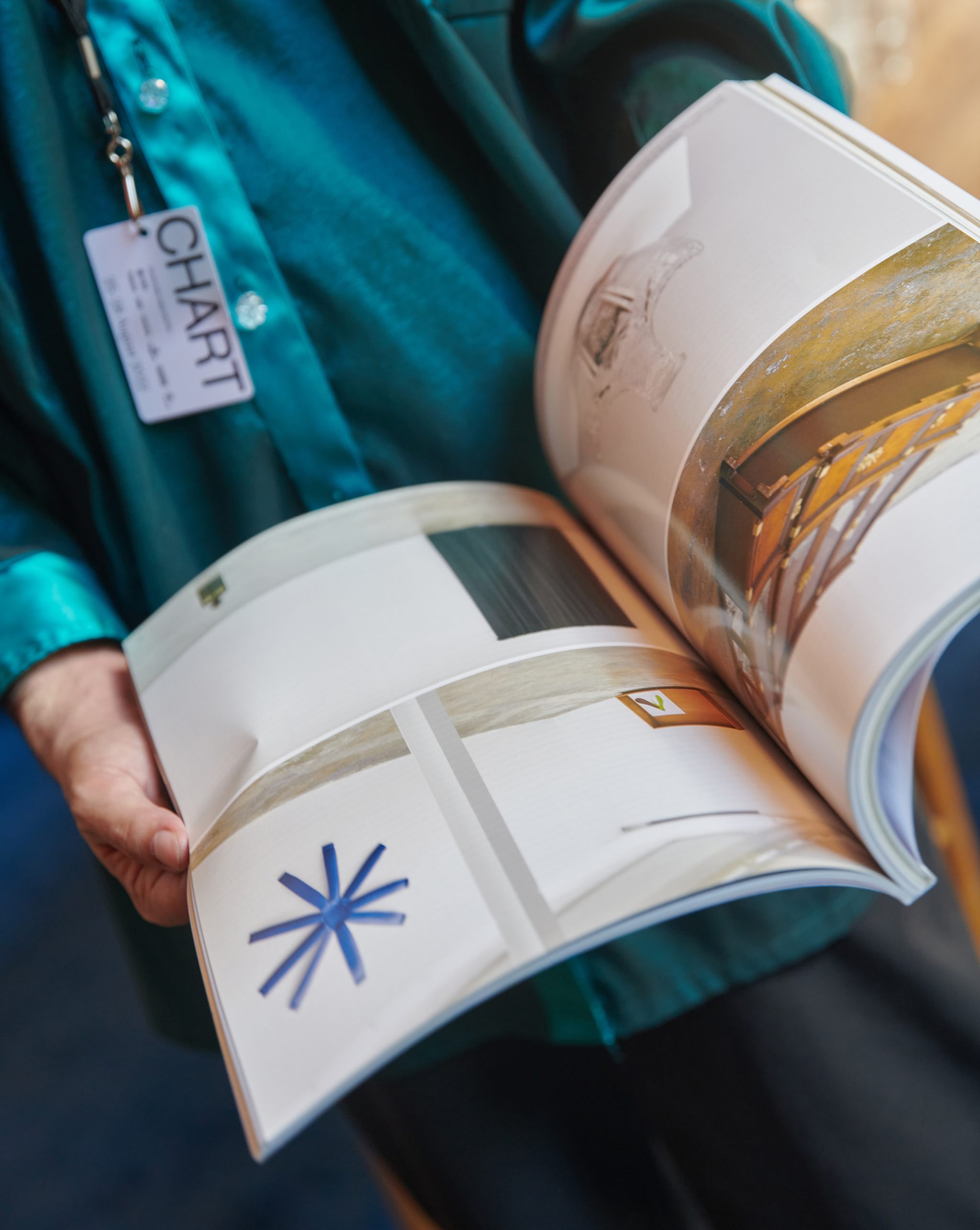 Photo by Niklas Adrian Vindelev
We were delighted to welcome so many press and media representatives from across the Nordics and beyond to our special celebratory tenth edition of CHART.

This year was particularly strong for coverage in the Danish press, with articles being published in all major national newspapers including an extensive interview with CHART director Nanna Hjortenberg in Berlingske as well as additional interviews with ORLAN, Eau Pernice and Nina Beier being published in Politiken. CHART in Tivoli can be revisited through a feature on TV2 Lorry.

Elsewhere in the Nordic region, we were particularly excited to receive coverage from Iceland's Morgunbladid, the Swedish newspaper Sydsvenskan and Norway's cultural publication Natt&Dag.

On the international stage it was a joy to read complimentary coverage from such leading publications as The Financial Times (UK), The Art Newspaper (UK), Handelsblatt (DE), Frankfurter Allgemeine Zeitung (DE), Die Presse (AT), Autre (US), Architectural Digest Italy (IT), Le Quotidien de l'Art (FR) and Wallpaper* (US) among many others.

Scroll down to find a selection of links to press coverage for CHART 2022.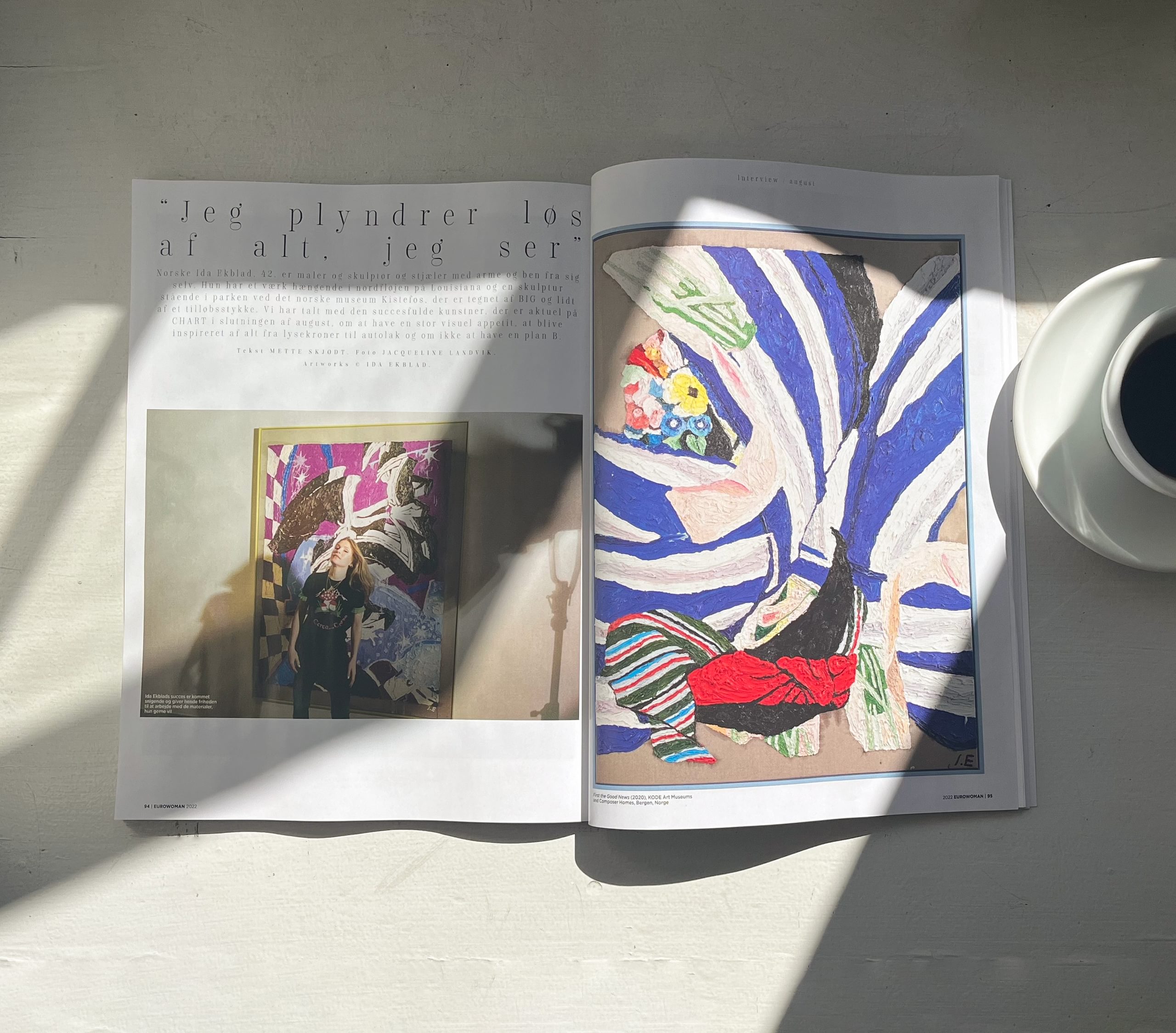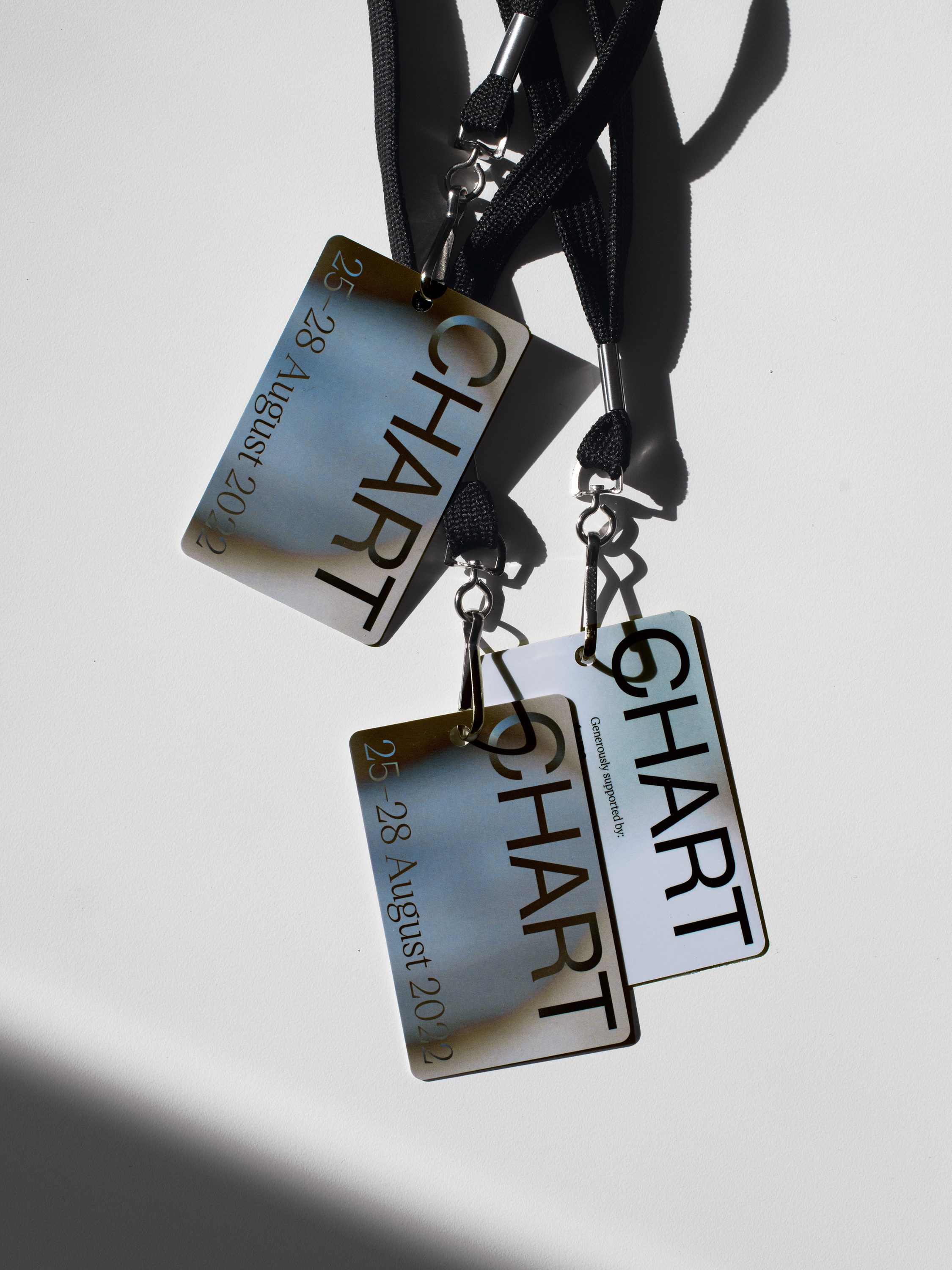 Dansker har indtaget en af Manhattans mest berømte strækninger
Emilie Stein interviews Nina Beier for Politiken (DK). 21.08.22. Article in Danish.
Be wræ, ne wræ, se wræ: Hun synger pophits baglæns
Camille Landberger interviews Eau Pernice for Politiken (DK). 22.08.22. Article in Danish.

Nu åbner Københavns to store kunstevents. Her er, hvad du skal opleve
Sofia Kloch, Politiken (DK). 22.08.22. Article in Danish.
Kunstsommer in Kopenhagen
Sebastian Strenger, Weltkunst (DE). 22.08.22. Article in German.
Nordic Art Fair CHART to Celebrate 10th Anniversary With Show in Copenhagen Amusement Park
Widewalls (CH). 22.08.22. Article in English.
How Copenhagen's Chart fair helped transform Scandinavia's conservative contemporary art scene
Kabir Jhala, The Art Newspaper (UK). 22.08.22. Article in English.
Mød de nye kunstkometer – København flyder nu over med de bedste af slagsen
Birgitte Ellemann Höegh, Berlingske (DK). 23.08.22. Article in Danish.

Chart Art Fair og 3 andre kunstbegivenheder, du skal opleve i weekenden
Christoffer Mygind Juul, ELLE Danmark (DK). 24.08.22. Article in Danish.
What to see in Copenhagen during CHART
Jeppe Ugelvig, frieze (UK). 25.08.22. Article in Danish.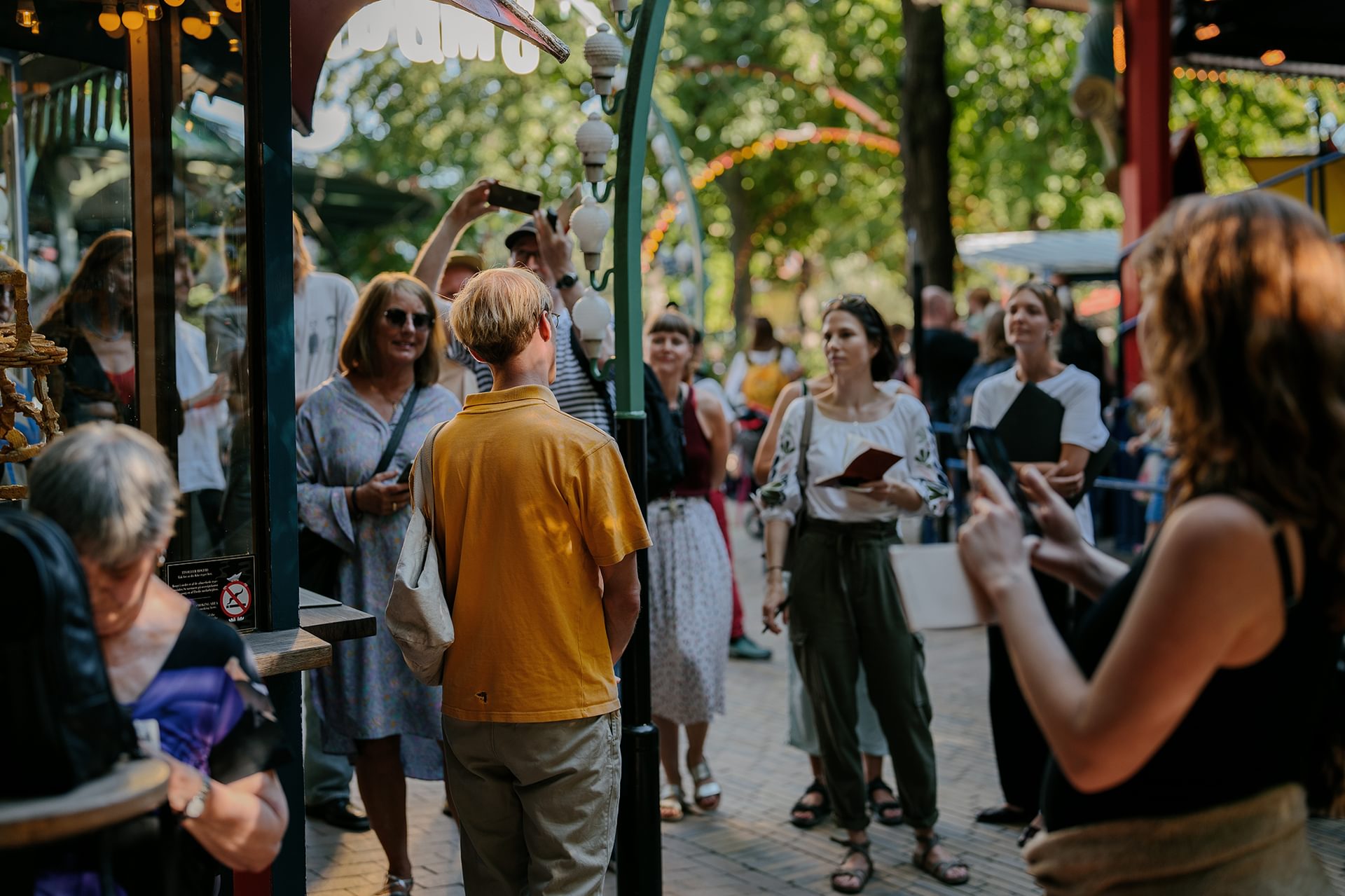 Photo by Joakim Züger / BARSK Projects