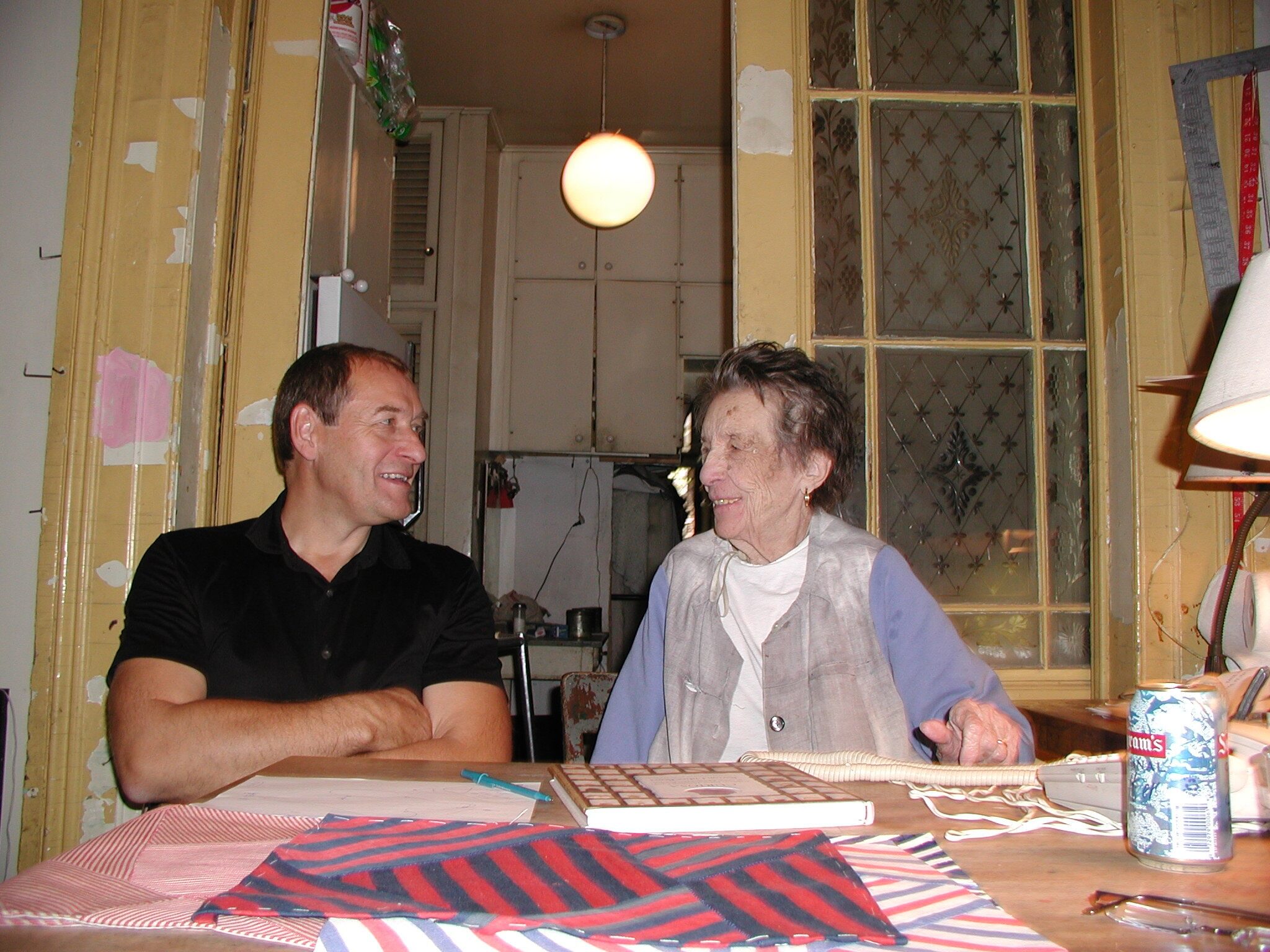 Traditionally dealers / gallerists came from the same social group as the collectors. Recently there has been a shift towards coming from the artists' side. Where would you say you started?
I started from a non-arty position, a farmer's boy with a technical education.
All superheroes have a creation myth, what's yours? What got you started? Not many kids say: "I want to be a gallerist when I grow up." How did you get into it?
I had a job as manager for a large gambling company in Sweden. The law changed, the job changed and I quit with six months' salary. At the end of that time, an art and frame shop in Umeå came up for sale and I bought it, with a romantic and unrealistic idea about what that would mean.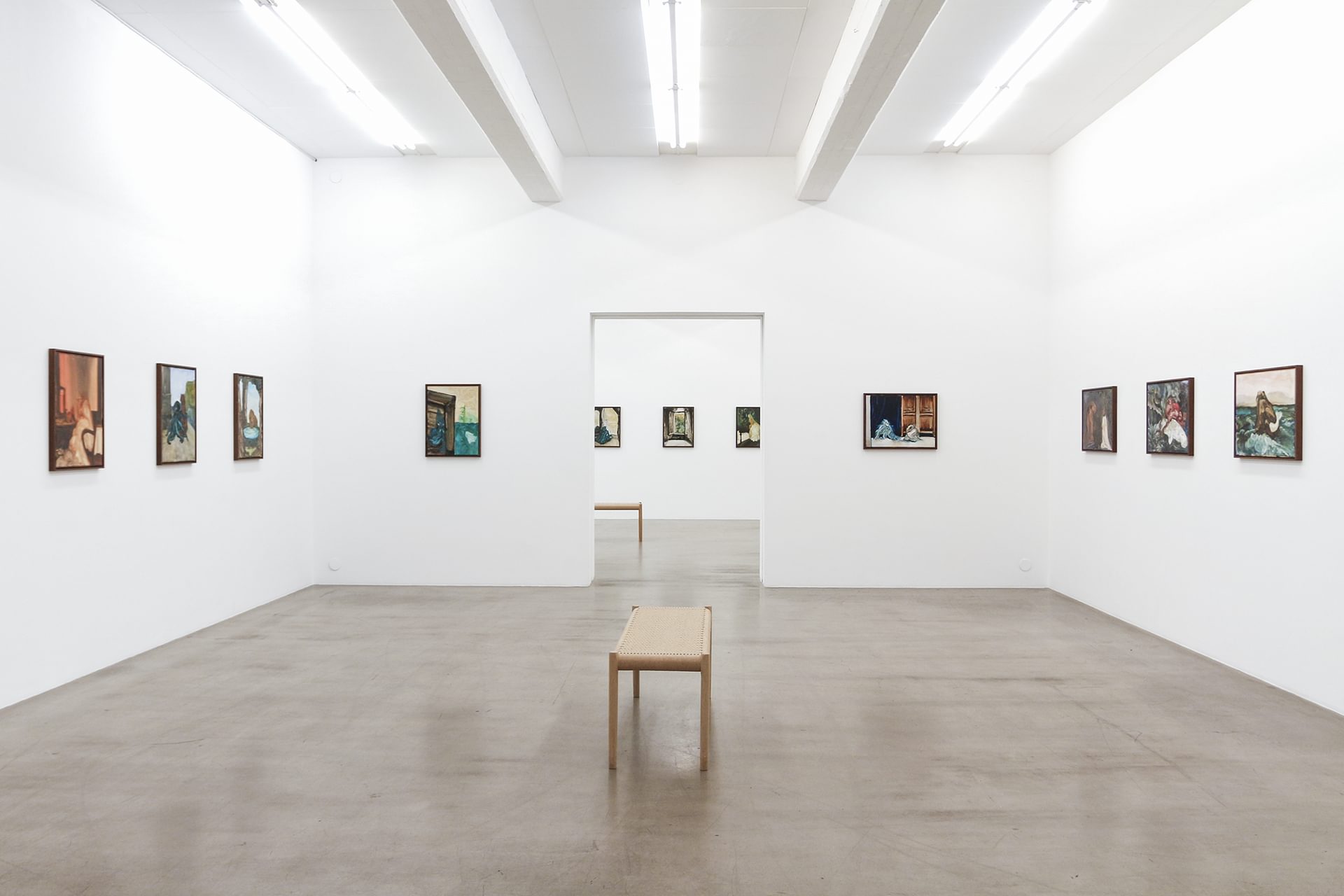 Courtesy of the artist and GSA Gallery
Did you have any gallery experience before opening your gallery?
I visited galleries some times and bought a print now and then.
What is your role? (talk about what you think the most important parts of your job are, what is your function, what is your role in the artworld?) (curator / agent / manager / salesperson / therapist / bank / coach / host / entertainer / accountant / magician… )
I would say that all these roles are significant.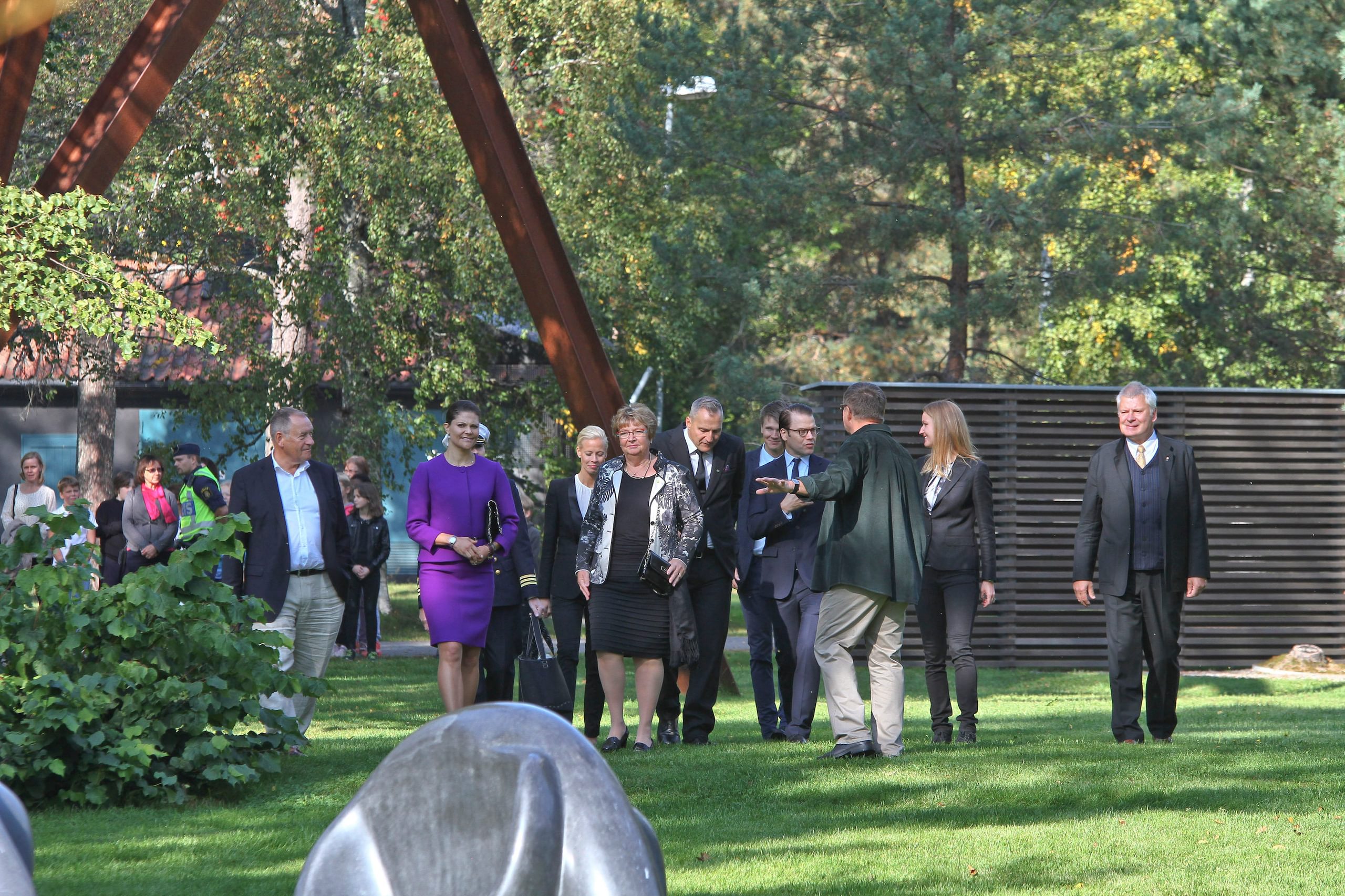 The American comedian Chris Rock said, Michael Jackson is rich, the guy who signs his cheques is wealthy. Anthony D'Offay said, you can get rich selling art but you get wealthy buying art. Do you collect art? From the artists you represent? More widely?
I buy from our own exhibitions and also sometimes from other galleries. I don't expect to gain economically from these purchases although there are some works that would give me a good profit if I chose to sell them. It will probably be my kids who will make the profit.
Is there a young artist you have helped to achieve international recognition?
Not just by myself, but yes.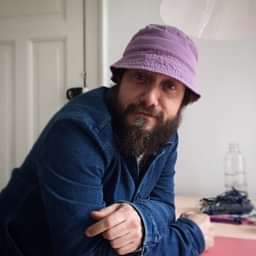 David Risley is an artist. He ran David Risley Gallery, in London (2002-2010) and Copenhagen (2010-2018). He was founding Co-curator of Bloomberg Space, London (2002-2005), Co-founder of Zoo Art Fair, London (2004), and Co-founder and Co-owner of CHART. He continues to write, curate, and develop projects with artists. He is developing a sustainability project for public-facing institutions.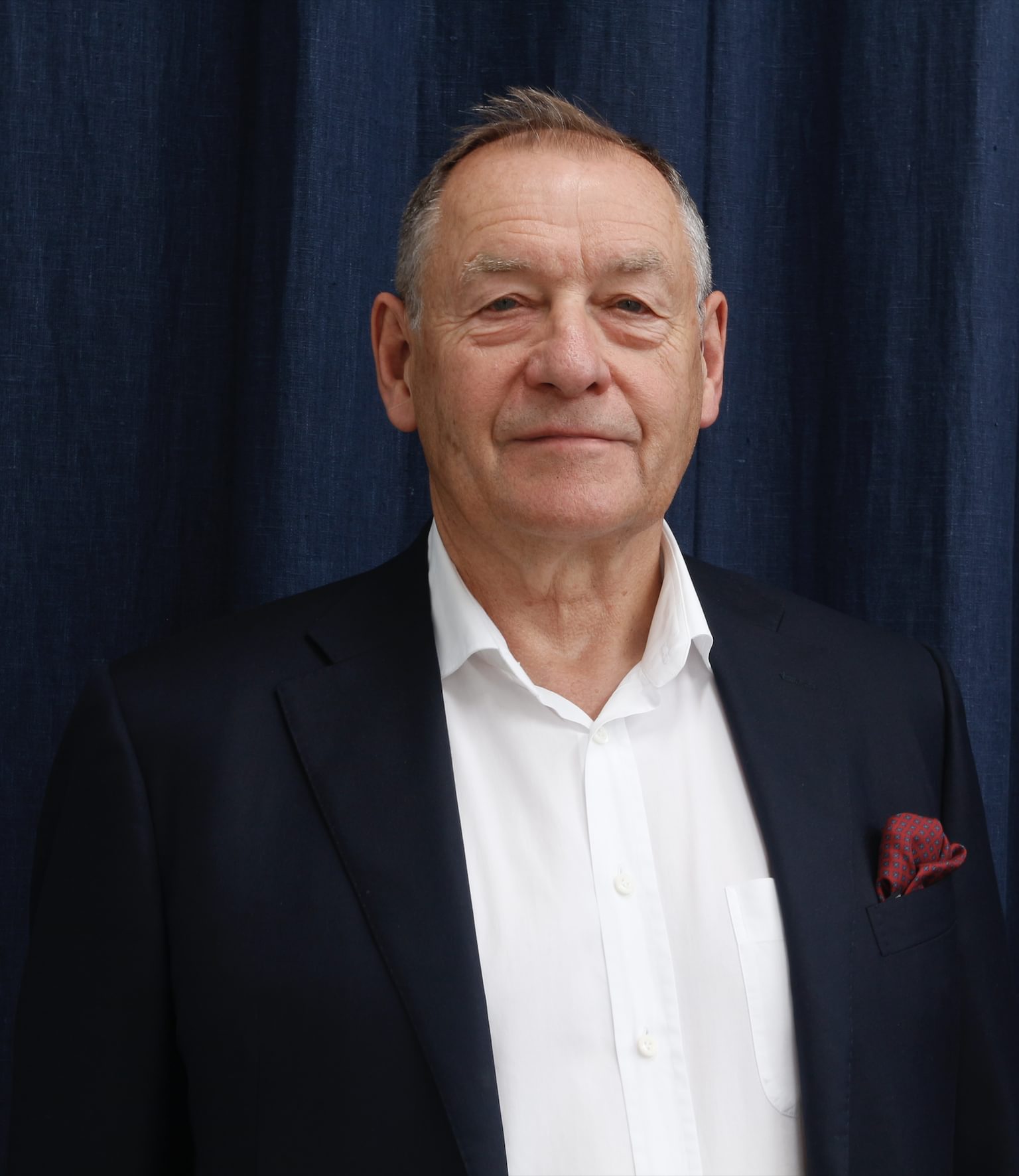 Stefan Andersson is today's director and owner of GSA GALLERY, originally founded in 1980. The gallery focuses on international contemporary art and represents both well-established names and young emerging artists. With a particular interest in outdoor sculpture and public commissions, the gallery presents a diverse exhibition programme and participates in art fairs internationally.