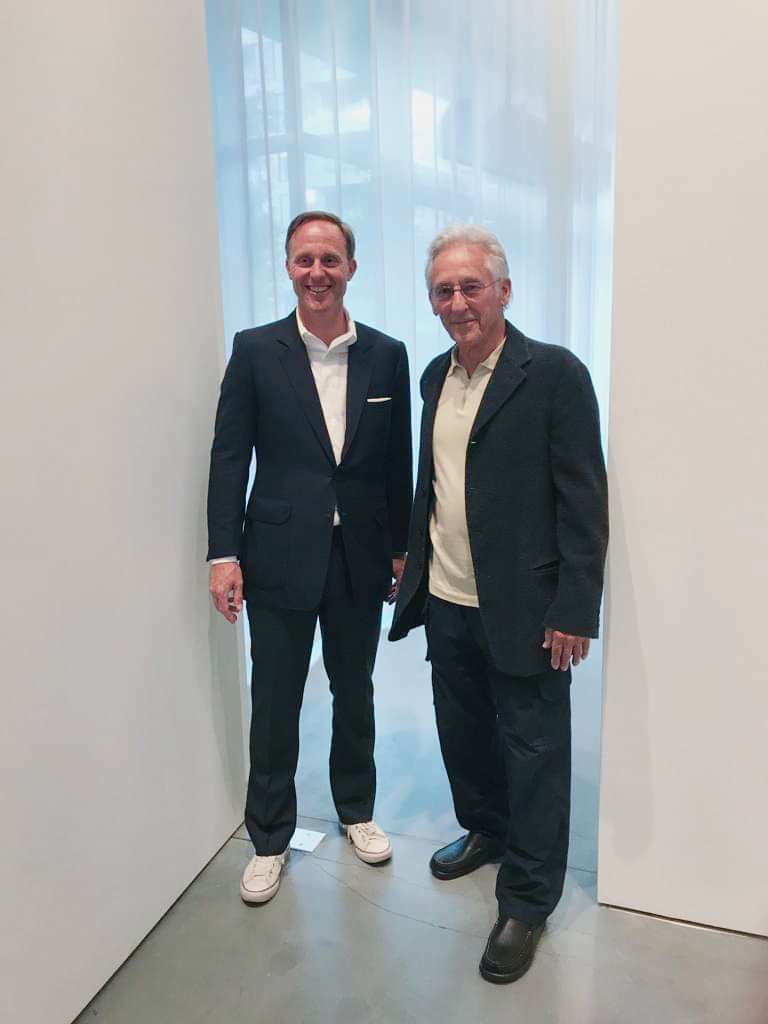 How do you identify? What do you call yourself? (gallerist/dealer/other)
I'm definitely both, absolutely. With some of the artists I work with, such as Ed Ruscha, they are represented by some of the world's biggest galleries. But, because they are old friends of mine we have a wonderful direct dialogue, so I am able to organise exhibitions for our programme. For deceased artists, I work directly with their foundations to create historical shows for the gallery, which in turn, helps to foster artists' secondary markets.
Traditionally dealers / gallerists came from the same social group as the collectors. Recently there has been a shift towards coming from the artists' side. Where would you say you started?
When I was 15, I had a girlfriend who was a model and she introduced me to artists who I started to hang out with. When I was 16 or 17, I started to buy and sell art. I was very social, I met a lot of people and I would sell the works that my artist friends were making. I worked for a gallery and as a studio assistant to artists, learning about art and art history as I went.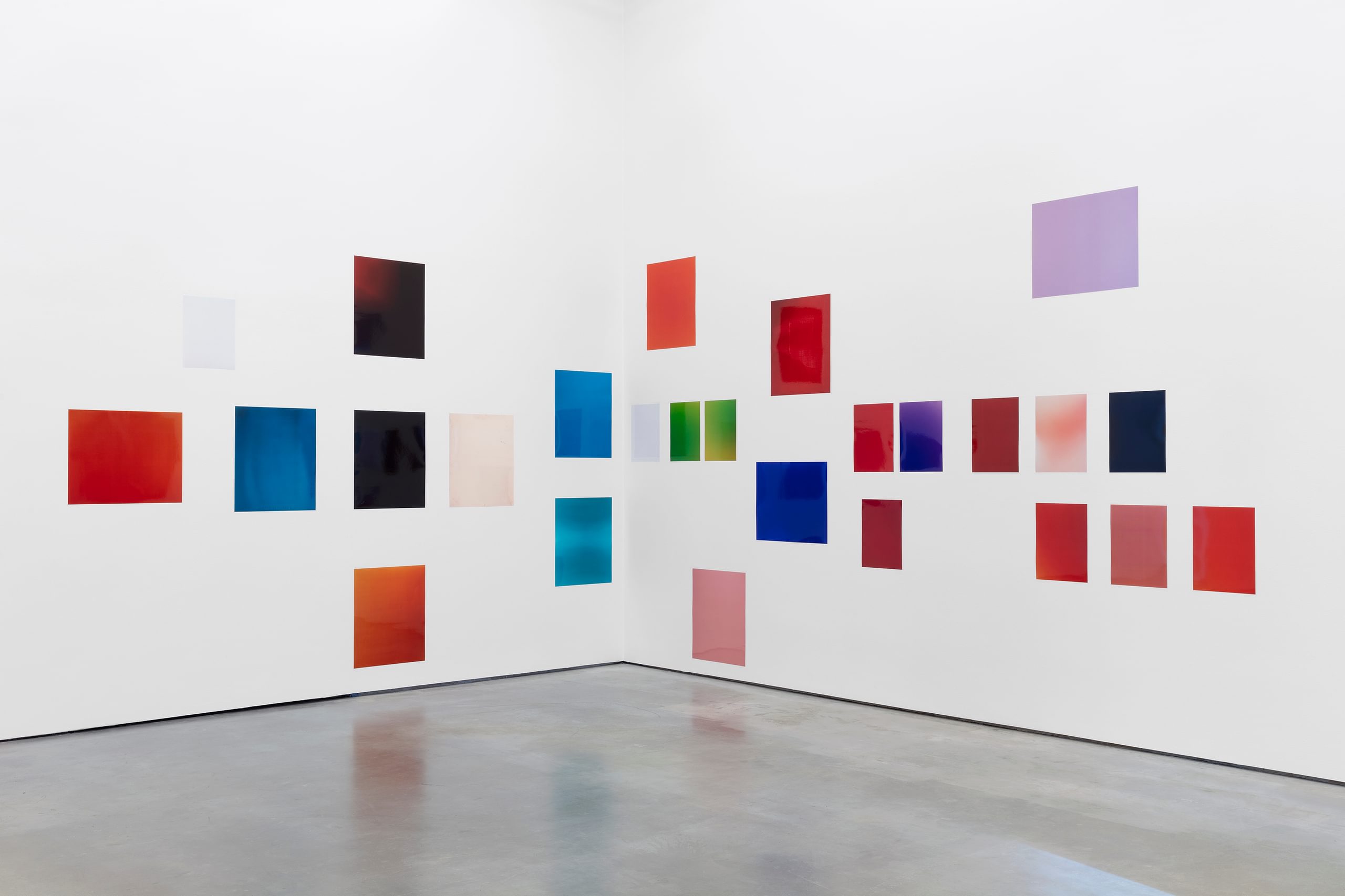 © Wolfgang Tillmans, courtesy of the artist and Peder Lund.
All superheroes have a creation myth, what's yours? What got you started? Not many kids say: "I want to be a gallerist when I grow up." How did you get into it?
Maybe I did want to be a gallerist as a child. My grandmother had a drawing of mine pinned to her cupboard door that I made when I was 8 or 9. It was a drawing of a couple looking at a big abstract painting. There was a price tag on the wall next to the painting, and the woman said: "Do you think this would fit in our living room?"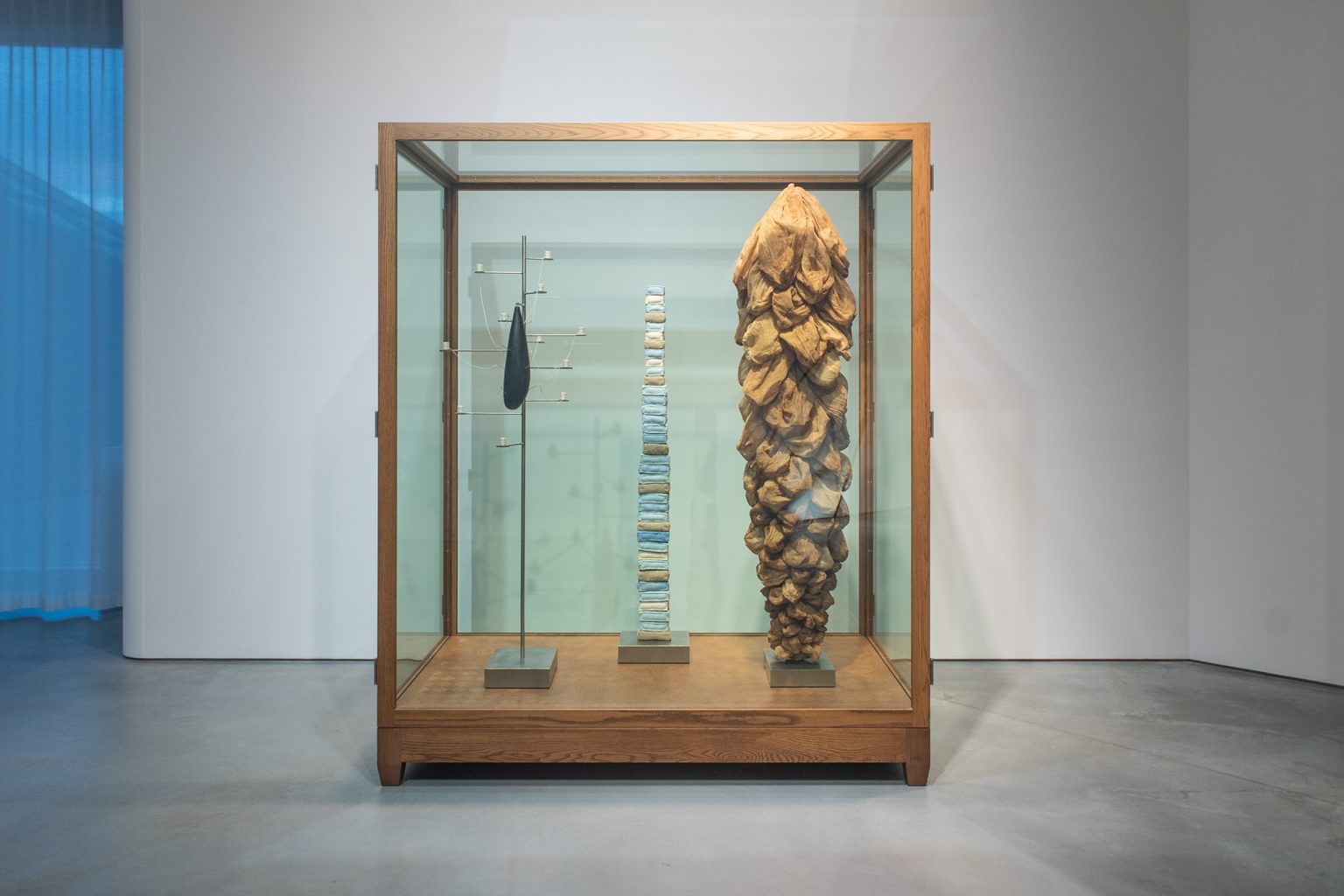 Courtesy The Easton Foundation and Peder Lund.
Did you have any gallery experience before opening your gallery?
Yes, I worked in a gallery when I was younger. I also ran a corporate collection and bought and sold works for private clients, so I had lots of experience with the art market. I also made exhibitions in collaboration with Galleri Riis showing works by: William Eggleston, Lee Friedlander, and Walker Evans. I bought all of the works and we made the shows together at Riis and introduced these artists for the first time to the Scandinavian market.

You walk into the packed dining room of the restaurant at Kunsthalle Basel the night of the opening of ART Basel. There are two large tables: one full of artists, one full of collectors. You can choose one table for the evening. Where do you sit and why?
Artists. Always the artists. That's where the action is and they're more fun. The artists make the works that I am placing, and if you work with the best artists, the collectors will follow. It was a big joy when I was in my 20's, in the early 90's, to go to the USA - it was joyful and lucky to meet and befriend the key artists of the generation.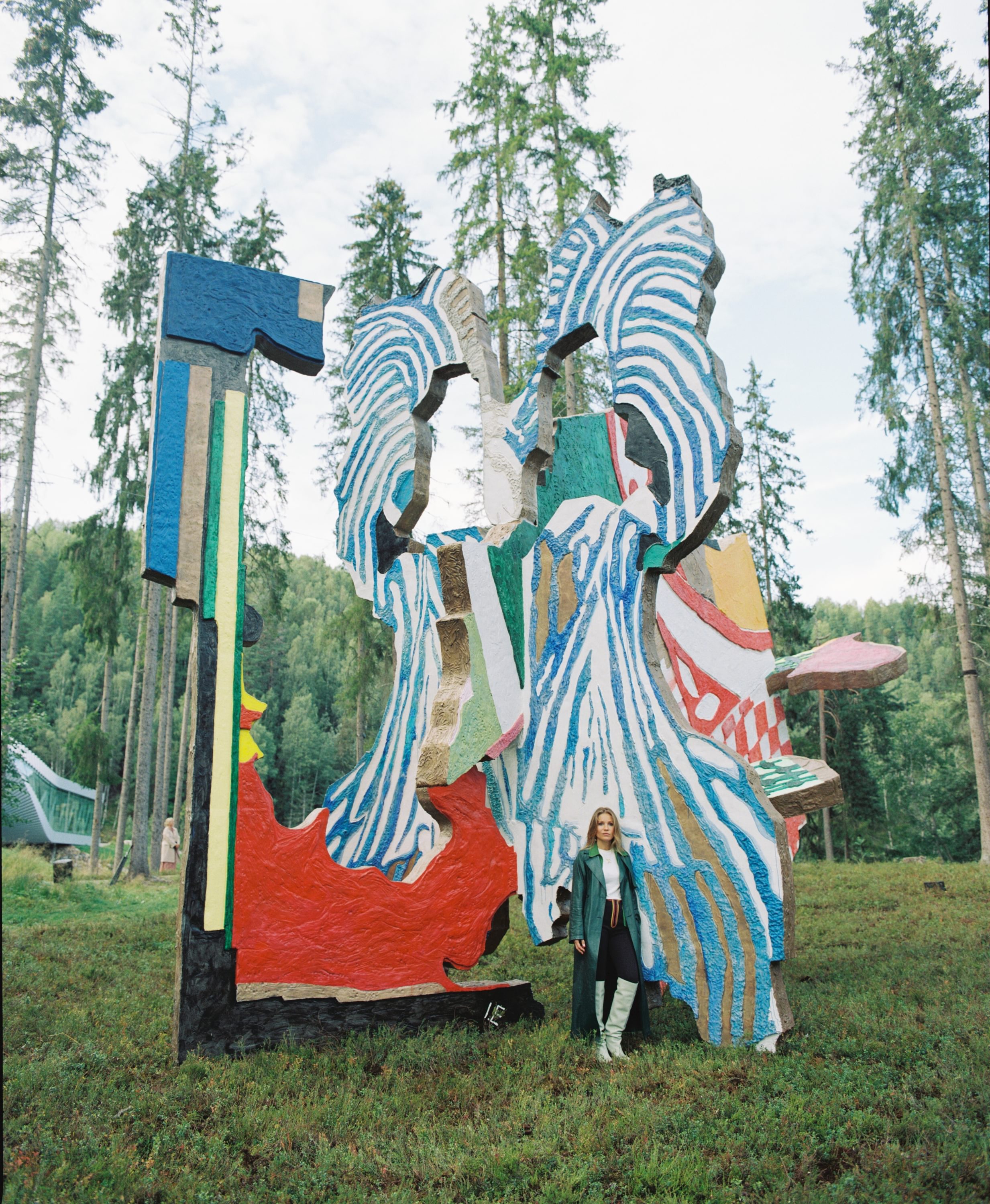 © Ida Ekblad, courtesy of Kistefos Museum and Peder Lund.
What is your role? (talk about what you think the most important parts of your job are, what is your function, what is your role in the artworld?) (curator / agent / manager / salesperson / therapist / bank / coach / host / entertainer / accountant / magician… )
All of the above. When I started, I was aware of there being a lack of artworks of international importance in Nordic collections. I see it as my role to help institutions bring some of the most fantastic artworks to this part of the world. The only Norwegian artist I work with currently is Ida Ekblad. My focus with sales is to place works in Norway and Scandinavia. With the Wolfgang Tillmans exhibition we are currently showing, I assured him the works would all be sold to Norwegian collections and he was very happy about that.

What are your responsibilities and to who?
Firstly to the artists. Or in the case of an estate: to the artist's legacy. If it was only about money I could be in any other business.

What are the ethics of your job? Have they changed since you started?
No change at all from my side. There has been a growth in the industry of art advisors, who need to have a strong moral compass. Advisors should work for their client and not have an inventory. They should follow the code of ethics from the APAA (Association of Professional Art Advisors).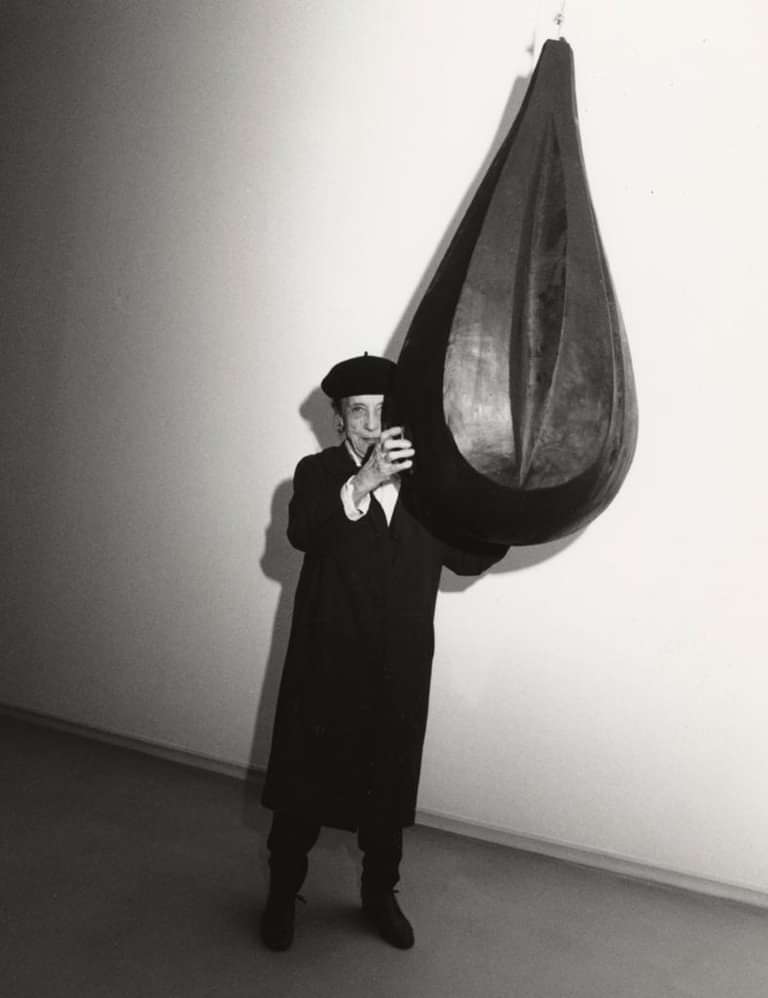 Courtesy of The Easton Foundation and Peder Lund.
What was the first show you made?
Louise Bourgeois. It was the gallery's first show and her last before her death in 2010. We installed it together with her and her assistant by video call. Before that I made exhibitions with Riis and others. This new exhibition by Tillmans is the 50th at the gallery.

What was the first work you ever sold? Do you wish you had bought it rather than selling it?
As Tony Montana says in Scarface: "don't get high on your own supply". It's certainly often tempting to buy, but in total we have sold approximately 1500 artworks to collectors across the Nordic countries.
The American comedian Chris Rock said, Michael Jackson is rich, the guy who signs his cheques is wealthy. Anthony D'Offay said, you can get rich selling art but you get wealthy buying art. Do you collect art? From the artists you represent? More widely?
Yes, for as long as I can remember.

Courtesy of The Guston Foundation and Peder Lund.
How has the artworld changed since you started? (for good and for bad)
There has just been growth - more people and more joy. Years ago, you could go to Kunsthalle Basel on the opening night of the fair and get a table. Now the whole art world is a massive production in high gear. So much art is being produced, exhibited and sold. 90% of it will be forgotten in a decade.

Is there an international artist you have introduced to a Scandinavian audience through your representation?
A lot. All of them perhaps… Louise Bourgeois, Richard Serra, Isa Genzken, Philip Guston, Lucas Samaras, Sturtevant, Roni Horn, and Ed Ruscha.

Is there a young artist you have helped to achieve international recognition?
She already had an international reputation, but Ida Ekblad. In the last year we have placed works with The Centre Pompidou, The Albright-Knox Art Gallery, Moderna Museet, Louisiana, Nasjonalmuseet, KODE, and key collections around the globe.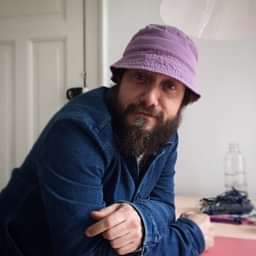 David Risley is an artist. He ran David Risley Gallery, in London (2002-2010) and Copenhagen (2010-2018). He was founding Co-curator of Bloomberg Space, London (2002-2005), Co-founder of Zoo Art Fair, London (2004), and Co-founder and Co-owner of CHART. He continues to write, curate, and develop projects with artists. He is developing a sustainability project for public-facing institutions.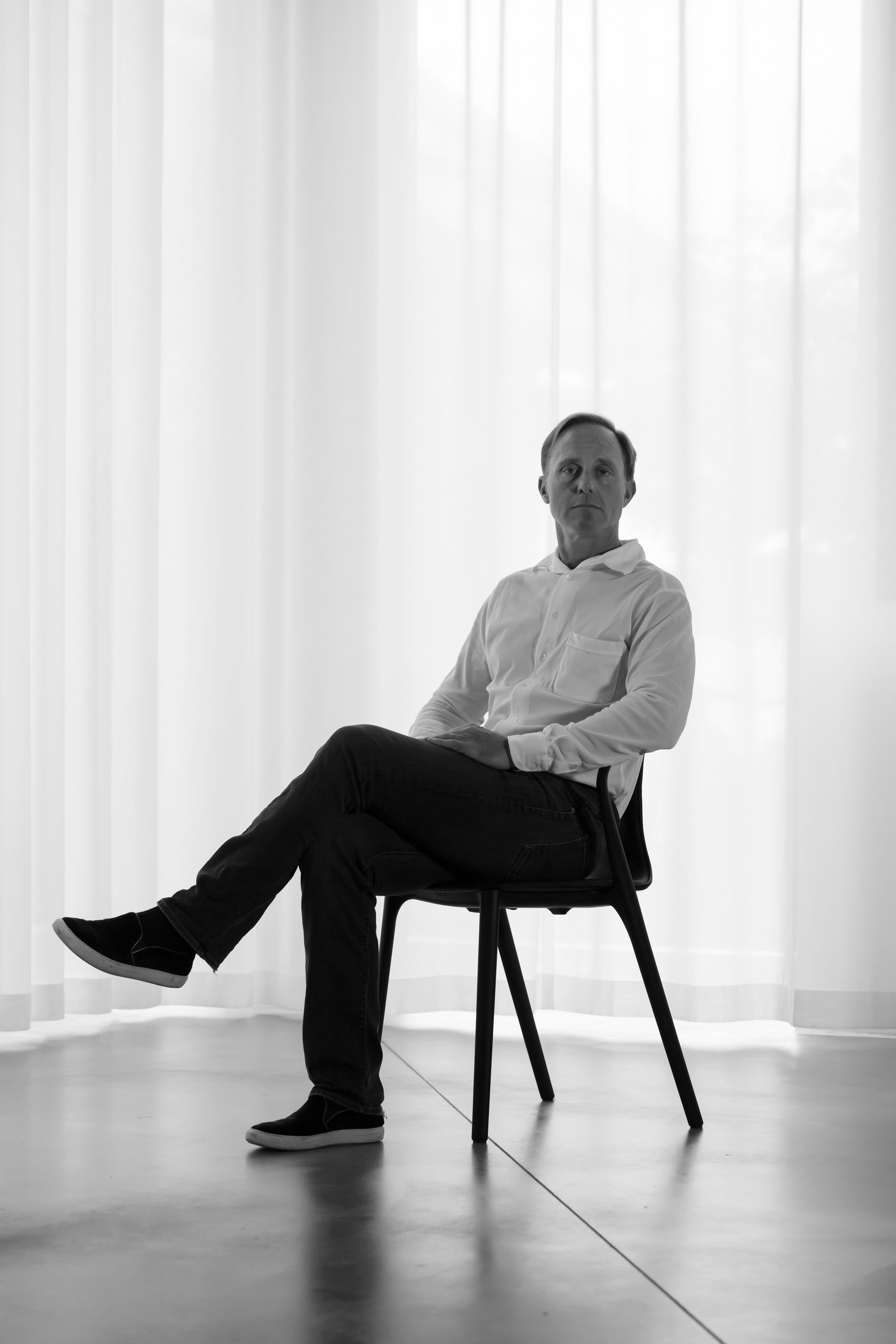 After a twenty-year period of art dealership, Peder Lund's extensive work with institutions and collectors in Norway and Scandinavia have enabled him to foster lasting relationships between his clients and internationally acclaimed artists. In November 2009, the decision was made to establish an exhibition programme intending to broaden the dialogue with the general public and enhancing Oslo's position in the global art consciousness.