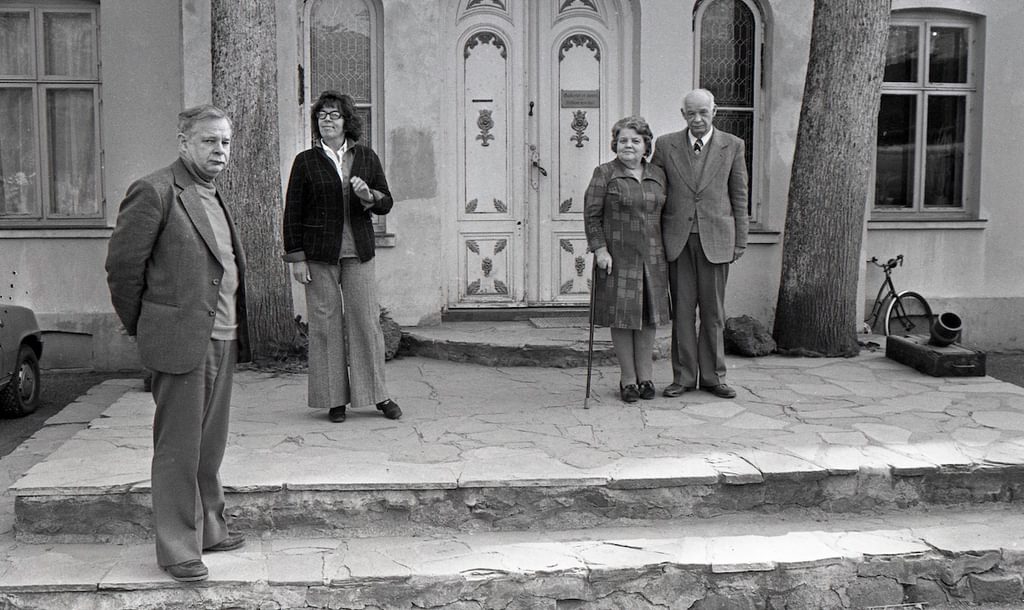 How do you identify? What do you call yourself? (gallerist/dealer/other)
Gallerist
Traditionally dealers / gallerists came from the same social group as the collectors. Recently there has been a shift towards coming from the artists' side. Where would you say you started?
It became an obvious path for me to follow as I was surrounded by art from an early age. My father, Lars Brandstrup, was a gallerist, so I grew up in the art world. My father always wished for me to start working with him, however I was initially unsure of which path to take in terms of career.

I studied history of religion, political science, and history and subsequently went on to teach these subjects. When my youngest daughter was born, I was in my mid-30s at the time. I got a year for paternity leave as my wife was still studying; I had a lot of time to think, and realized teaching did not excite me. I started working with my father in his gallery, Galleri F15, and never looked back.

Galleri Brandstrup in Oslo, the way it is known today, was founded in the year 2000, together with my wife, Marit. Some of our children are also working in the gallery, as the third generation.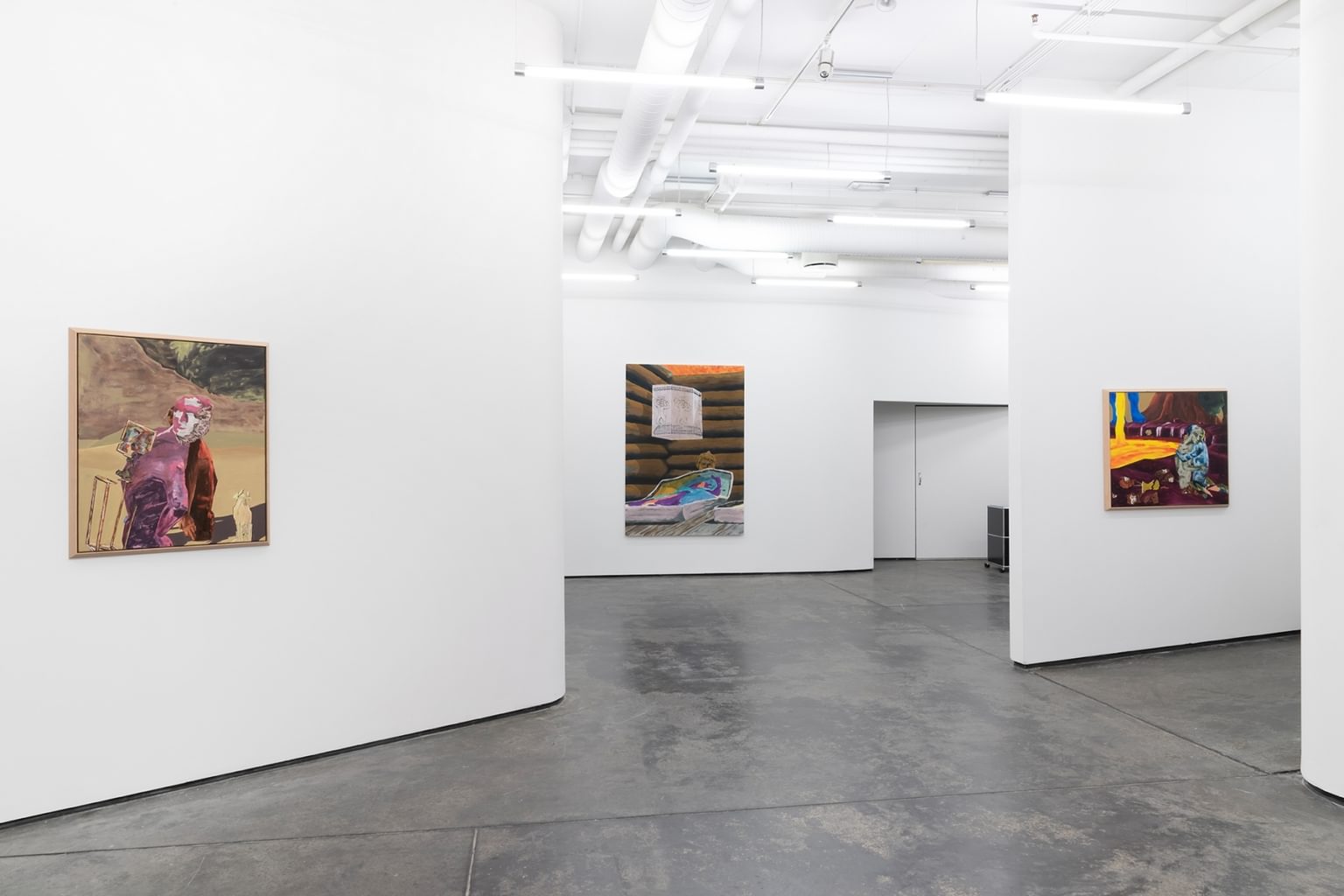 Courtesy of Galleri Brandstrup
Did you have any gallery experience before opening your gallery?
Please see above.
What is your role? (talk about what you think the most important parts of your job are, what is your function, what is your role in the artworld?) (curator / agent / manager / salesperson / therapist / bank / coach / host / entertainer / accountant / magician… )?
Client and artist relations are the main focus of my job, followed closely by curating and sales.
What was the first show you made?
John Baldessari.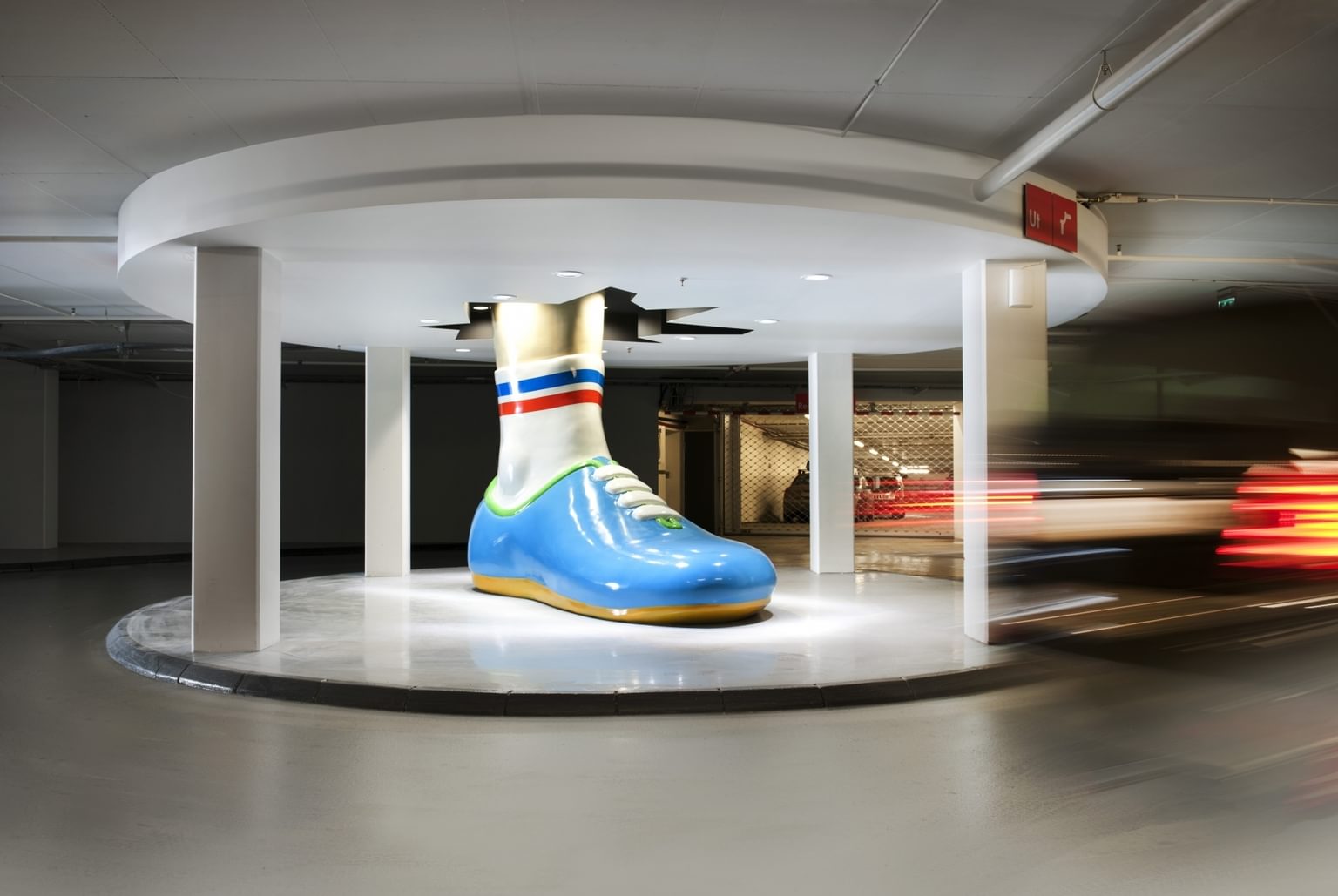 Courtesy of Galleri Brandstrup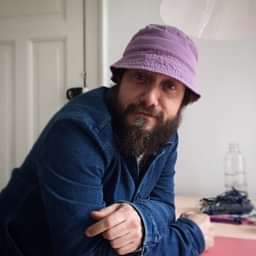 David Risley is an artist. He ran David Risley Gallery, in London (2002-2010) and Copenhagen (2010-2018). He was founding Co-curator of Bloomberg Space, London (2002-2005), Co-founder of Zoo Art Fair, London (2004), and Co-founder and Co-owner of CHART. He continues to write, curate, and develop projects with artists. He is developing a sustainability project for public-facing institutions.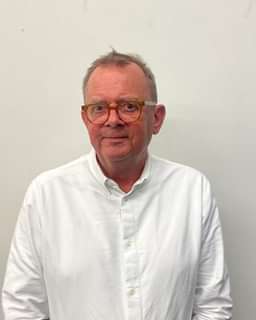 Kim Brandstrup founded Galleri Brandstrup Oslo along with Marit Gillespie in 2000. In addition to representing some of the driving forces within Norwegian contemporary art, the gallery prides itself on working with ground-breaking and internationally renowned artists. Galleri Brandstrup's artists are represented with conviction based on their conceptual and visual expression.