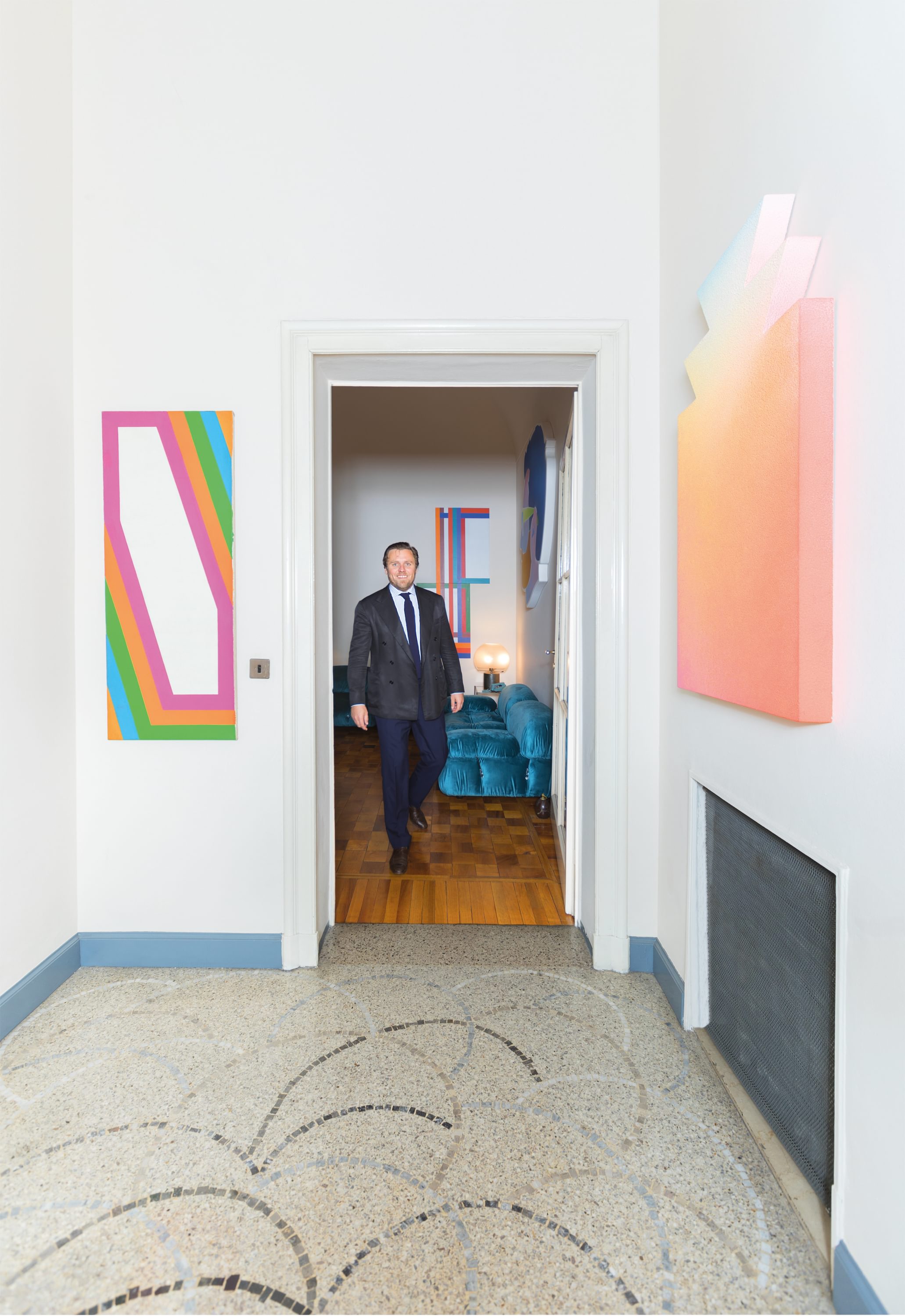 Photo by Luca A. Caizzi. Courtesy of Carl Kostyál
How do you identify? What do you call yourself? (gallerist/dealer/other)
Carl always says he is a dealer. Of the old-school variety. The difference being that as well as having a hunger for the new and for staging great exhibitions, he gives a damn what happens to an artwork if it's re-sold, even if they were originally placed by other galleries.

He makes it his responsibility to ensure the works end up in good homes the second time around. No easy task and requires a different level of understanding of and engagement with the artist's own market as well as the machinations of the broader international art market. I would describe myself as a dealer / curator, though I am aware of the apparent contradiction of that title.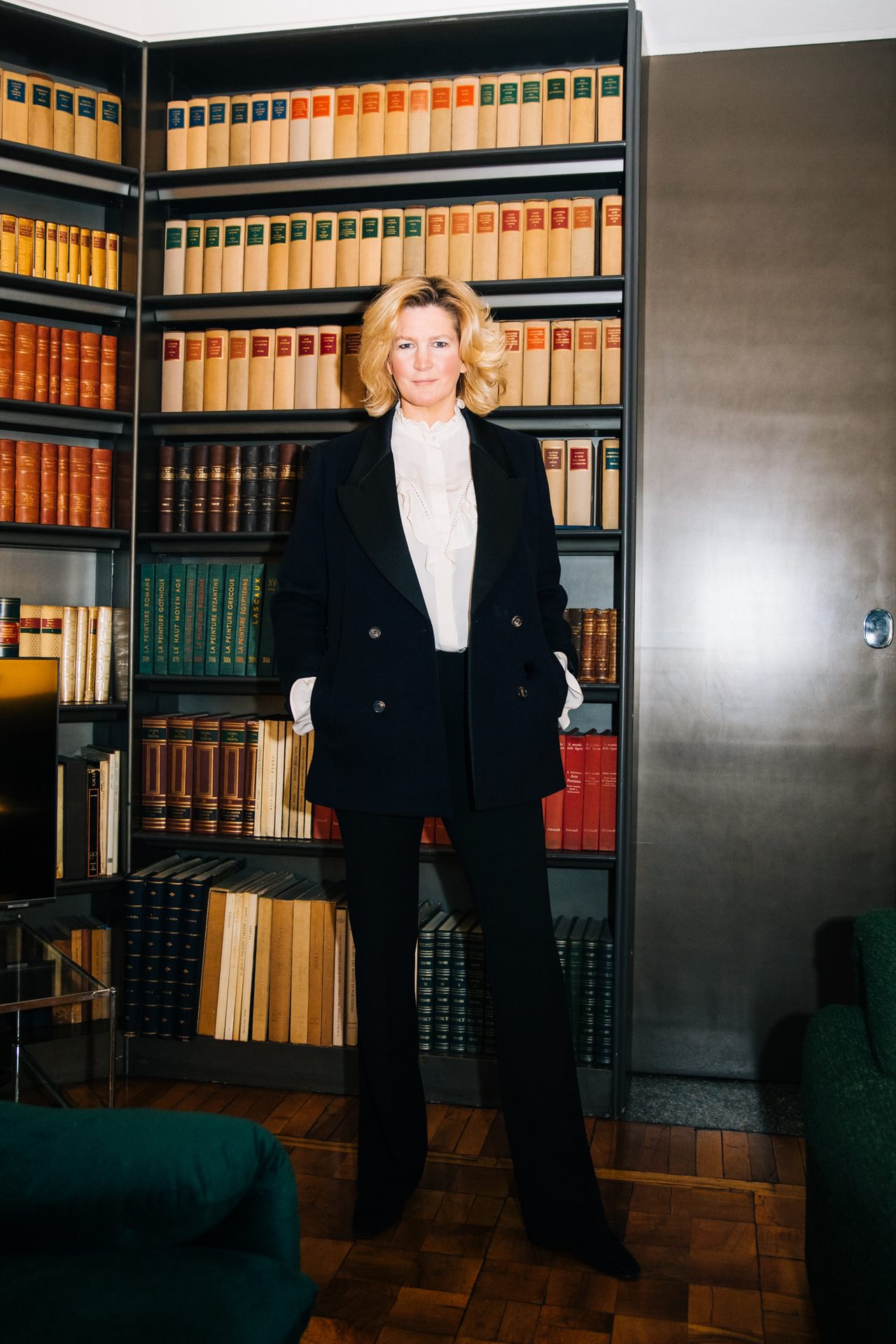 Photo by Sandra Semburg. Courtesy of Carl Kostyál
All superheroes have a creation myth, what's yours? What got you started? Not many kids say: "I want to be a gallerist when I grow up." How did you get into it?
Carl was lucky with his art DNA… in 1498 his grandmother's Transylvanian family commissioned Albrecht Dürer to paint what became known as the Haller Madonna, now in the permanent collection of the National Gallery of Art in Washington DC.

His great aunt, Carmen von Wogau, came from a prominent art collecting family in pre/revolutionary Moscow and fled communism for Fiesole/Florence where she co-founded what was quaintly called The Pictures Department at Sotheby's London with Peter Wilson and other legends of the Old Master world. Her protégés, Old Master dealers like Derek Johns, were Carl's heroes growing up… the living proof you could combine an interest in history with a trade.

He spent his summers in Sweden with his uncle Ulf who had what had been saved from a phenomenal collection of Russian Romantic paintings, Shiskin, Repin et al. Among Carl's family were the af Klints and the von Freytag Loringhovens… he grew up wondering if the world would ever acknowledge the genius of Hilma or Elsa…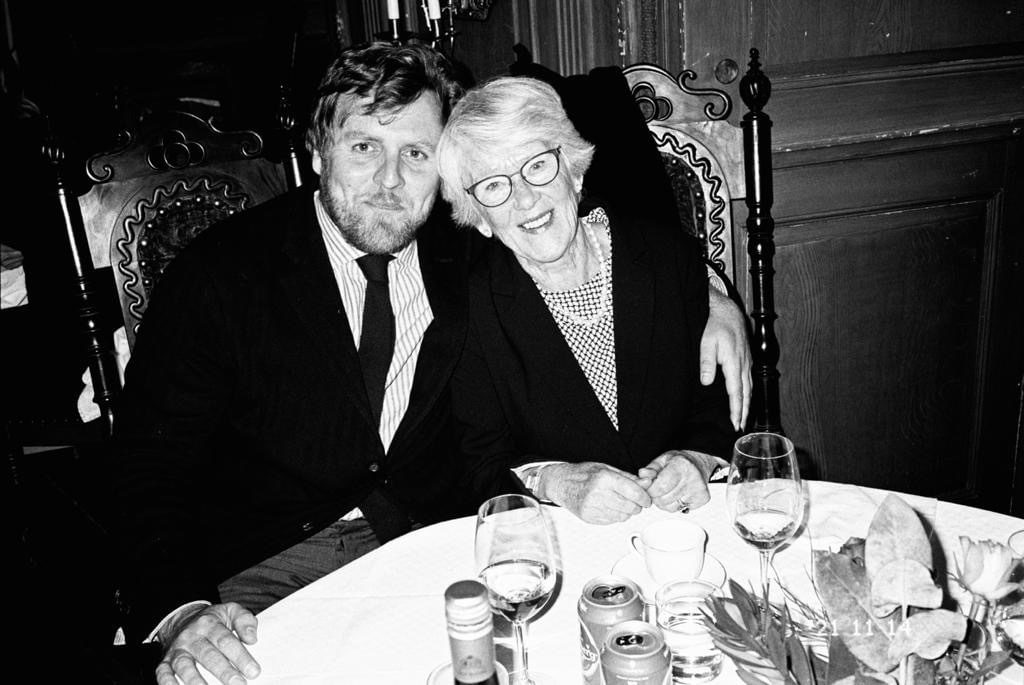 I come from an art / dealing family – two of my cousins, Philip and Anthony Mould, are Old Master dealers and my great uncle, Desmond Knox Leet was an artist and aesthete who also founded Diptyque in 1968. I met art historian Crispian Riley-Smith at a party when I was 18 who encouraged me to apply for the internship at the Peggy Guggenheim Collection in Venice, which I did, the next day.

The experience was a eureka moment for me: having been stuck in dusty lecture halls looking at endless slides to suddenly living amongst such critically important works from the 20th century, being able to study them and talk about them to visitors daily, determined my course. I went on to work at the Venice Biennale at the British Pavilion in 1995 and then after a stint at EMI Records, joined the South London Gallery as a curator and exhibition organiser.

From there I went to Christies as a Senior Specialist in Contemporary Art, to Simon Lee as a Sales Director and later a partnership with Jay Jopling at White Cube, where I spent six years sourcing and curating exhibitions and placing the works of artists I felt had been overlooked in recent years and whose work was ripe for a re-presentation –from Günther Förg, Park Seo-Bo, Dóra Maurer, Peter Schuyff, Lee Seung Taek, Minjung Kim to Richard Lin.

While Carl and I have always supported each other in myriad ways professionally, two years ago I decided to join forces with him and devote my time to helping him run the gallery.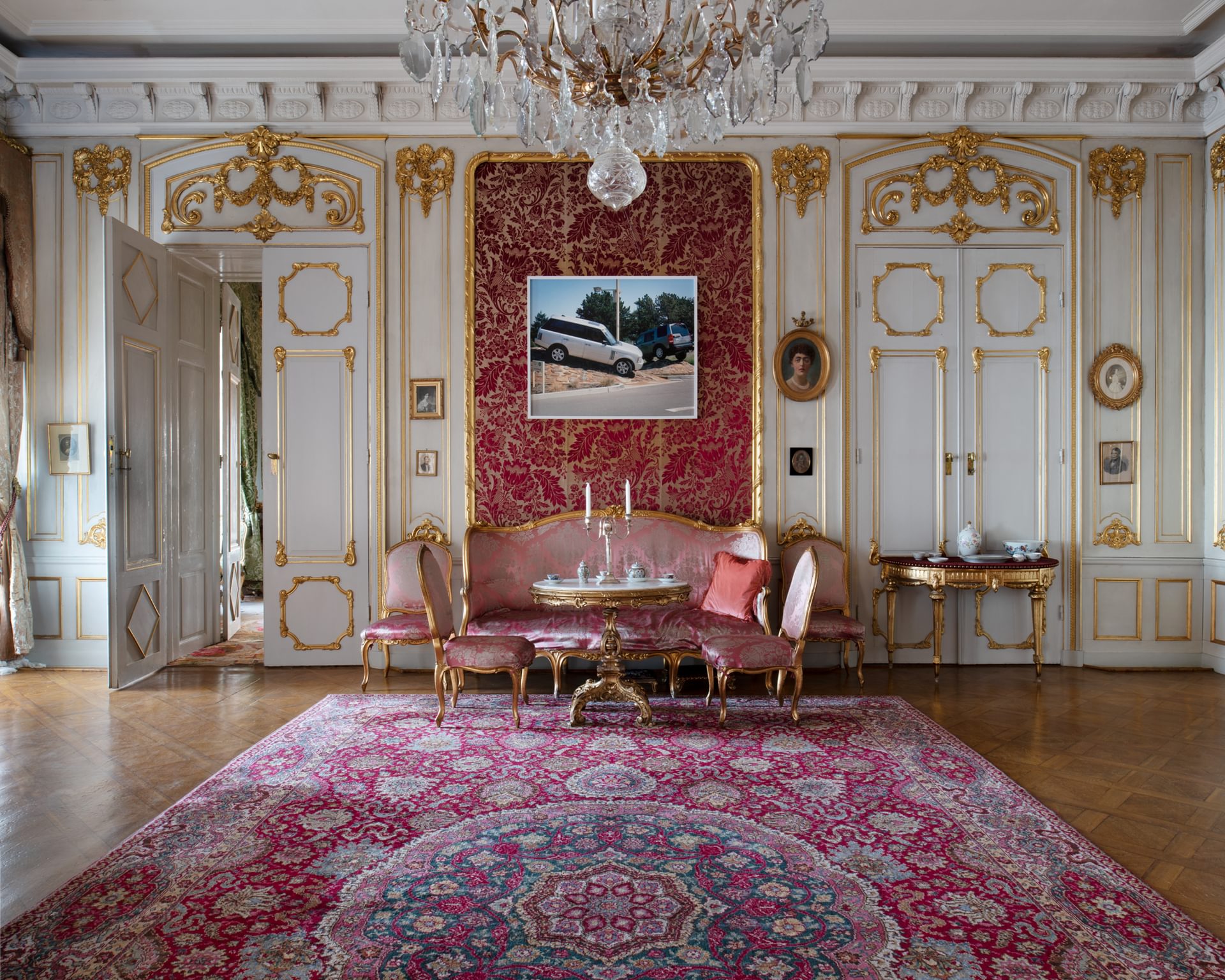 You walk into the packed dining room of the restaurant at Kunsthalle Basel the night of the opening of ART Basel. There are two large tables: one full of artists, one full of collectors. You can choose one table for the evening. Where do you sit and why?
That's a polarising question… I think I would have to say we would likely stay at the bar and wait for the mountain to come to Mohamed.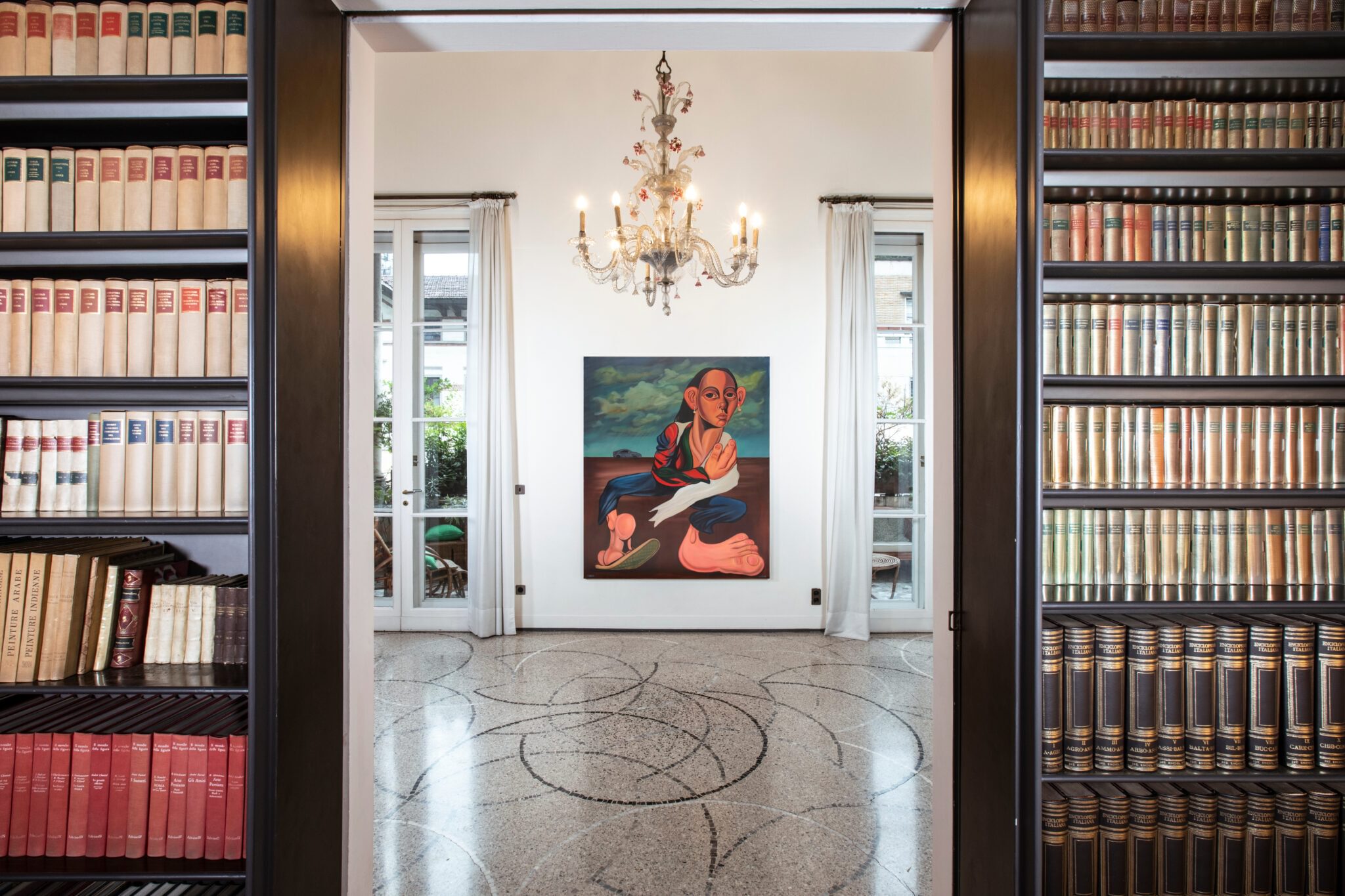 What is your role? (talk about what you think the most important parts of your job are, what is your function, what is your role in the artworld?) (curator / agent / manager / salesperson / therapist / bank / coach / host / entertainer / accountant / magician… )
We are both, in our different ways, agents for our artists. Meaning all of the above.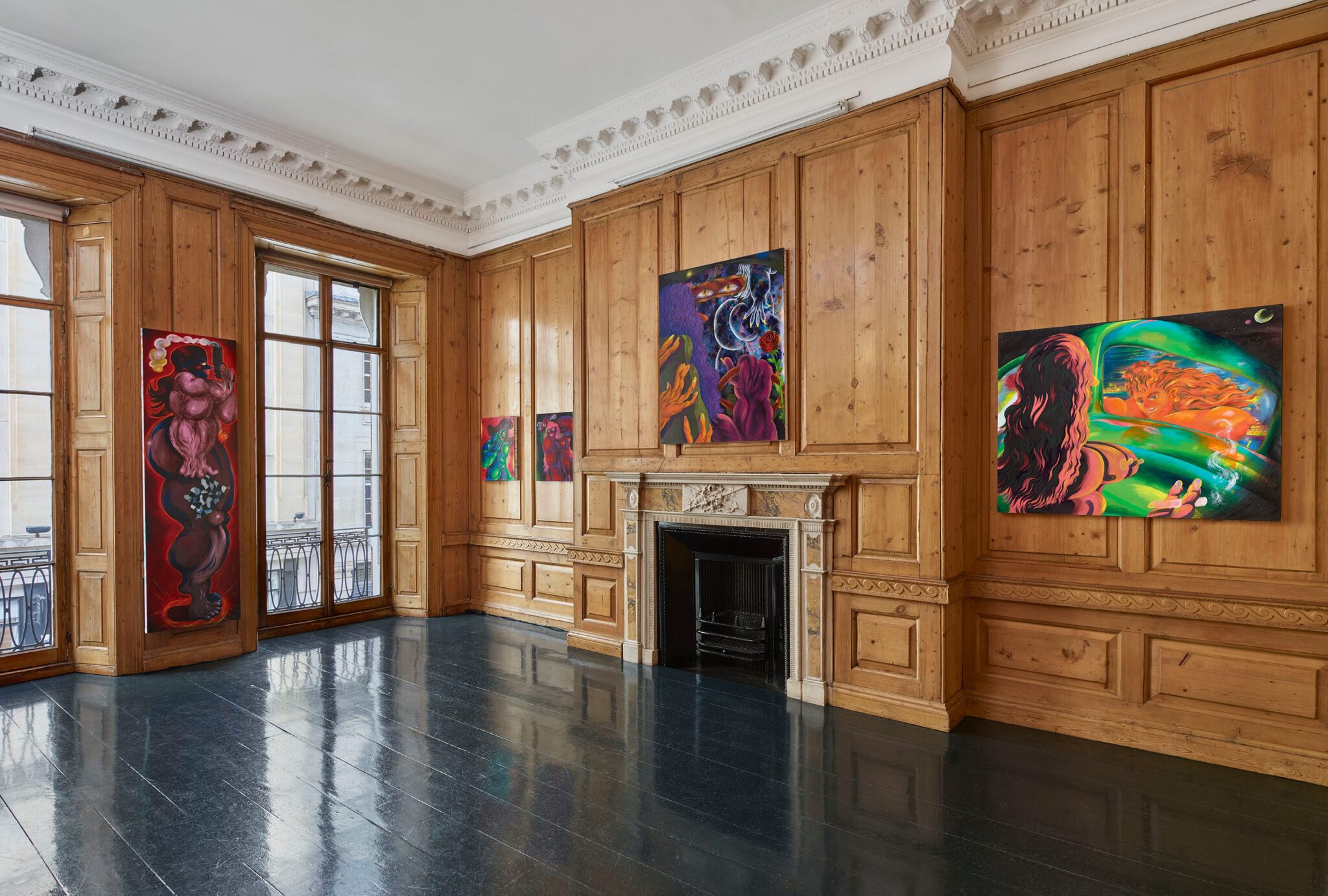 Photo by Prudence Cuming © the artist. Courtesy of Carl Kostyál
What was the first work you ever sold? Do you wish you had bought it rather than selling it?
Regret is a waste of energy.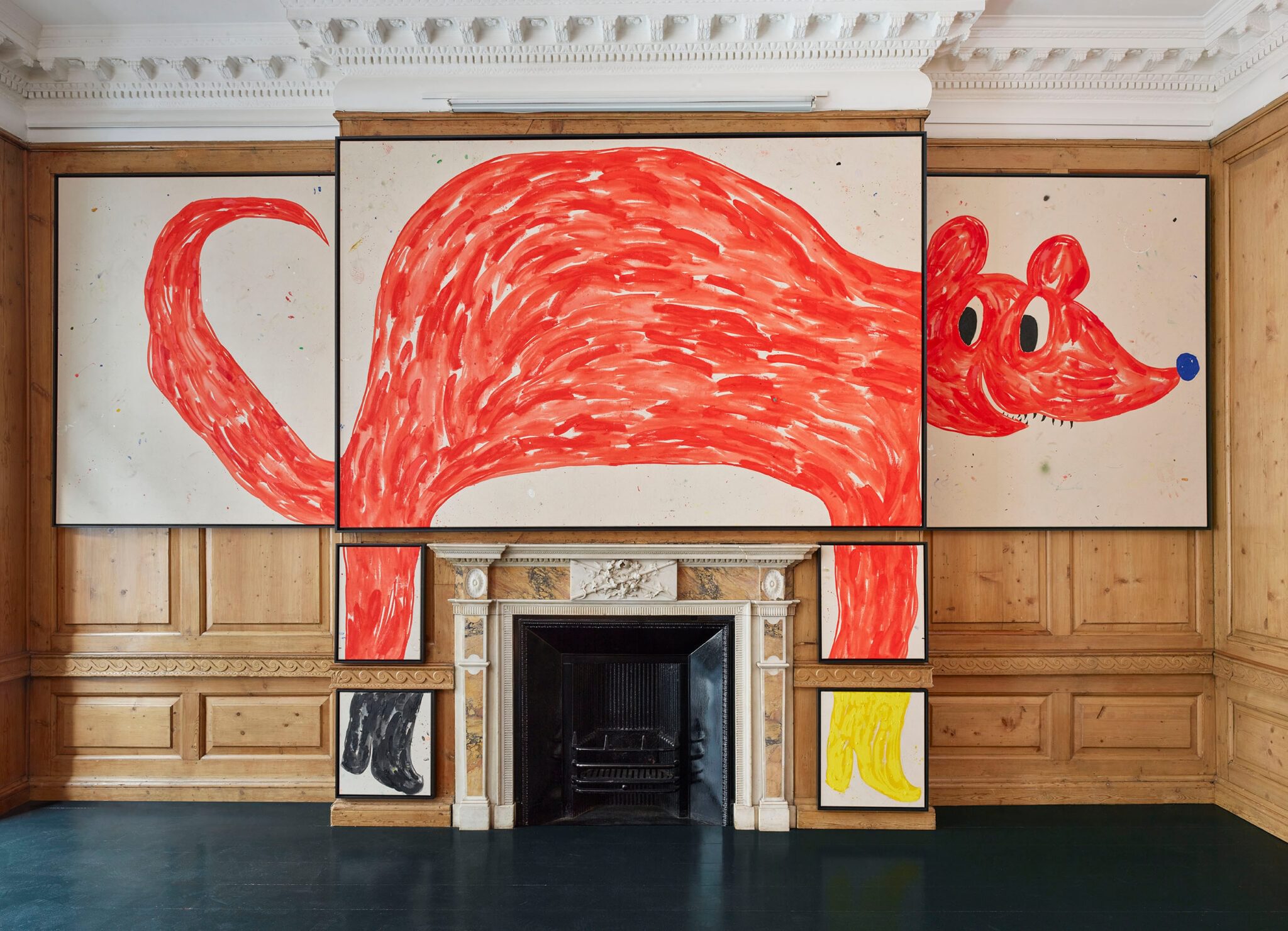 The American comedian Chris Rock said, Michael Jackson is rich, the guy who signs his cheques is wealthy. Anthony D'Offay said, you can get rich selling art but you get wealthy buying art. Do you collect art? From the artists you represent? More widely?
We do. We have always collected the artists we work with and many more besides. There is no greater vote of confidence for both artists and collectors than buying the work of artists you represent and sell. I believe the adage is 'dealers make money, but collectors make a fortune'.

In the end we are dealers, not collectors, so even though we are often tempted to hold on to works we love, we usually end up placing them where we think they will work the hardest for the artist.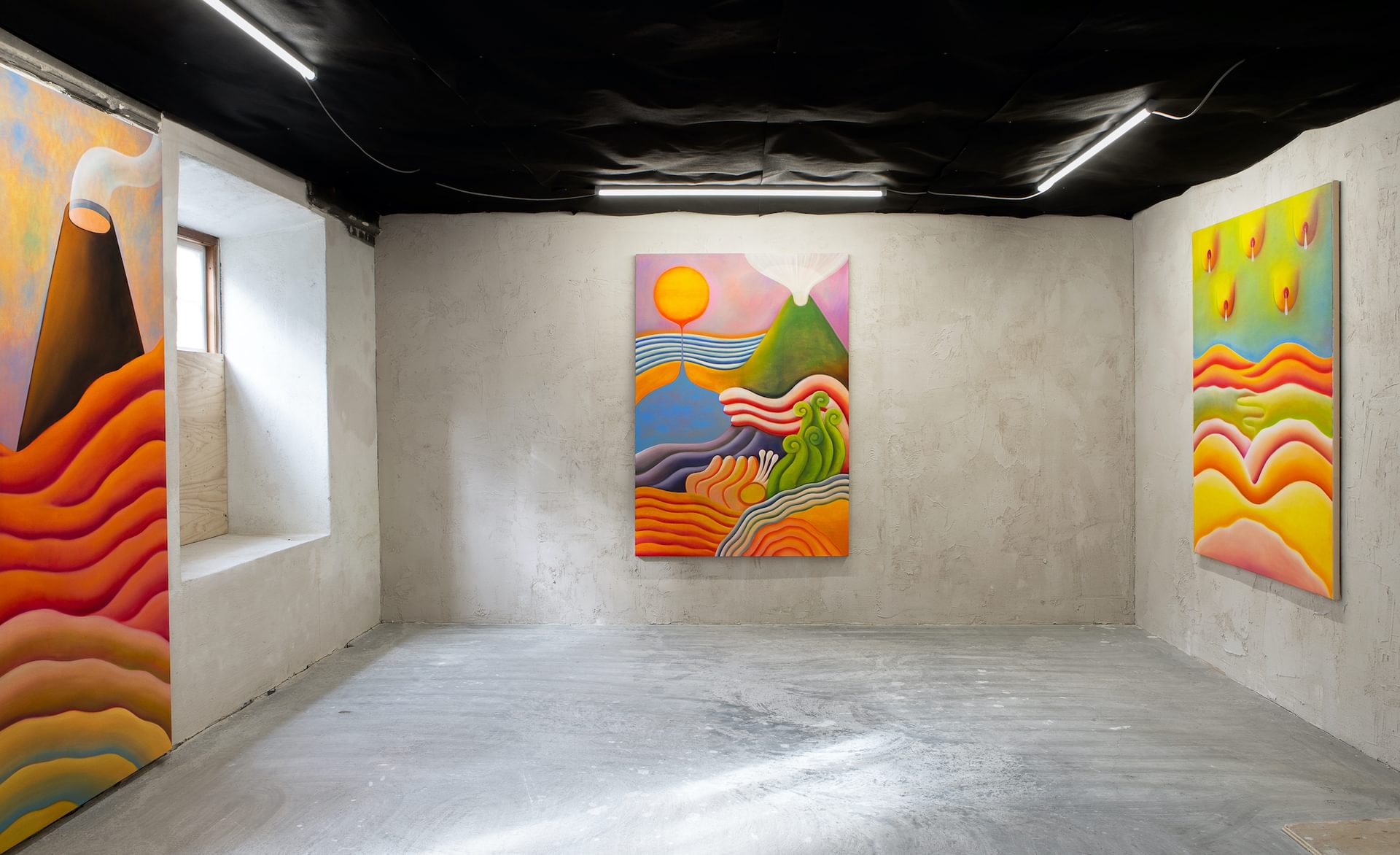 Photo by Viktor Fordell. Courtesy of Carl Kostyál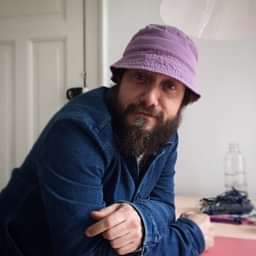 David Risley is an artist. He ran David Risley Gallery, in London (2002-2010) and Copenhagen (2010-2018). He was founding Co-curator of Bloomberg Space, London (2002-2005), Co-founder of Zoo Art Fair, London (2004), and Co-founder and Co-owner of CHART. He continues to write, curate, and develop projects with artists. He is developing a sustainability project for public-facing institutions.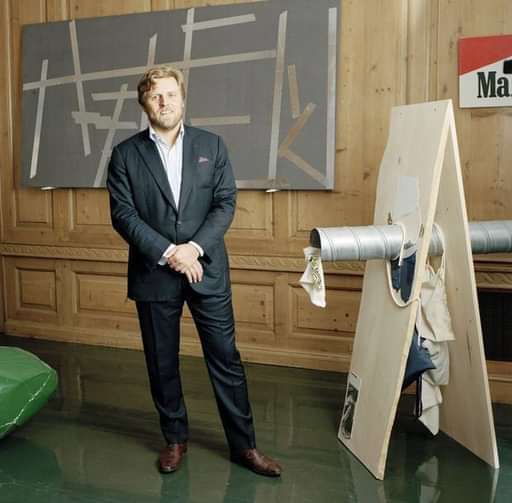 Carl Kostyál opened his eponymous gallery at no. 12A Savile Row, London in 2010. He launched his first Stockholm space, Isbrytaren, at Igeldammsgatan 20 in 2013 and in 2016 moved to the former German Embassy at Artellerigatan. In May 2021 the gallery opened a new exhibition space, Hospitalet in Nacka, Stockholm.