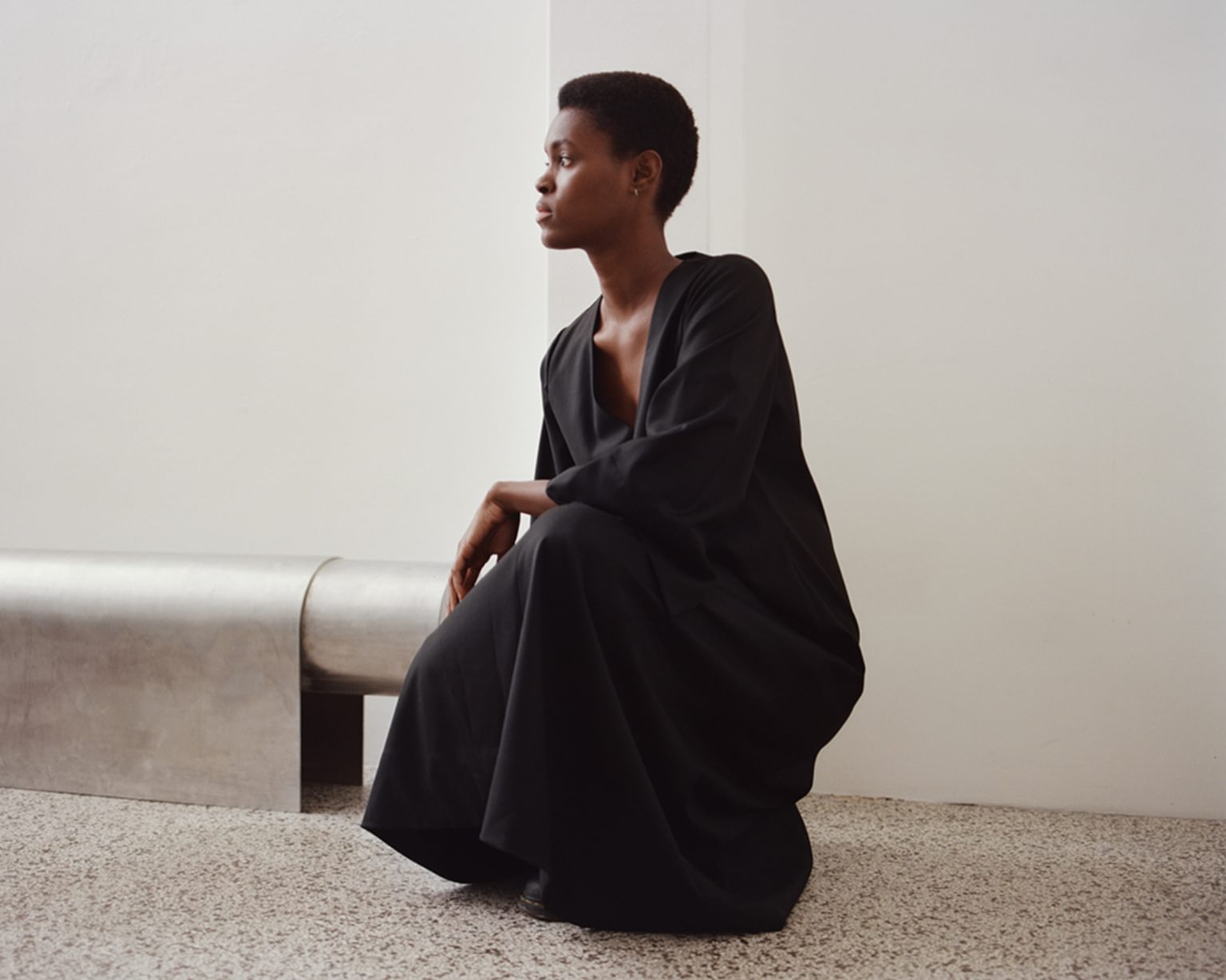 Photo by Ed Gumuchian for Skall Studio
How did you get into art? Was there an experience or meeting that played a particularly important role for you?
Before I became a gallerist and independent curator, I began my career writing to advocate for the arts during my time holding positions in Public Relations and Communications for art spaces in New York City and in my hometown of St. Louis, Missouri.

There were two experiences that played a significant role in my development as a curator and gallerist: the first was reading The Power of Display: A History of Exhibition Installations at the Museum of Modern Art by Mary Anne Staniszewski during my curatorial residency in Venice, IT. This book inspired me but it was also a reminder to remain critical of what and how ideas are communicated.

The second was the invaluable experience of meeting and being mentored by Deborah Willis during a intensive curatorial program with Independent Curators International (ICI), New Orleans. Willis is an African-American contemporary artist, photographer, historian, curator of photography and now professor - during this mentorship she emphasised the importance of representation and researching archives.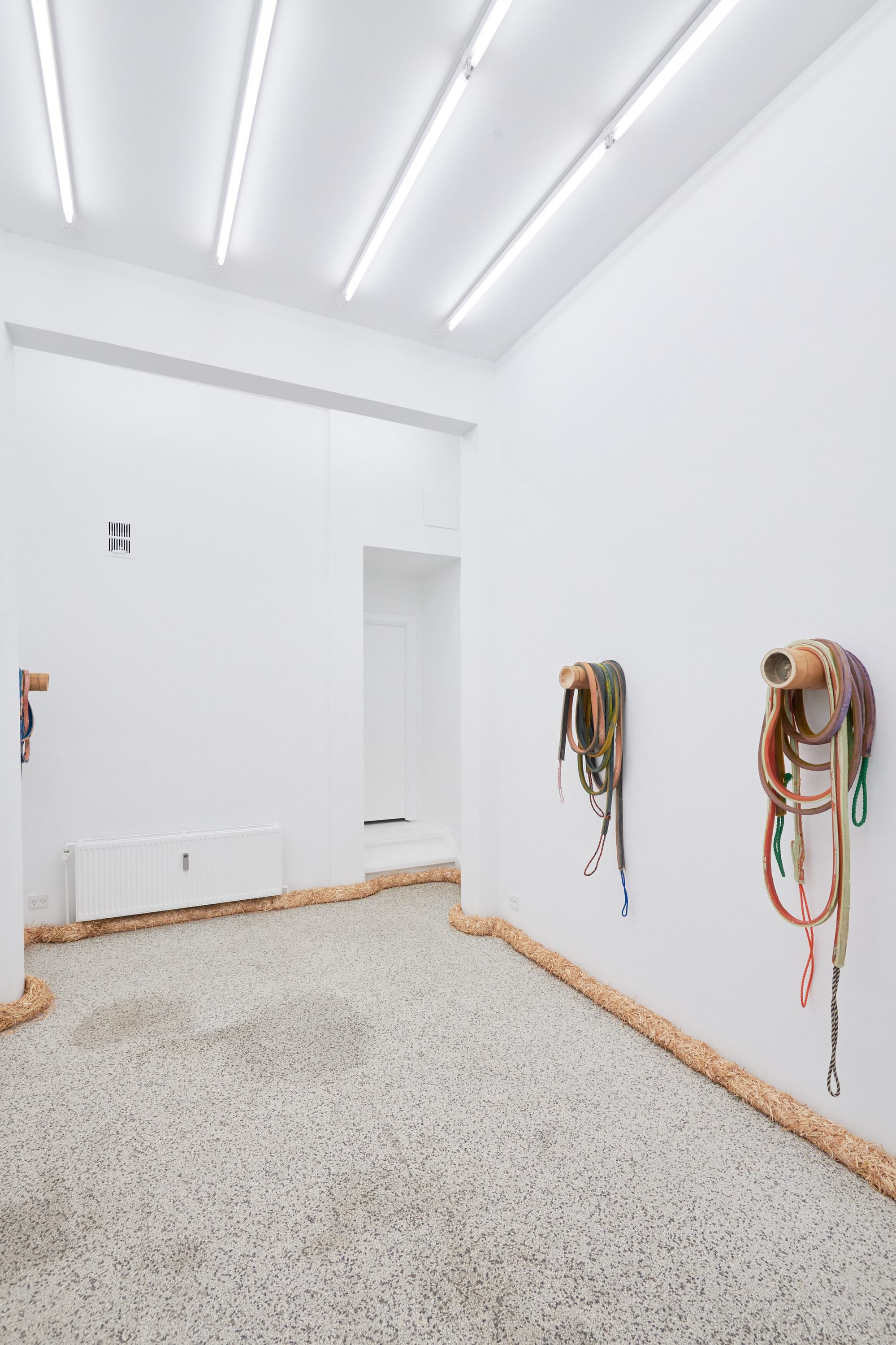 Are there ideas you have learned from outside the art world that shape your approach to running a gallery?
I also work in the fashion industry as a model, so I'm always conscious that the composition of an image is arranged within a frame - This helps when installing or orienting art in an exhibition space.

Self-motivation and awareness of the market is essential for success in both the fashion and art worlds, although I view modelling and fashion as art forms in their own right. I'm often reflecting on the phrases 'exhibitions as research' and 'curator as artist'.
Copenhagen is a small city with a relatively large number of galleries - what is it about Copenhagen that makes it a good place to start a gallery?
It's exciting to be in a city amongst talented gallerists who showcase thought-provoking exhibitions.

However, as an African-American based in Copenhagen for 5 years, I noticed the patterns in Copenhagen's art scene, and felt it important to contribute what I see is missing - namely emerging international artists working with small-scale sculpture and installation.

I'm especially interested in creating a framework for emerging, underrepresented and misrepresented artists from diverse backgrounds.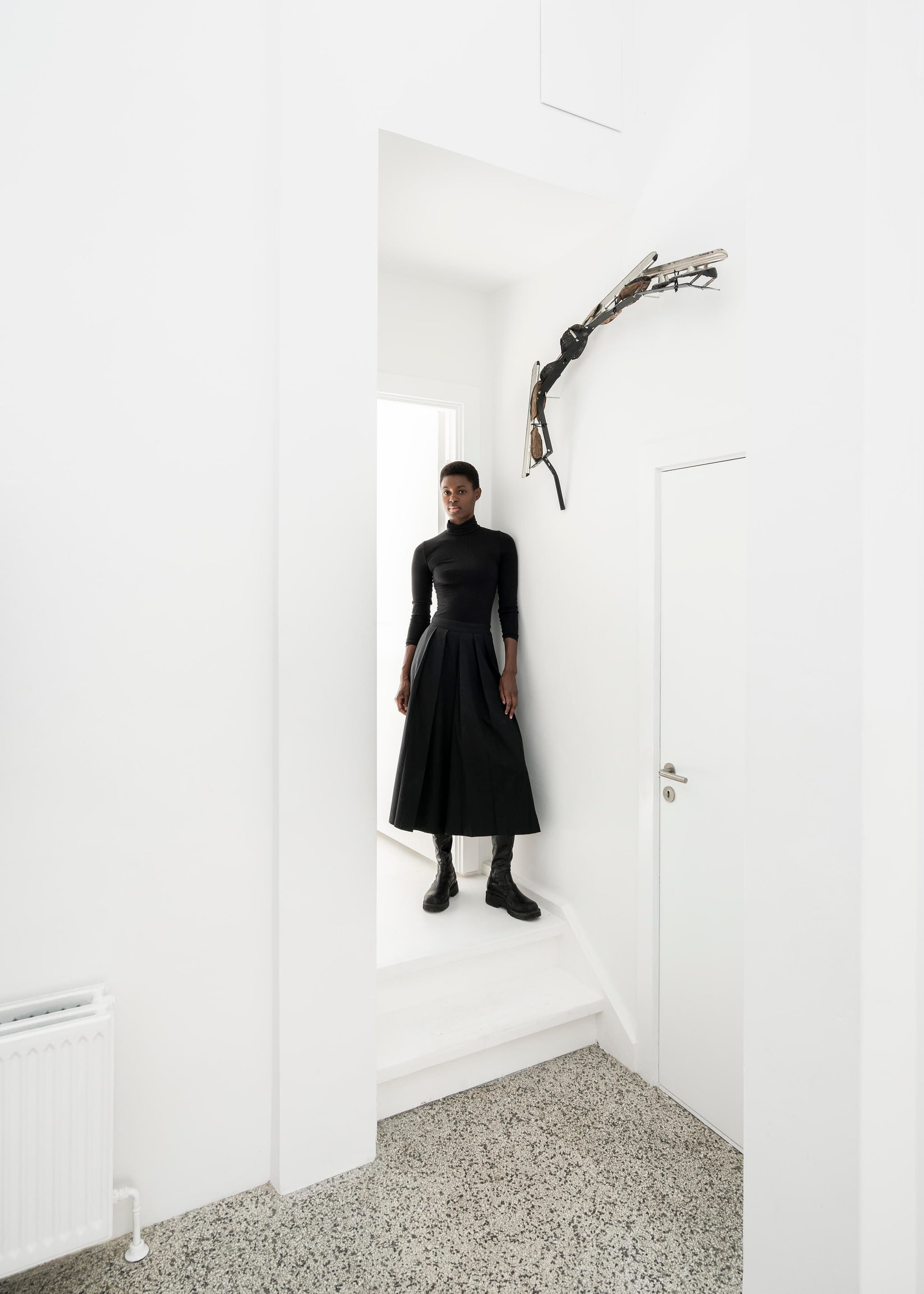 What are the main ethical considerations in your job?
Ethically, I think the concern is usually the finances that support galleries or art spaces. Funds and funding models shape the art world. For example when applying for grants, there should be a clear and planned exhibition program, which often conflicts with experimentation and autonomy.
Do you collect art? What are the main things you think about when collecting for yourself vs. choosing work to be shown at the gallery?
I have an unintentional collection of exhibition books and booklets gathered at openings - my favourite is from Blue Black curated by Glenn Ligon at the Pulitzer Arts Foundation inspired by Ellsworth Kelly's wall sculpture of the same name.

I mainly collect sculpture works for my home or office. Sharp Projects has an annual group show called Small Sculptures and I usually collect work from this exhibition - sometimes I think I curate this show for myself. The concept was initially developed from the local Christmas show trend but has now developed into an entry point for the Danish audience and new buyers.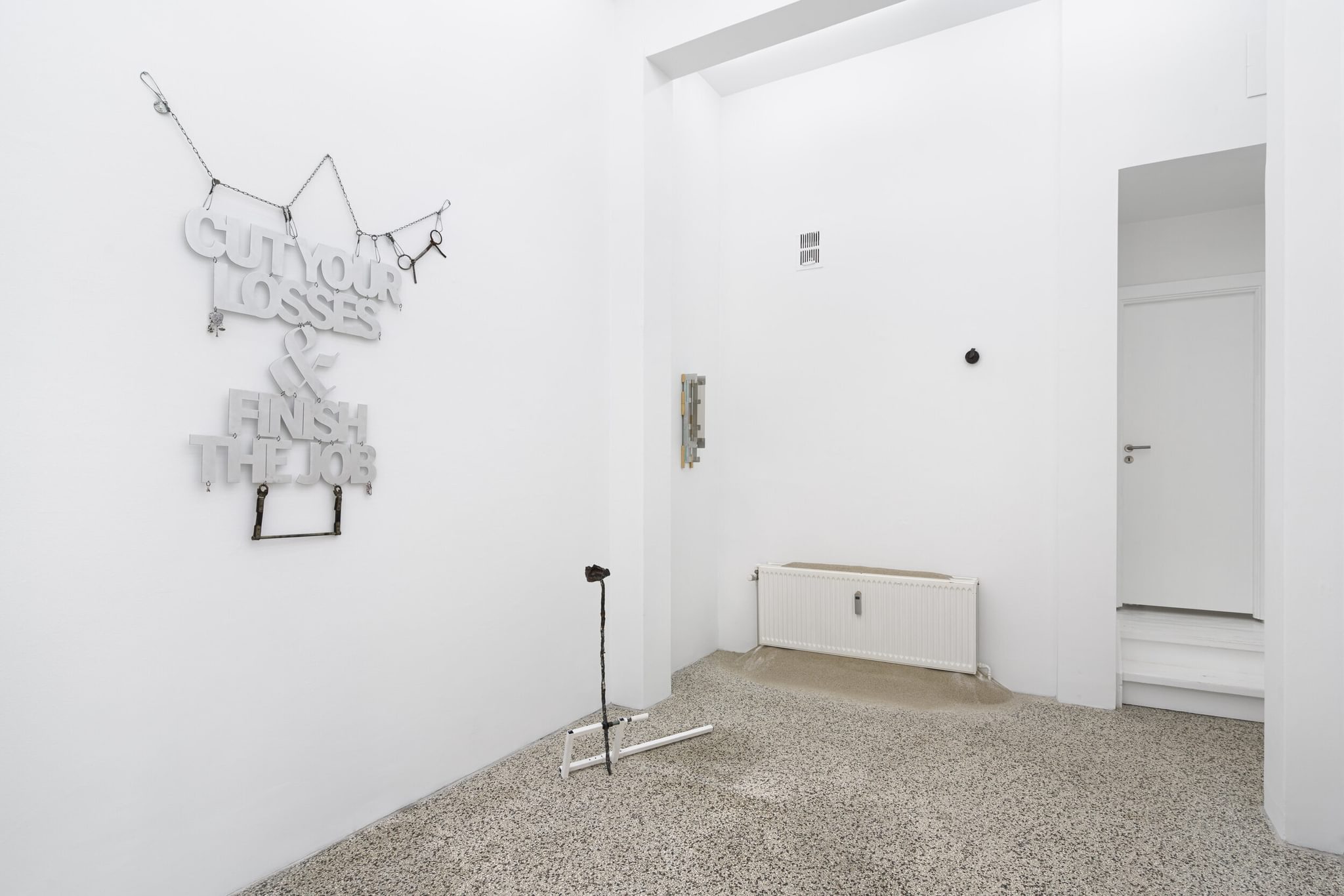 Courtesy of Sharp Projects. Photo by Brian Kure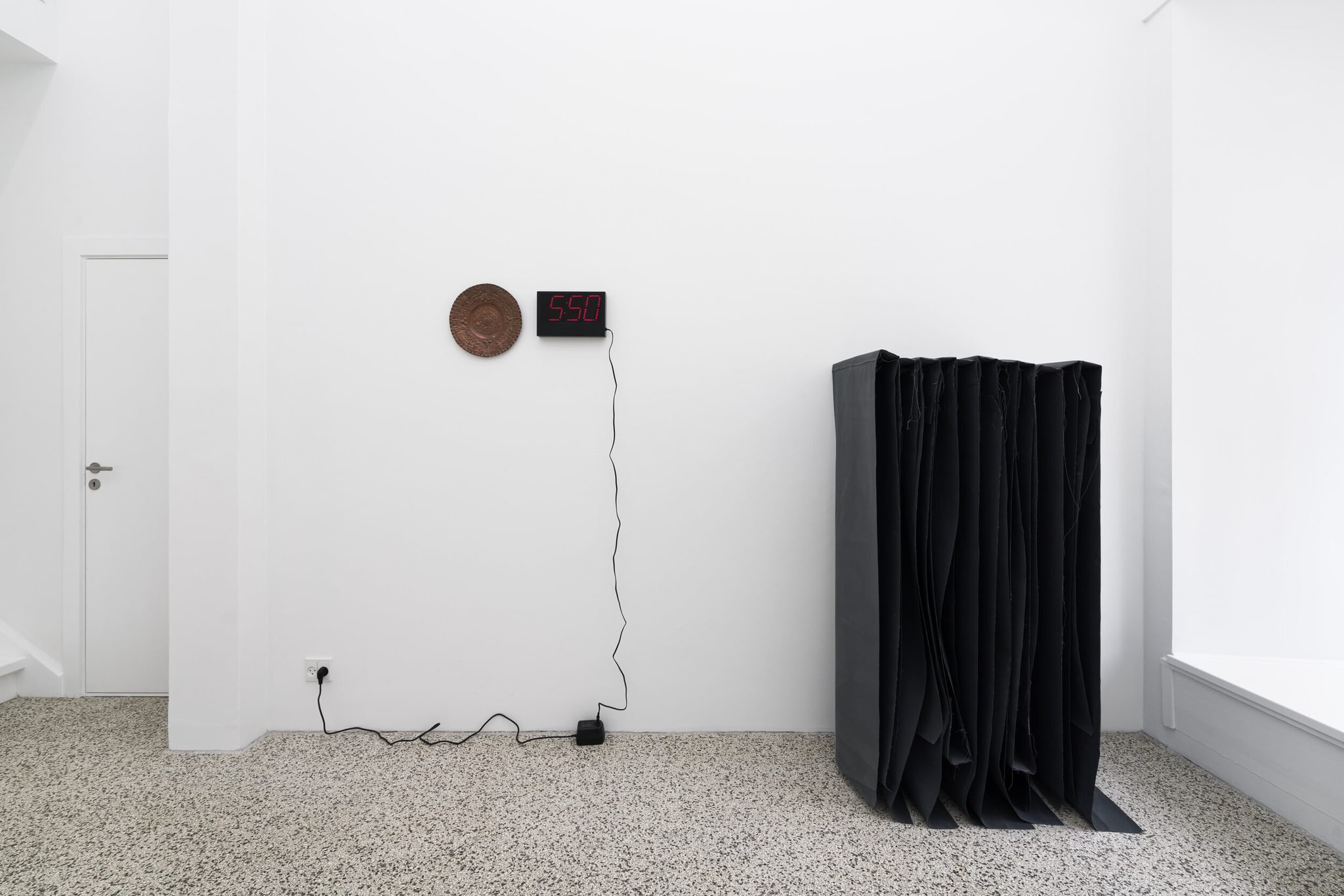 Courtesy of Sharp Projects. Photo by Brian Kure
What advice would you give to someone who was interested to start collecting art?
I'm interested in creating new collectors - for this and other reasons, I often curate exhibitions while keeping in mind the scale, permanence and price of the works to be shown.

I would suggest considering buying from a gallery where you have enjoyed multiple previous exhibitions. I once read that curators are collectors without money. I'd say gallerists are similar but more savvy to the market, their audience, and/or niche.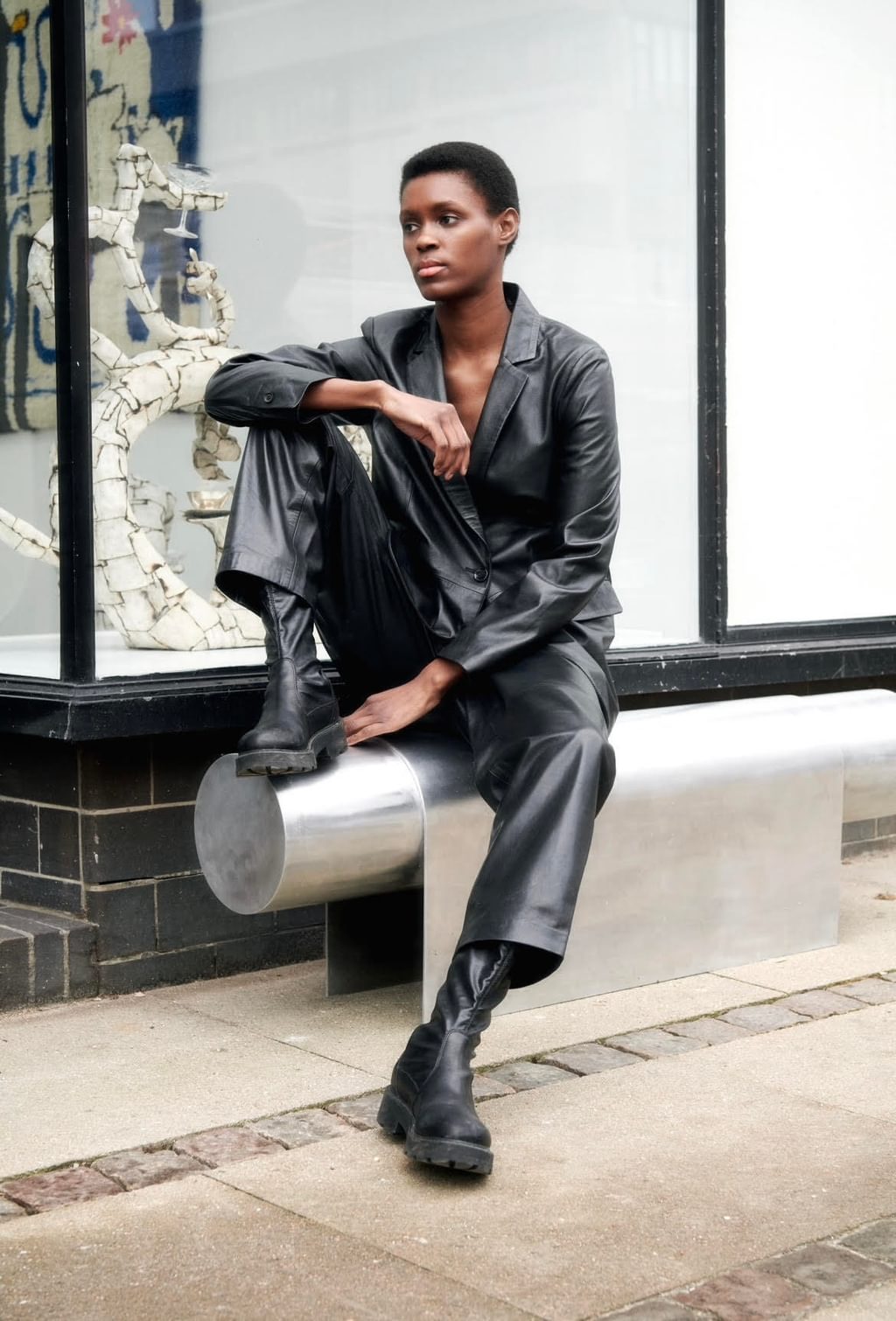 Ilethia Sharp is the founder and director of Sharp Projects. Sharp Projects was founded in 2021 by American independent curator, Ilethia Sharp. Sharp Projects is a contemporary art gallery and curatorial project space with an international focus.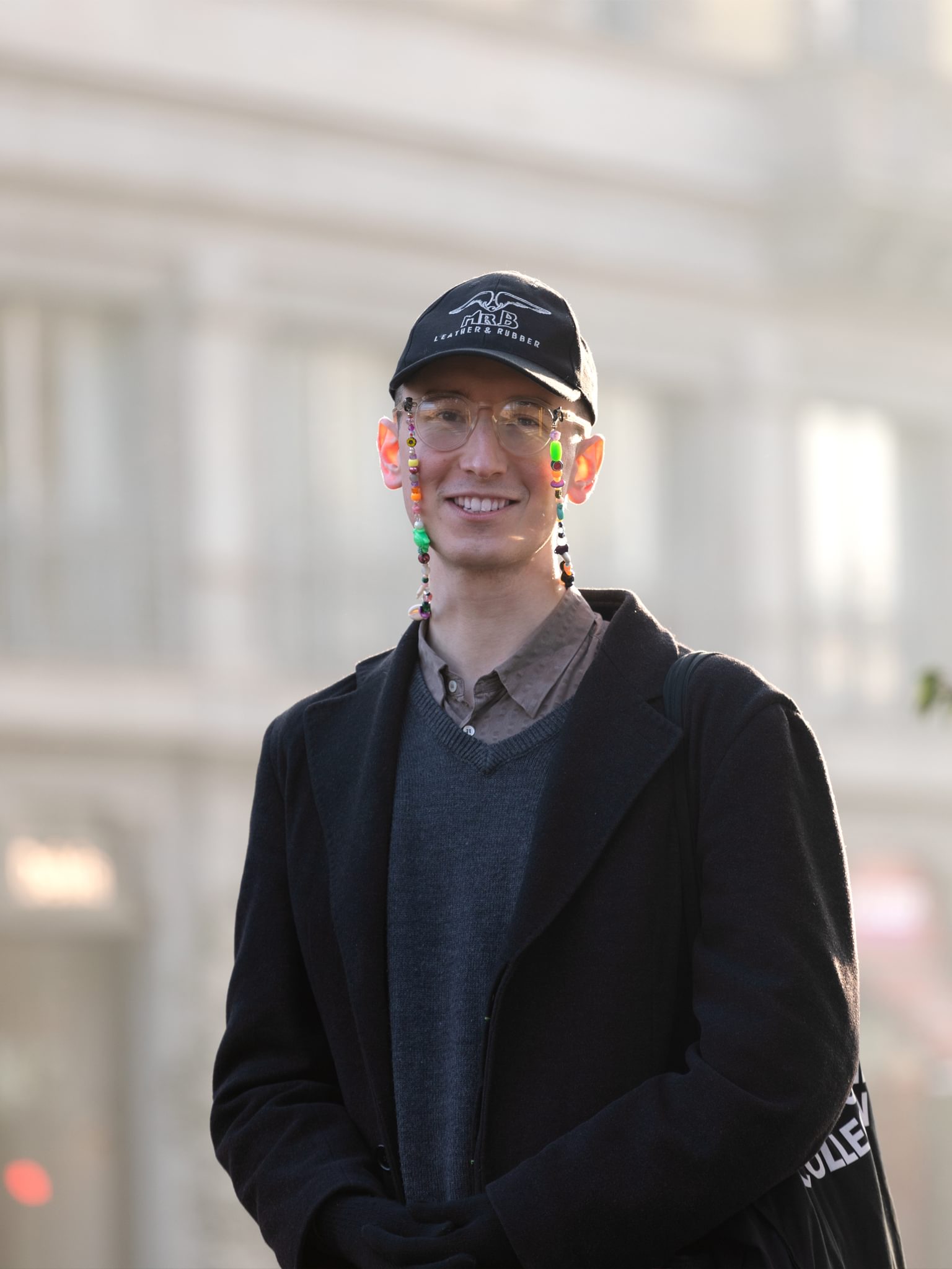 Oscar Gilbert is a gallerist and writer based in Copenhagen, Denmark. In 2019 he founded the contemporary art gallery OTP Copenhagen.