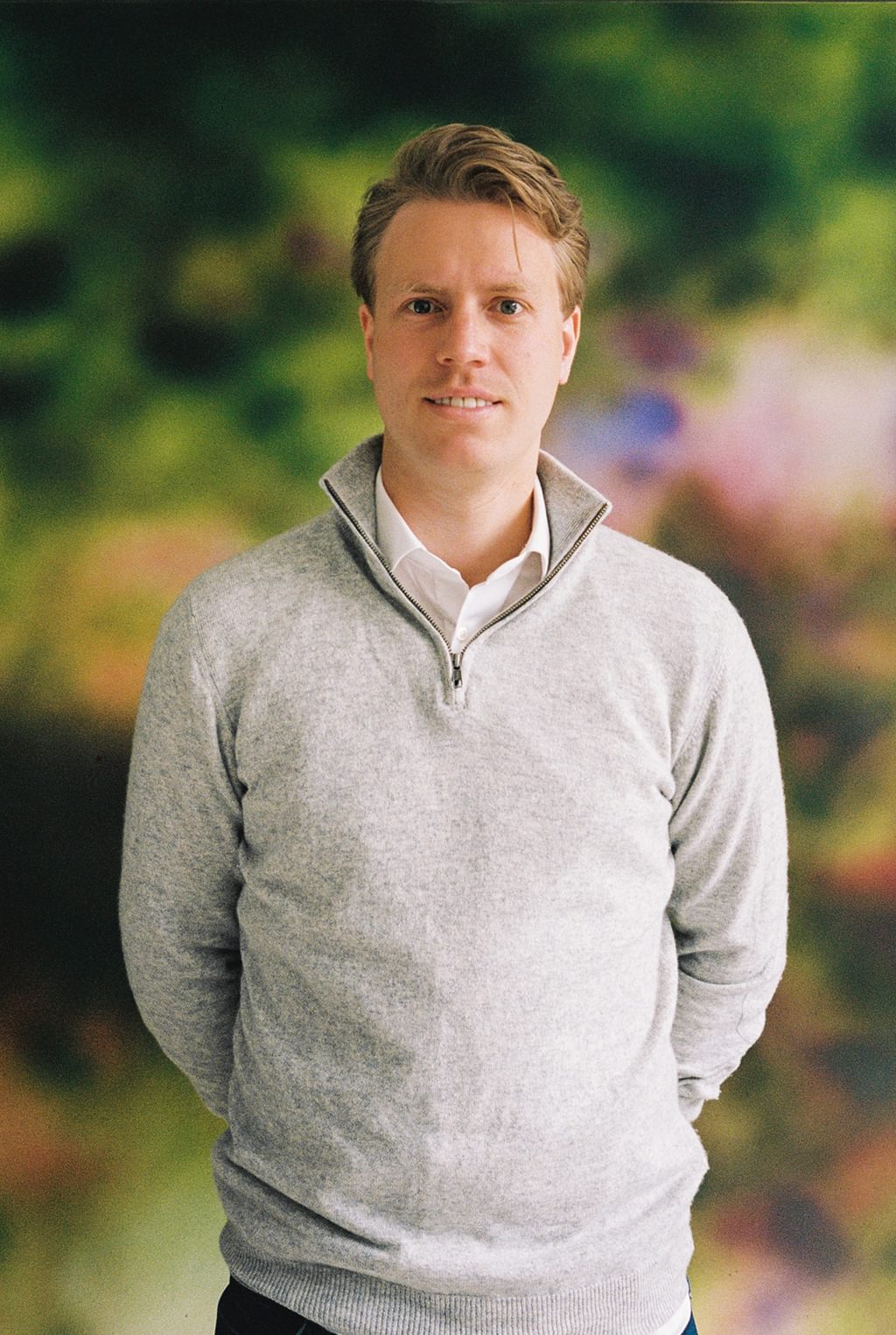 Courtesy of Fredrik Austad
All superheroes have a creation myth, what's yours? What got you started? Not many kids say: "I want to be a gallerist when I grow up." How did you get into it?
I frequented the Astrup Fearnley museum in high school. I didn't know much about art at the time, but I was fascinated with everything they exhibited. There I discovered that works on the walls often came from a gallery and found a new world where I could discover new art and collect it. I wanted to buy two artists, Richard Prince and Jeff Koons, and I quickly realized that I had to look at younger artists to afford anything.

Later I studied finance, and I was still trying to collect whenever I had some spare cash and spent more time reading about art than finance. Still in school, I started a small gallery and helped some friends buy their first work. I enjoyed this experience a lot so when the opportunity came I started Golsa in Oslo.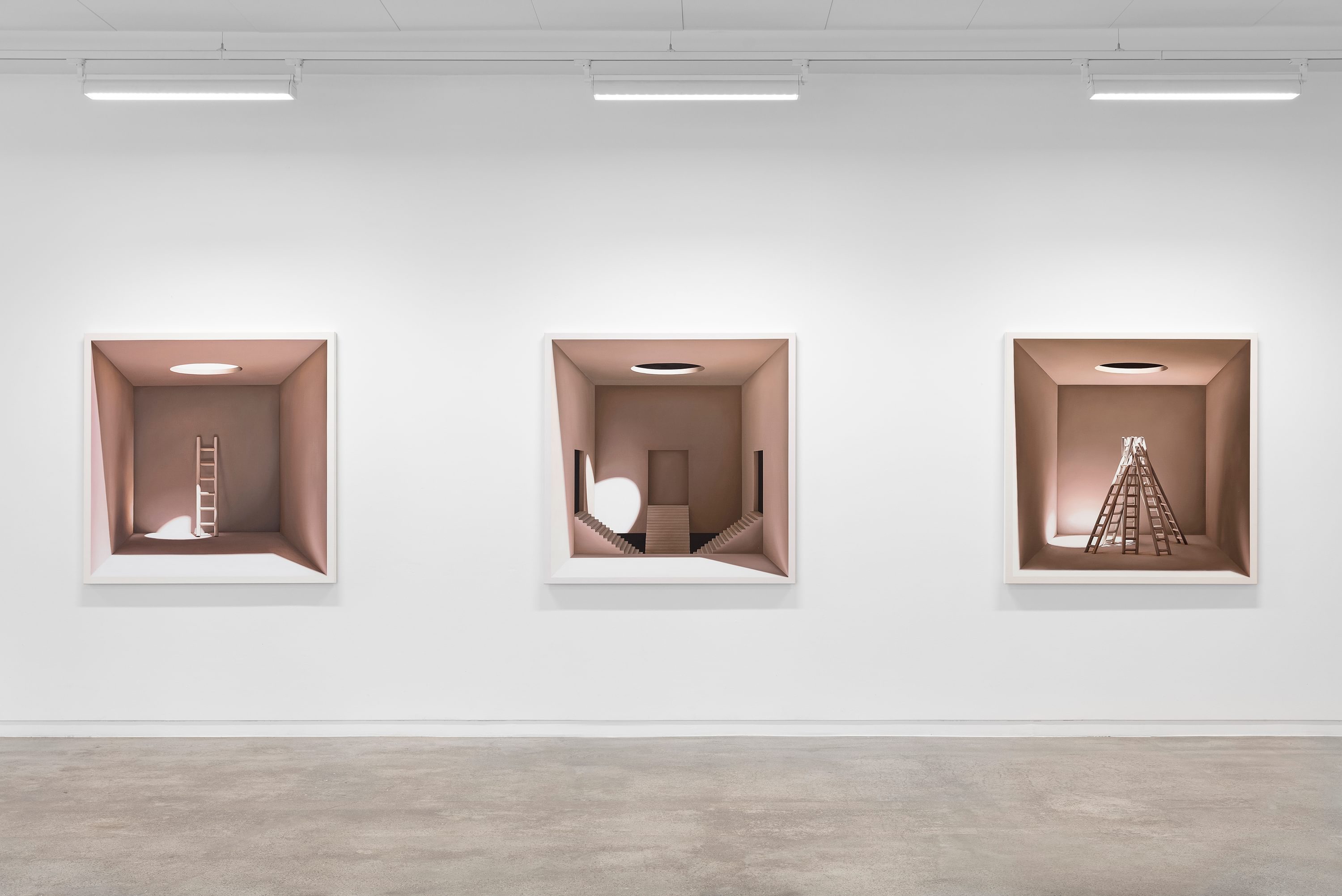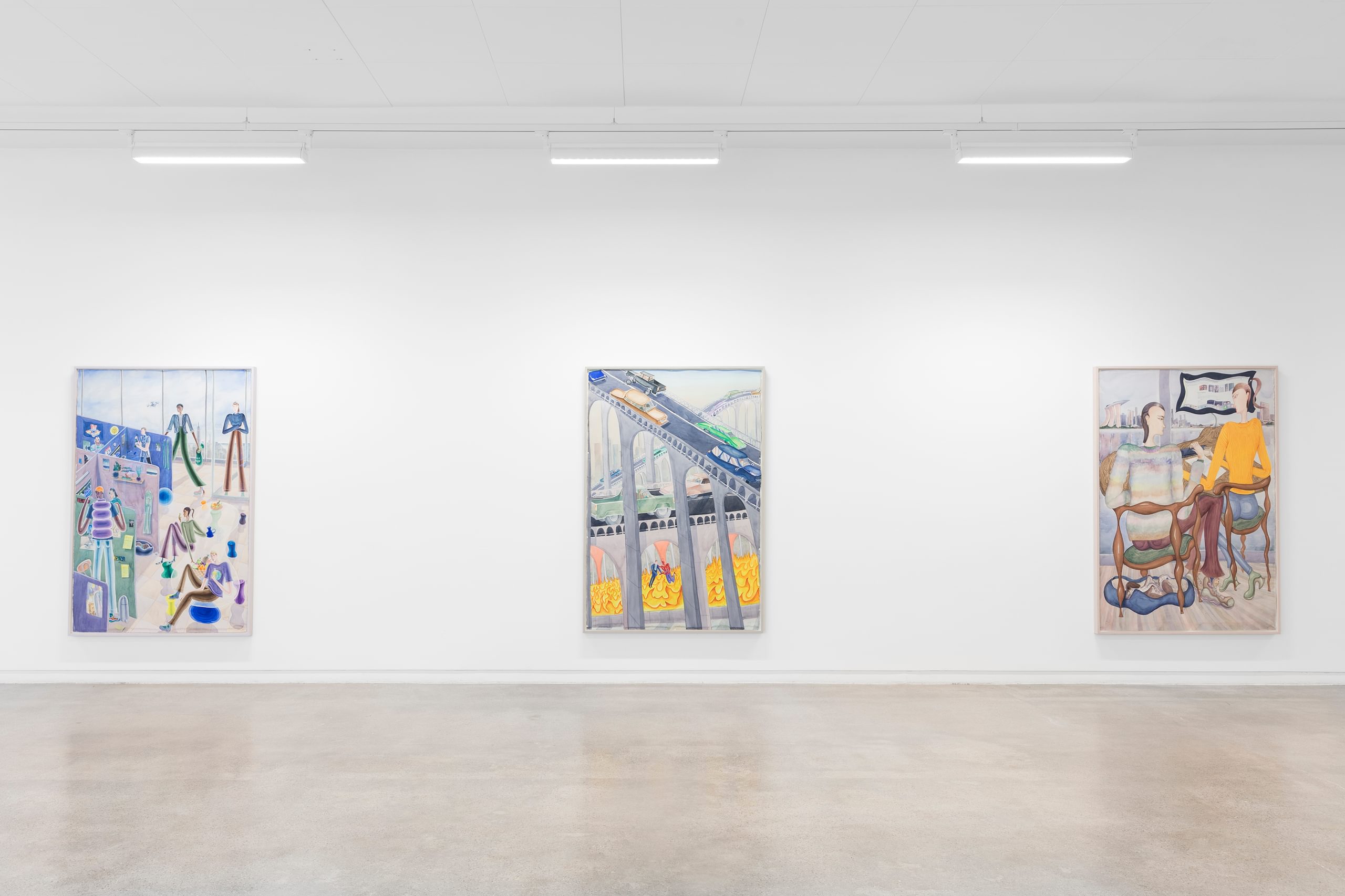 Did you have any gallery experience before opening your gallery?
When I did my bachelors in Bergen, I saw a lot of my peers opening up businesses on the side, and I thought this was very much the norm.

So I started a small gallery focused on the local scene with some friends. It had a different focus than what Golsa is today, but without that experience, I don't think I would be here. And I certainly wouldn't have met Mehdi Ghadyanloo, who the gallery is named after.
What is your role? (talk about what you think the most important parts of your job are, what is your function, what is your role in the artworld?) (curator / agent / manager / salesperson / therapist / bank / coach / host / entertainer / accountant)
One of my most important roles is educating my clients and introducing new artists to Norway. I think art is still something a bit foreign for many here and I believe in creating environments where it's allowed to talk about art and quality.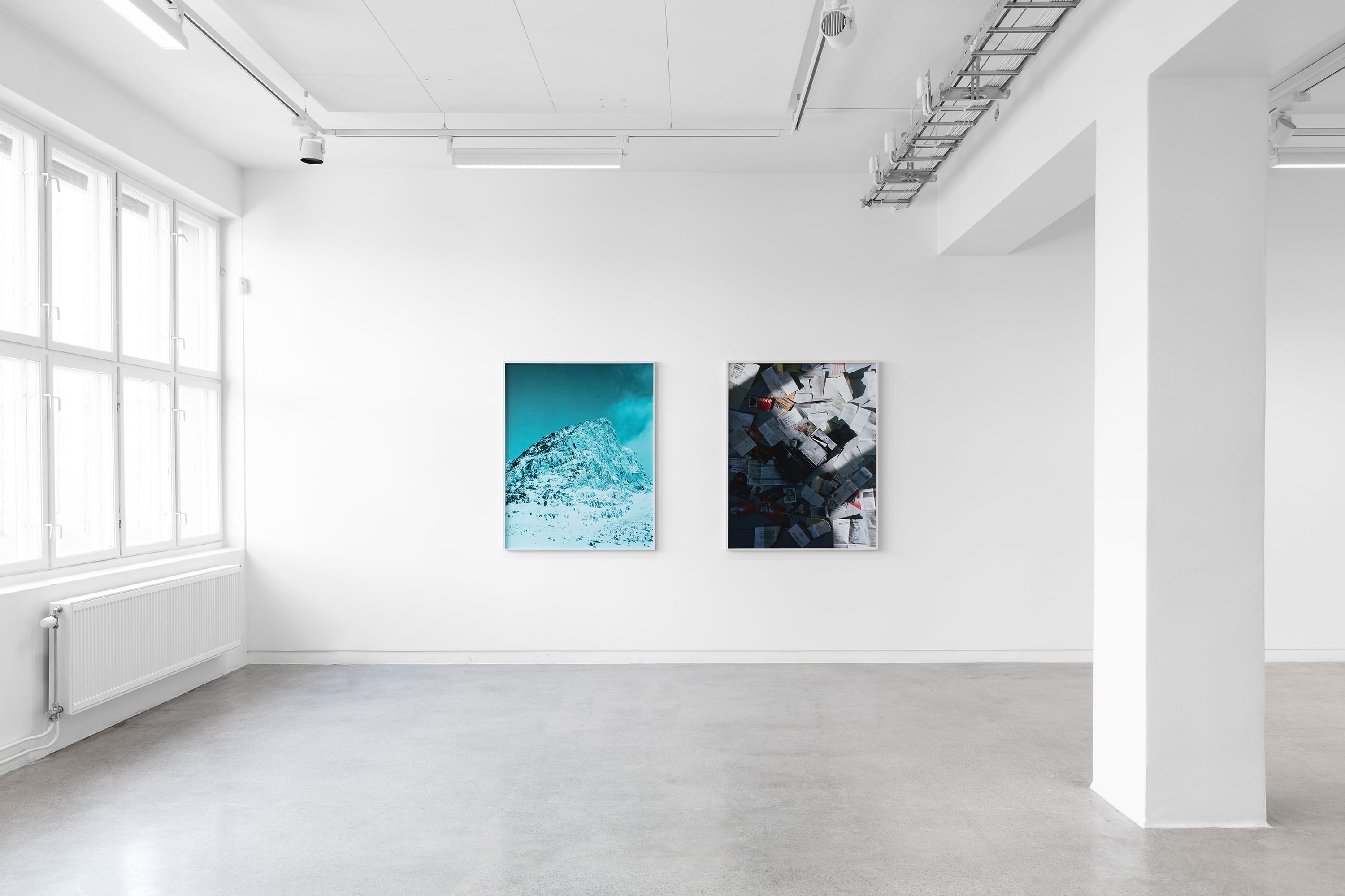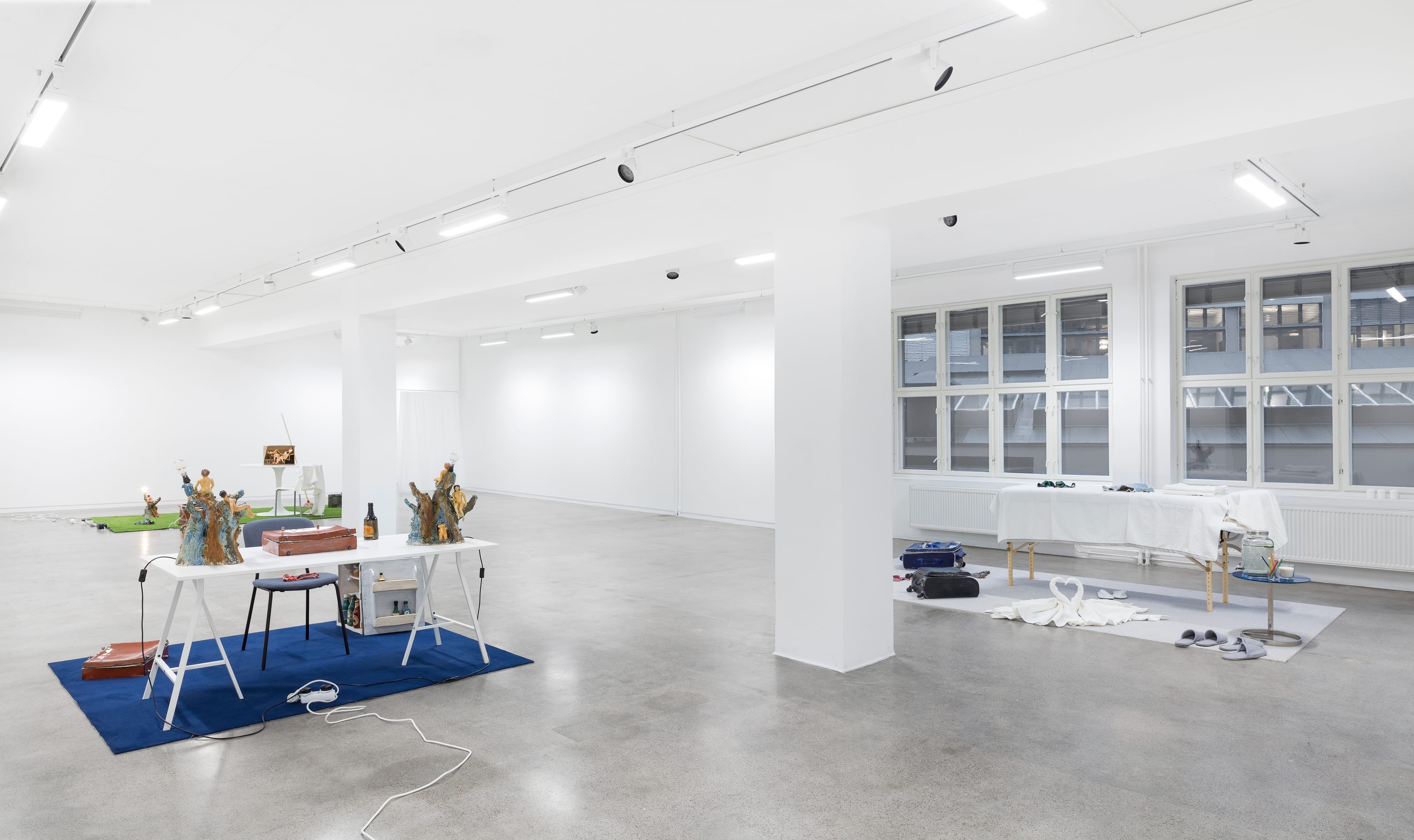 Photo by Jon Benjamin Tallerås
What was the first work you ever sold? Do you wish you had bought it rather than selling it?


The honest answer is that I don't remember. I started selling art to earn some extra cash. Now I'm more interested in the whole ecosystem, and sales are the part that keeps the doors open and the artist's studio running.

I'm always happy when someone acquires a great work from the gallery, and often it means I can go and see the work at the collector's house.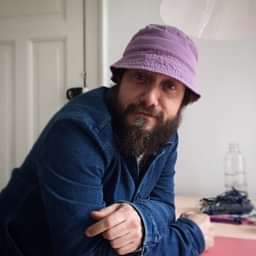 David Risley is an artist. He ran David Risley Gallery, in London (2002-2010) and Copenhagen (2010-2018). He was founding Co-curator of Bloomberg Space, London (2002-2005), Co-founder of Zoo Art Fair, London (2004), and Co-founder and Co-owner of CHART. He continues to write, curate, and develop projects with artists. He is developing a sustainability project for public-facing institutions.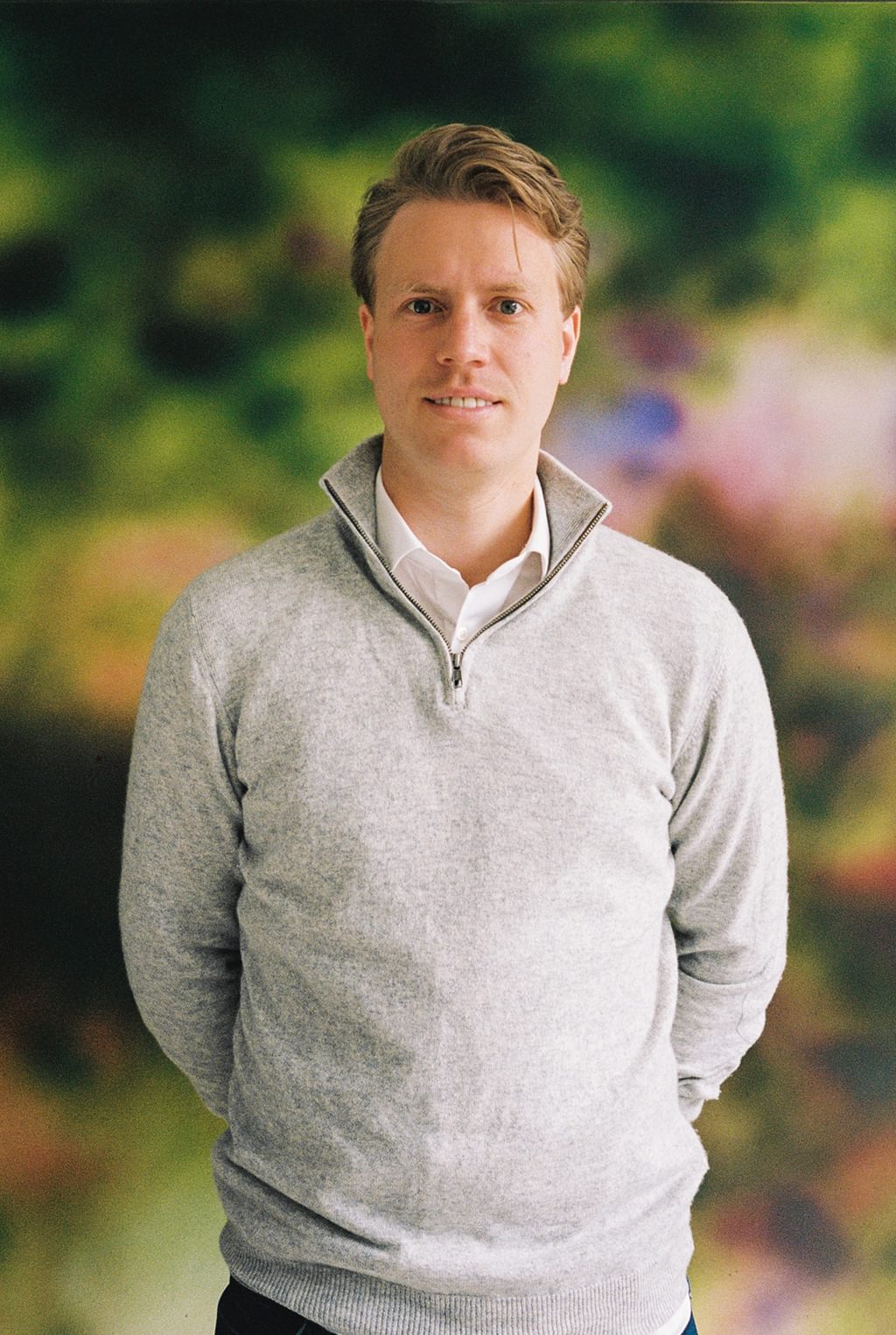 Gard Eiklid is a co-founder of Galleri Golsa, along with Tuva Trondsdatter Trønsdal. Galleri Golsa is a Norwegian gallery based in Oslo, founded in 2015 with the idea of engaging a new audience for contemporary art with a new generation of artists and collectors.