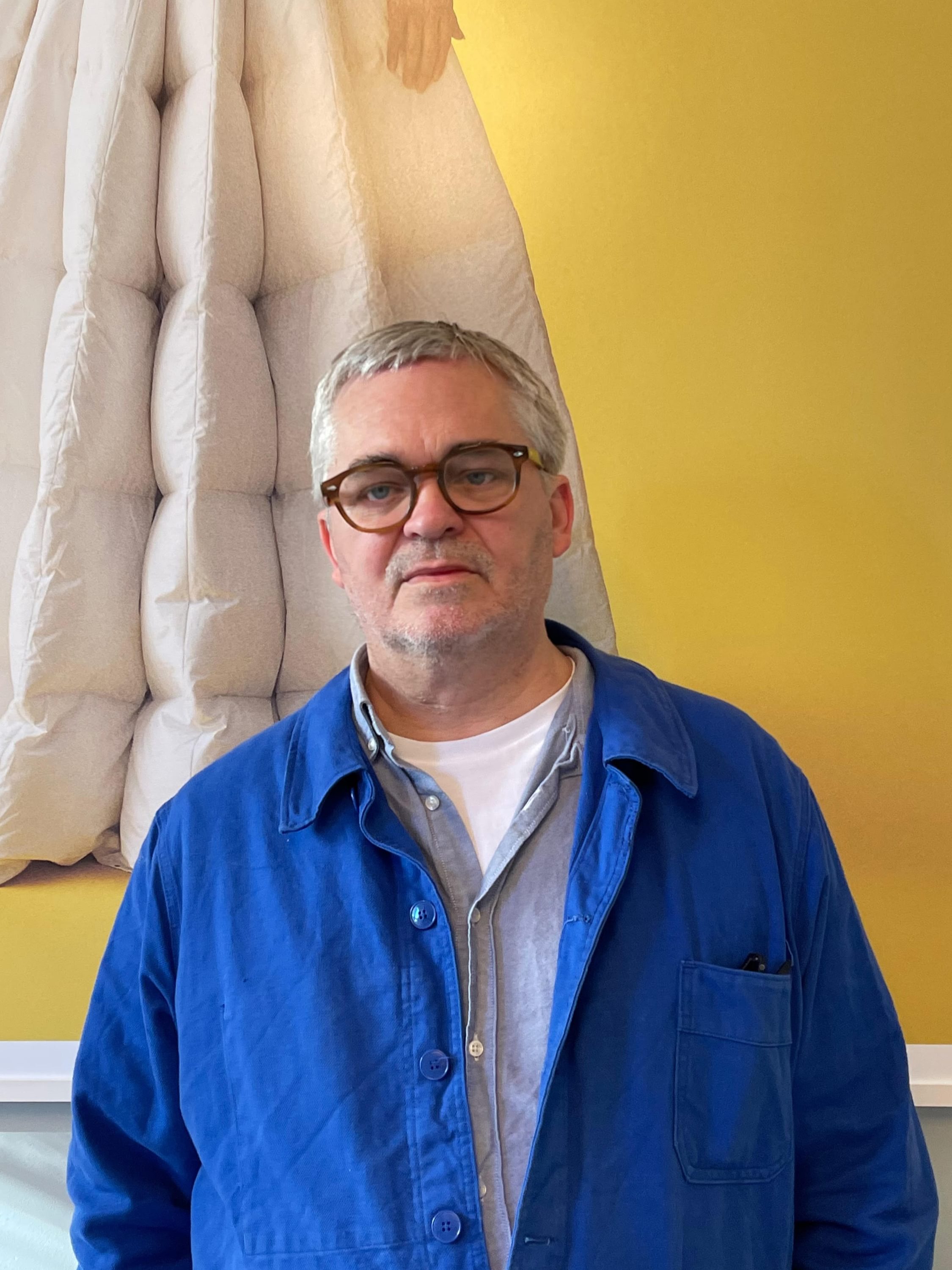 How do you identify? What do you call yourself? (gallerist/dealer/other)
Gallerist for sure; my job is a fine balance between: coach, dealer, handyman, therapist and magician.
Traditionally dealers / gallerists came from the same social group as the collectors. Recently there has been a shift towards coming from the artists' side. Where would you say you started?
Yes for sure it has been like that and partly still is, but I'm definitely coming from the artists' side. I was educated at the Royal Academy in Copenhagen, so can't really deny it; I run an artist space.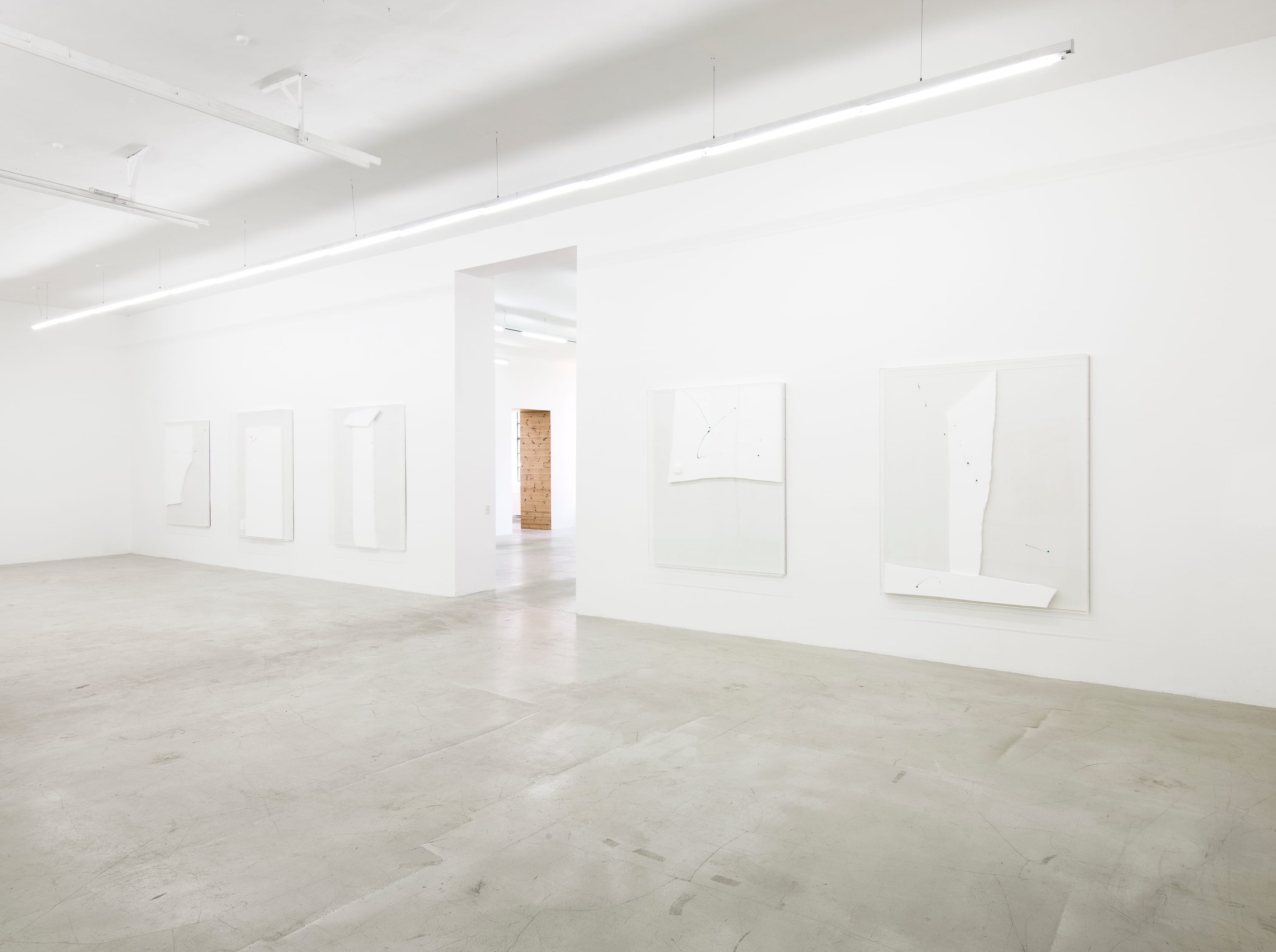 All superheroes have a creation myth, what's yours? What got you started? Not many kids say: "I want to be a gallerist when I grow up." How did you get into it?
First of all thanks for calling me a Super Hero :-)
The reason I became a gallerist was that I had to earn some money. I had a daughter, and I thought it would be a good way to do it, which later proved to be partly right, partly wrong. Nevertheless, that was the reason. I was coming from a point of identifying myself as an artist and running independent spaces In Copenhagen and in Berlin, so it somehow was a natural choice to try and sell the art I was showing. In the meantime, some of my artist friends like: Thilo Heinzmann, Tomás Saraceno, Olafur Eliasson and Anselm Reyle asked me to become a gallerist, so this is as much of a myth as I can come up with - created by the giants (just kidding).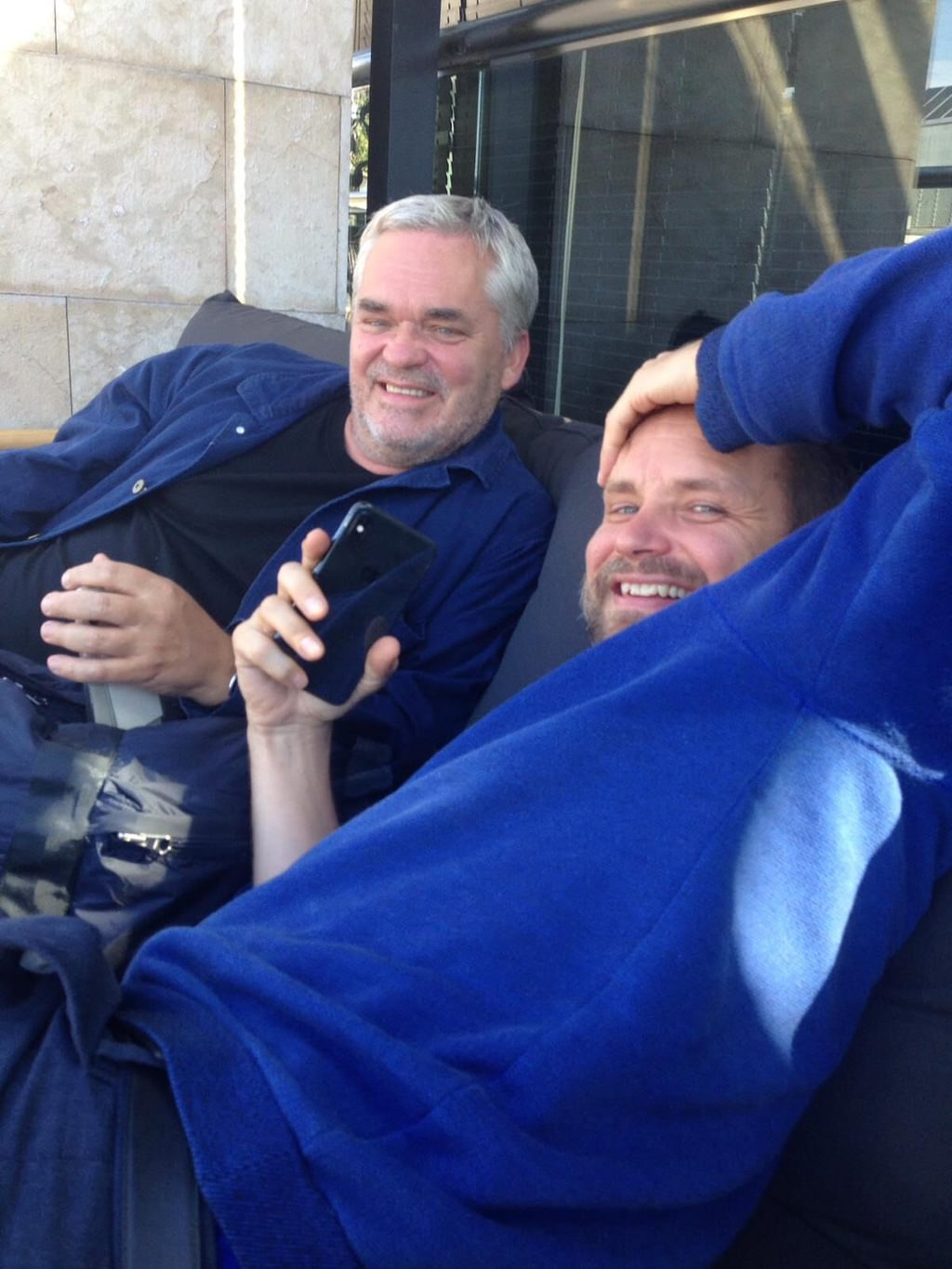 Did you have any gallery experience before opening your gallery?
None at all, I didn't know what a consignment was. I didn't know any rich collectors, I didn't have rich parents. No, nothing!
You walk into the packed dining room of the restaurant at Kunsthalle Basel the night of the opening of ART Basel. There are two large tables: one full of artists, one full of collectors. You can choose one table for the evening. Where do you sit and why?
Unfortunately the artists' table. I say "unfortunately" because the artists would definitely prefer it if I were trying to sell their art at the collectors' table. But the artists are, in my opinion, better company (for the most part anyway - probably because I was an artist once).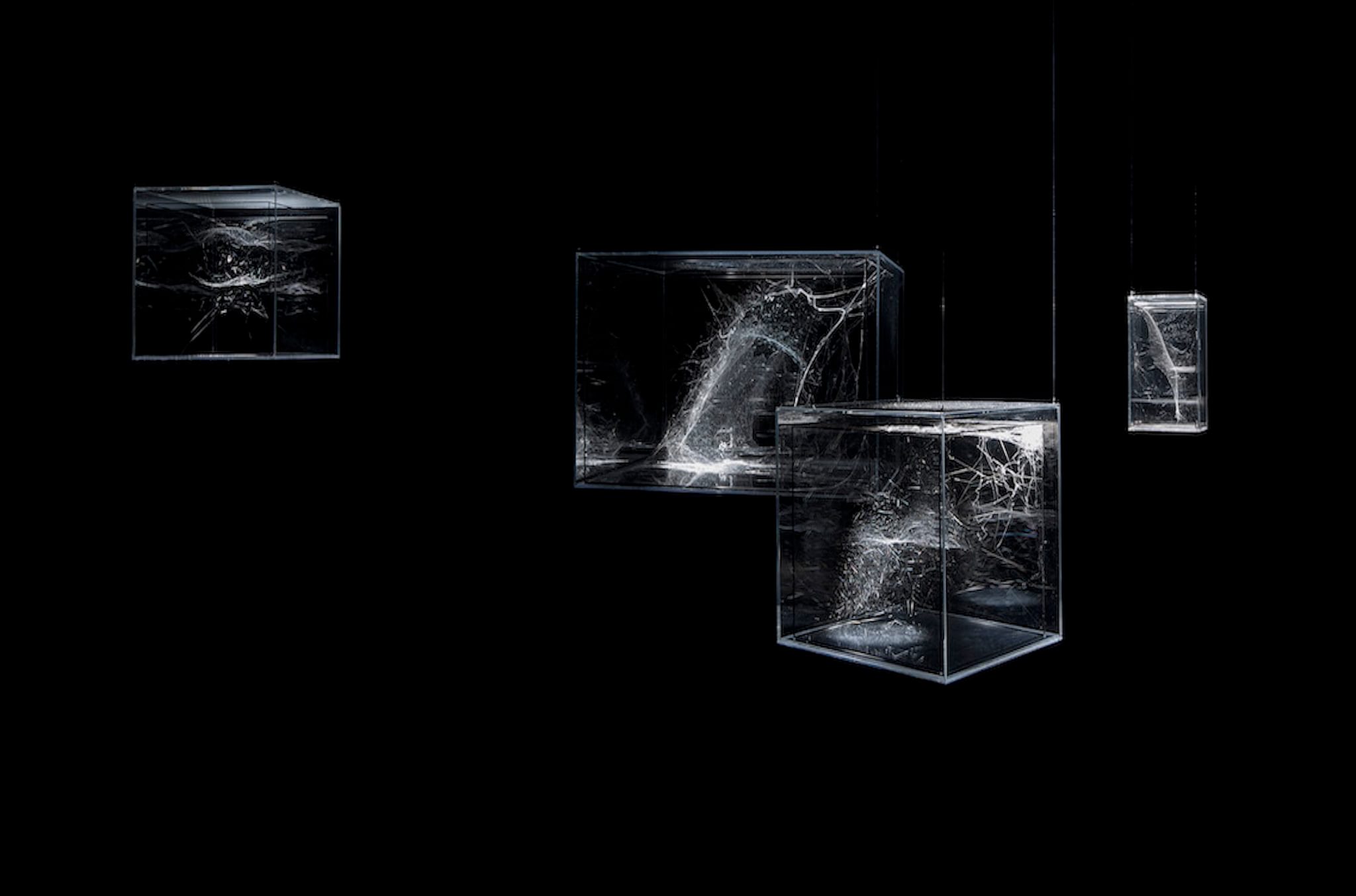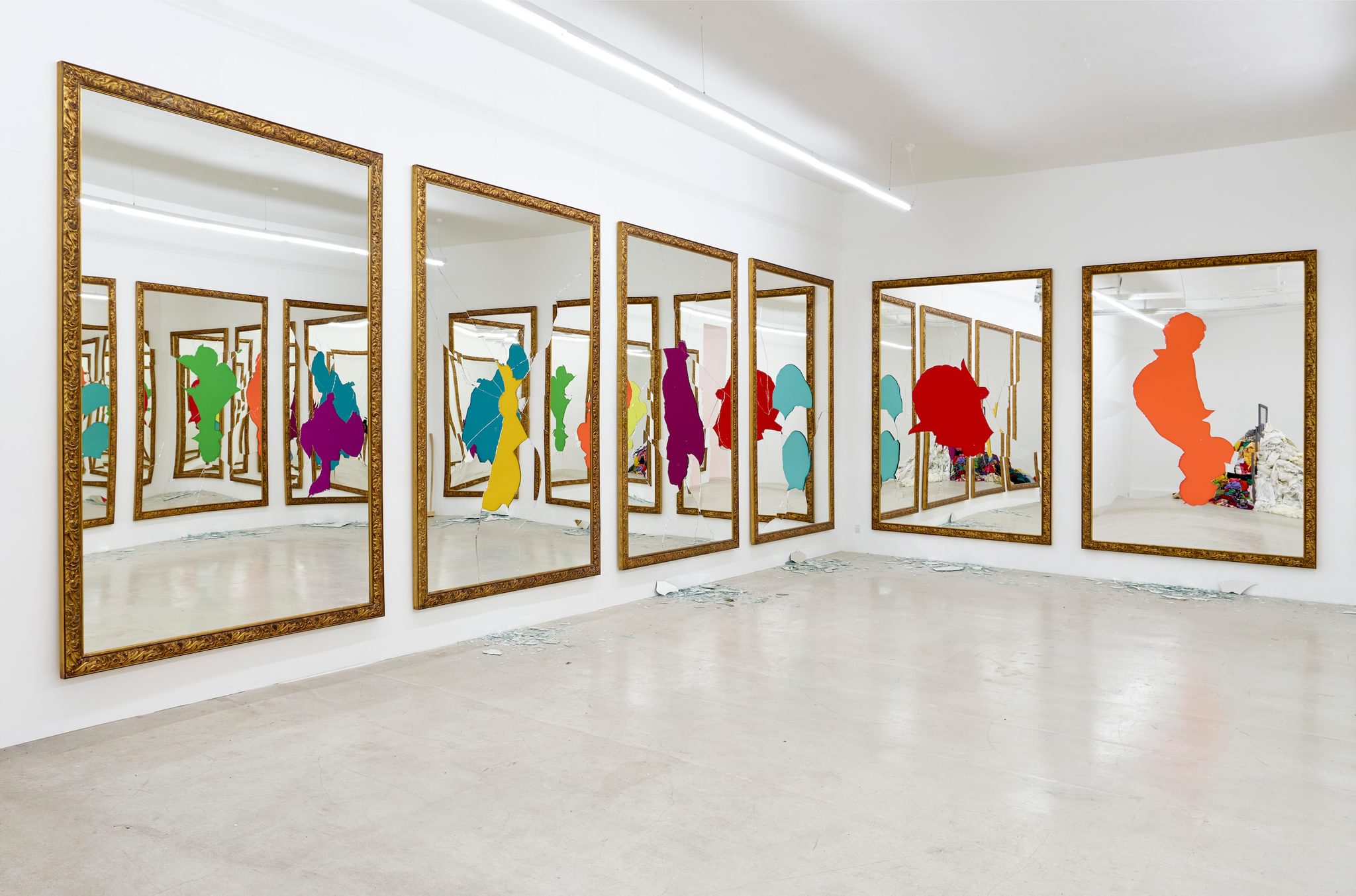 What is your role? (talk about what you think the most important parts of your job are, what is your function, what is your role in the artworld?) (curator / agent / manager / salesperson / therapist / bank / coach / host / entertainer / accountant / magician… )
As I said before, I didn't know much about being a gallerist when I started, so I had to learn on the fly. The therapist part of the job however I somewhat knew from being an artist myself. I actually think that coming from that side of the table is one of my greatest strengths as a gallerist. I kind of have a certain understanding of what it's like to be an artist and what to do and what not to do from both perspectives. So with a bit of a magical curating when it comes to the selection of artists, I think my role could be defined in three words: "therapist", "magician" and "curator".
What are your responsibilities and to who?
To take the best possible care of an artist's reputation and their career.
What are the ethics of your job? Have they changed since you started?
I don't think, or hope, that my ethics have changed, but the more money that becomes involved the more your ethics are challenged of course.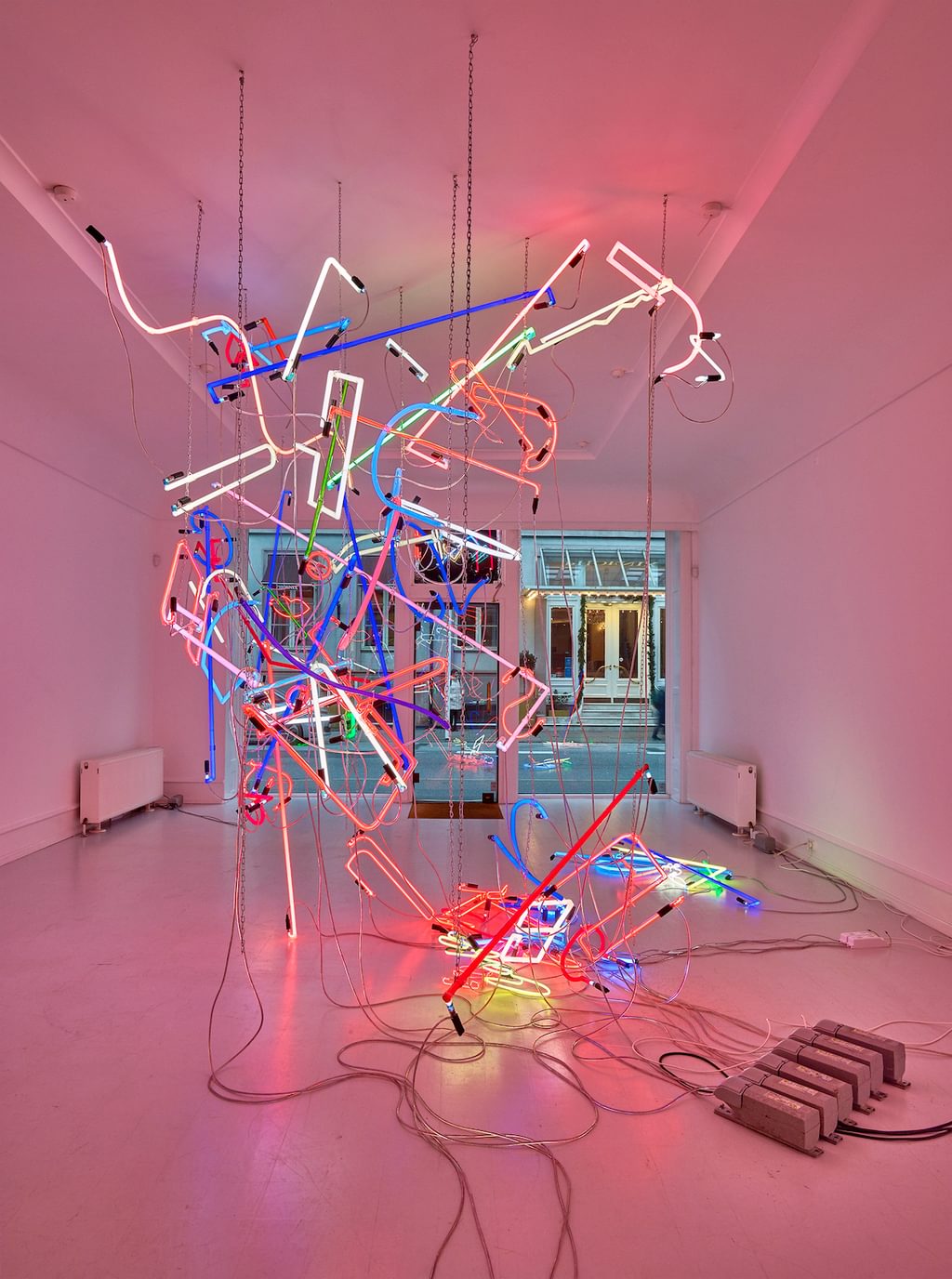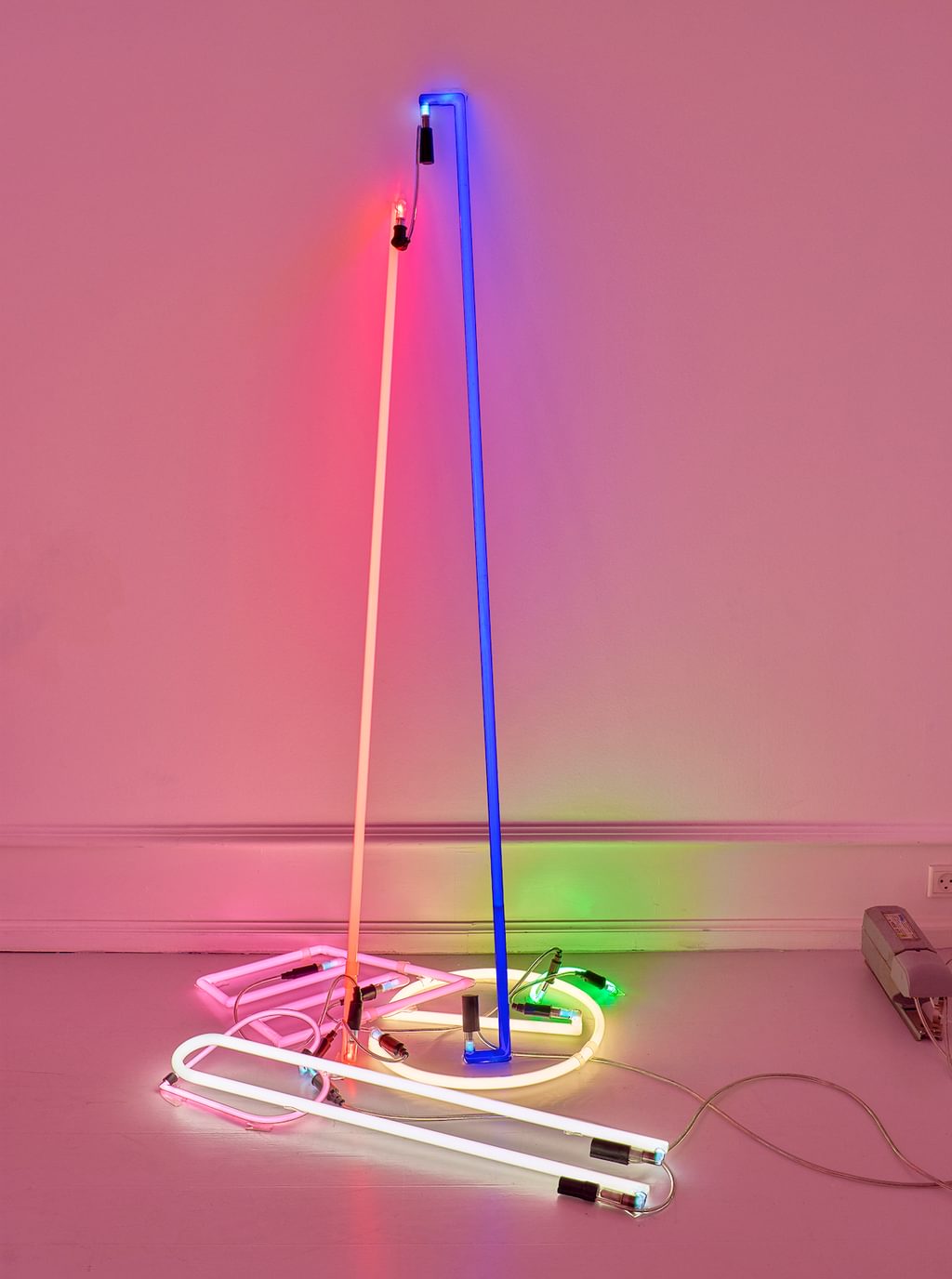 What was the first show you made?
Well the first show I made was with Tal R during our first year at the academy. We made a show called: "The Grand Las Vegas Opening."

The first show in my own name was in Berlin in 1996, called Andersen's Wohnung, which is the reason I know Thilo Heinzmann and Anselm Reyle. The three of us did shows in my apartment over the coming years with a lot of artists whom I later showed, like Katja Strunz for example.

What was the first work you ever sold? Do you wish you had bought it rather than selling it?
The first work I sold was a work by Henrik Olesen, whom I consider one of the best Danish artists ever. And yes I should have kept it.
The American comedian Chris Rock said, Michael Jackson is rich, the guy who signs his cheques is wealthy. Anthony D'Offay said, you can get rich selling art but you get wealthy buying art. Do you collect art? From the artists you represent? More widely?
There's a third quote, from the gallerist Ernst Beyeler, who later founded Art Basel and Beyeler foundation. He said he was thankful for the collectors who had bought works from him, but even more happy for those who hadn't, because they had made him rich (obviously it seems he could afford to keep the works which were unsold) which is so true. When I look at the unsold works I once had, they would have been worth a fortune today. So let it be a lesson to the collectors, buy one piece from every show I make.

But I'm not personally a collector, I don't have works by the artist over a ten year period or so. But I do have art, of course, mainly from the artists I have worked with but also a few works I have bought from other galleries. For example I have a work by Cerith wyn Evans which is one of my favourites.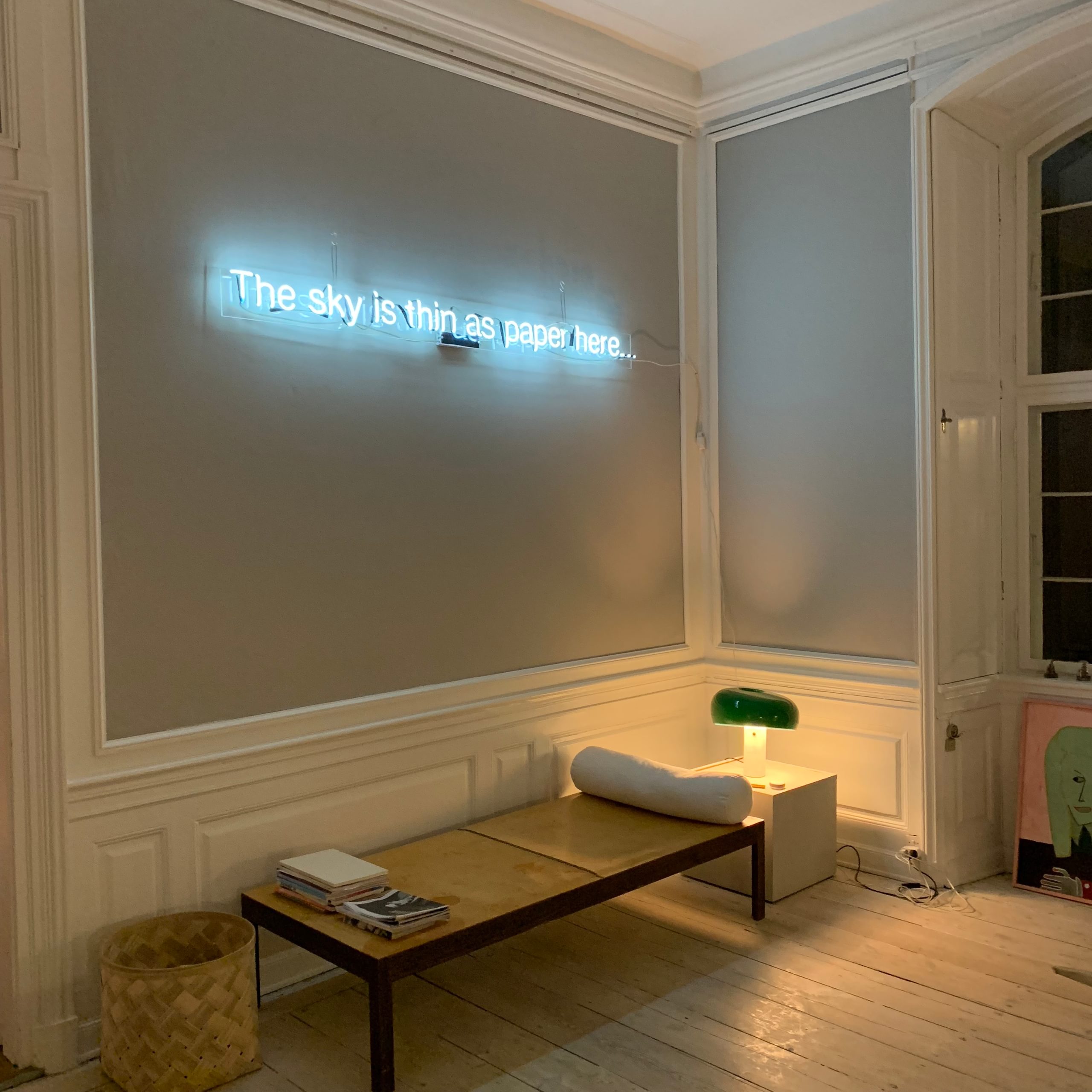 Courtesy of the artist and Claus Andersen
How has your role changed since you started? (for good and for bad)
Can I keep the answers for my memoir?
How has the artworld changed since you started? (for good and for bad)
For good: You'll see a much more diverse representation of artists today than 15 years ago. Still there is a way to go, still it is primarily painting show, but change is on the way.

For bad: In terms of CO2 consumption, the artworld still flies works around the world like nothing needs to change, if there's one particular area where the artworld is definitely not a first mover then it is when it comes to environmental consciousness. Look at how happy everyone is to fly around to shows, dinners, events, biennales and so on. It's embarrassing. My colleagues have laughed at me when I suggested that they might limit their travel to ensure a better future for all of us. They simply don't care for some reason.


Is there an international artist you have introduced to a Scandinavian audience through your representation?
Anselm Reyle, whose work is represented in the permanent collection at Arken, Pistoletto who I did the first solo exhibition with in Denmark and which sold to Kunsten, and then of course Tomás Saraceno. I was his first gallerist and that has been a long and fantastic ride, which I'm both proud of, but also thankful for the chance I received.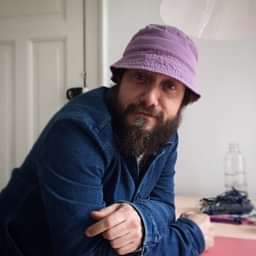 David Risley is an artist. He ran David Risley Gallery, in London (2002-2010) and Copenhagen (2010-2018). He was founding Co-curator of Bloomberg Space, London (2002-2005), Co-founder of Zoo Art Fair, London (2004), and Co-founder and Co-owner of CHART. He continues to write, curate, and develop projects with artists. He is developing a sustainability project for public-facing institutions.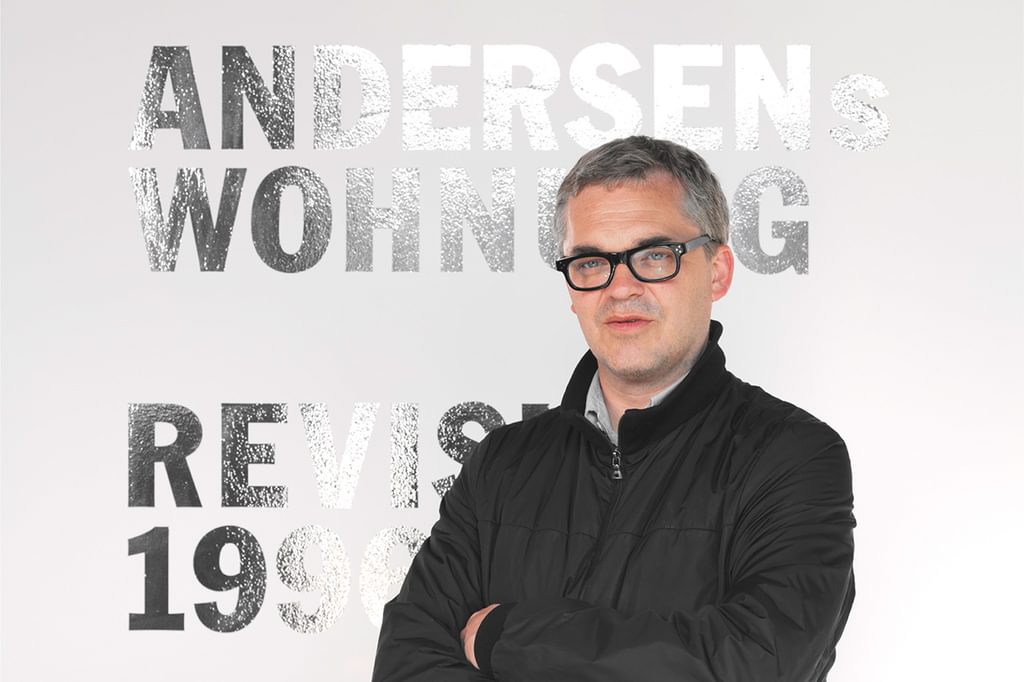 Claus Andersen is the founder and director of Andersen's, Copenhagen. Andersen's opened in 2005 with a programme focused around Claus Andersen's German connections; showcasing predominantly the artists in Berlin he was working with at that time, including Anselm Reyle, Olafur Eliasson, and Tomás Saraceno. Today the gallery represents a variety of emerging and established artists from all over the world.