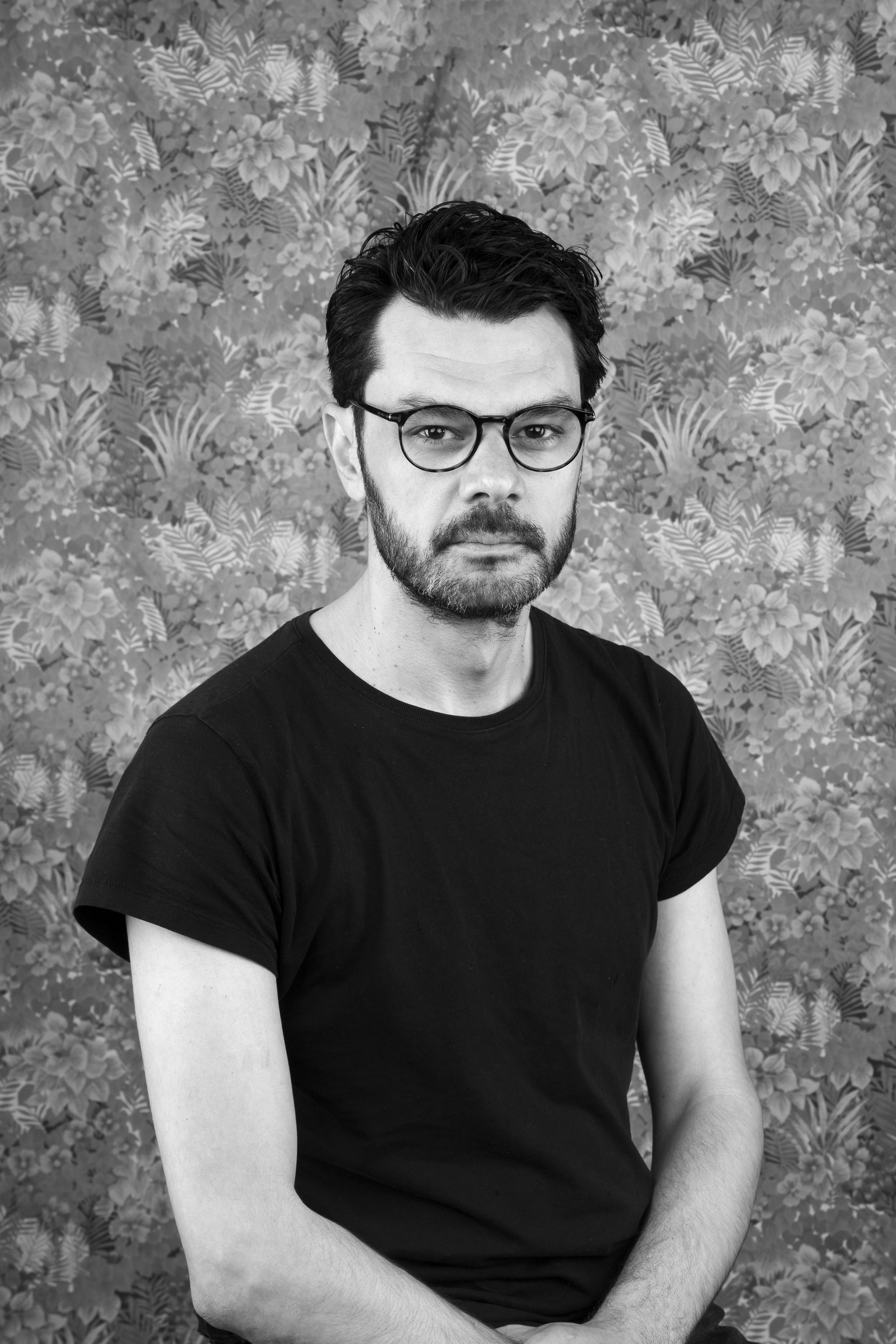 How do you identify? What do you call yourself? (gallerist/dealer/other)
Director, Curator, and Artist.
What was the first show you made?
Our first show was with the Norwegian artist Morten Andenæs that we also have worked with in different constellations later as well.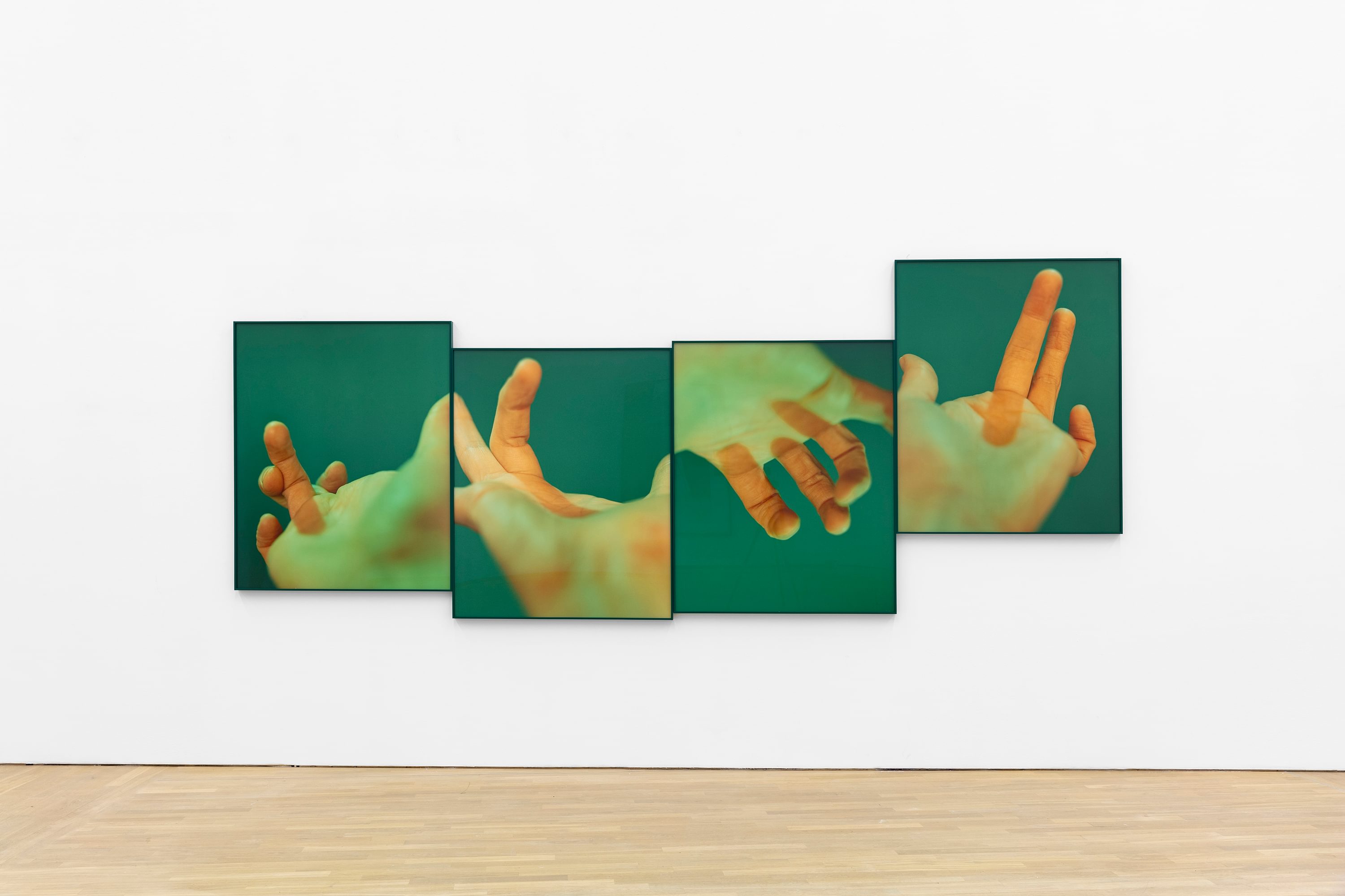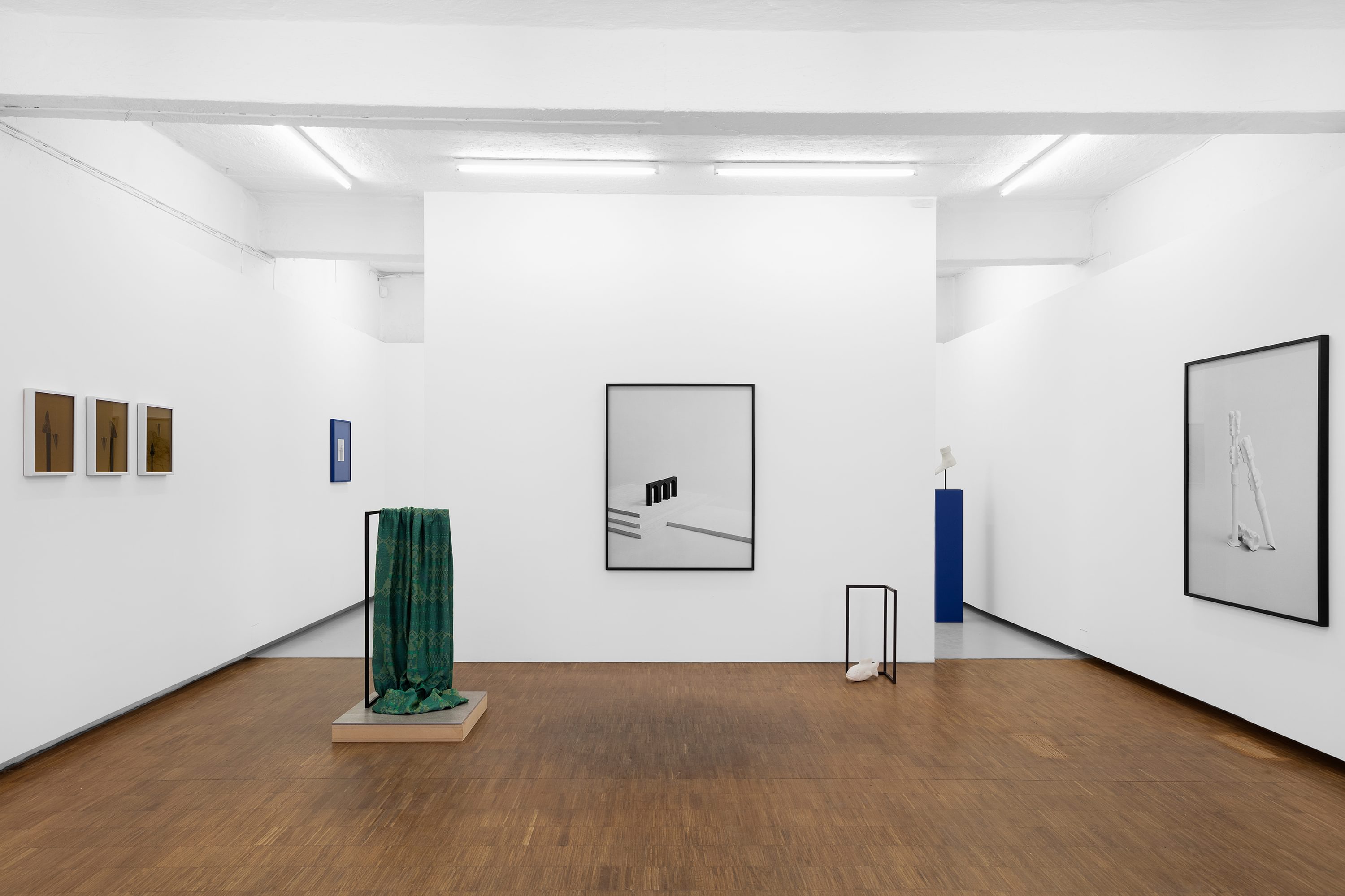 Is there a young artist you have helped to achieve international recognition?
We have worked with Hilde Honerud, Ingrid Eeggen, Espen Gledistch, Erik Gustafsson, Morten Andenæs and several other young artists that now have been bought by museums around Scandinavia.

But it would be very exaggerated to say that they have achieved international recognition. But time will show.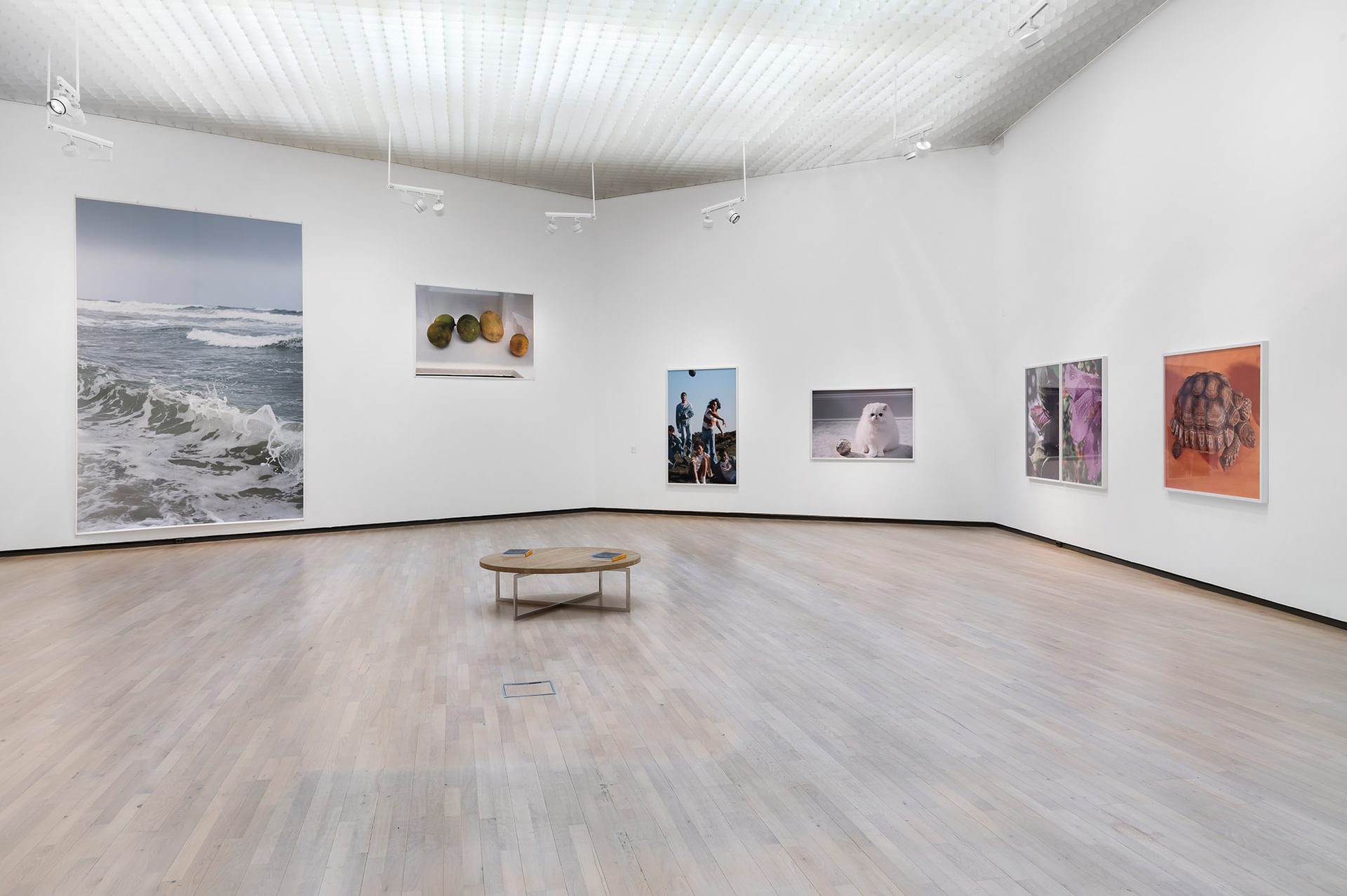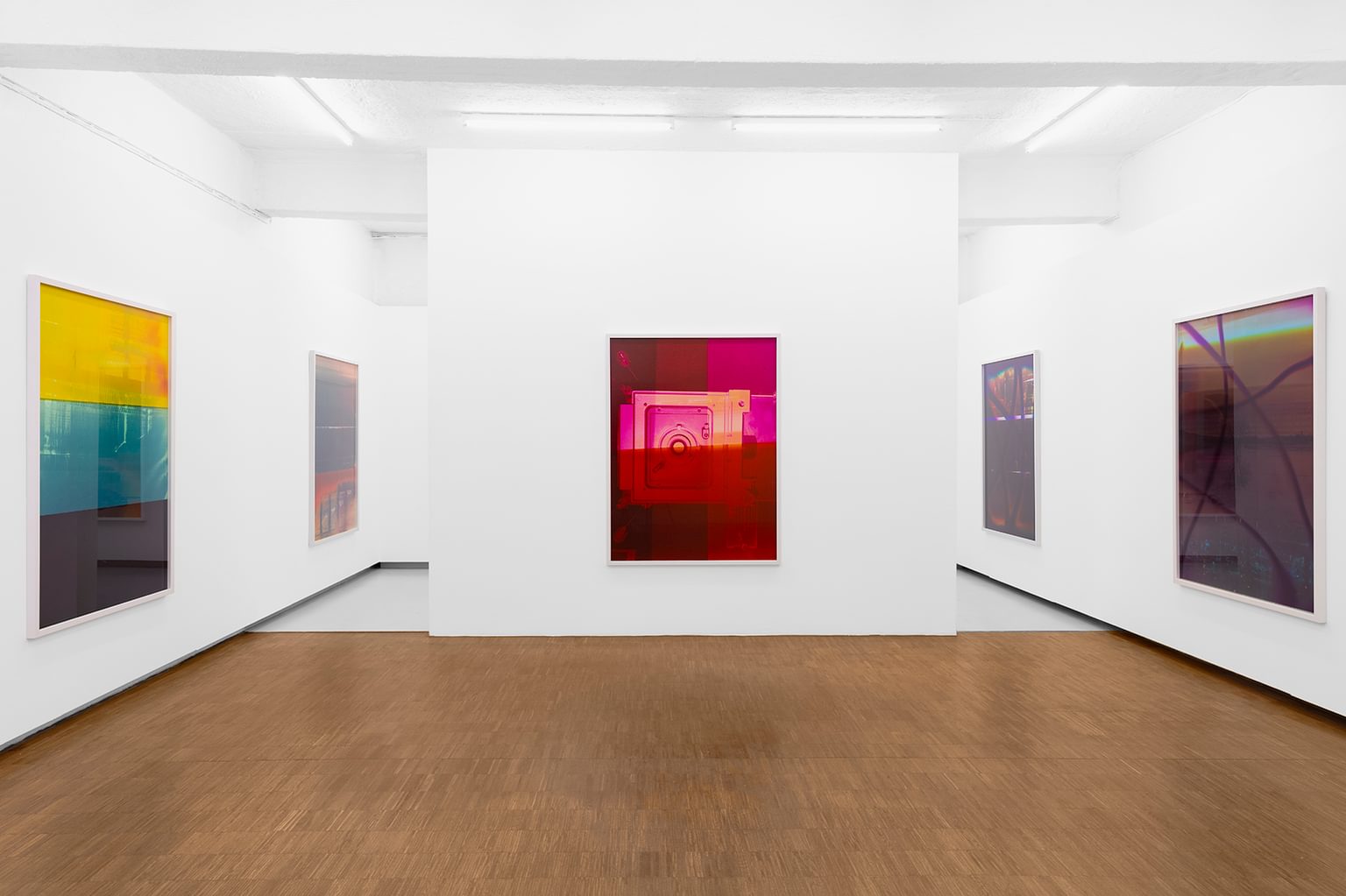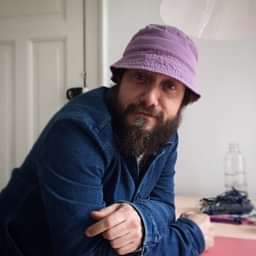 David Risley is an artist. He ran David Risley Gallery, in London (2002-2010) and Copenhagen (2010-2018). He was founding Co-curator of Bloomberg Space, London (2002-2005), Co-founder of Zoo Art Fair, London (2004), and Co-founder and Co-owner of CHART. He continues to write, curate, and develop projects with artists. He is developing a sustainability project for public-facing institutions.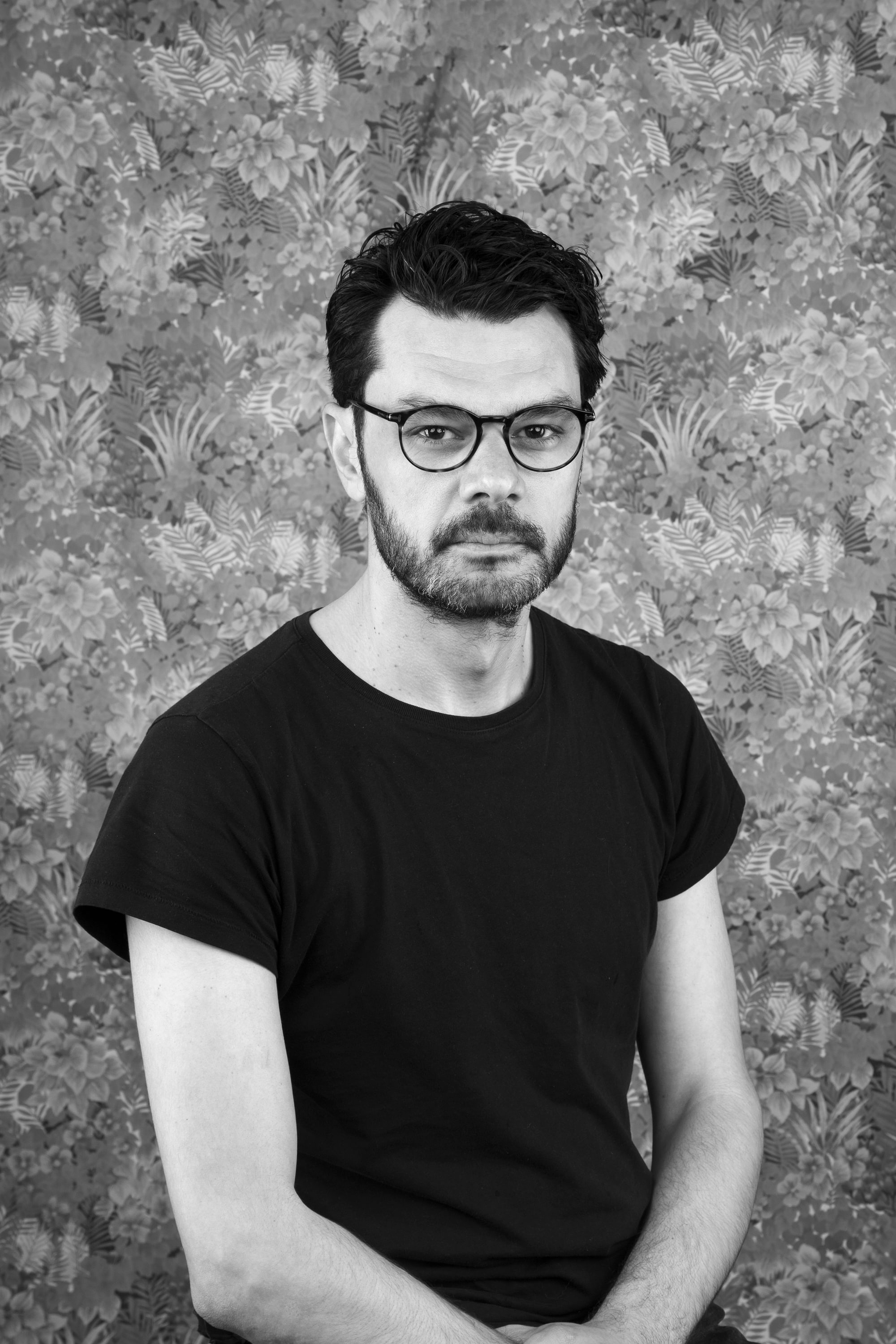 Behzad Farazollahi is a co-owner of MELK, alongside Christian Tunge. MELK is an artist-run initiative for new Scandinavian photography located in Oslo. The aim for the initiative is to raise awareness of the scene of contemporary photographers in the region and the position of the medium today, in a contemporary context.