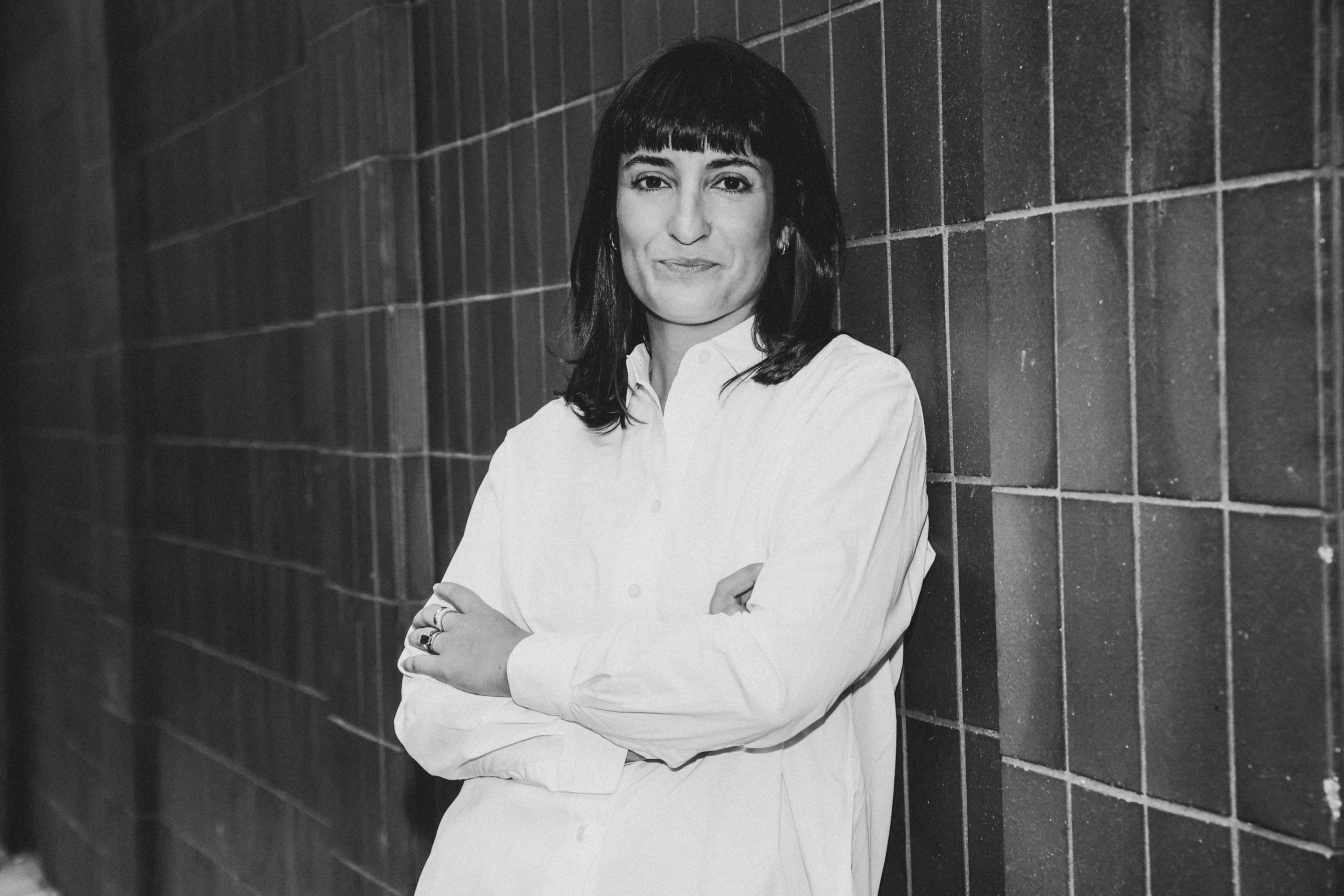 Courtesy of Saskia Neuman Gallery
How did you get into art? Was there an experience or meeting that played a particularly important role for you?
I used to skip lectures at university in London (I was a history major), go to the Tate Modern and spend hours in the Turbine Hall. I visited Olafur Eliasson's The Weather Project almost every week when it was showing.

Certain exhibitions and moments have made a huge impact: meeting Georg Baselitz when I was a kid, seeing Jake and Dino Chapman's seminal sculpture in Saatchi's SENSATION exhibition at the RA in London as a teenager… a Roni Horn retrospective I saw ages ago at the Martin Gropius Bau, in Berlin.

Both my parents work in the arts… although, sometimes I think they would have preferred if I had become a lawyer, or a pastry chef.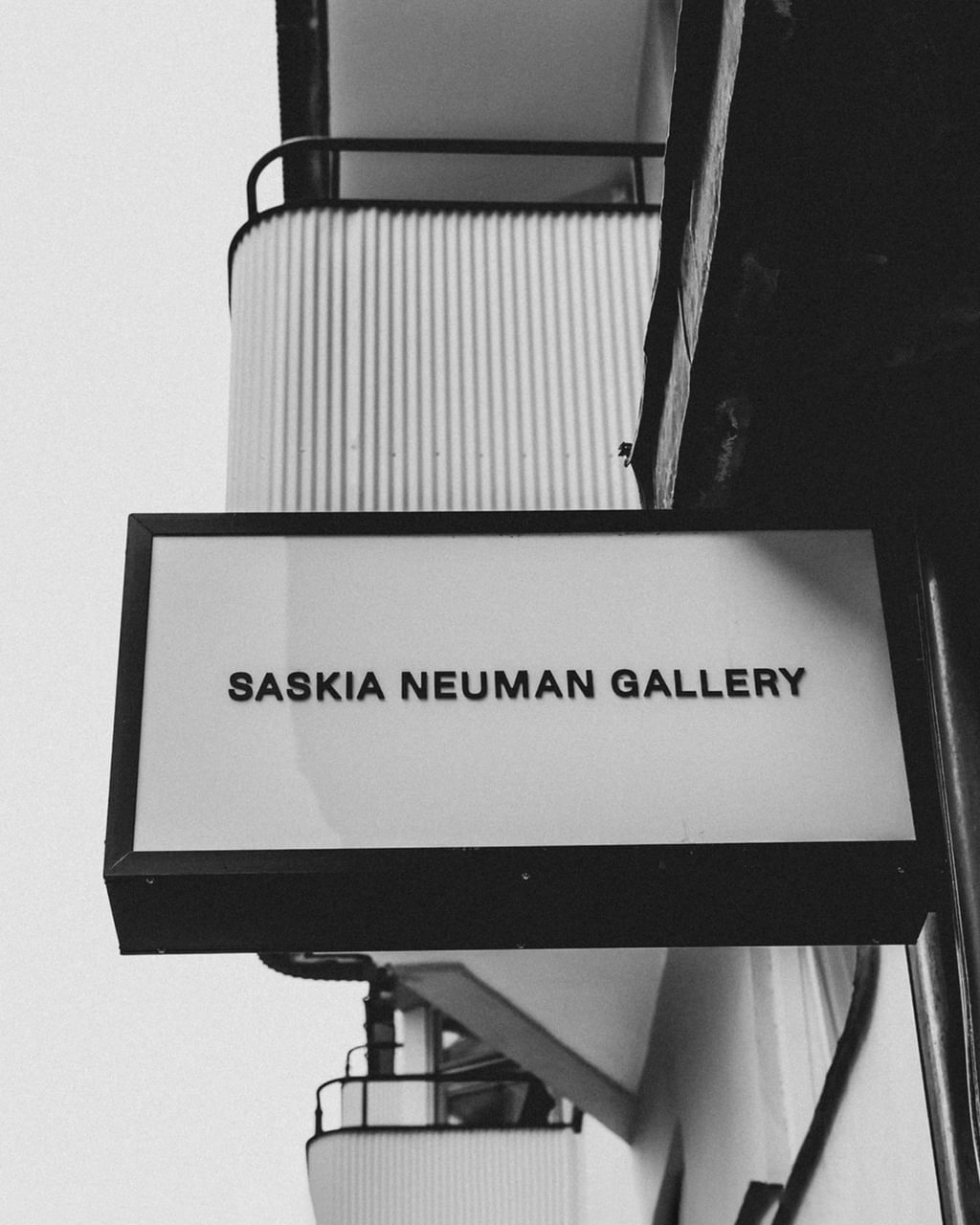 Courtesy of Saskia Neuman Gallery
Are there ideas you have learned from other job roles within the art world that shape your approach to running a gallery?
Absolutely. I was the Director of The Absolut Art Award for almost seven years.

Absolut Vodka ran an award for artists and art writers. When Absolut hired me, I had never made a PowerPoint presentation, let alone managed a serious budget. I learnt so much there: how to present an idea in front of 300 people… speak about a topic, in this case art, that was second nature to me but completely alien to my colleagues.

It is a huge company, so you constantly had to lobby for resources (money) for projects. I was thrown in at the deep end, which was full of marketing jargon and PR. So, I learnt an entirely new language.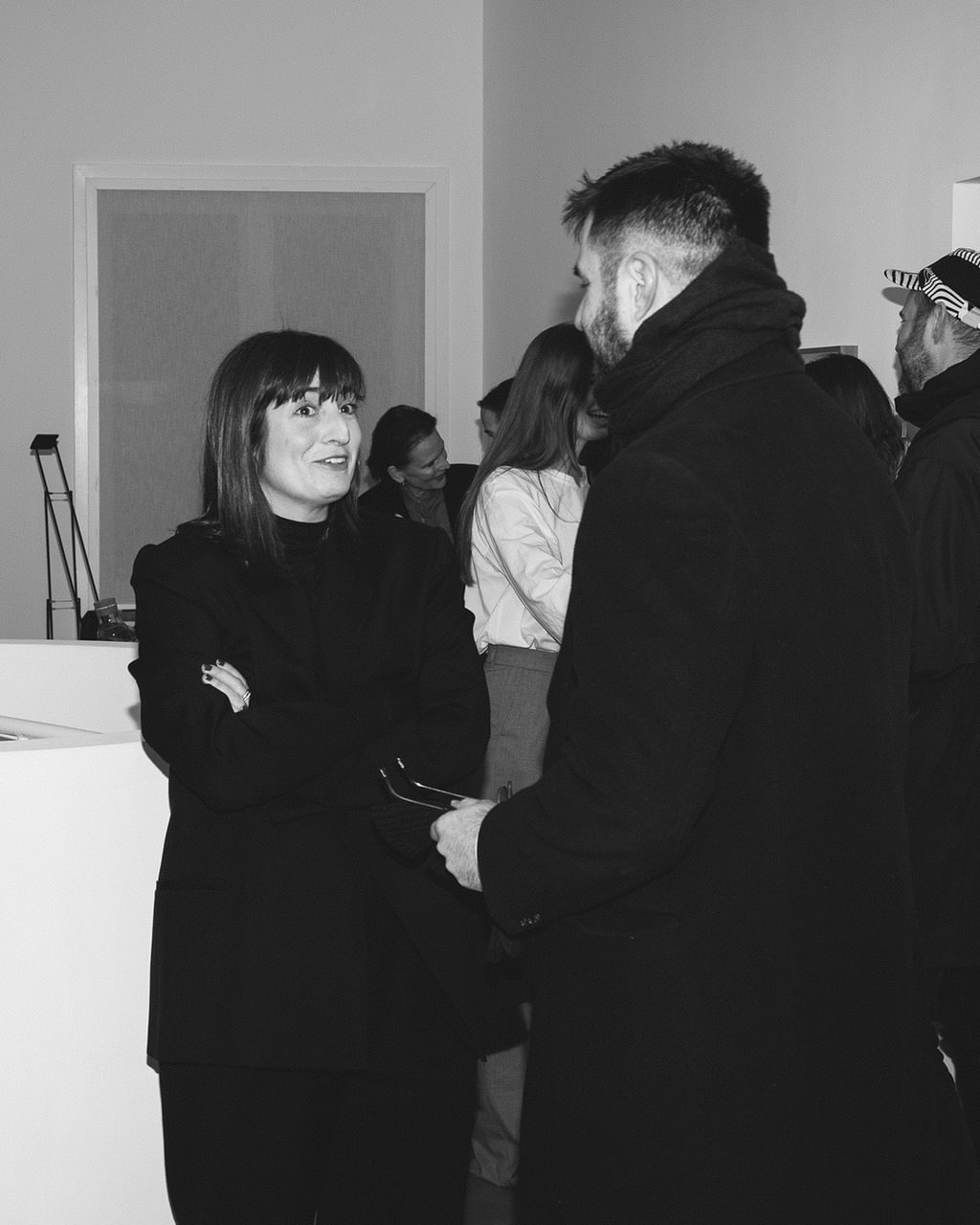 Courtesy of Saskia Neuman Gallery
Did you feel that there was something missing from Stockholm's art scene that you could contribute with the programming from your gallery?
It's not about what is missing, but about what I want to contribute. The gallery aims to be a place to discover, or in some instances rediscover, international as well as Scandinavian artists. I am excited to create a program which reflects my interests and tastes. Beyond the exhibition program it's been fun to test out different things.
Do you collect art? What was the first work you added to your collection, and do you still have it?
Yes. I started collecting early. The first work I bought was an edition by the Israeli artist Maya Attoun, who tragically and very suddenly passed away last year. I still have the work. When I met my husband, we continued collecting and have amassed a small, but nice collection so far. We never sell anything we buy.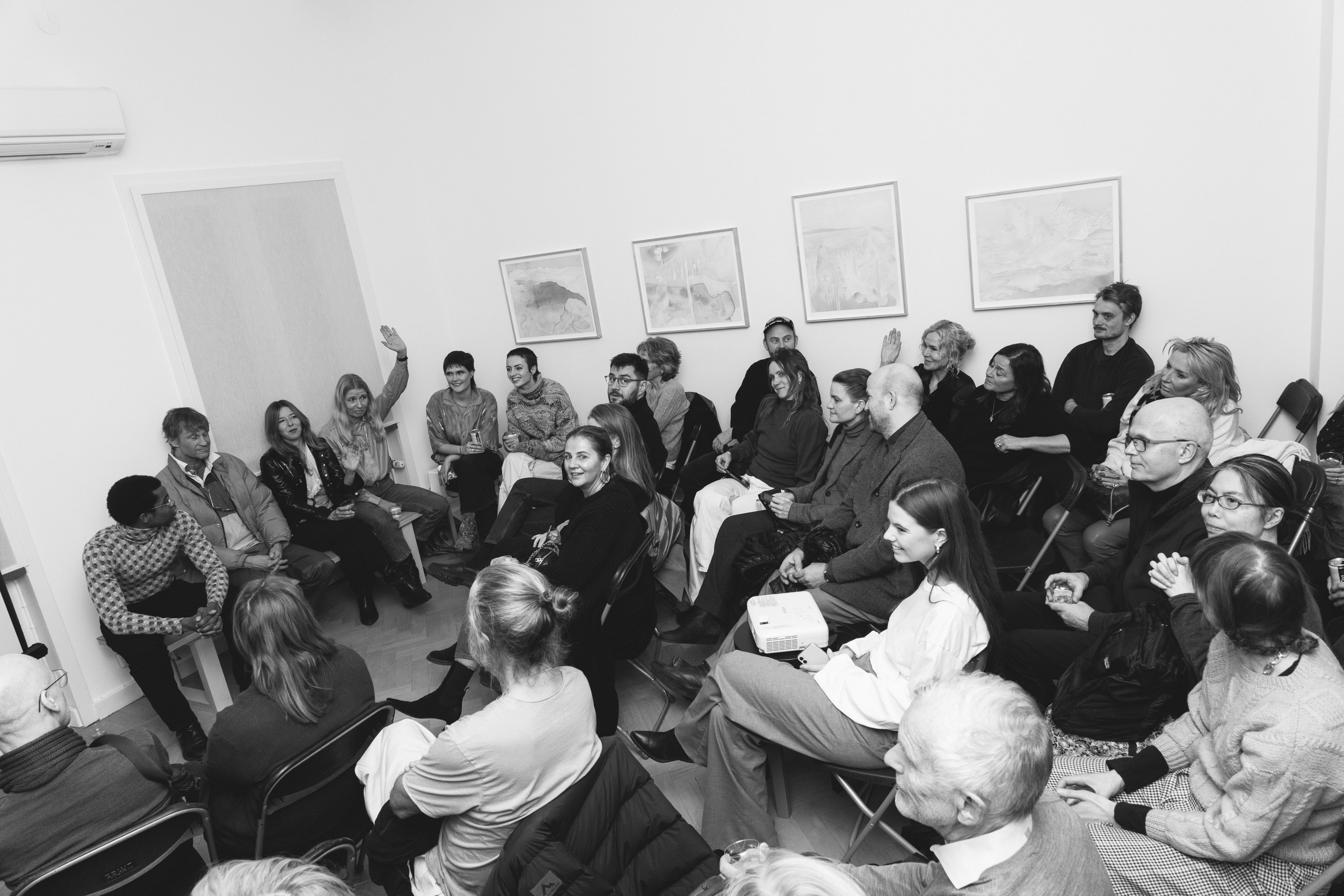 Courtesy of Saskia Neuman Gallery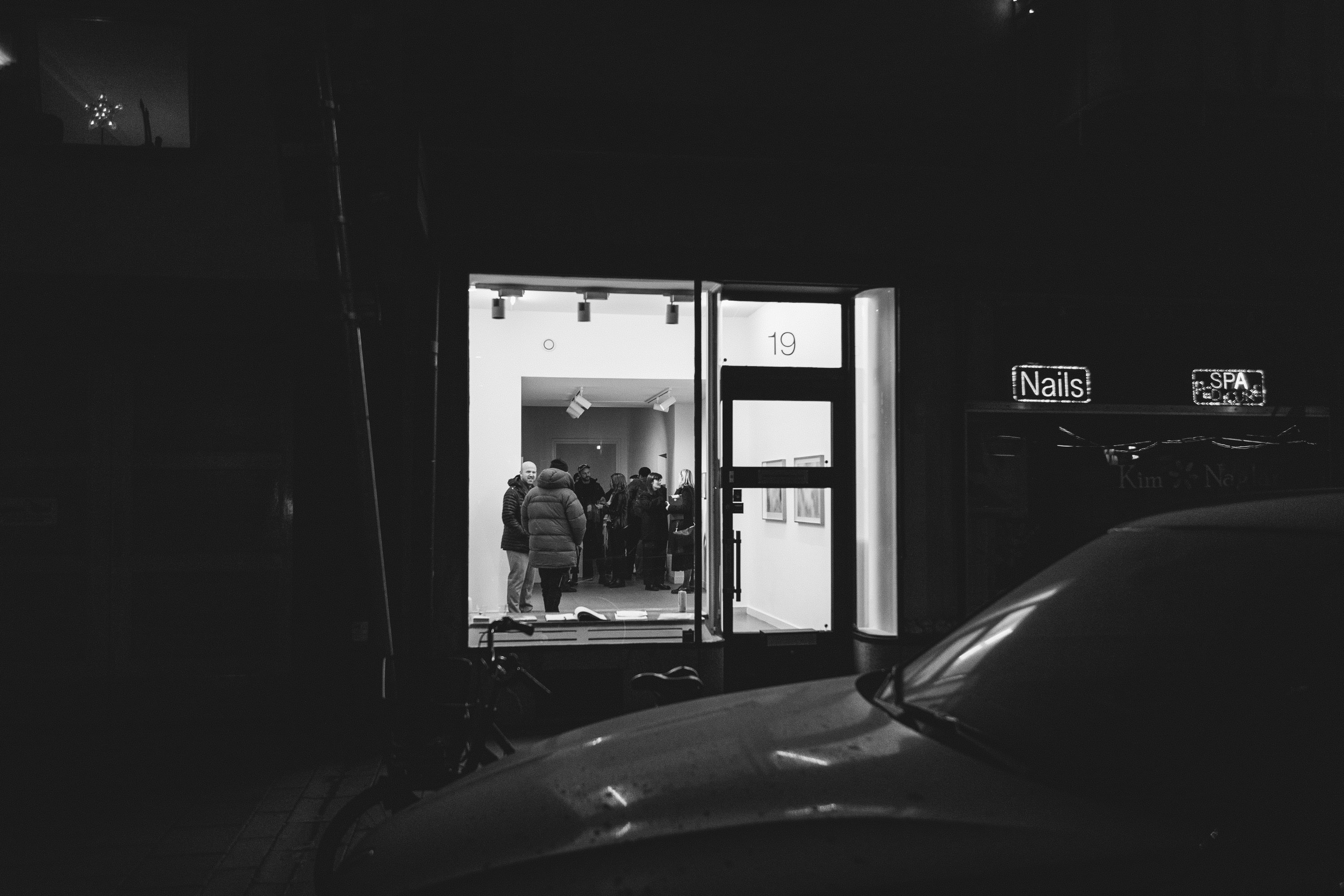 Courtesy of Saskia Neuman Gallery
What advice would you give to someone who was interested to start collecting art?
Start small. Buy what you like, not what you think will increase in value. Educate yourself, go and look at exhibitions. Galleries are free, so are degree shows, some museums are as well.

And read… not just history books, anything with a cultural slant. I think the best way to engage in art is to look at it.

Finally, talk to gallerists – we don't bite.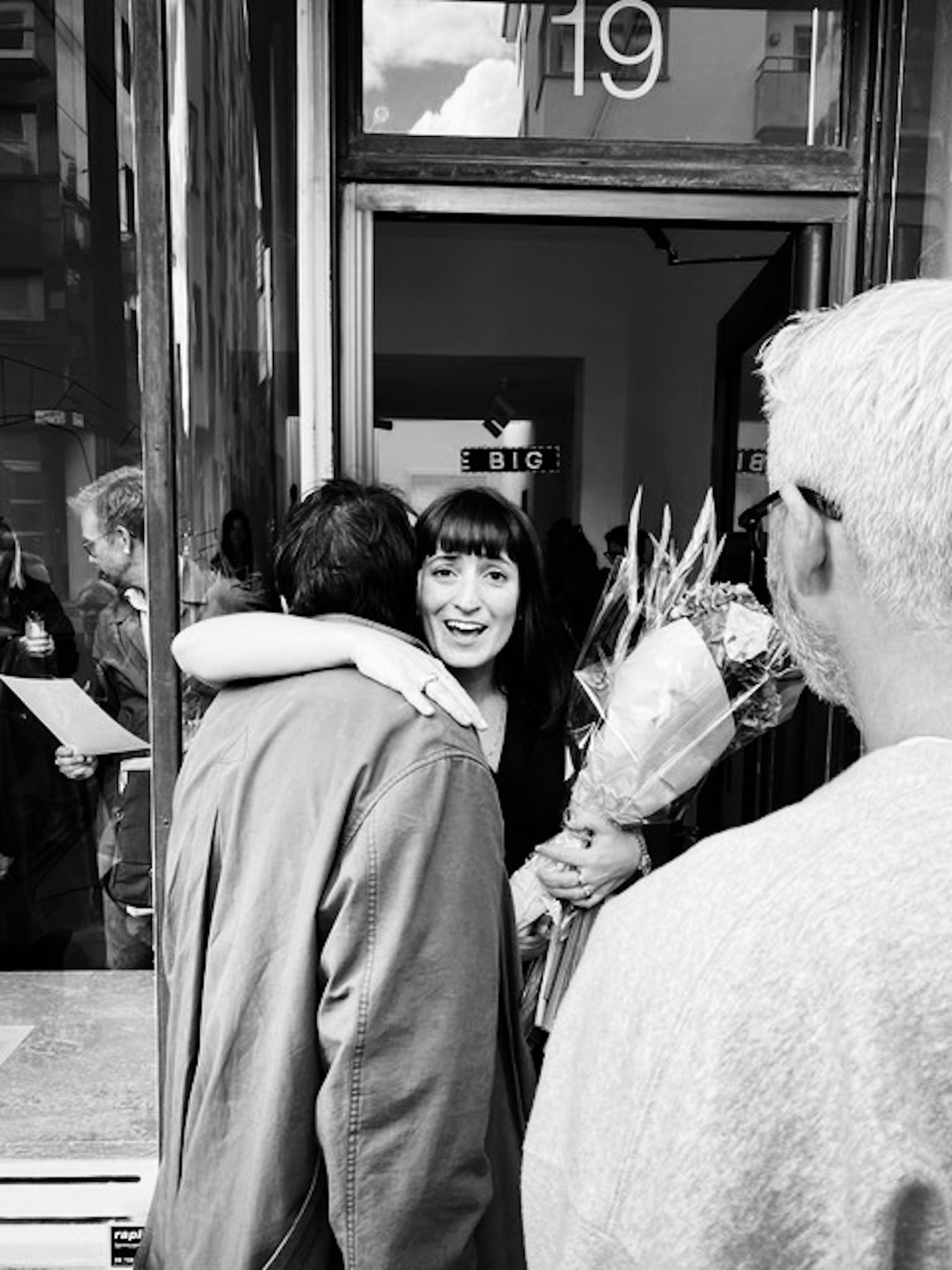 Saskia Neuman is the founder and director of Saskia Neuman Gallery - the latest addition to Stockholm's vibrant art scene. Founded in 2022, the gallery represents artists based in both the Nordics and internationally. Neuman has a great interest and passion for the other, creating a home for both very established as well as lesser-known artists.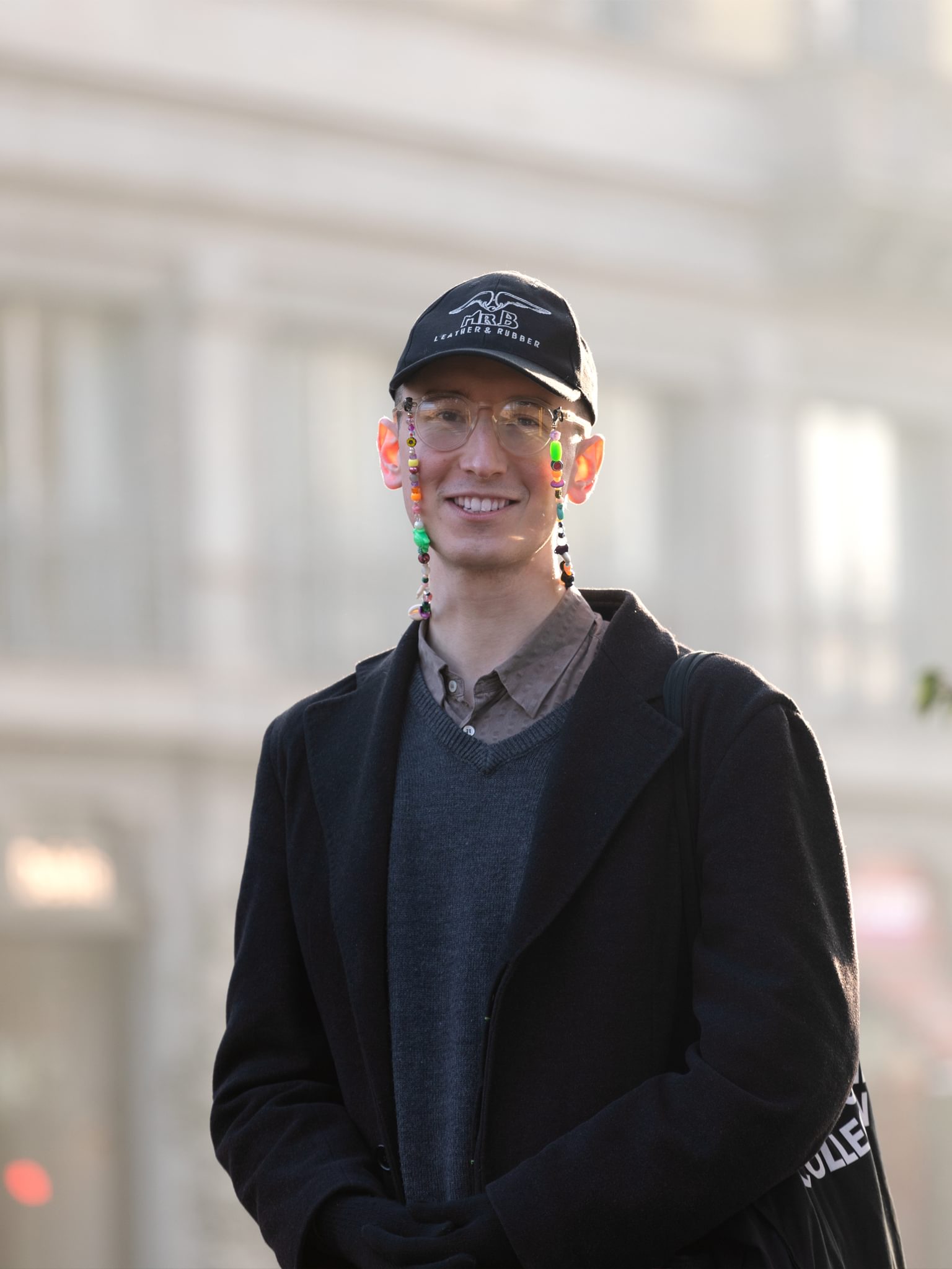 Oscar Gilbert is a gallerist and writer based in Copenhagen, Denmark. In 2019 he founded the contemporary art gallery OTP Copenhagen.