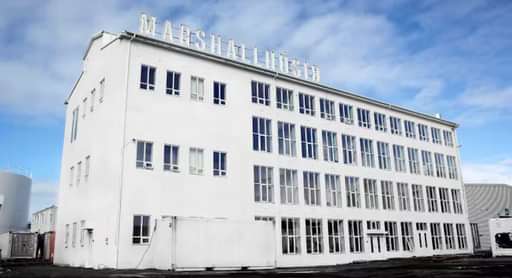 Courtesy of the Living Art Museum
Could you tell us a little bit about the history of the Living Art Museum and how its collection is different to other contemporary art museums?
The Living Art museum is one of the oldest artist-run museums in Europe - this year we are actually celebrating our 45th year anniversary! The museum was founded in 1978 by a group of artists who felt that public institutions were not paying attention to avant-garde or conceptual practices. Those artists concluded that if they didn't found their own museum, eventually a gap would appear in museum collections and in Icelandic art history.

The museum was originally founded in an artist's studio and then a year or two later, the first exhibition space opened, but the location of the museum has been moving around quite a lot since then. 27 artists founded the museum, or at least there were 27 names on the founding chart, and in the beginning every artist had to donate 5 works per year so the collection could grow.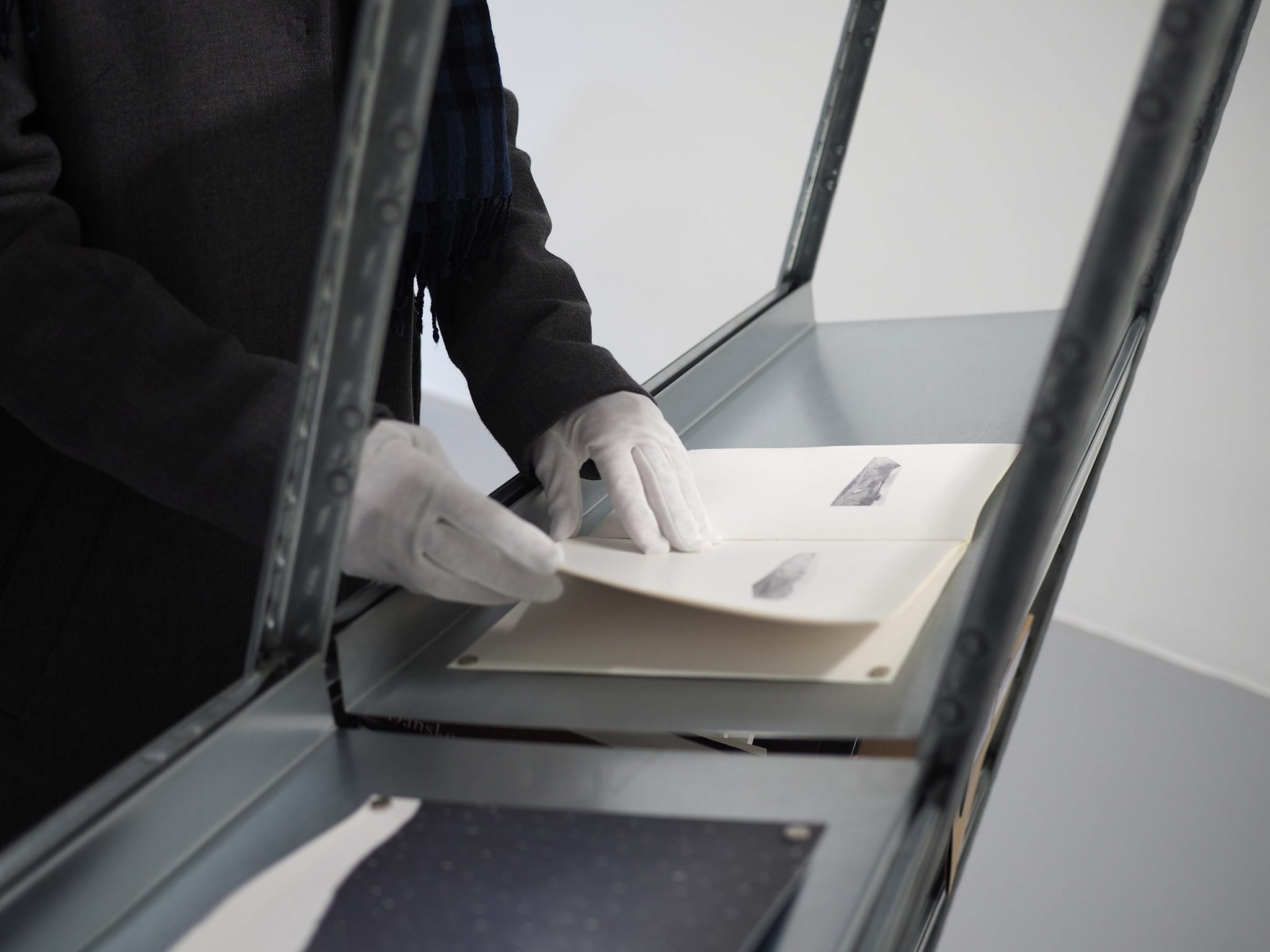 Courtesy of the Living Art Museum
The Living Art Museum is artist-run, in what ways do you think this effects the museum's approach towards collecting?
The badge of being 'artist-run' can be difficult to explain or to define precisely. The structure of the Living Art Museum was designed to give artists agency to influence their own history, and to influence how art history is written in Iceland. The museum only exists because of this structure, but today the Living Art Museum is an accredited museum in Iceland and we have a board which is voted for by our members.

We still hold on to this artist-run view in that the board has a right to refuse a donation if we want to. The goal is always to reflect what is currently going on in the art scene. Having artists on the board is a good way of ensuring this connection.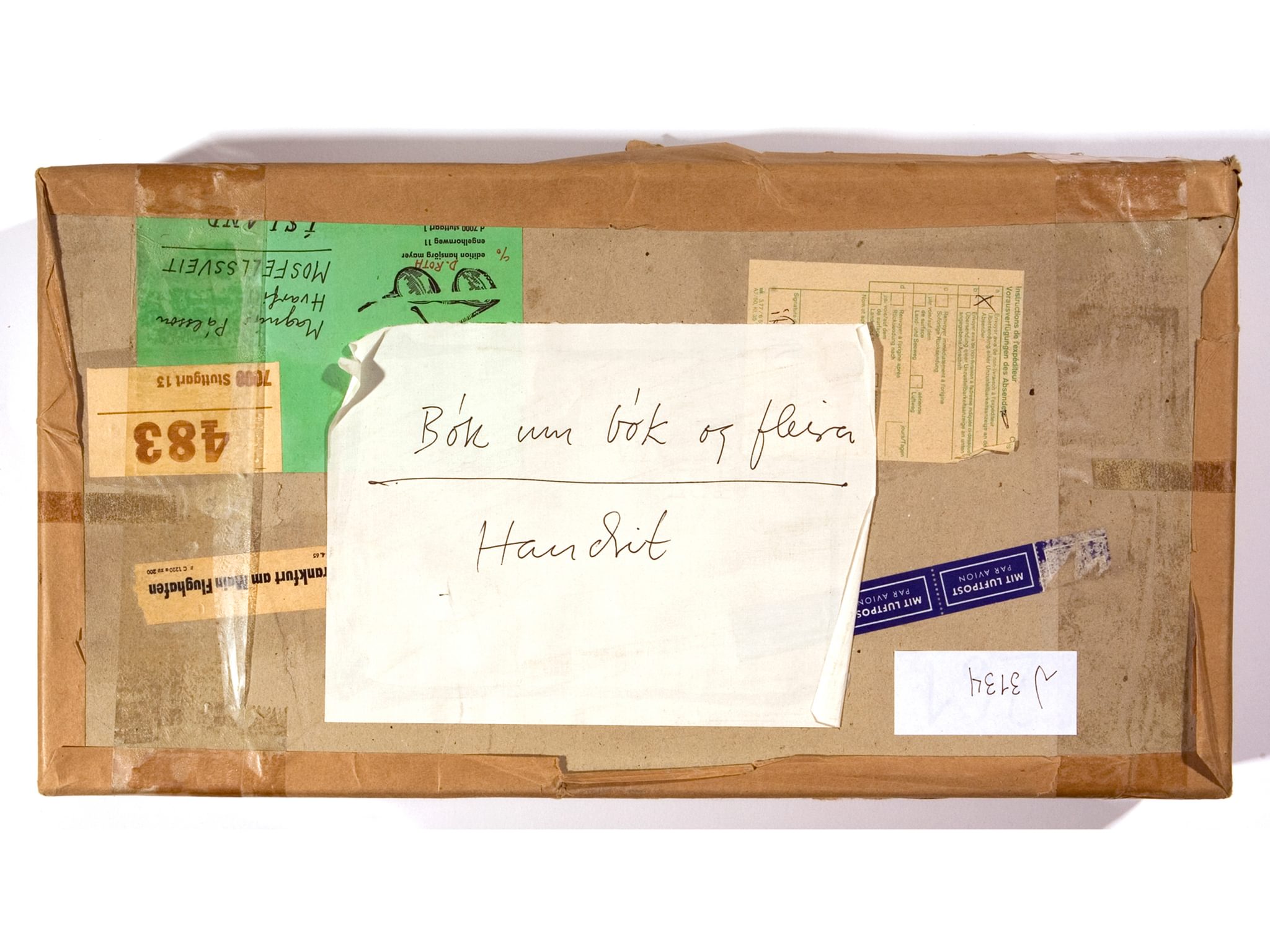 Courtesy of the Living Art Museum
Courtesy of the Living Art Museum
Could I ask you to talk a little bit about the museum's performance archive and the archive of missing artworks? Is it an impossible task to archive works that are ephemeral or even non-existent?
The performance archive works by artists donating documentation of their performances. Instead of saying we are collecting performances, we say that we are collecting documents on performances. The artists decide the format of their documentation and it can be statements, written descriptions, photographs, sound recordings, digital files etc. One artist wrote a letter to the Director of Collections at the museum and no one else is allowed to read it!

The archive of missing artworks is a new archive. The museum's collection has moved around quite a lot since the founding of the museum and it's not good for a collection to be moving around a lot. Today we have a registration system with over 3000 artworks. In the past, works have not been stored properly, or they have been borrowed and not returned, or returned and not registered.

The archive of missing artworks is a way for us to go through our whole collection and compare registration information with the works in storage. For some works we don't have the title, or know who the author is, so when these works are exhibited we invite visitors to let us know – have they seen the work before, do they have photos, do they know who the artist is etc?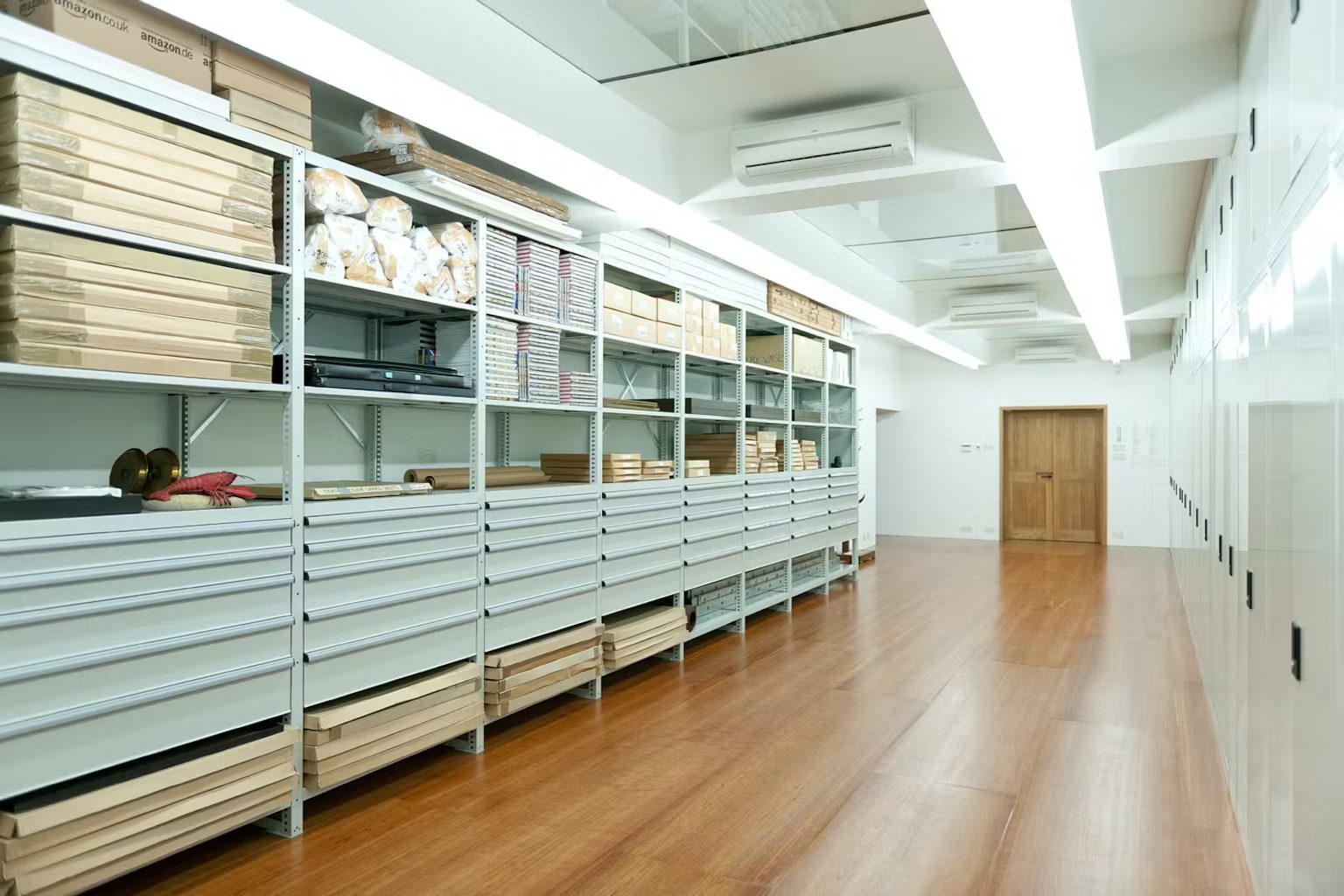 Courtesy of the Living Art Museum
What are the biggest benefits and challenges of having a donation-based collection?
The collection has been donation-based since the start, with a clear goal to fill in the gaps that were forming in art history around this time. One benefit is that if we notice a bias in the collection, we can go out into the community and ask artists to donate to correct that. The 'Women in Nýló' project is a good example of that – the board noticed there was a bias towards men in the collection so went out seeking donations to correct that. Another benefit is that artists can choose what to donate, and can also choose to donate works that other collections are less likely to buy.

One challenge is that we then have more works of an ephemeral quality that are maybe more difficult to preserve. An example would be works made out of food. These works are tricky to store without causing, let's say, potential damage to other works in the collection. There are also ethical questions which make it important for us to constantly be on our toes in understanding why we are a donation-based collection.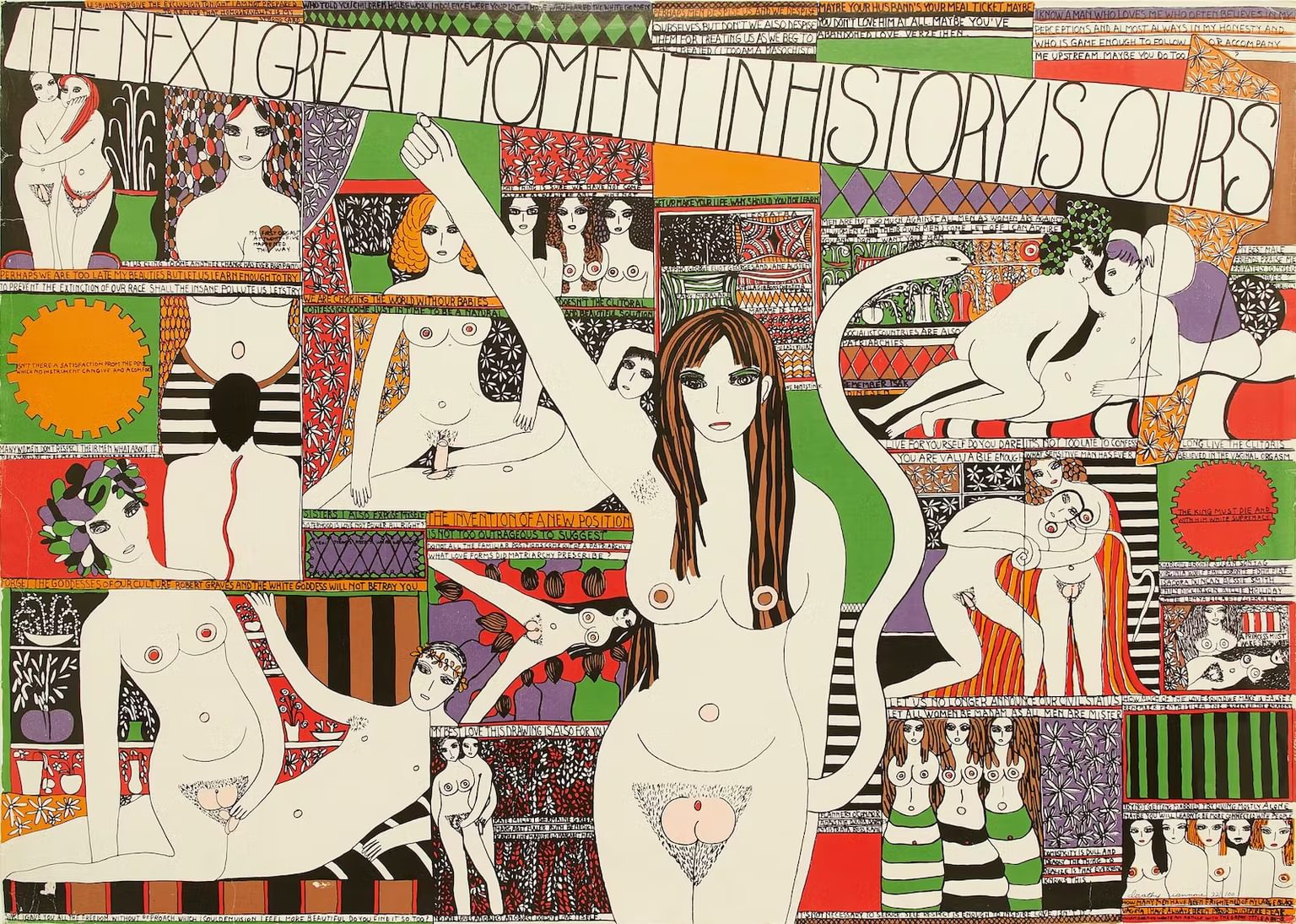 Courtesy of the artist and the Living Art Museum
Is there a big collecting culture in Iceland? Do you think the way that the museum is run is typically Icelandic?
I think The Living Art Museum exists because it is a reaction against something, or a reaction against something that was missing in Iceland, or that the other museums weren't doing.

But we have a look towards outside of Iceland as well. We have many international artists in the collection. In the past, artists that exhibited at the museum would donate an artwork. There was also a project called the 'Stopover Project' where artists that were flying from the USA to mainland Europe for an exhibition would donate a work on their way.

This question is a little bit difficult for me to answer. There are many different museums in Iceland with different types of collections. But I don't have such a big insight into the collecting culture or private collectors.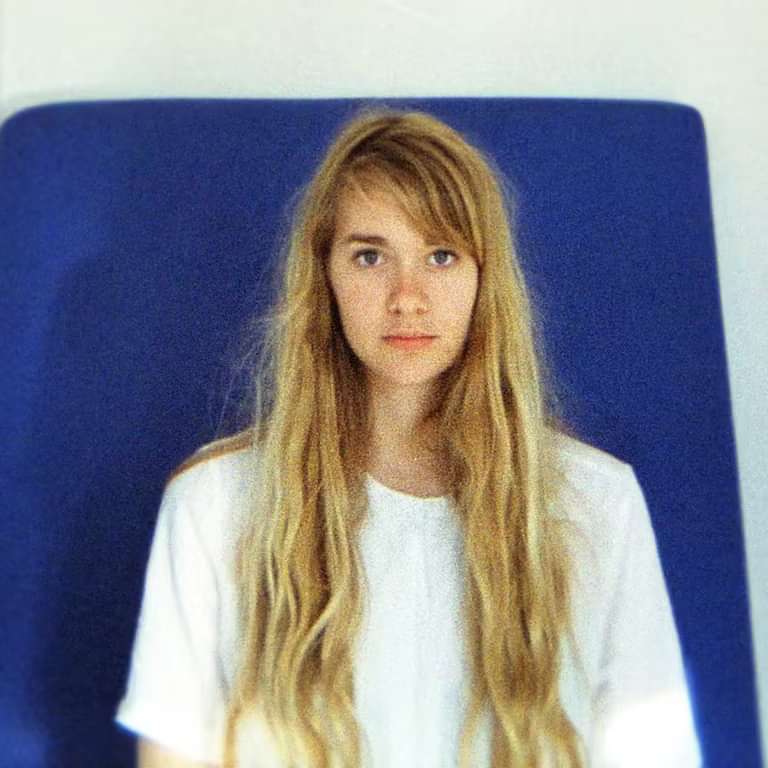 Sunna Ástþórsdóttir is a curator, writer and editor based in Reykjavík, Iceland, currently working as the Director and Chair of the Living Art Museum, Reykjavík. Sunna has initiated, curated and led a variety of exhibition-based projects, as well as written on contemporary art for various exhibition spaces, publications and other initiatives.