Woodpecker Projects (SE)
Woodpecker Projects is an ambulatory exhibition platform and a small publishing house. Our mission is to produce, promote, document, and theorise new works exploring the intersection of word, image, page and exhibition. Our focus is primarily on artist books and exhibitions in collaboration with writers, artists or artist collectives.

Curated for
CHART
For CHART 2022, Woodpecker Projects is proud to present a selection of artists' books and published material dating back as early as 2007, by artists and writers such as Lotten Pålsson, Stine Marie Jacobsen, Ditte Ejlerskov, Kevin Malcolm, Maj Hasager, Patrik Aarnivaara and Linnéa Eriksson.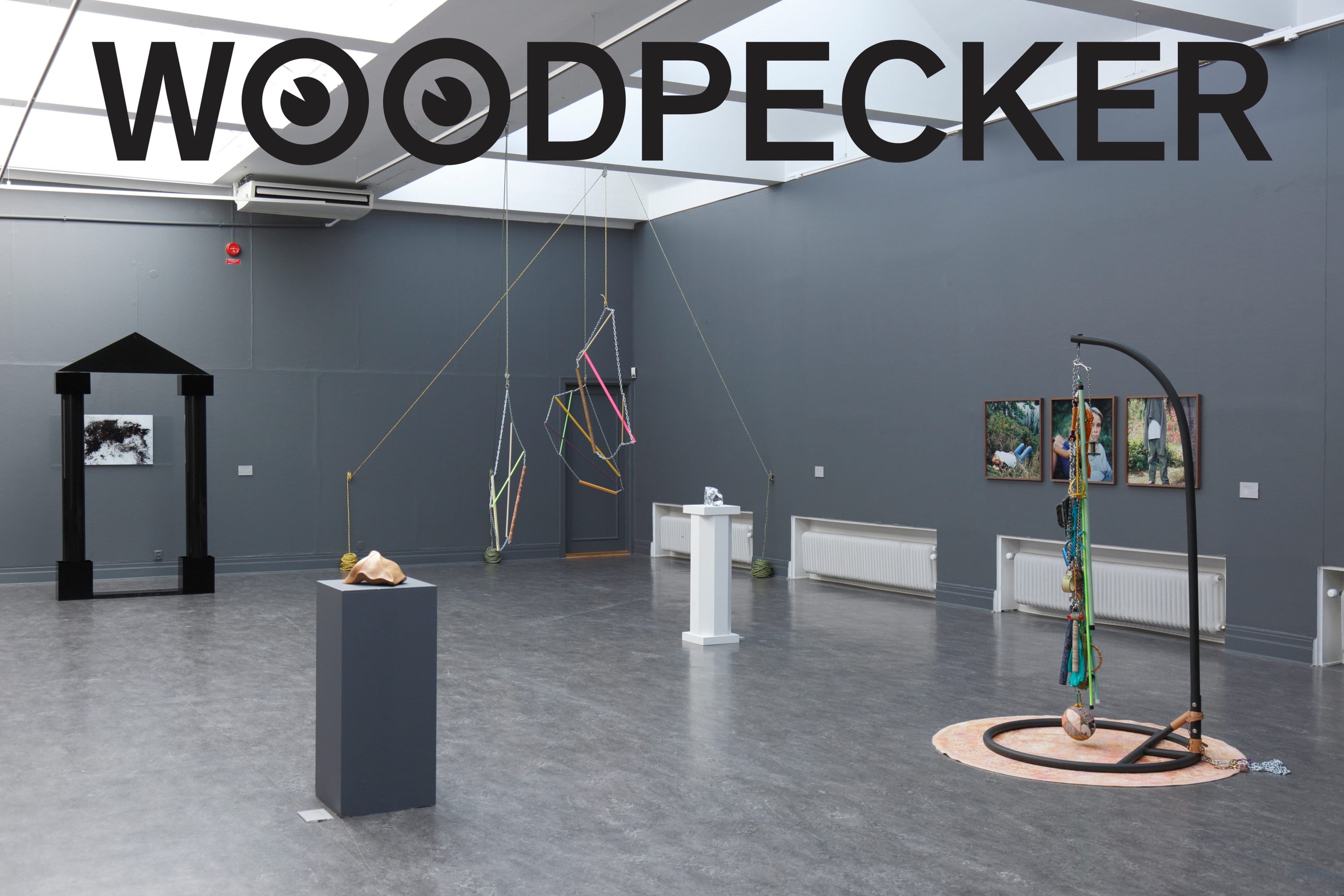 Courtesy of Woodpecker Projects