Thoughts of Me Press (DK)
Thoughts of Me Press is a publishing studio working to escalate the energy of publishing and demonstrate the relevance of producing with impulsiveness – sporty and intuitive. A media outlet to showcase the book as a modern medium in its own artistic rightfulness and to do so with a strong backing.
Thoughts of Me Press
Esbern Snares Gade 16
1725 København V
+45 31 41 83 80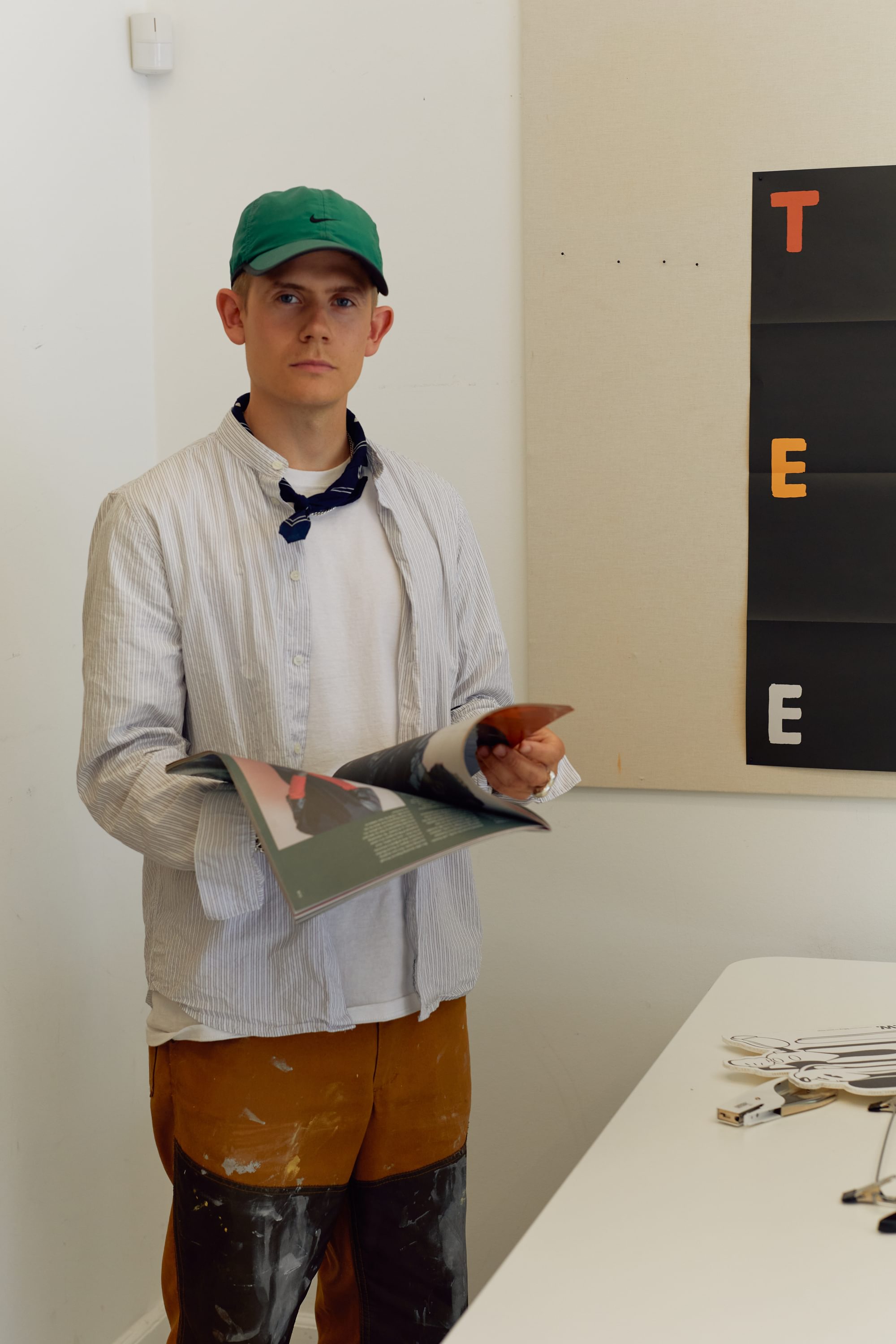 Curated for
CHART
For CHART 2021, Thoughts of Me Press will present a variety of publications made in collaboration with artists, photographers and writers with the intention of reinterpreting the book as a medium - whether it be investigating the relationship of casual sex, tourism in a limestone quarry in Turkey, attitude adjustment or getting a 3mm haircut. Also, there will be merch.