Strandberg Publishing (DK)
Strandberg Publishing specialises in Danish and international non-fiction. We bring genuine expertise and dedication to bear on every process ­– right from the initial idea to the finished book. Focusing particularly on art, design, architecture, culture, debate, gastronomy and science, our books explore everyday life and society from many angles, offering informative, exciting and challenging perspectives on our present-day world.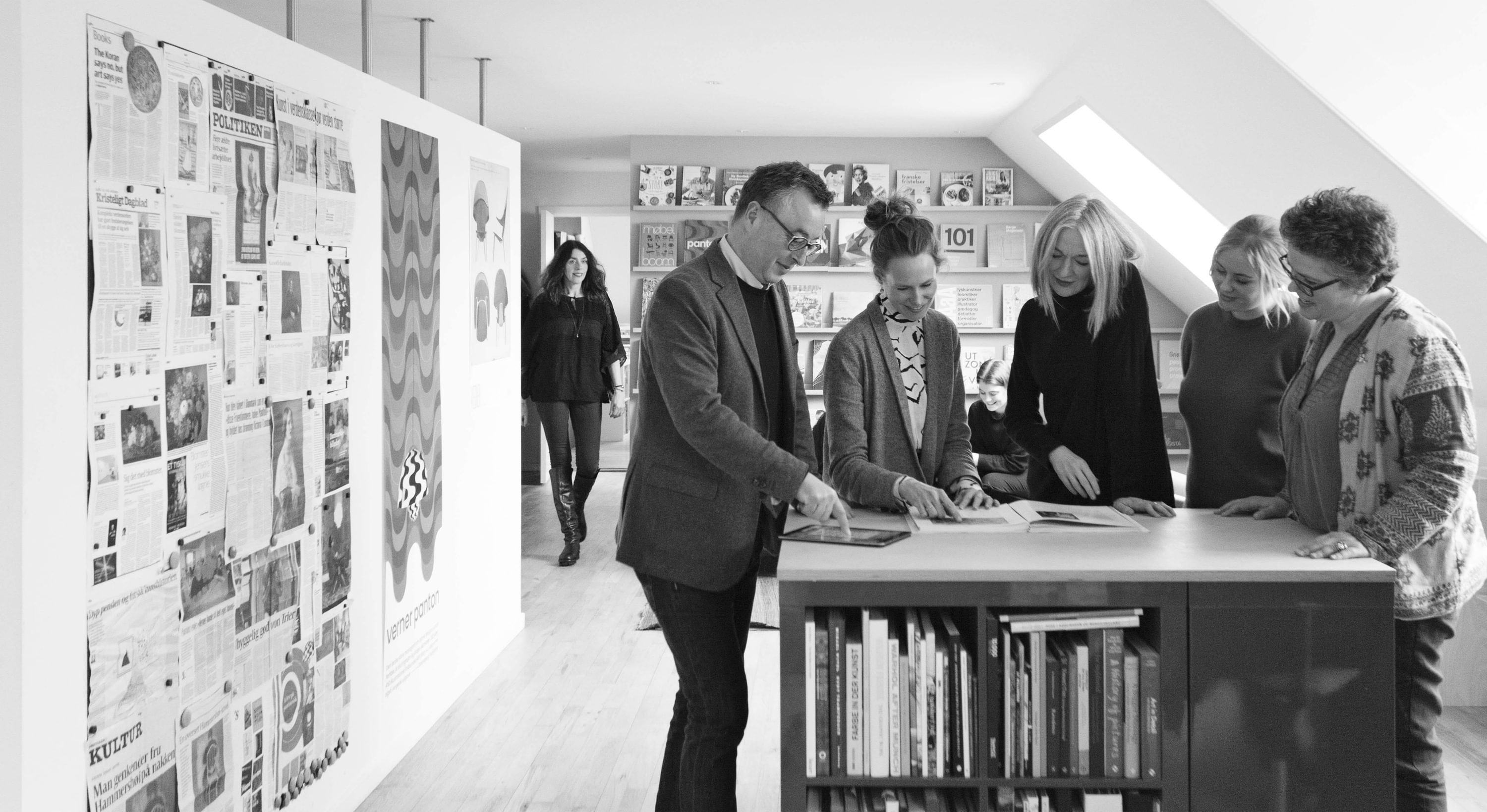 Curated for
CHART
At this year's CHART, Strandberg Publishing presents a selection of its newest books on art, design and architecture, including Berørt – om dansk kunst i det nye årtusinde by Maria Kjær Themsen, Connectedness: An Incomplete Encyclopedia of the Anthropocene by Marianne Krogh (Ed.), Hvor folk færdes – 50 kunstudsmykninger fra Ny Carlsbergfondets historie by Tom Hermansen, Forskellen er Ens – en monografi om Albert Mertz by Camilla Jalving and Christian Hald Foghmar, the book series Ny Dansk Arkitektur by Kristoffer L. Weiss – and many others. Strandberg Publishing will also host a series of talks in the Book Fair Lounge.