Strandberg Publishing (DK)
Strandberg Publishing specialises in Danish and international non-fiction. We bring genuine expertise and dedication to every step in the publishing process ­– right from the initial idea to the finished book. Focusing particularly on art, design, architecture, culture, debate, gastronomy and science, our books explore everyday life and society from many angles, offering informative, exciting and challenging perspectives on our present-day world.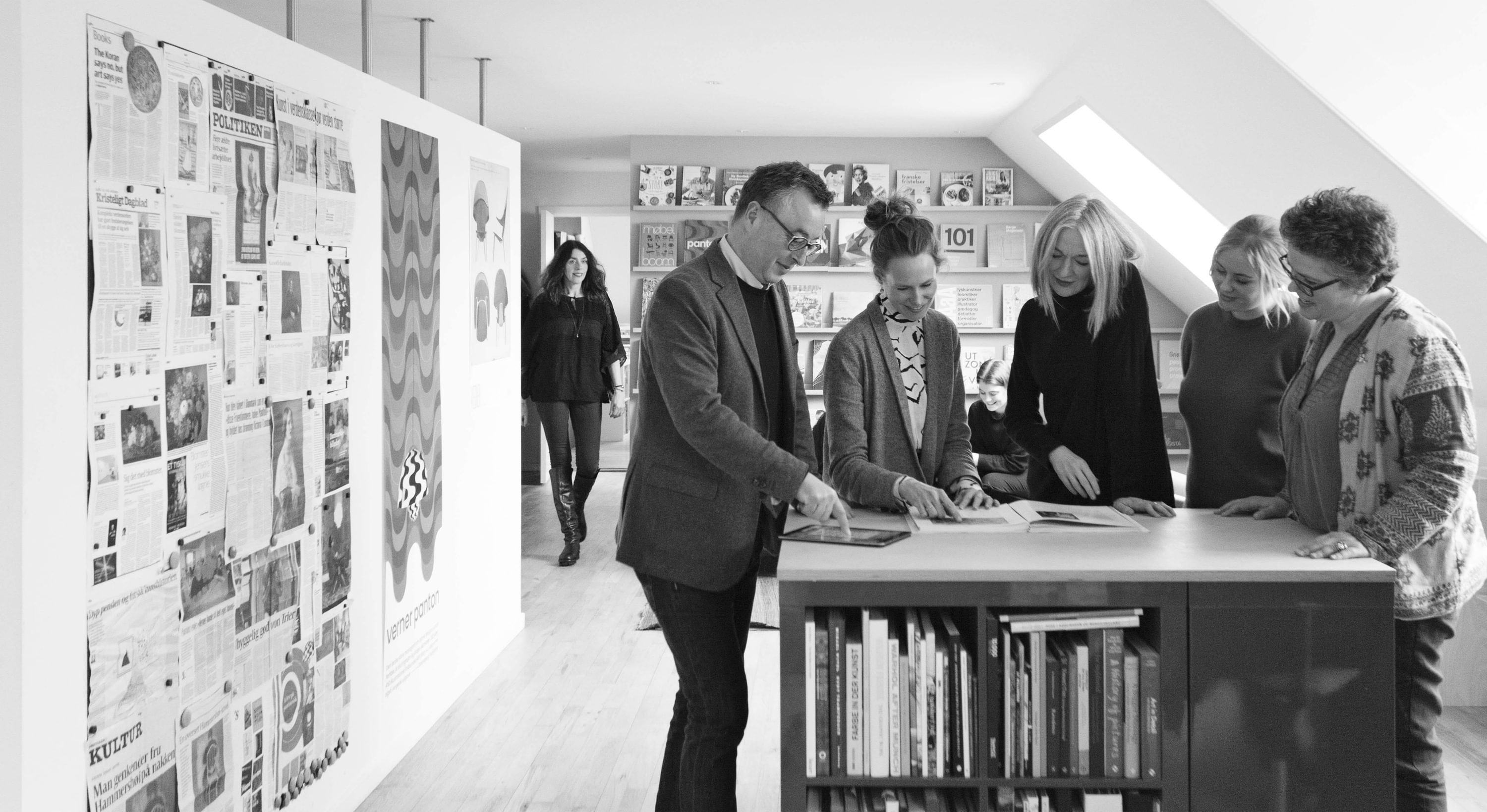 Curated for
CHART
For CHART Book Fair 2023, Strandberg Publishing will present a selection of recent publications focusing on art, design, and architecture. In the days leading up to CHART, Strandberg will launch a new book, 'Med kunsten som indsats,' on the mutually beneficial relationship between artists and the corporate business world. The book will be presented at the Book Fair and the theme will also be further explored in a talk at CHART presented in collaboration with Strandberg Publishing and moderated by the book's author, Michael Solgaard.