Print & Friends (IS)
Print & Friends has published several artist's books since it was founded, irregularly, based on chance and good timing. The content of the books has varied between conceptual, poetic, informative and abstract material. The collaborating artists have been both local and international. As well as books we have published two issues of 'Dunce Magazine', a periodical on the topic of choreography and performance art.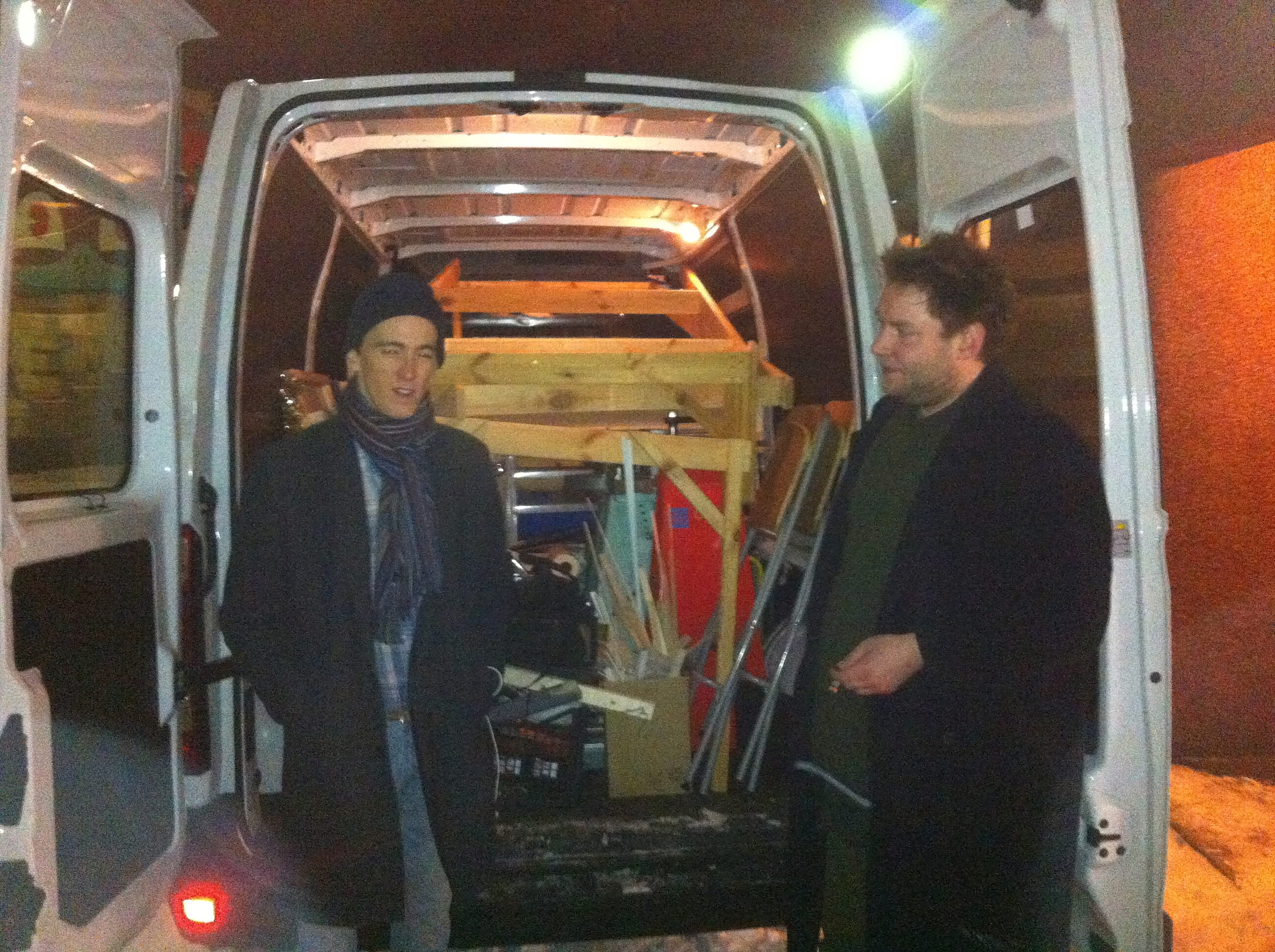 Curated for
CHART
For CHART Book Fair 2022, Print & Friends will present a variety of artists' books, made by hand, printed using silkscreen, risographic and offset printing processes. Showcasing collaborations with both local and International artists, the presentation will foreground Print & Friends' dedication to producing low edition handmade book-objects, leaflets, ephemera as well as limited edition prints in silkscreen, relief, etching and other techniques.