Praun & Guermouche (SE)
Established in 2020 by graphic designer Sandra Praun and artist Oscar Guermouche, Praun & Guermouche focuses on the publication of art books, essays, and artists' books. All of Praun & Guermouche's books are edited, designed, and produced by its two founders, who believe that the way books convey art has intrinsic value, and accordingly that books should both reflect and complement the art they depict.
Curated for
CHART
For CHART Book Fair 2023, Praun & Guermouche will present their full catalogue of publications, and host two book signings with artist Annee Olofsson.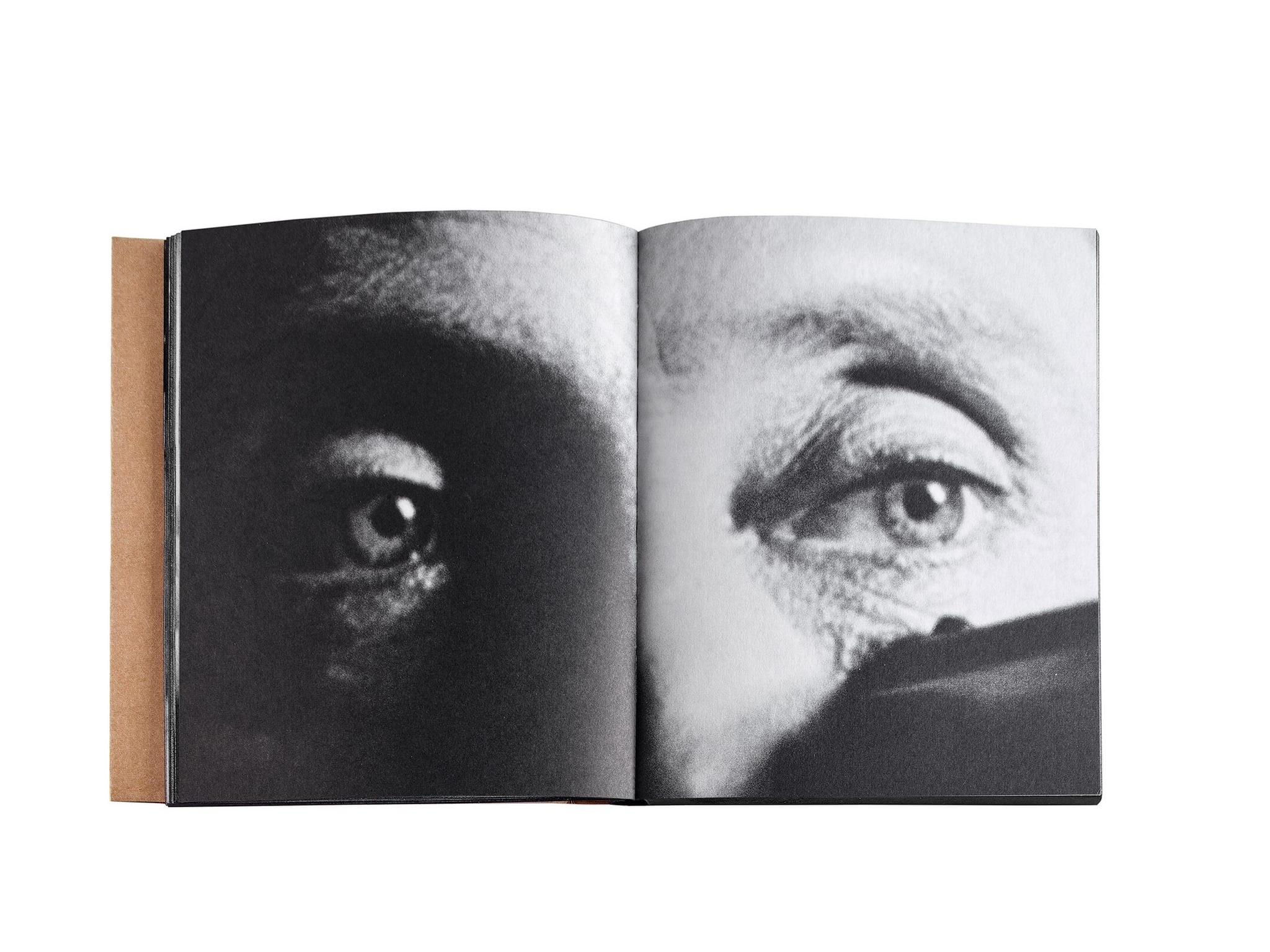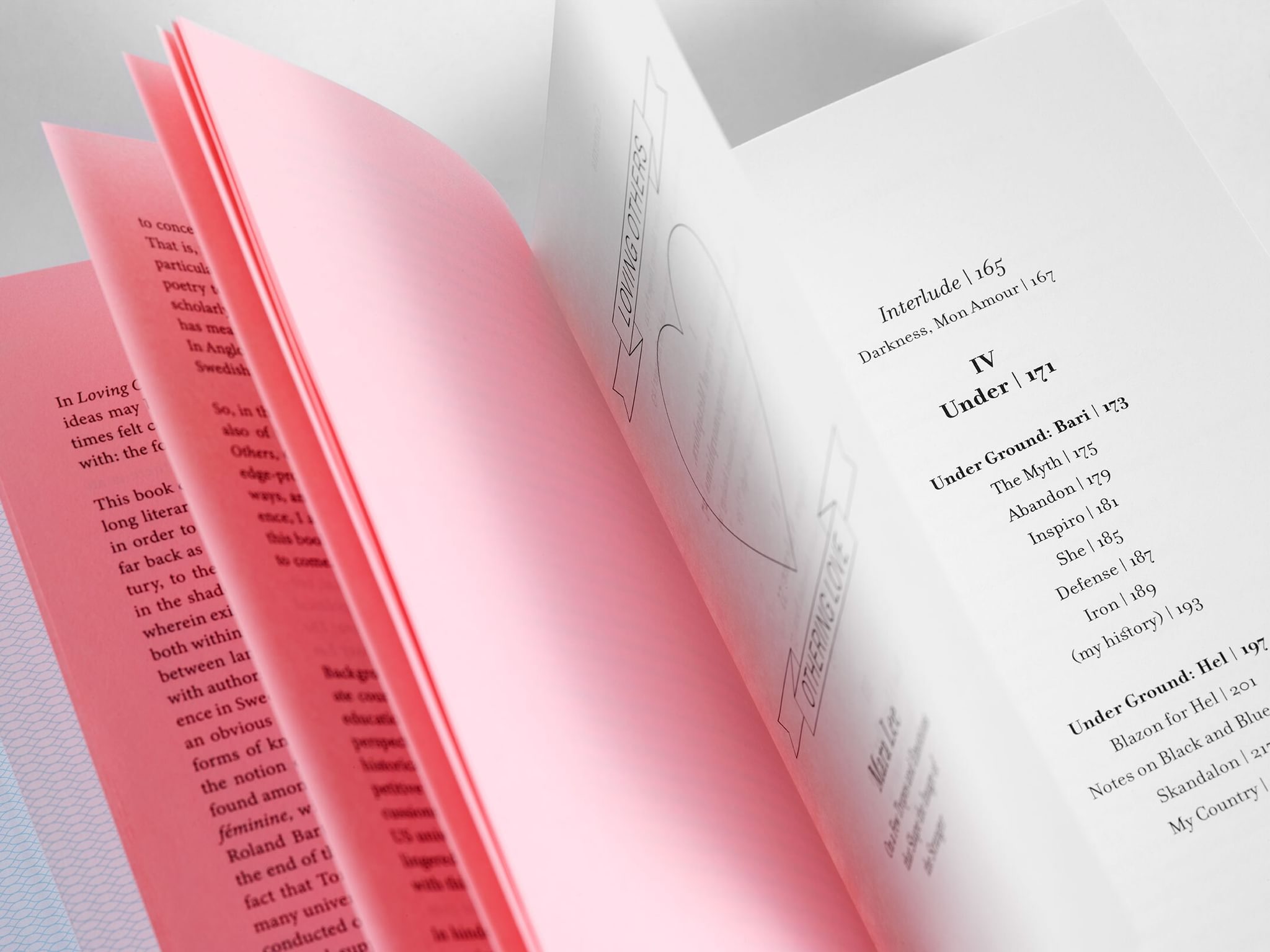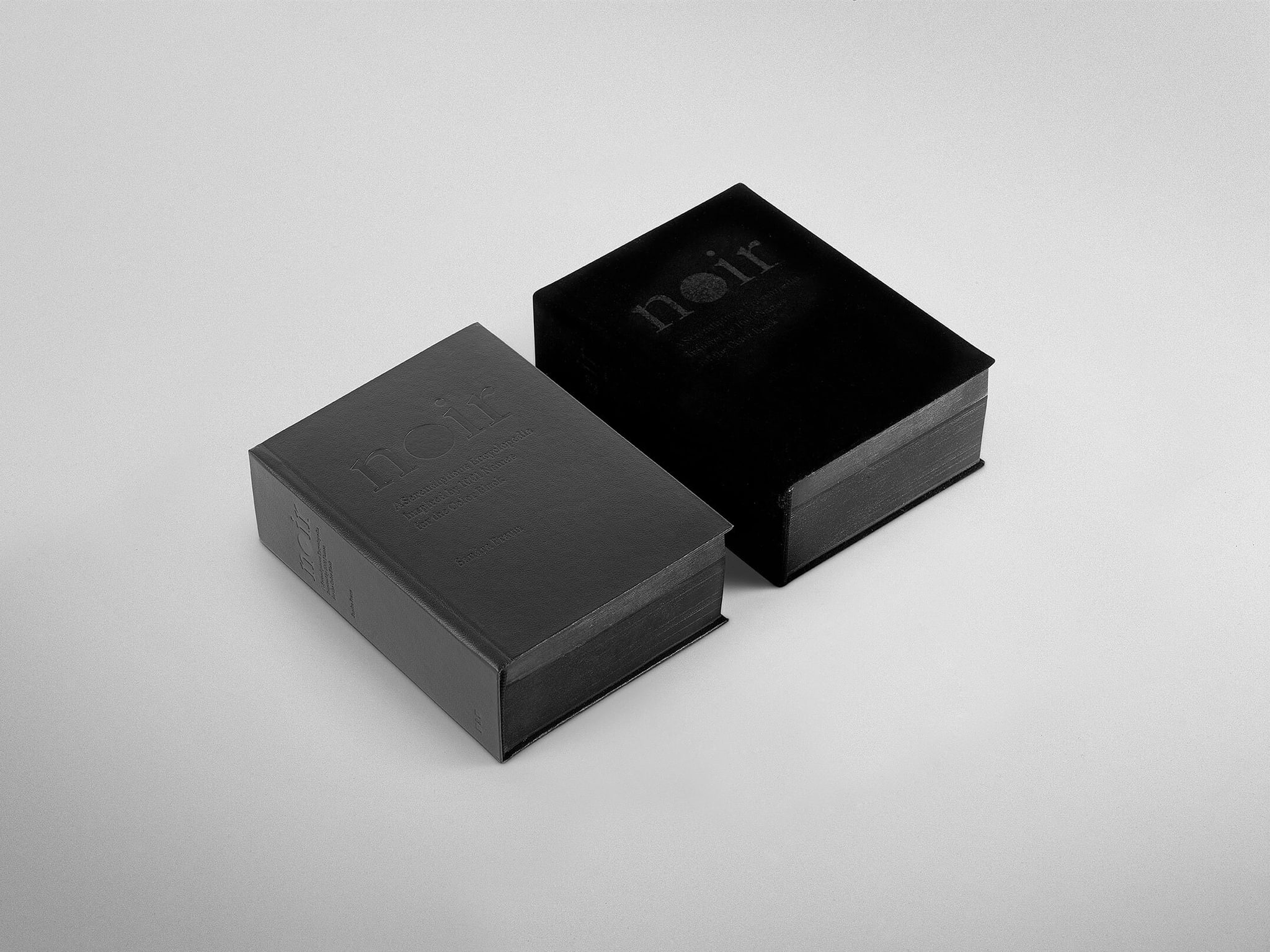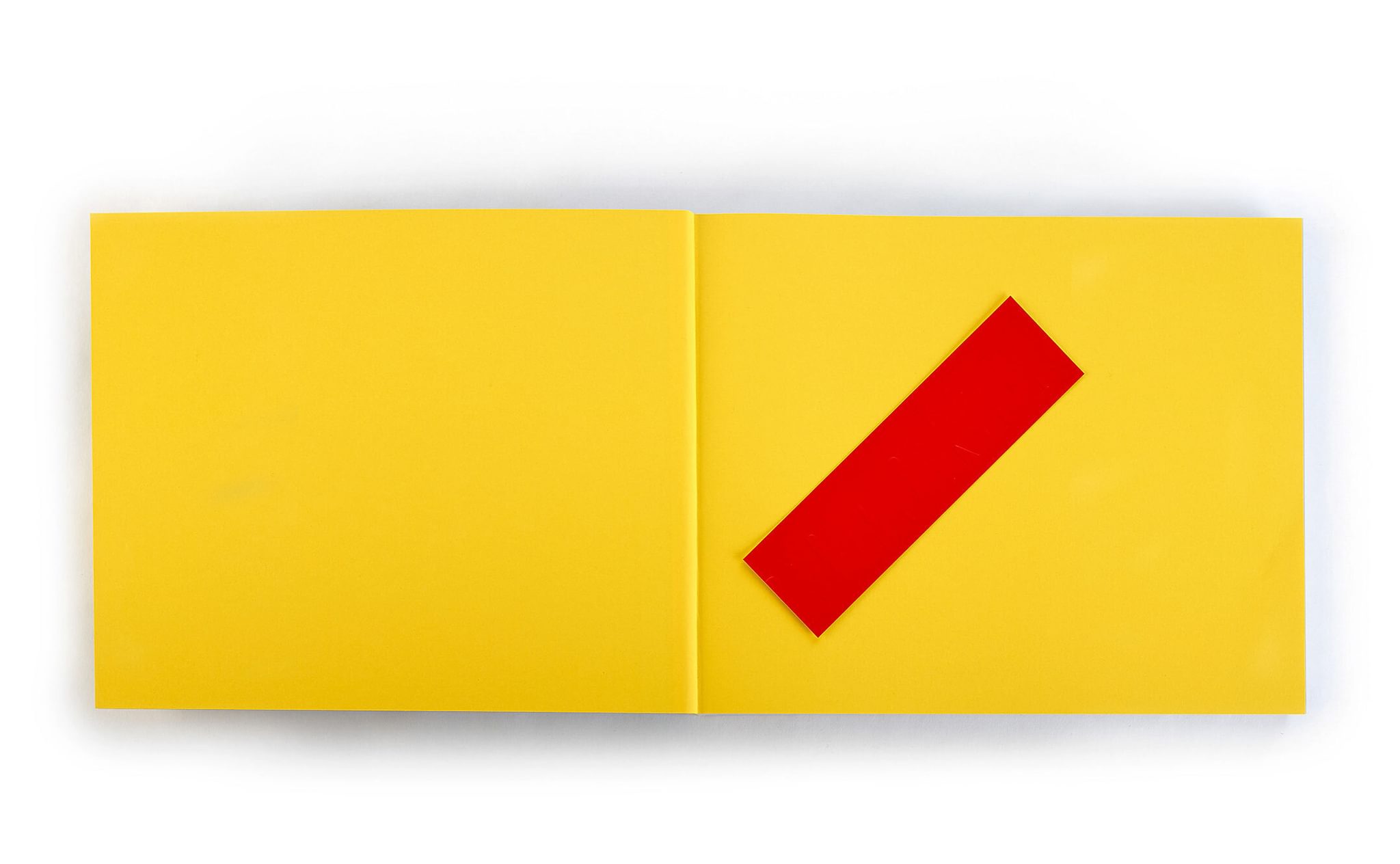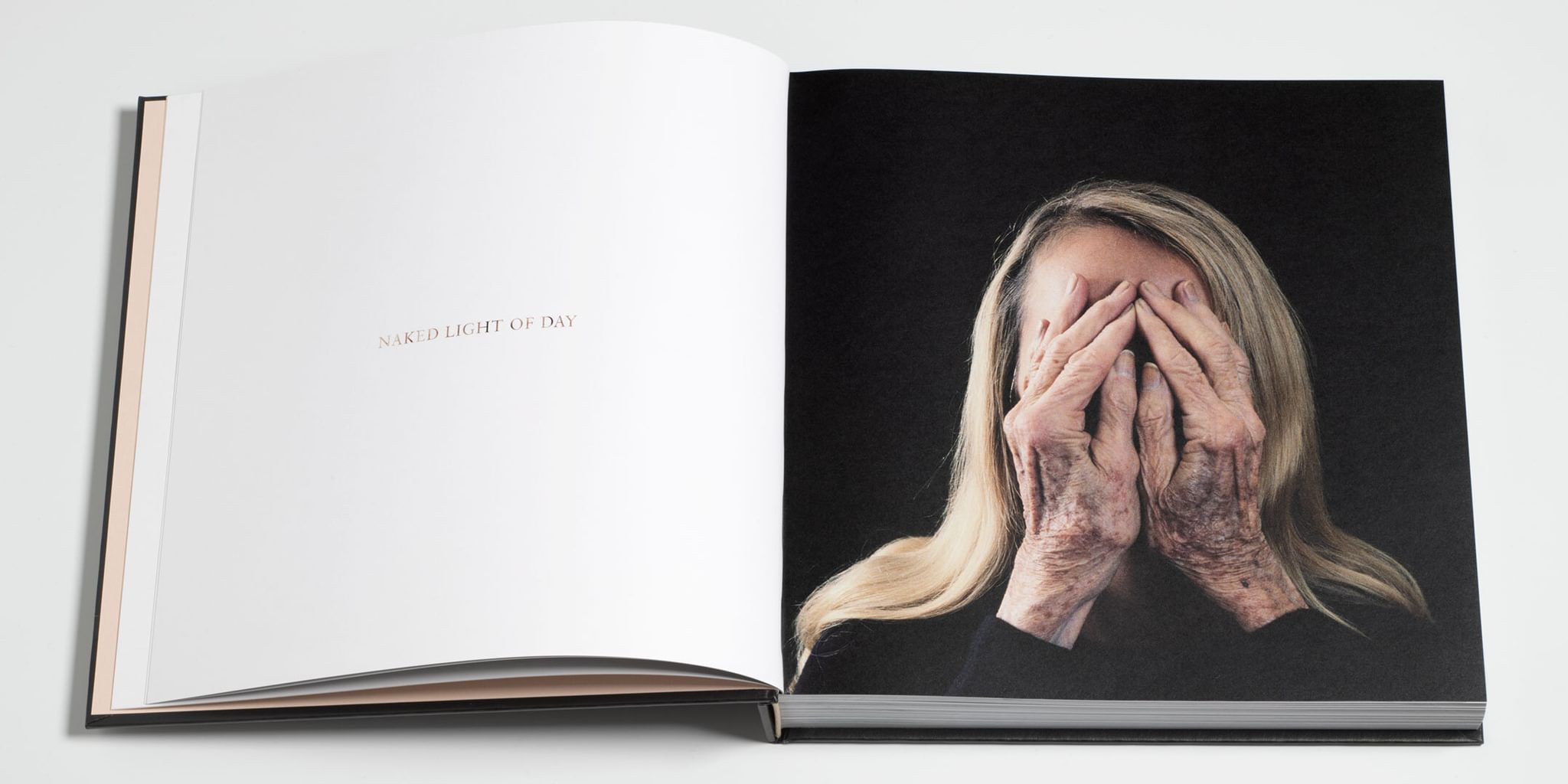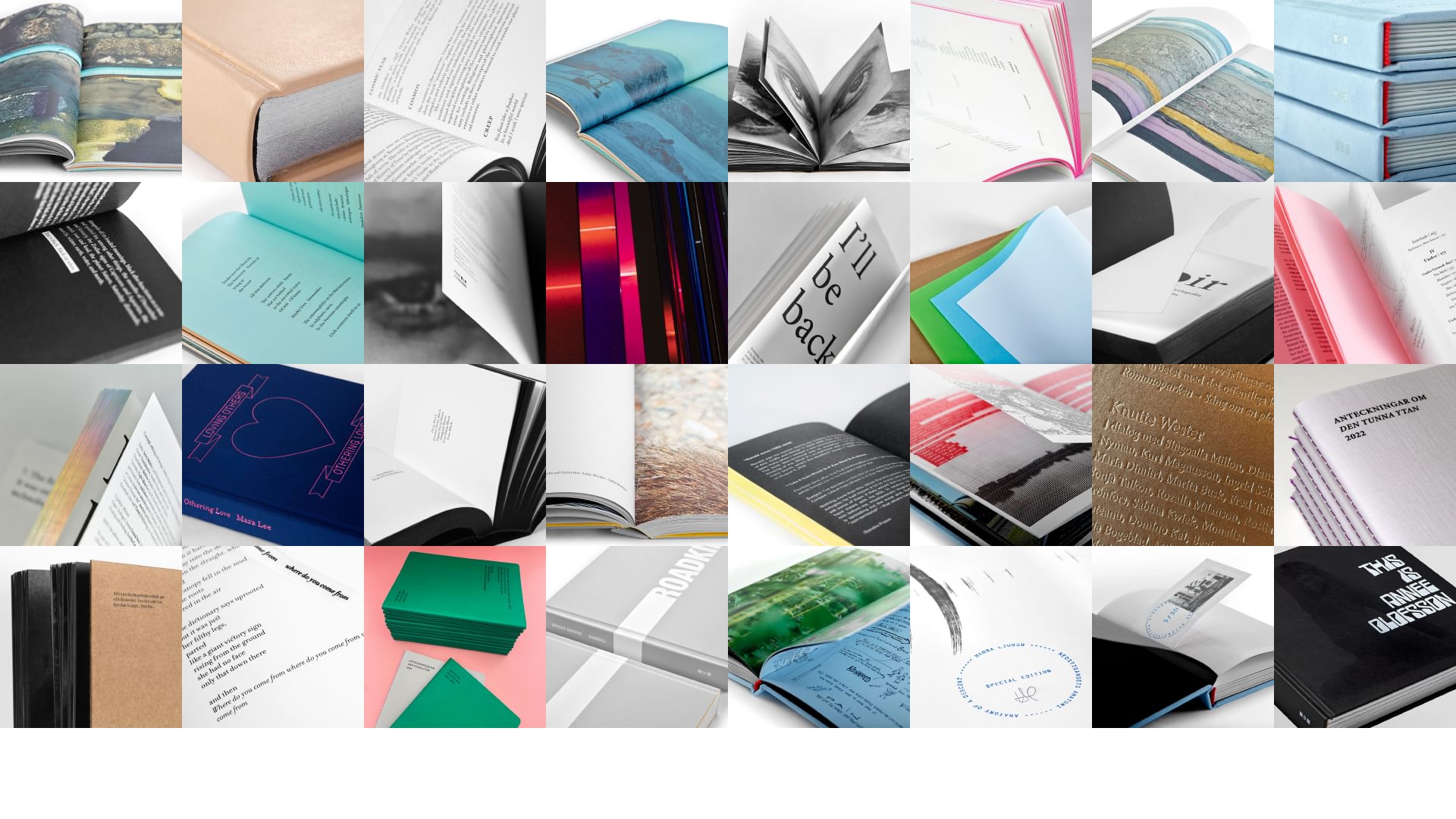 Courtesy of Praun & Guermouche