Multinational Enterprises (NO)
Sveinn Fannar Jóhannsson is an artist, self-publisher and artists' book collector—currently based in Oslo, Norway. In 2012 he established Multinational Enterprises as a platform for his publications, exploring different themes in which instrumentality is juxtaposed with temporality, yet also infused with consumer aesthetics and technical misunderstandings.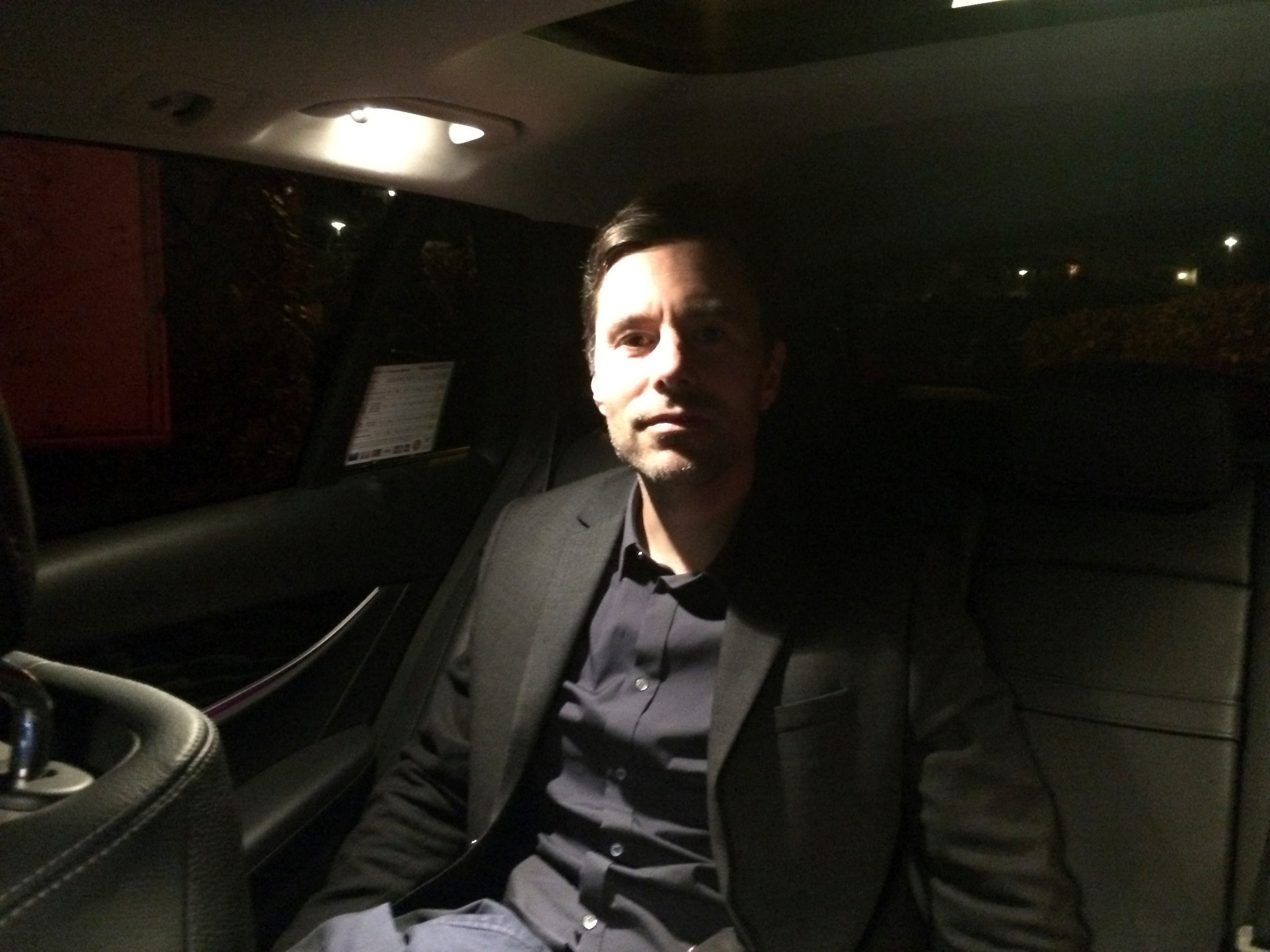 Curated for
CHART
For CHART 2021, Multinational Enterprises will be showcasing a number of artists' books as well as an installation by Sveinn Fannar Jóhannsson. The piece Untitled (Newspaper) is concurrently printed matter, a sculpture and a newspaper. It is free to take for the audience and will shrink and possibly disappears altogether during the fair.