Monitoimitila O. (FI)
Monitoimitila O. is a restless romantic with plenty of hobbies, adventures and dreams. O. is ambitious and thirsty for knowledge and blessed with charm. While O.'s desire for variety may sometimes be tinged with uncertainty, it's life is diverse, rich, and full of events. Monitoimitila O. is witty, enthusiastic and optimistic. O.'s manner of behaviour towards other people is straightforward, because it strives to be honest at all costs. Monitoimitila O. may engage in creative self-expression or follow paths of religious and moral exploration.
Monitoimitila O. is run by artists Pipsu Isola, Tomi Lauri, Arttu Partinen, Sini Pelkki, Taneli Rautiainen, Kati Ruohomäki, Hermanni Saarinen, Masi Tiitta and Jenni Toikka.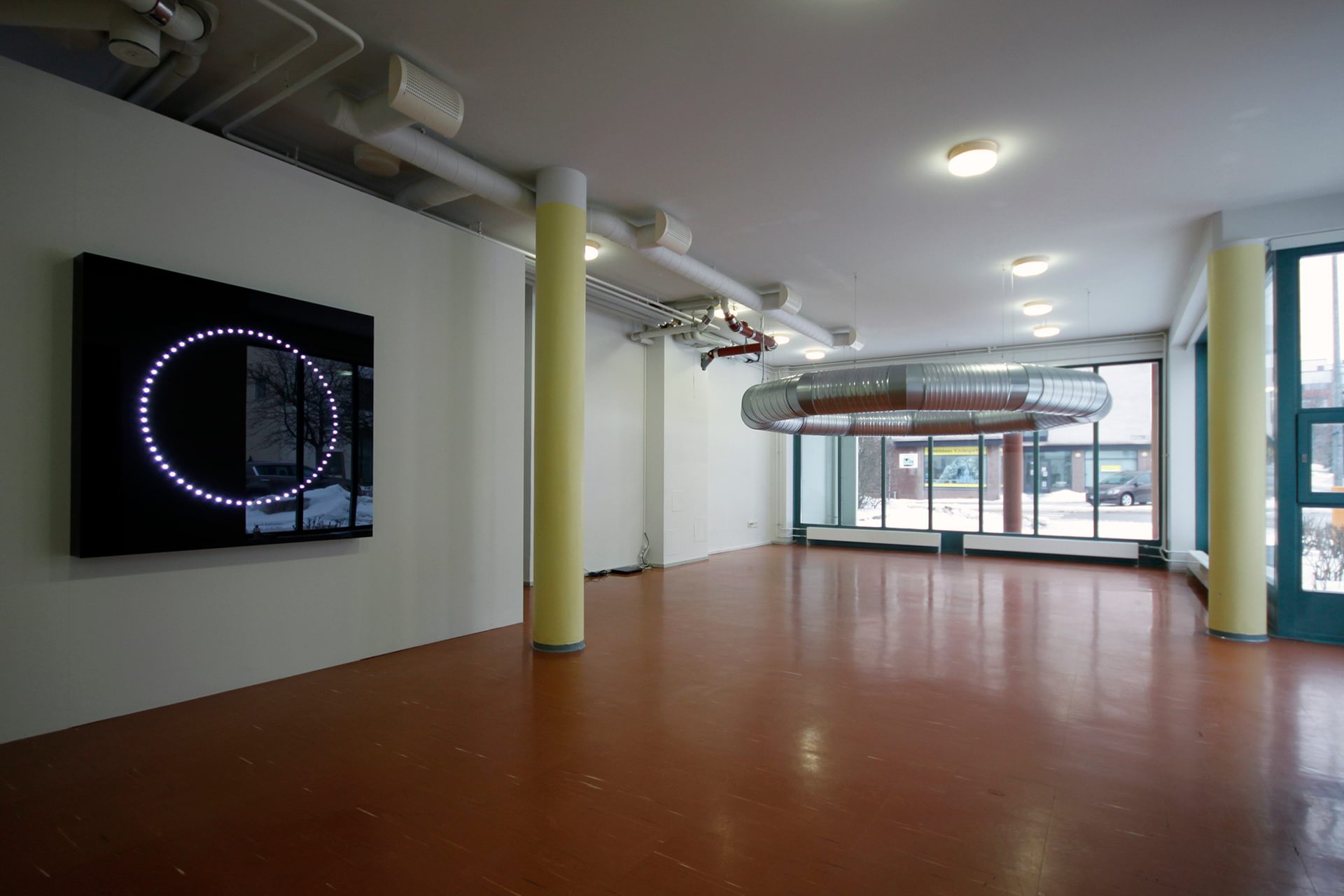 Taneli Rautiainen, Oo
Installation view
2021
Photo by Taneli Rautiainen
Enquire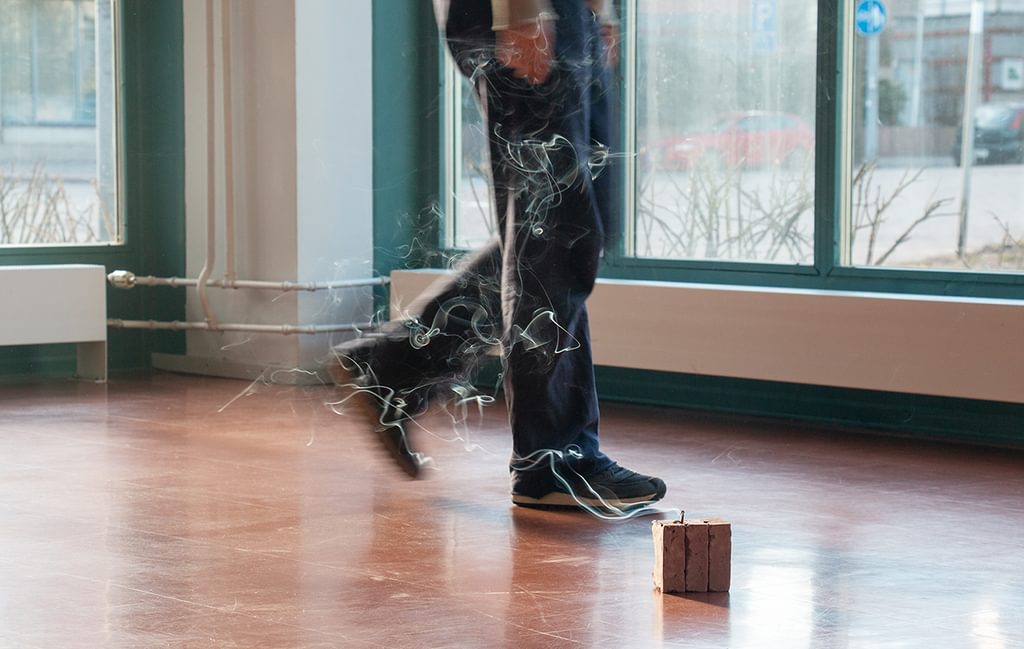 Masi Tiitta, Mira Kautto & Elina Vainio, Palais de Mari
Performance
2021
Photo by Elina Vainio
Enquire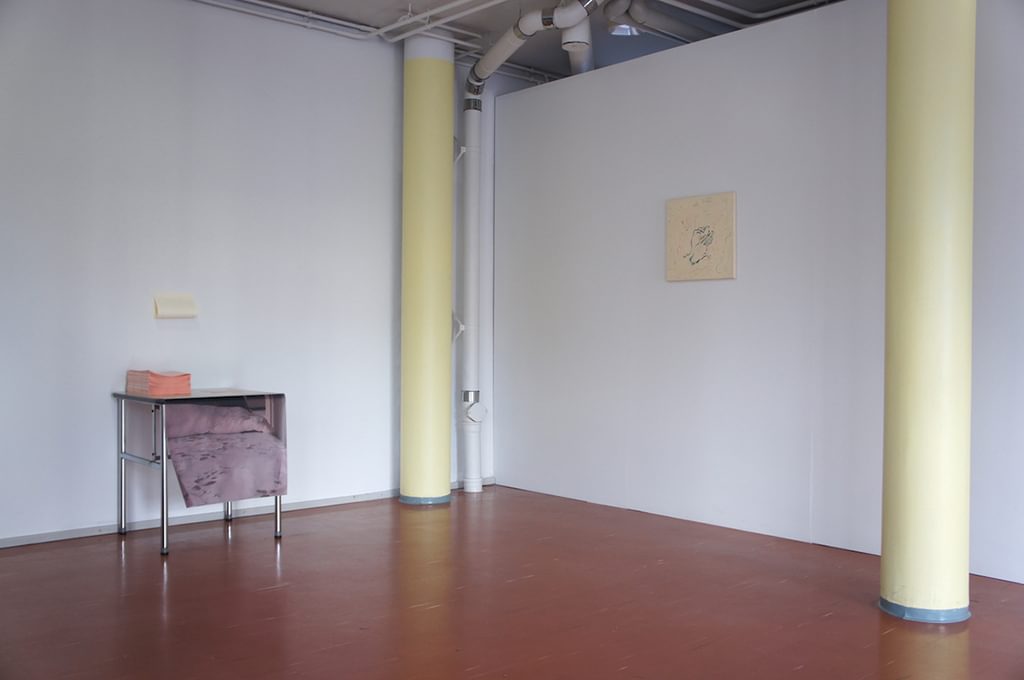 Kati Ruohomäki, A2C
Installation view
2021
Enquire