Longetti (DK)
Based in Copenhagen (DK) and taking its name from Gena Rowlands' character 'Mable Longhetti' in the film 'A Woman Under the Influence', Longetti is a small press dedicated to publishing artist books, short format texts and translations. Longetti believes in books as formats for holding entire universes one can flip through - books as artworks, as delicate printed matter, and books as nerdy silk screen printed handmade goodie goodies.

Longetti started in 2019 by visual artist and writer Anna Stahn and writer Julia Maria Gieysztor; as an interdisciplinary project between visual art and writing. Today it is run solo by Anna Stahn but continues its practice between writing and visual art.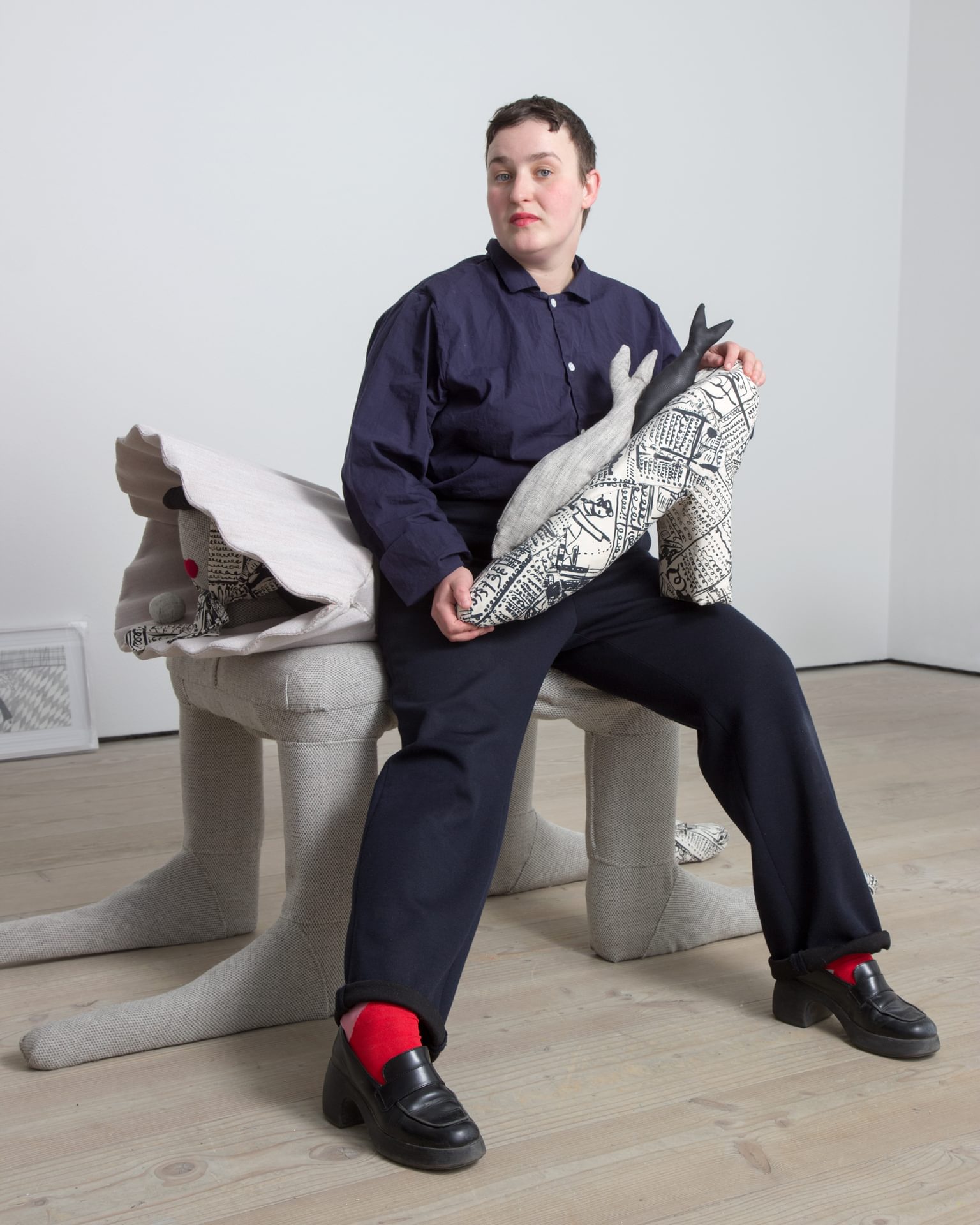 Curated for
CHART
CHART Book Fair 2023, Longetti will present its second collaboration between publisher and visual artist Anna Stahn and writer Rasmus Halling Nielsen - 'ALT HVAD DU SER, ALT HVAD DU KAN FINDE' '(ALL THAT YOU SEE / ALL THAT YOU CAN FIND'). The publication is an artist book for kids about cities and landscapes and observing. With overdone drawings and poetry written in caps lock, it is an experiment in making something wonderful, funny and inspiring for kids without talking down to them or compromising the quality of the drawings and texts included.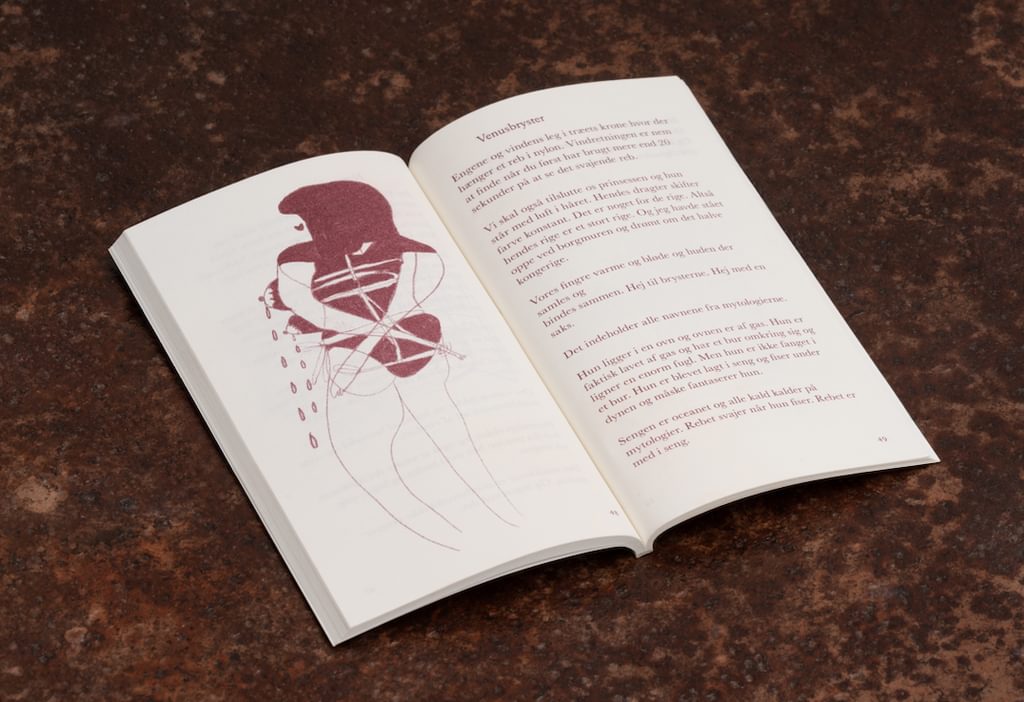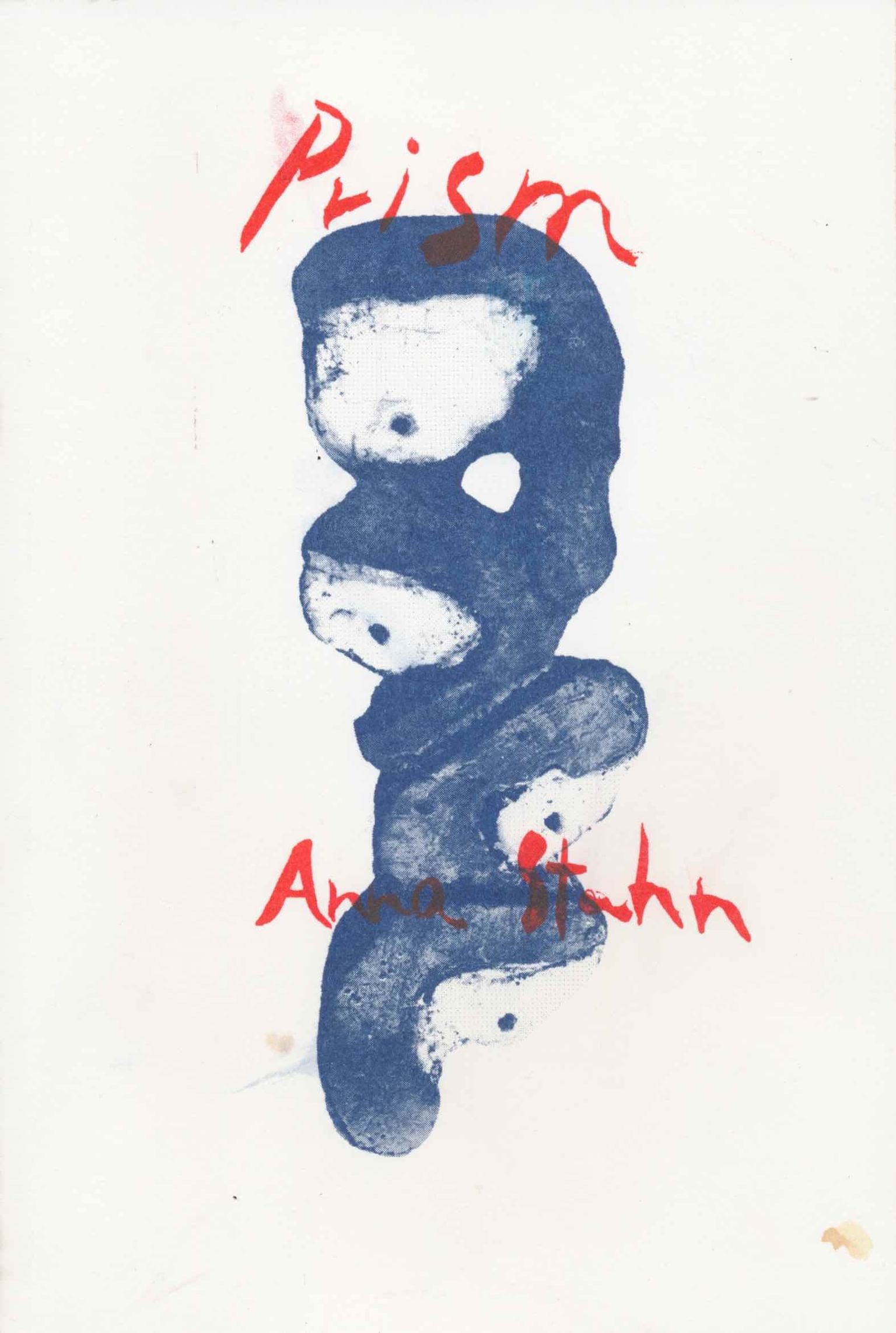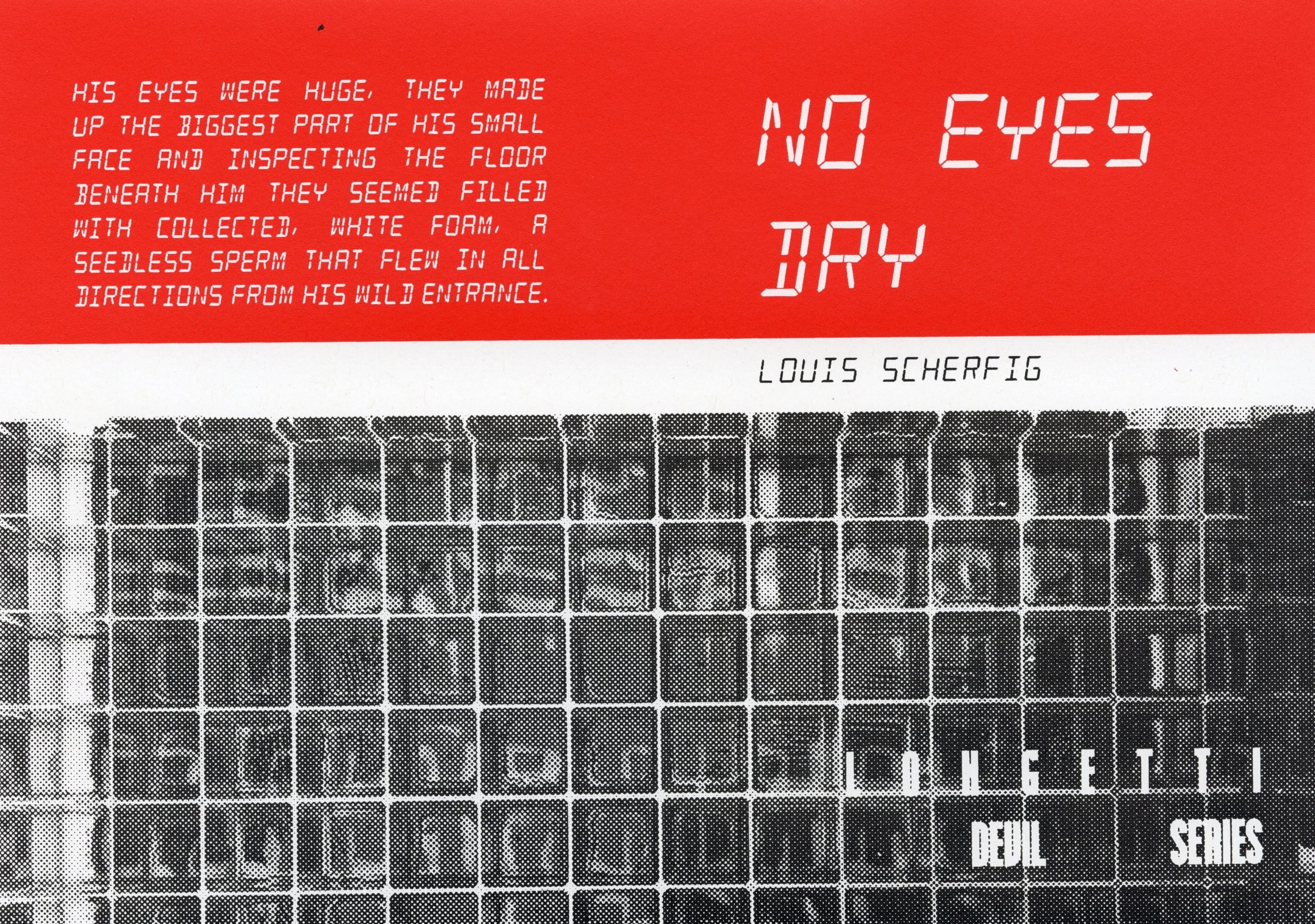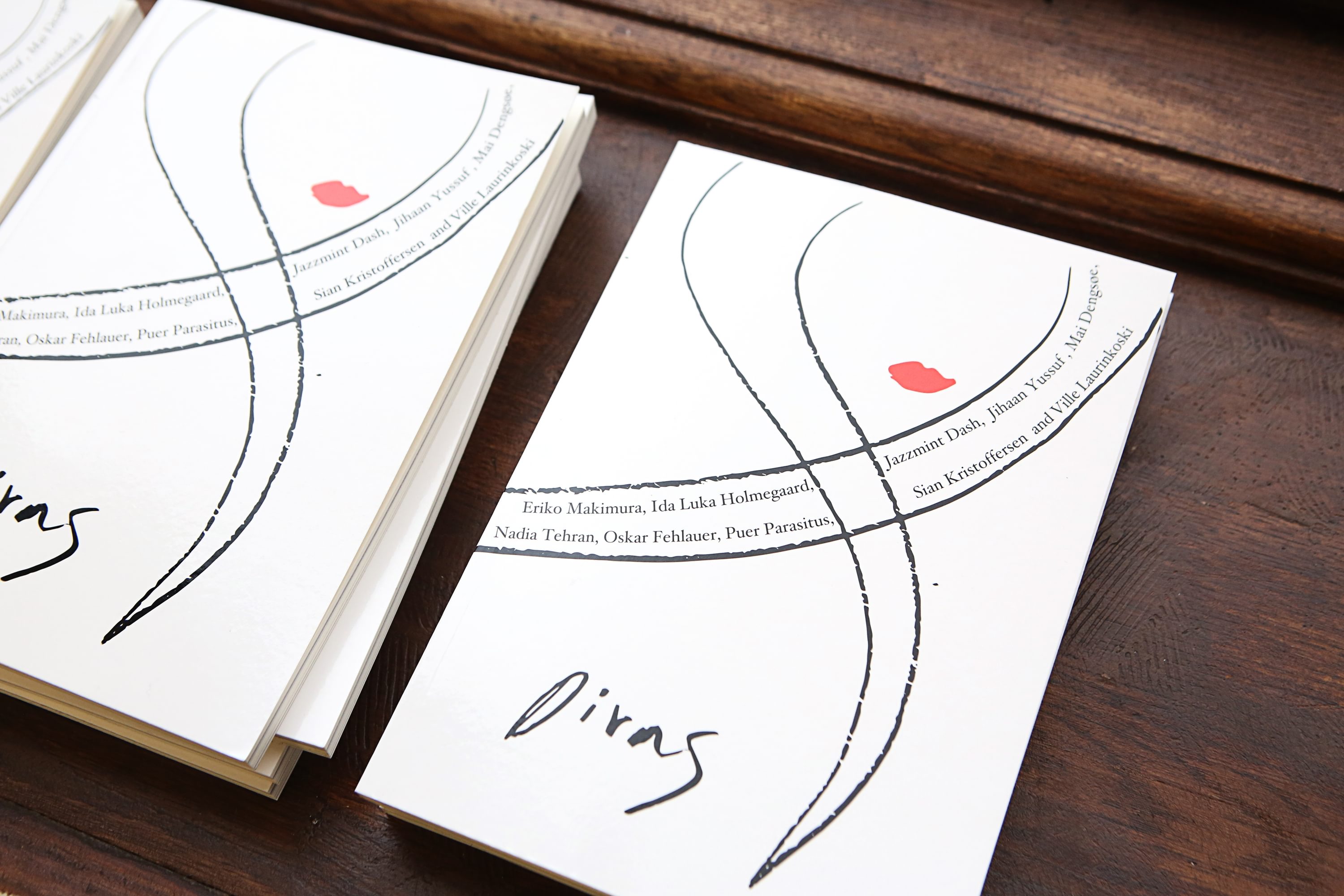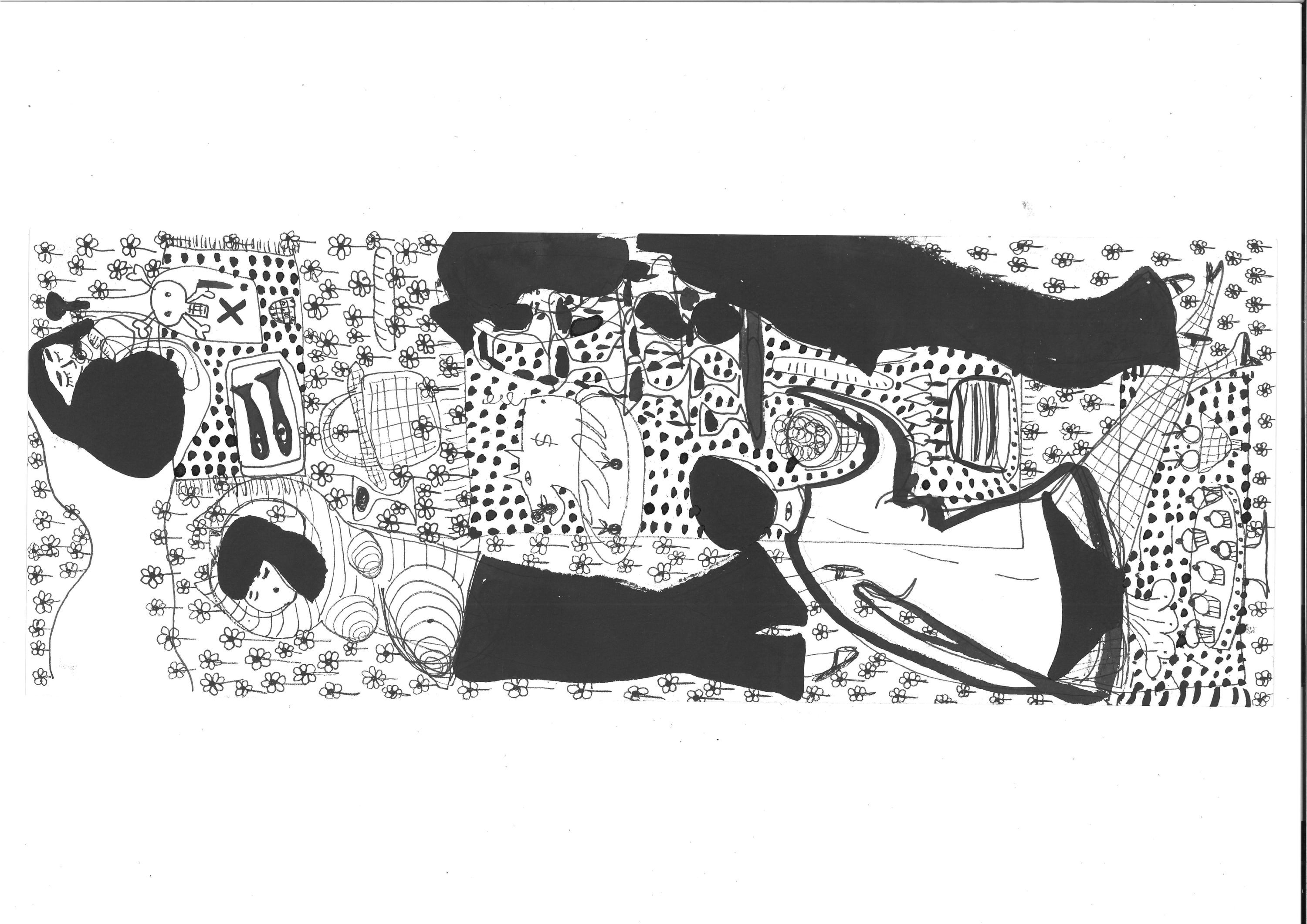 Courtesy of Longetti