Decadence Comics (DK/UK)
Decadence Comics is an independent publisher, comic anthology and collective, co-edited by London-based Lando and Copenhagen/Athens-based Stathis Tsemberlidis. Their publications feature psychedelic altered states, sci-fi ecologies and dystopian biological/technological visions, all while experimenting with the format of the printed zine to escape conventional expectations.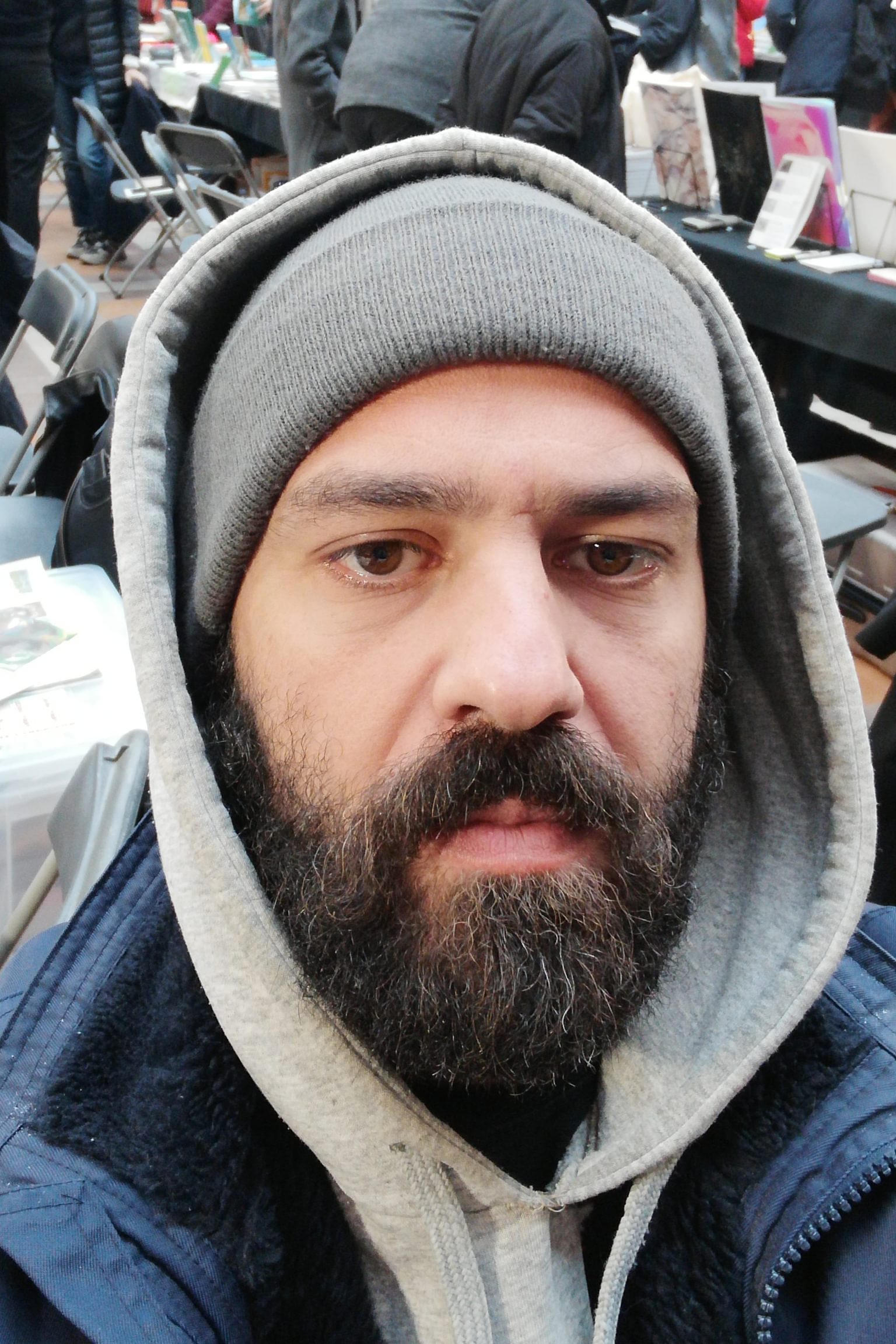 Curated for
CHART
For CHART Book Fair 2023, Decadence Comics is looking forward to presenting a selection of zines and book anthologies published throughout the last decade. As part of the programme for CHART Book Fair, Tsemberlidis will be signing editions of his books at their table.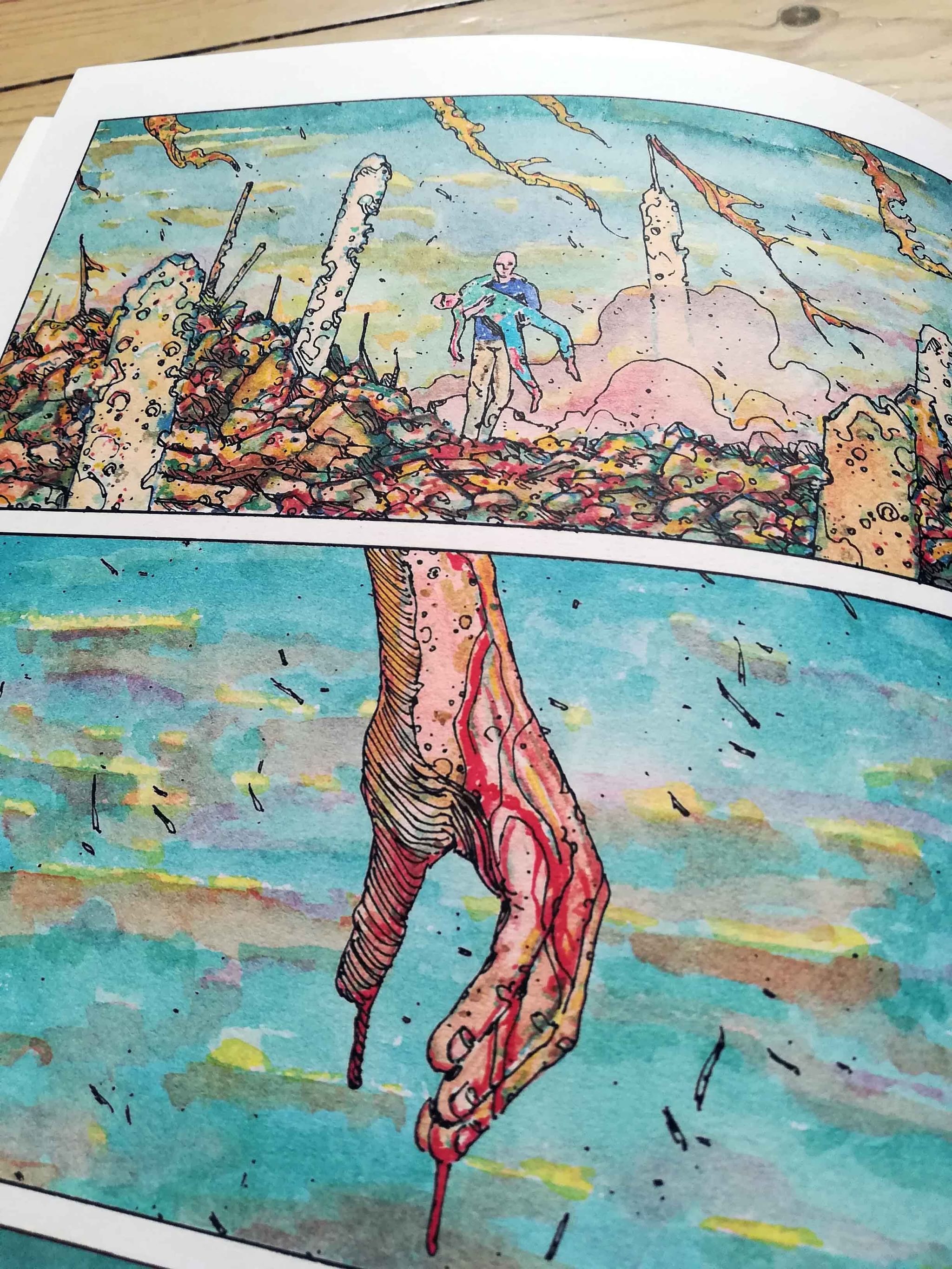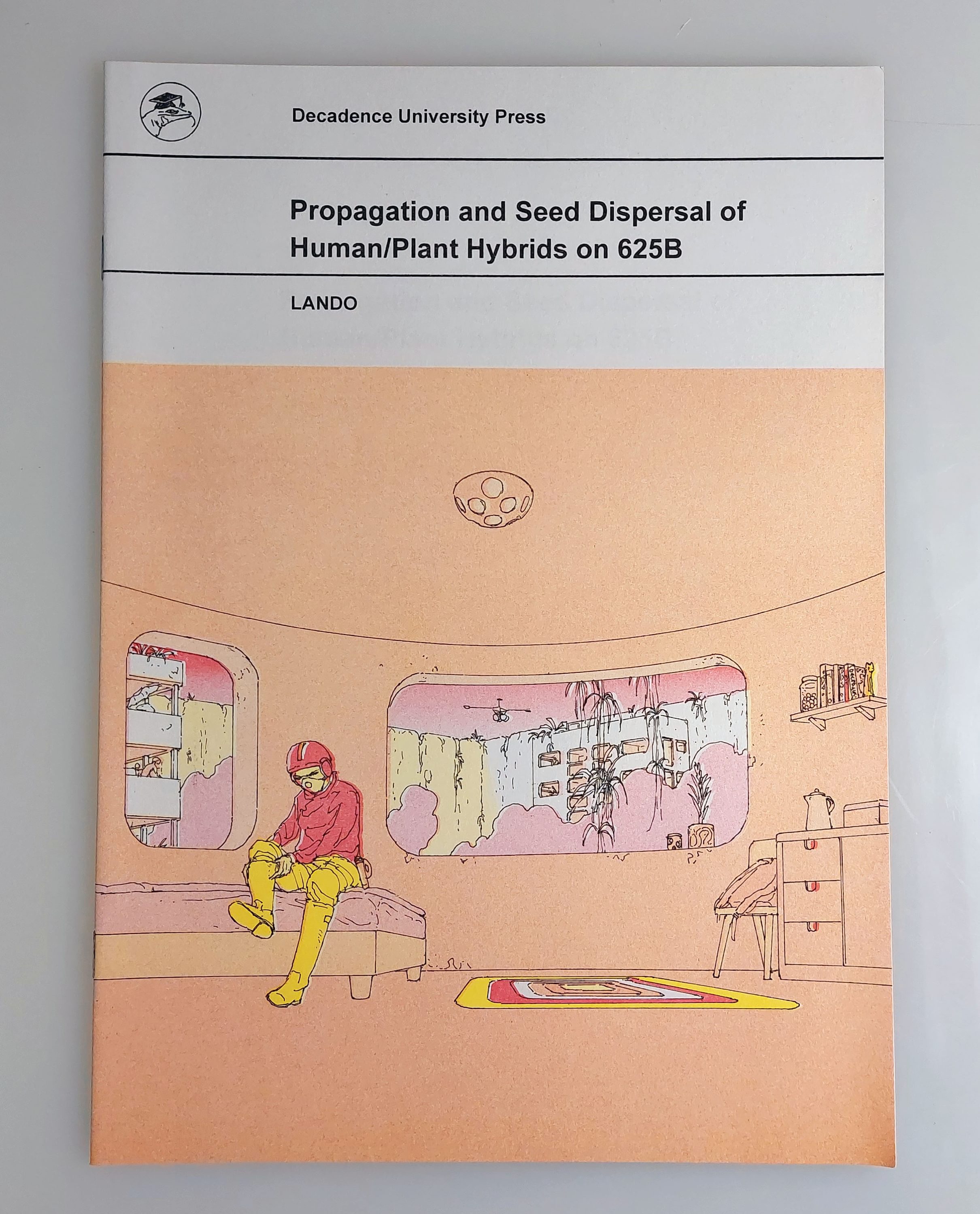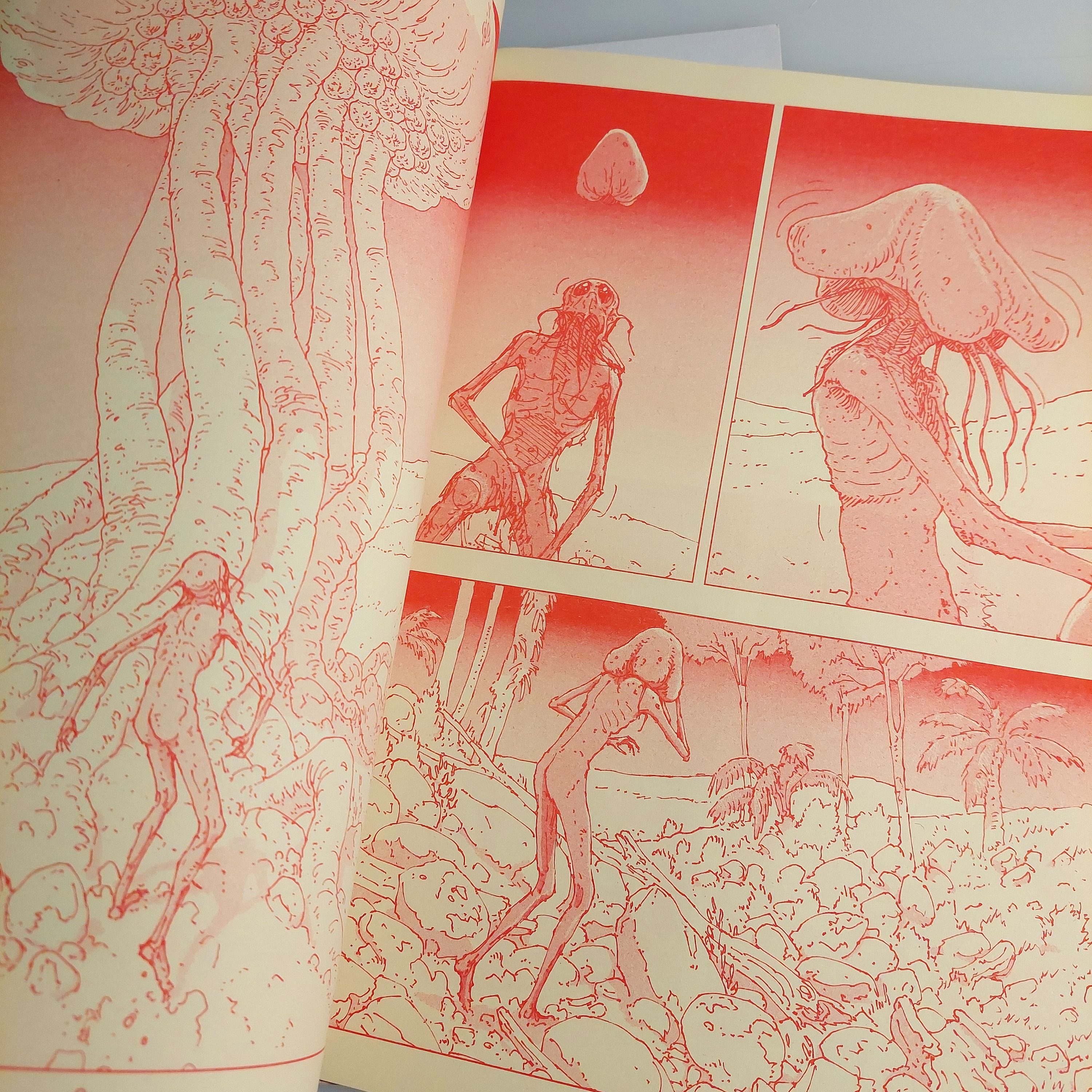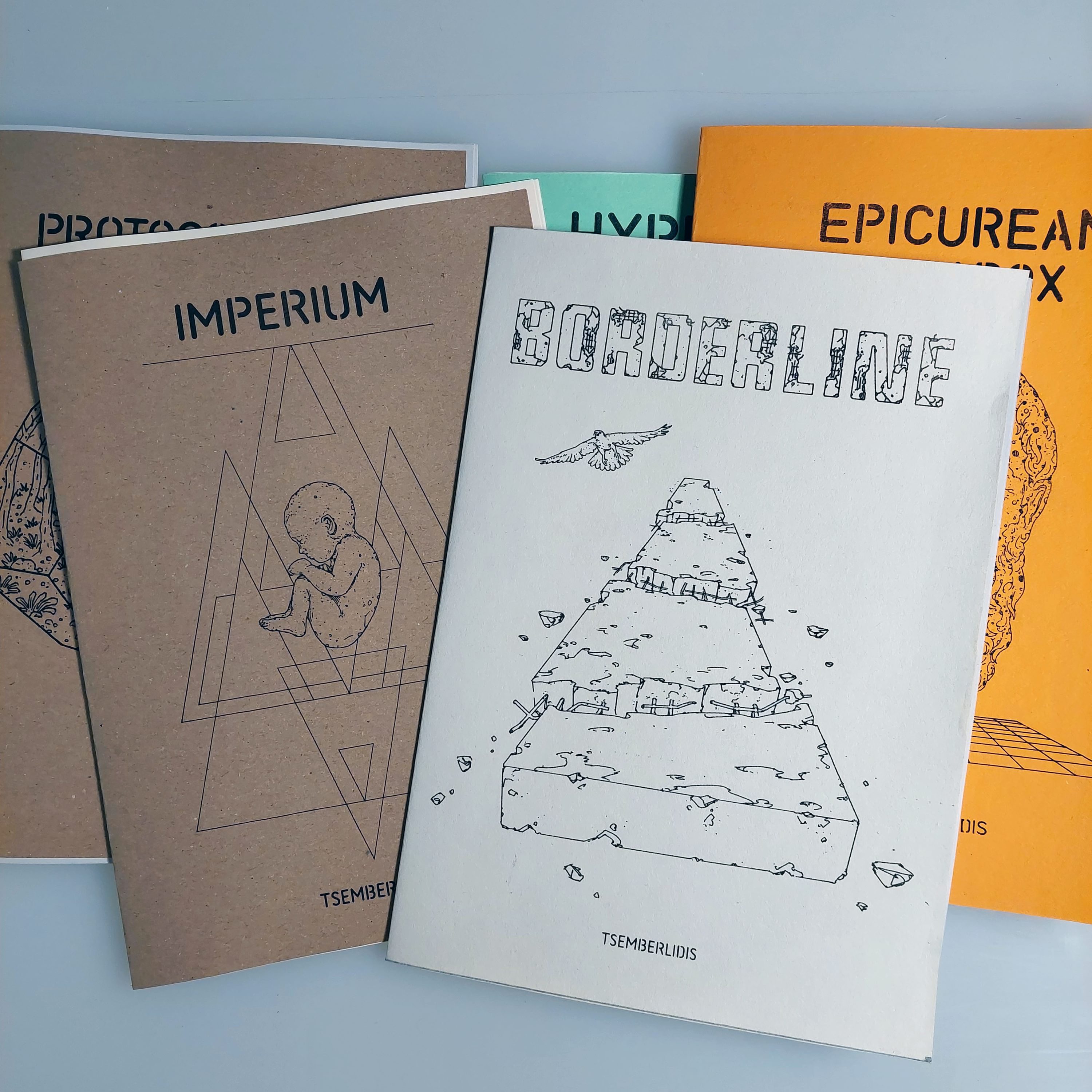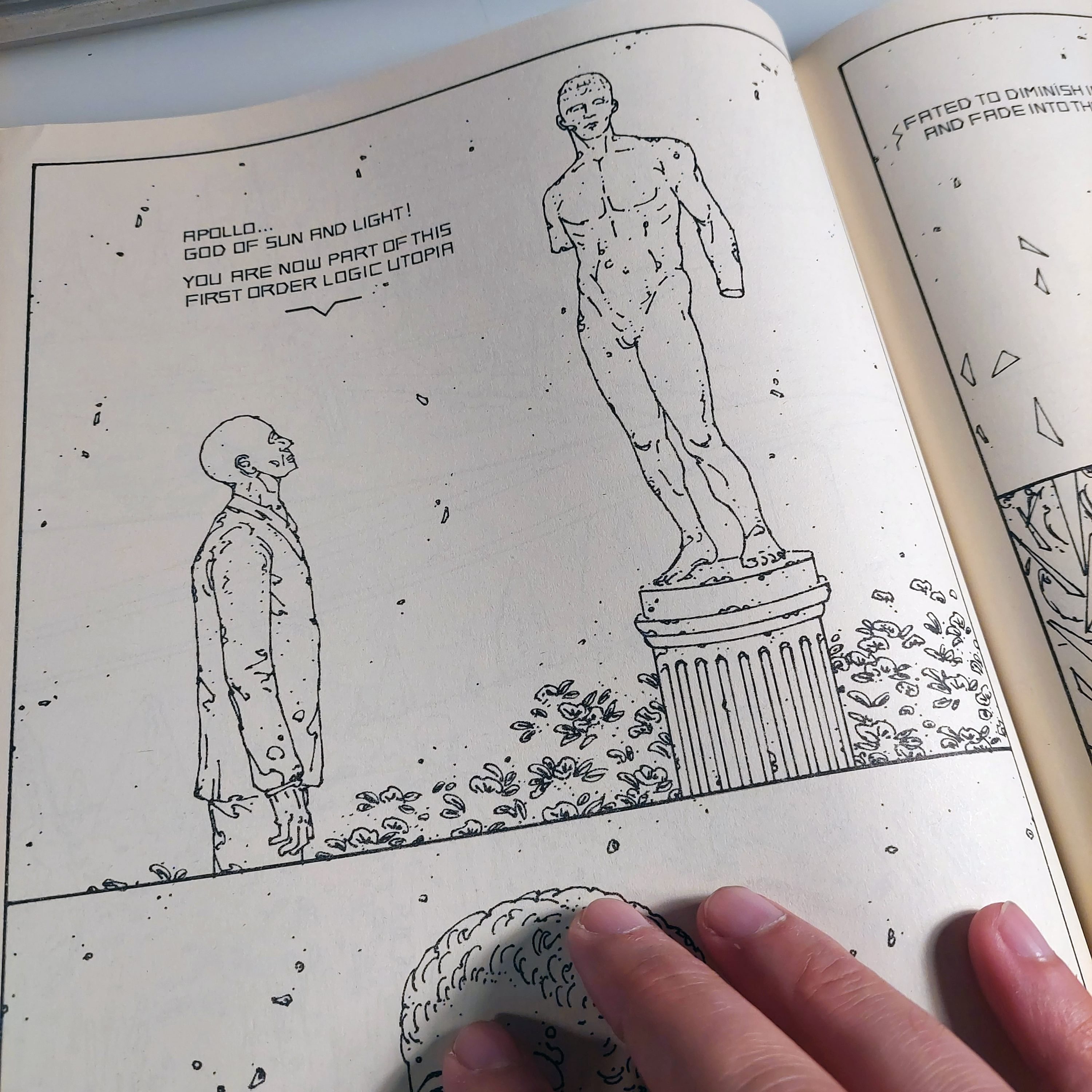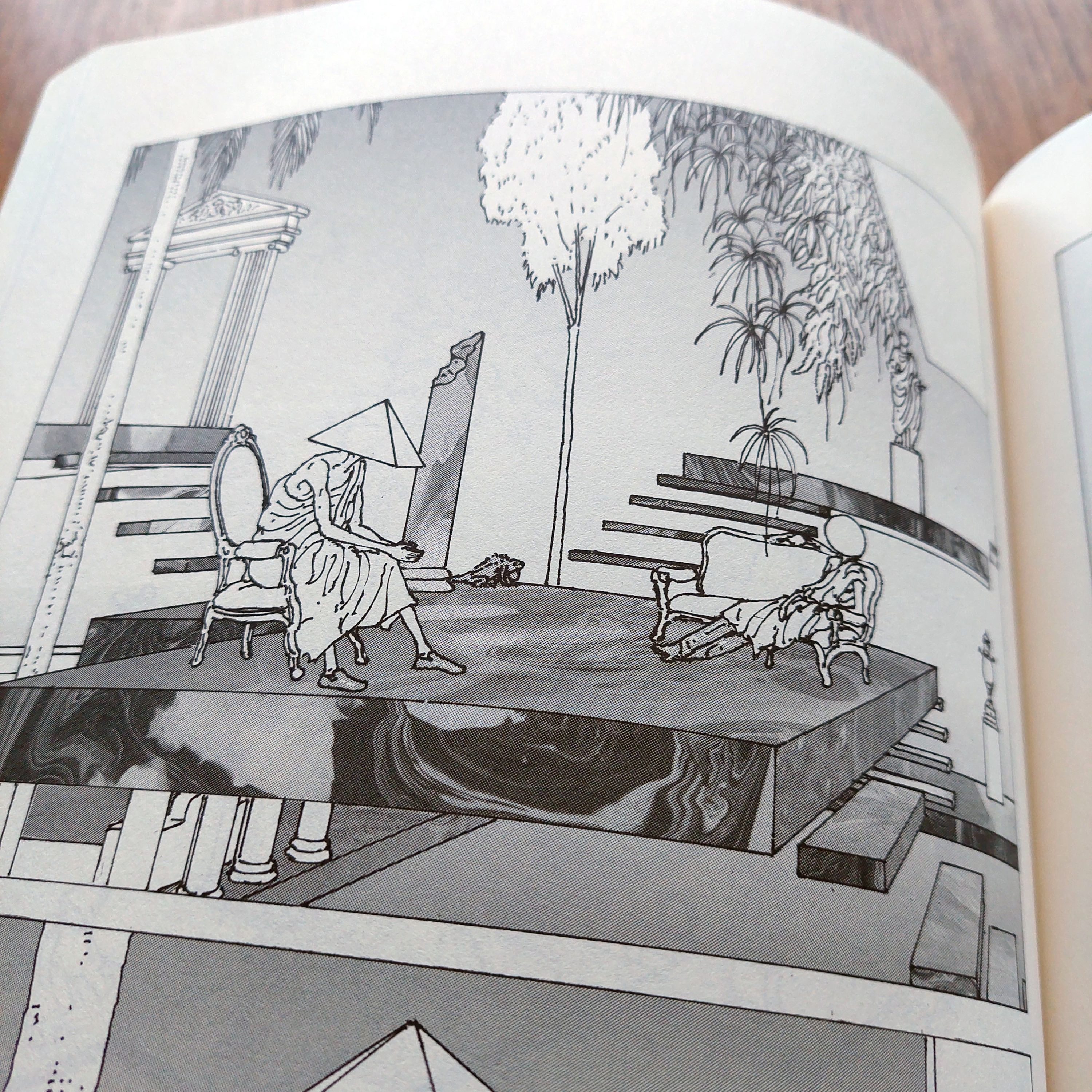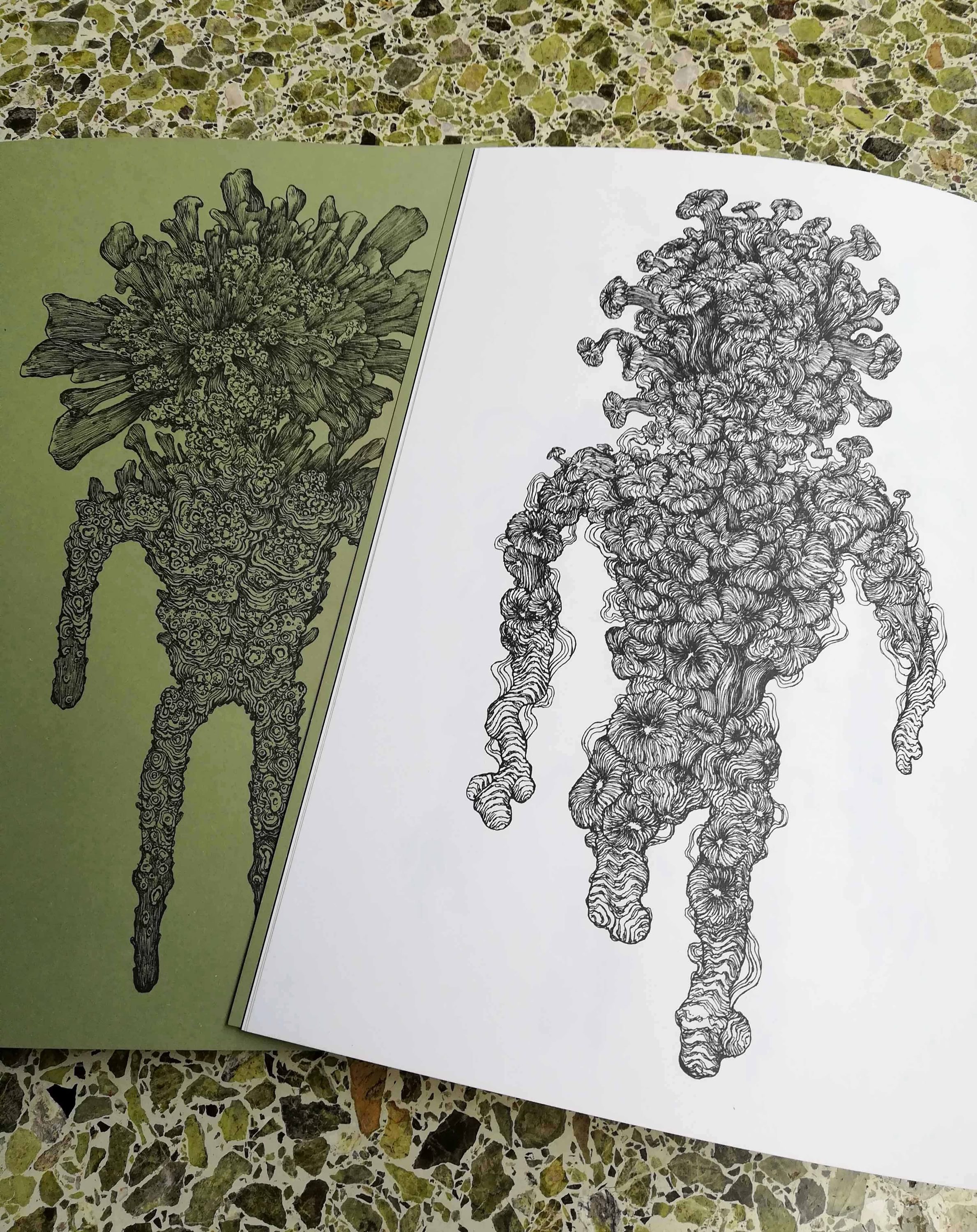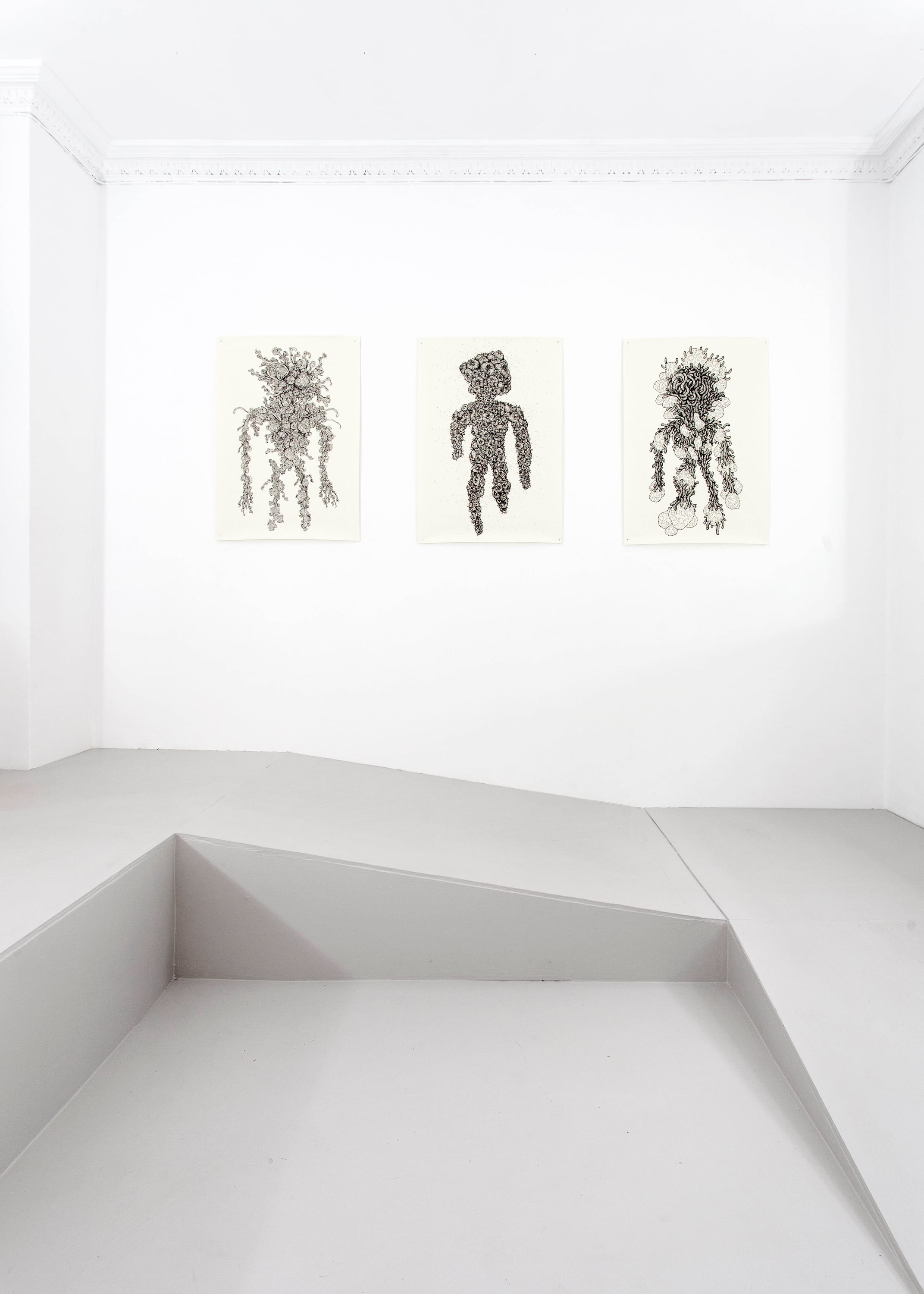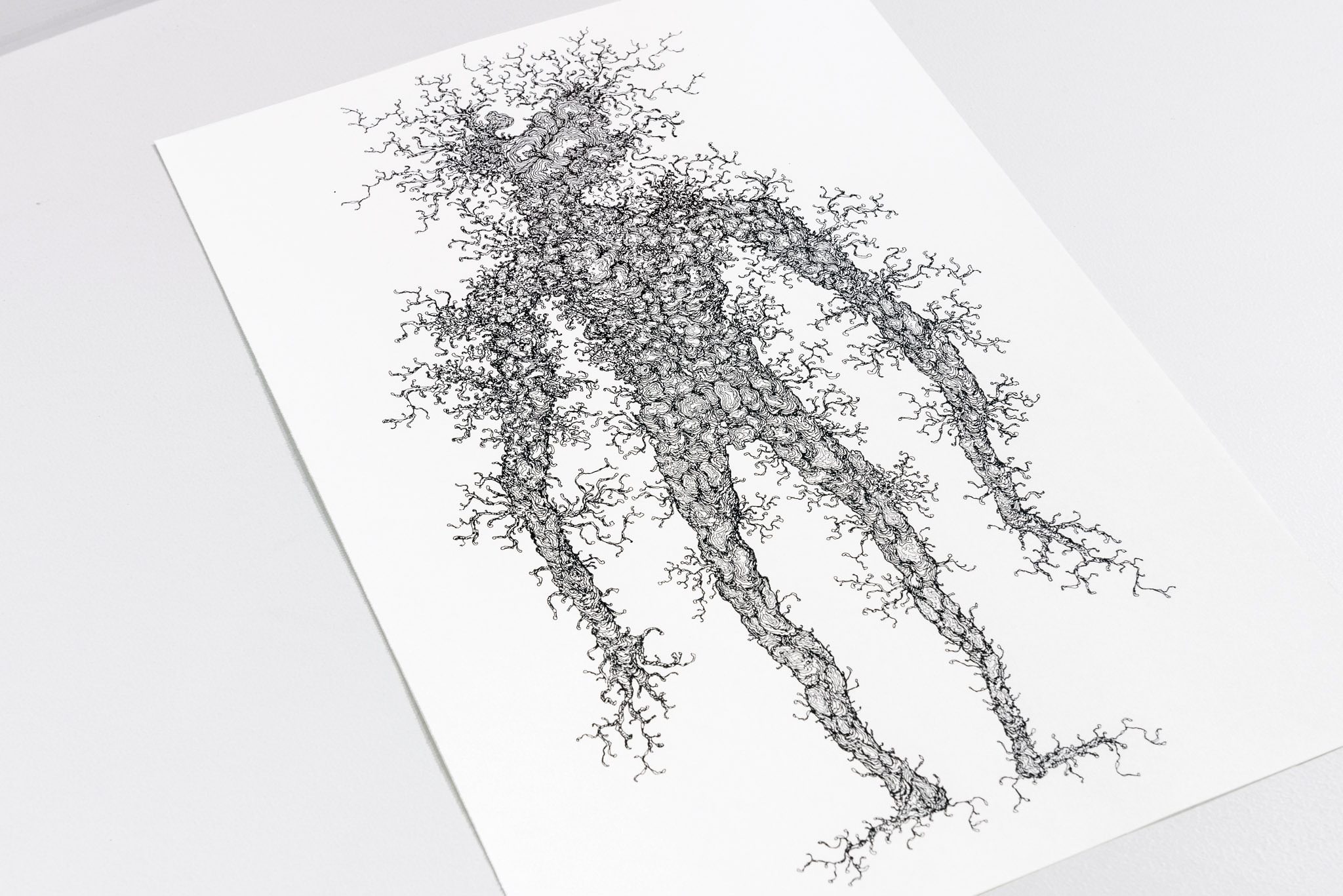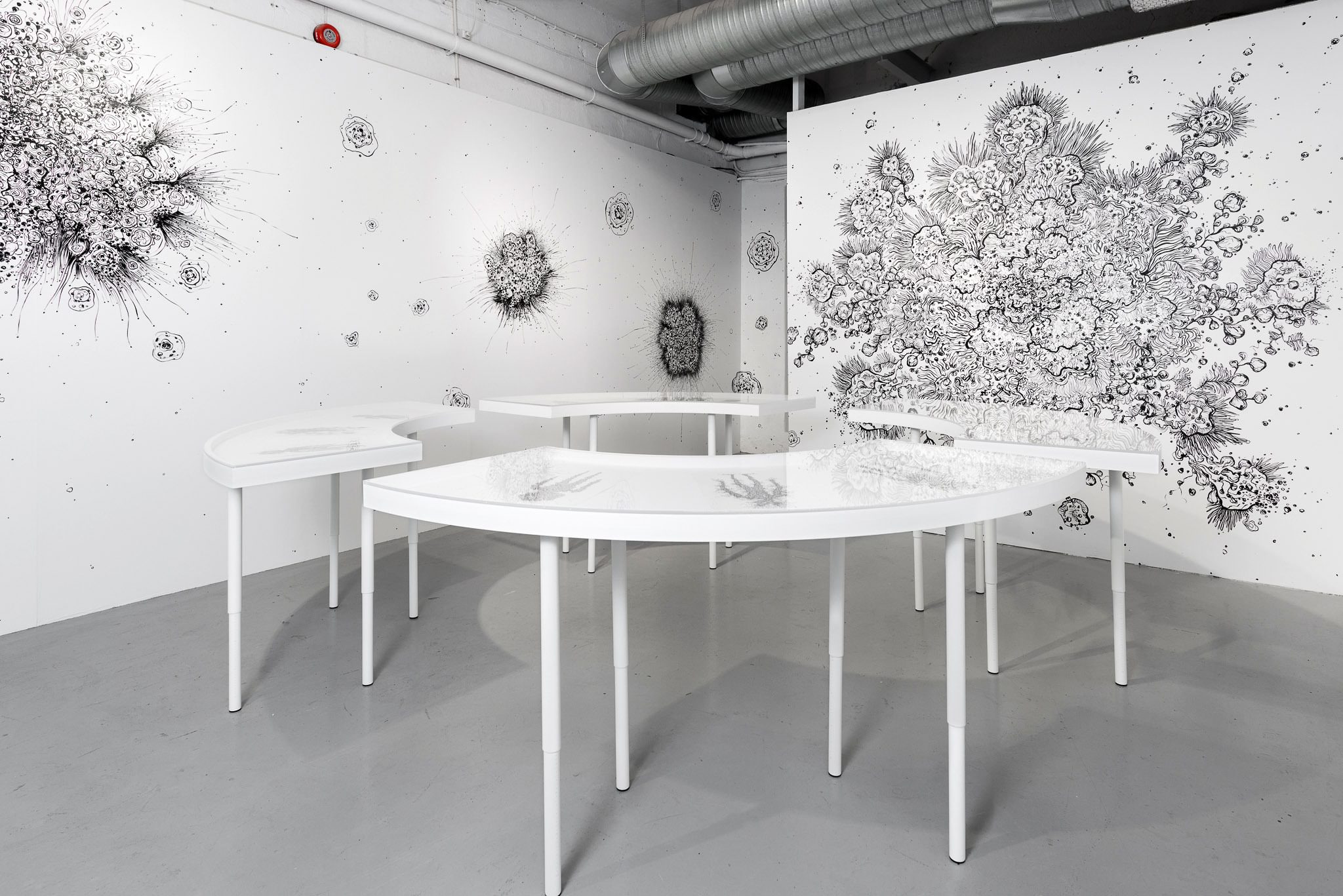 Courtesy of Decadence Comics