Bokeh Editions (FI)
Bokeh Editions is a publishing project started in 2020 by writer Antti Nylén (b. 1973). Bokeh has its roots in the traditional concept of the hand-made artist's book and in the literary situation of a small linguistic area. Bokeh's "weapon of choice" is the office copier, which turned into a printing press.
Bokeh Editions / Antti Nylén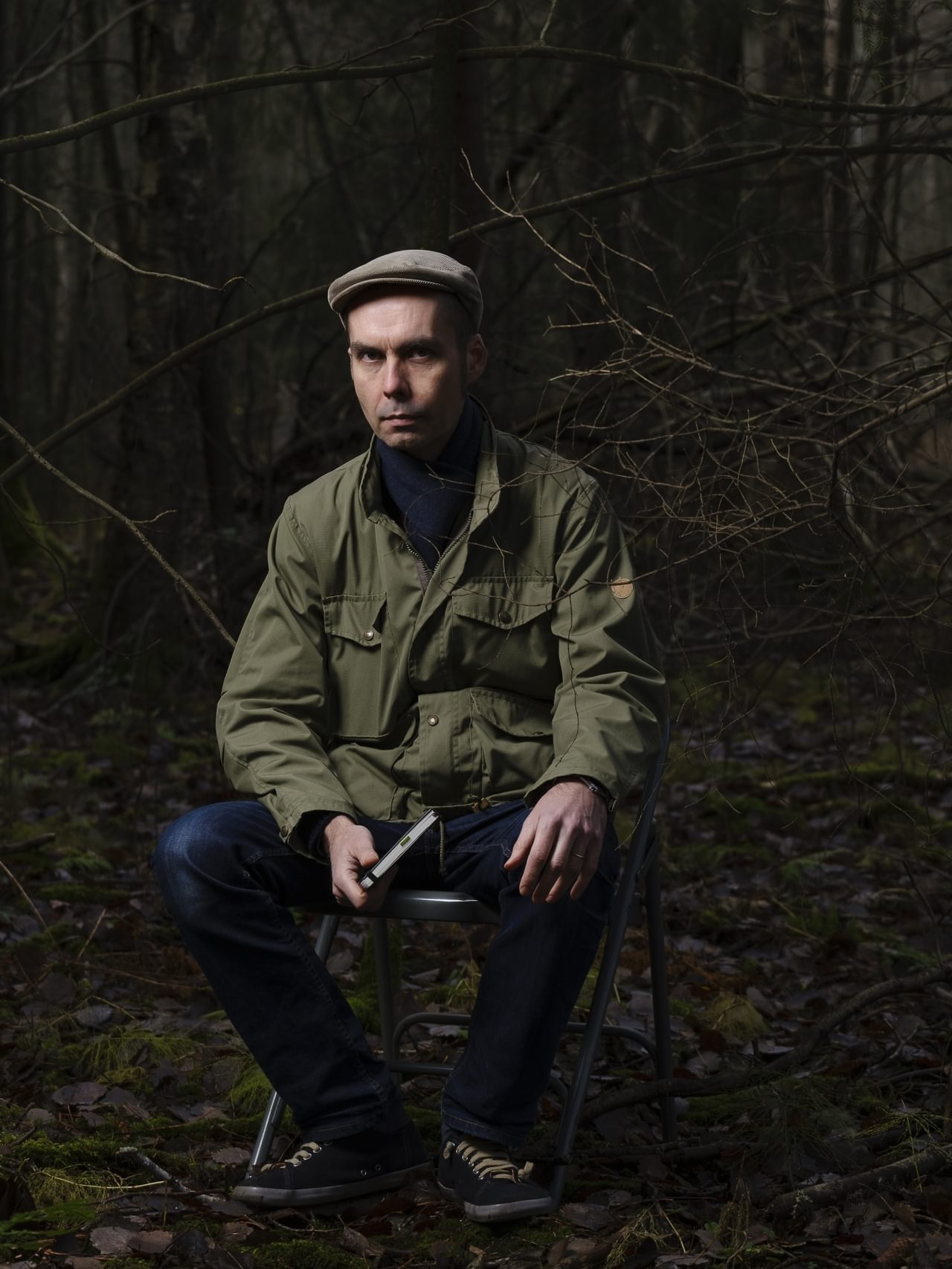 Curated for
CHART
At CHART Book Fair 2023, Bokeh Editions will showcase some of its recent publications by Finnish artists. These include Tekla Inari's Ida Uphill (2022), Merja Kokkonen's monotype series Angel Tape (2022), Ilkka Sariola's series of pencil works Dies Irae (2023), and Pentti Otto Koskinen's mystical drawings, titled Duh nuh huh (2023).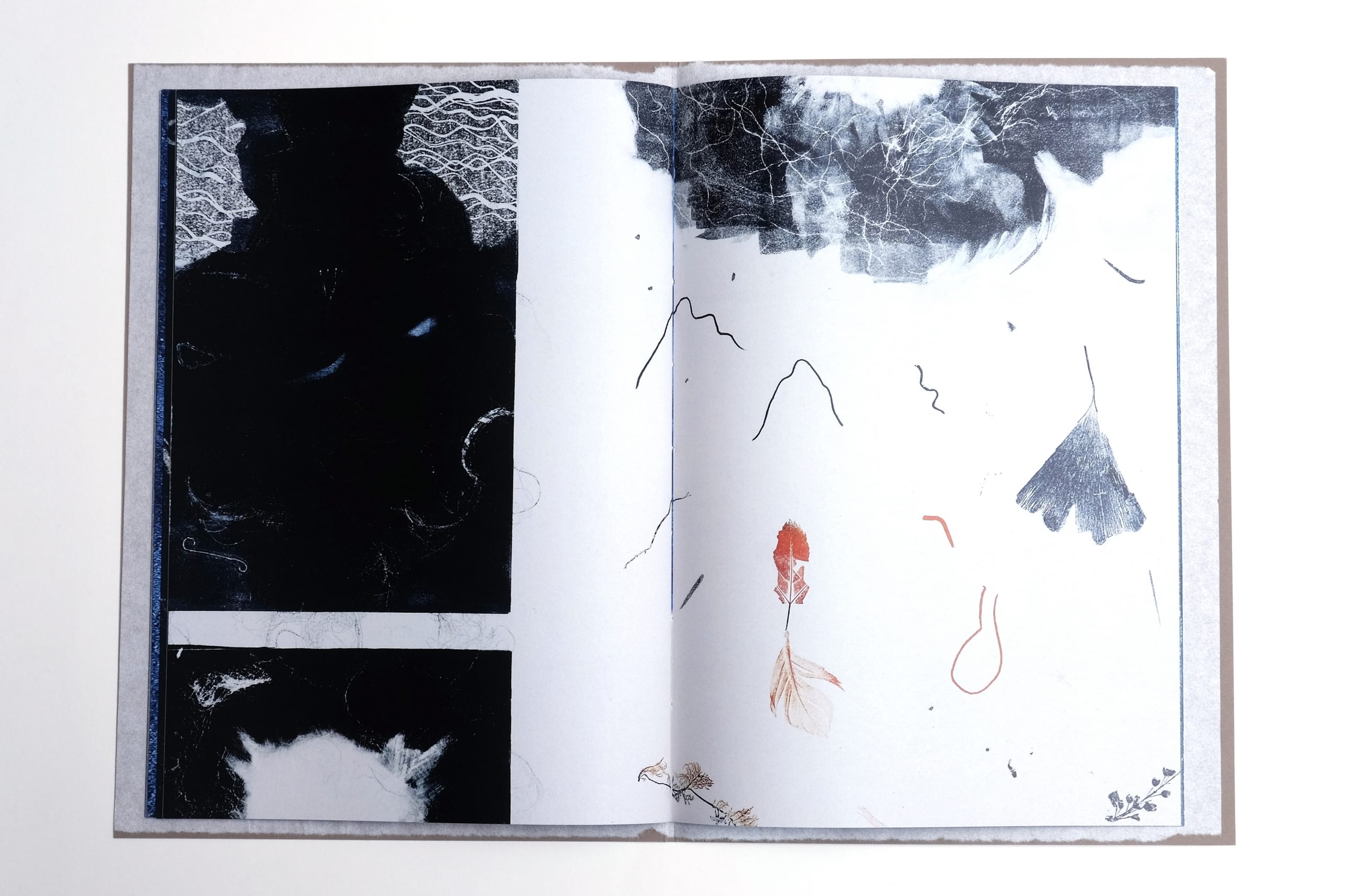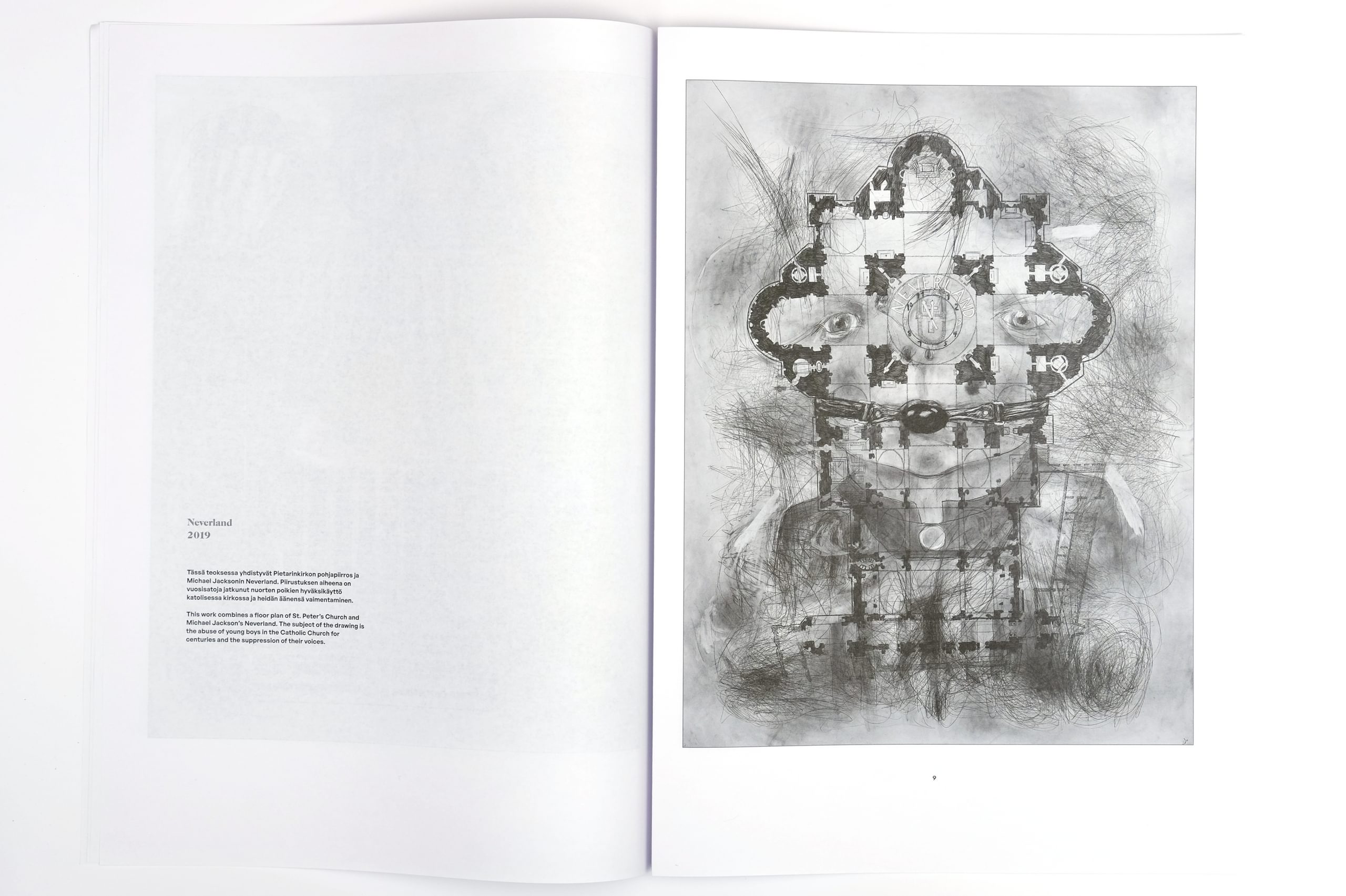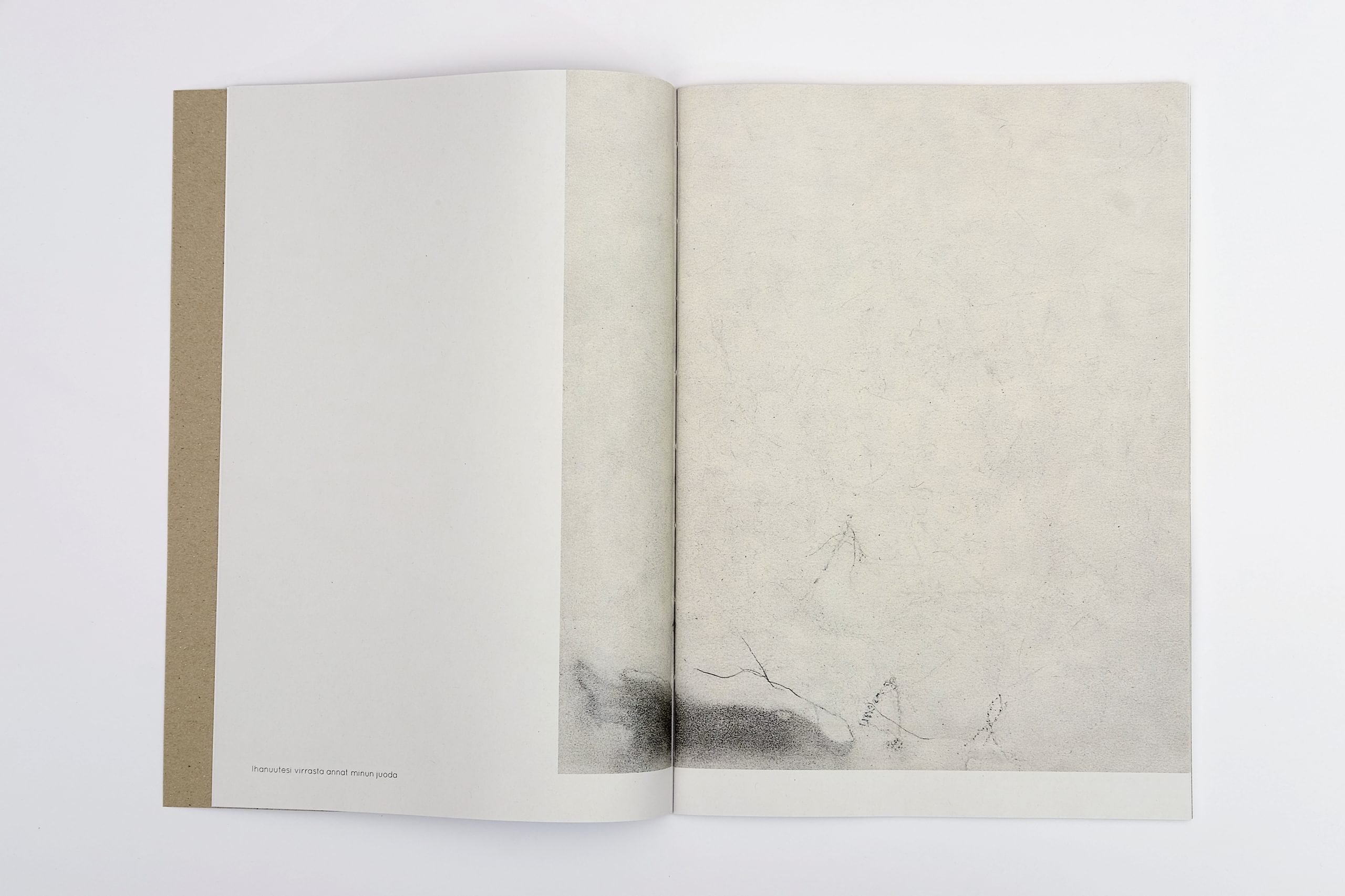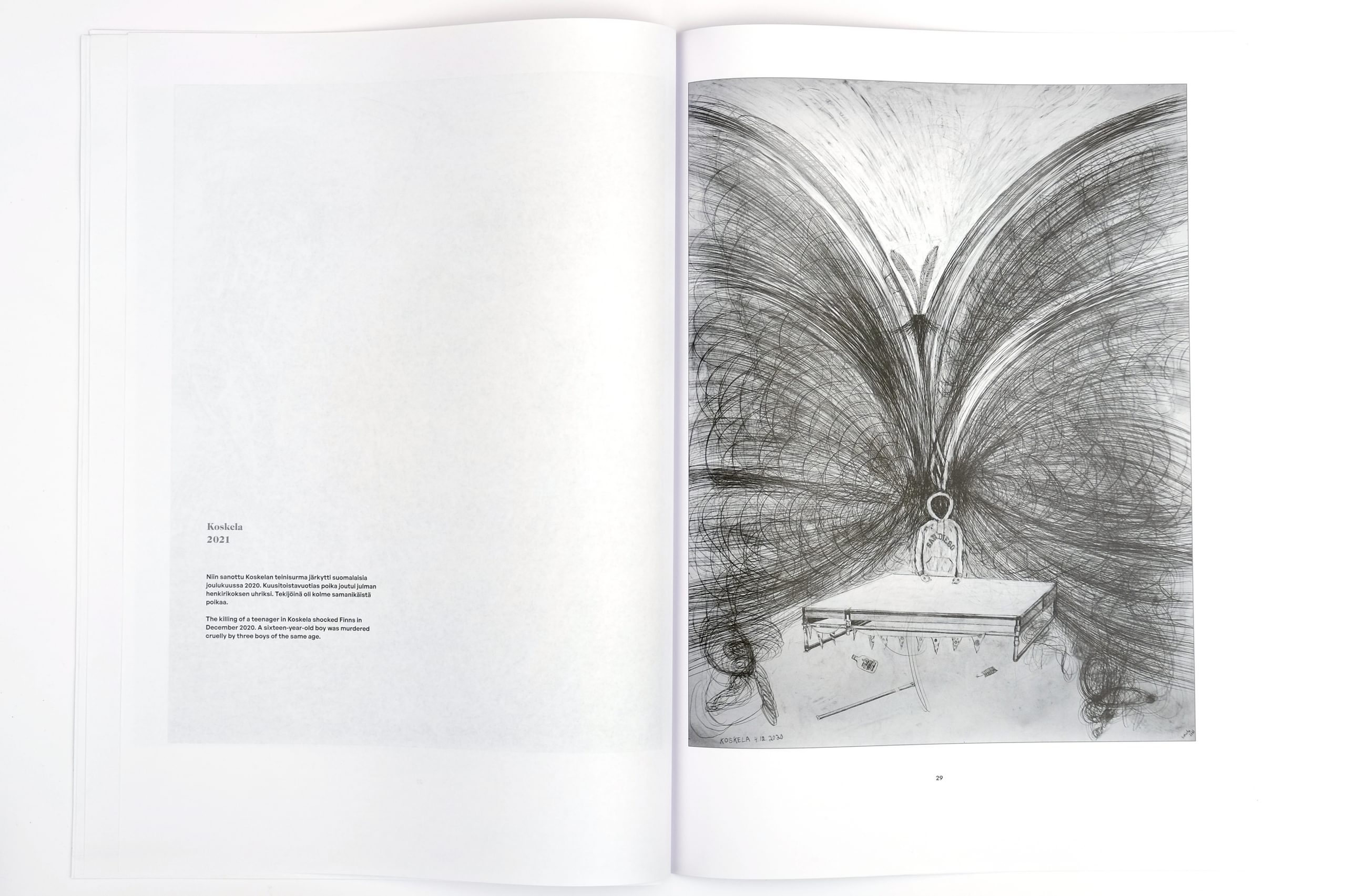 Courtesy of Bokeh Editions