CHART 2023
Join us as we invite collectors, art professionals, enthusiasts and collaborators for the 11th edition of CHART, taking place 25 – 27 August, with a preview on 24 August, at Charlottenborg in the heart of Copenhagen.

Presenting an art fair with the leading galleries in the region, an art book fair and a broad public programme of talks, performances and architectural projects, we pay tribute to artistic quality in all its diverse forms as it emerges across the Nordic art scene.

Stay tuned, as we are very excited to share more information soon regarding the broad range of initiatives and ambitious public programming that will give shape to this year's CHART.

Video by Joakim Züger / BARSK Projects
Photo by Joakim Züger / BARSK Projects.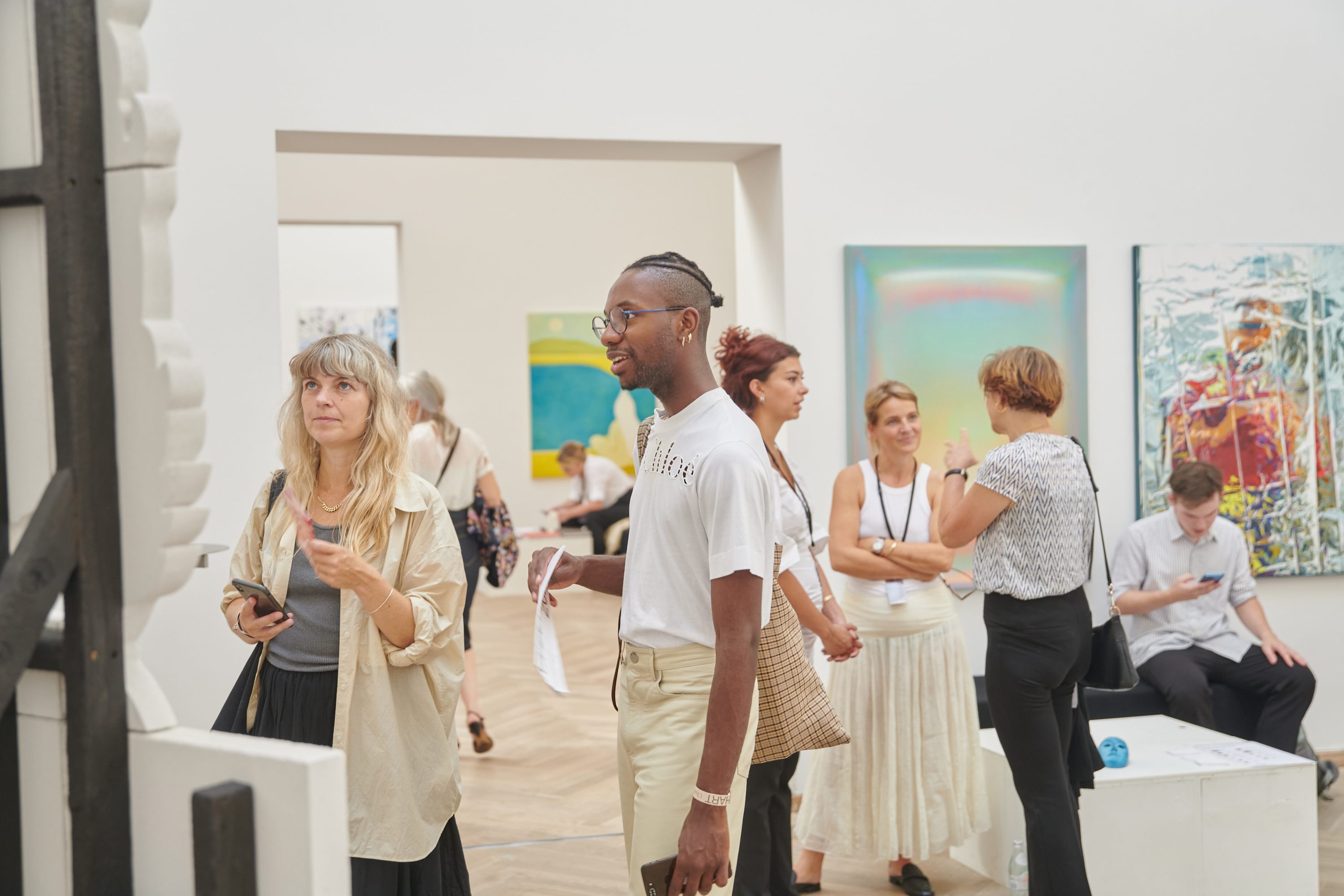 Photo by Niklas Adrian Vindelev