CHART 2022
CHART 2022 takes place 25 – 28 August at Charlottenborg in the heart of Copenhagen.

For CHART 2022 we invite friends, collaborators and art enthusiasts for a special celebratory 10th edition.

Presenting an art fair with the leading galleries in the Nordics, an art book fair and a broad public programme of talks, performances and architectural projects, we pay tribute to artistic quality in all its diverse forms as it emerges across the Nordic art scene.

Stay tuned already from late February when we present a sneak peek of this year's exhibiting artists.

Revisit highlights from previous CHART editions here: https://chartartfair.com/previ...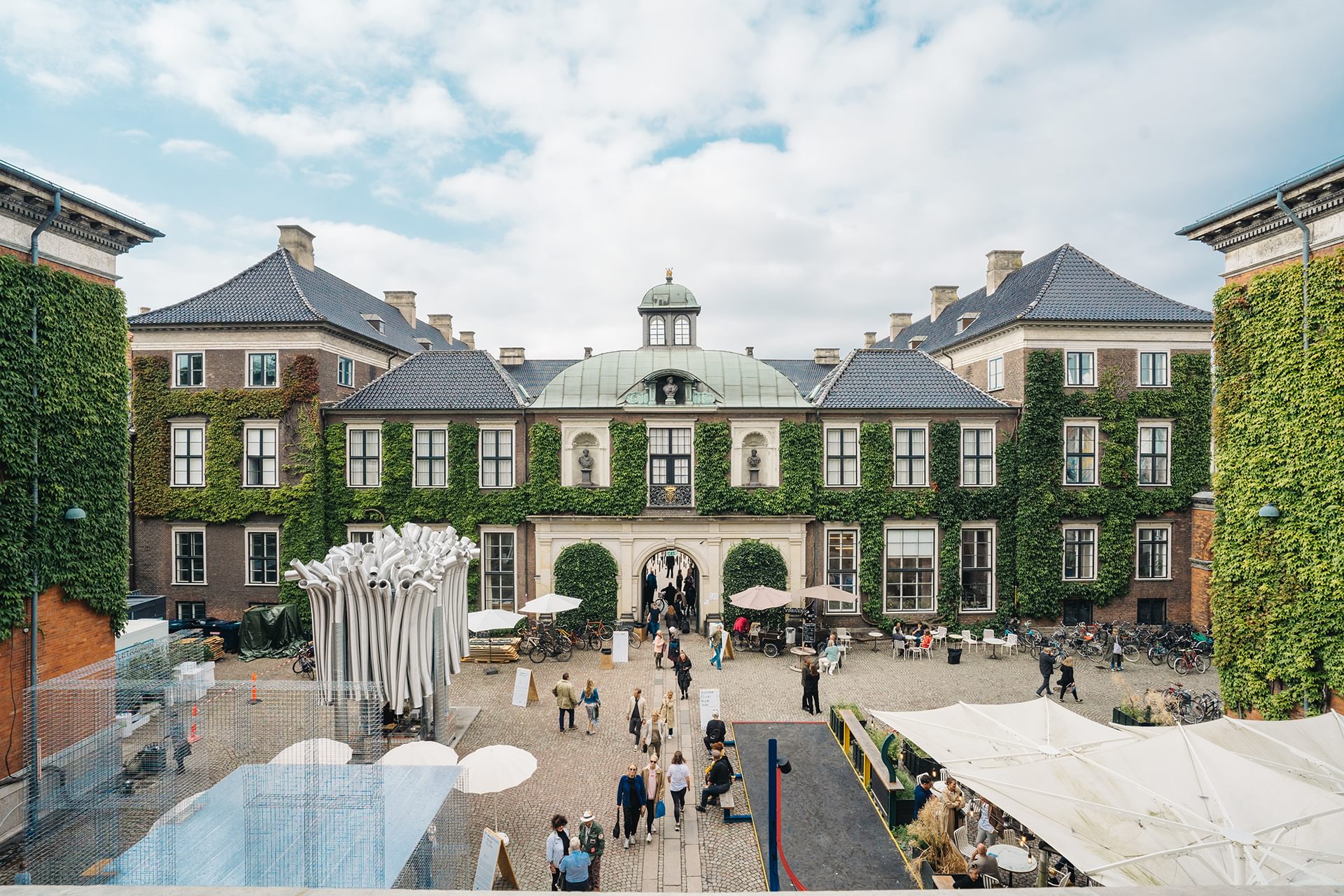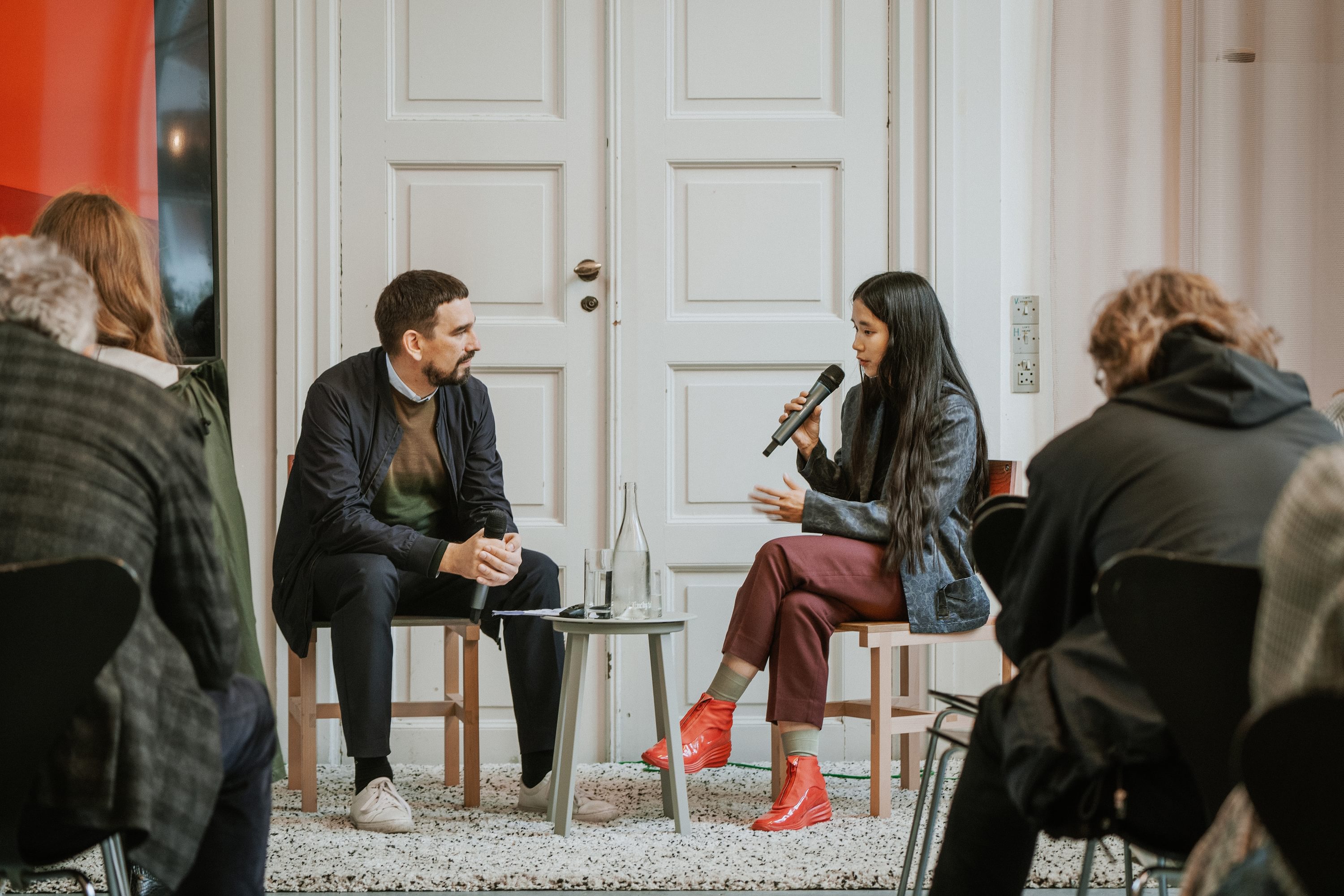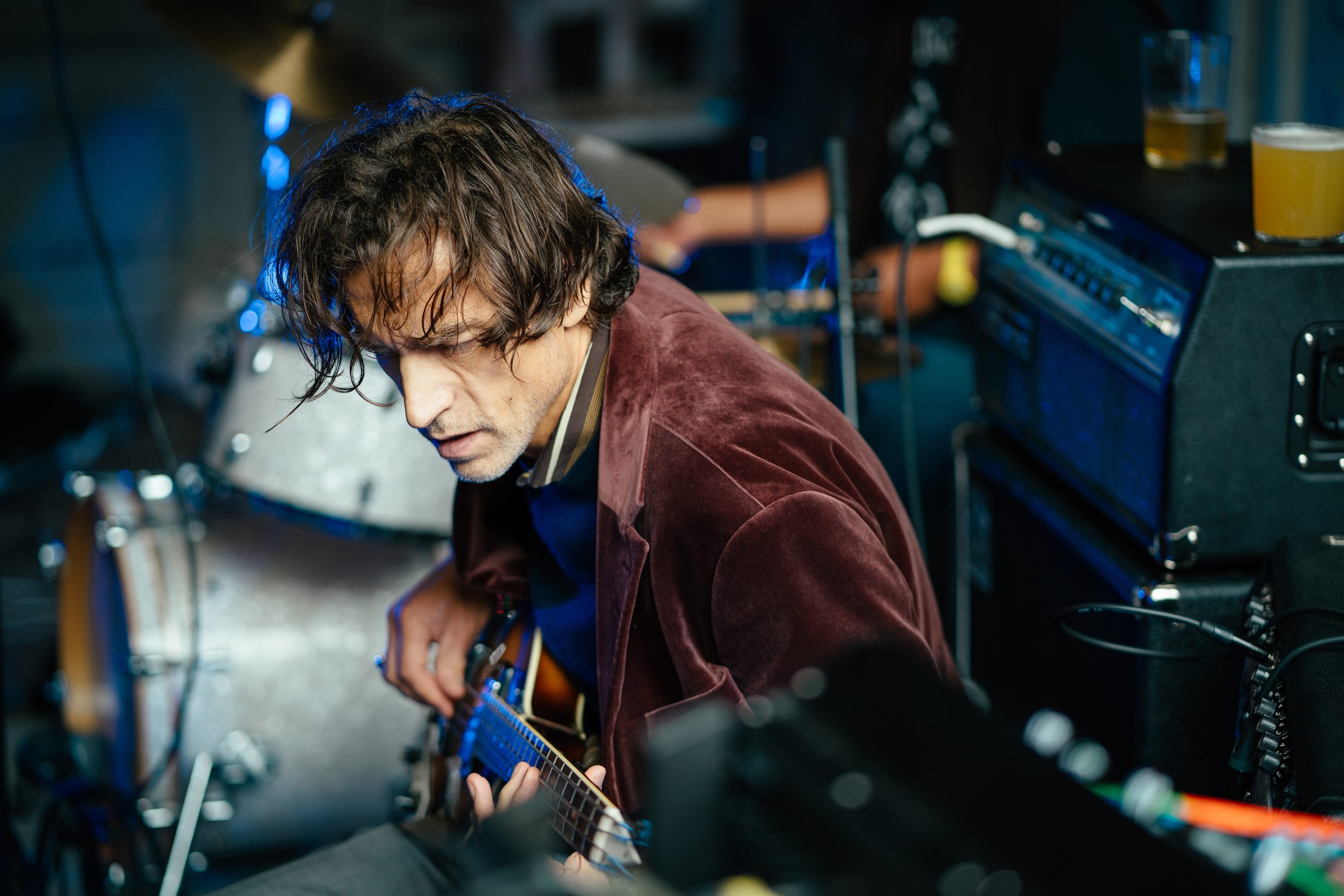 Video by Joakim Züger / BARSK Projects